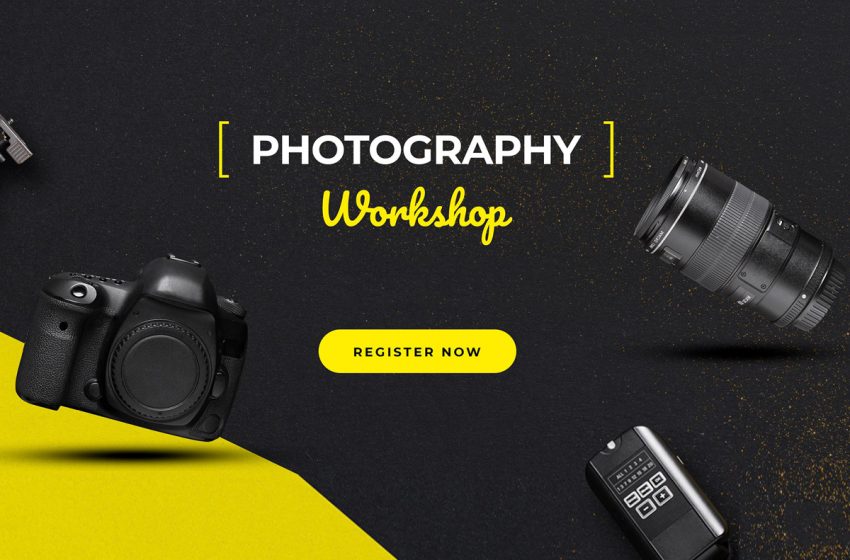 Buying used camera gear doesn't mean just private parties anymore. Commercial sellers have entered the market of used gear, and it's a growing business. I tried out one of them and was quite surprised.
Why Do I Buy Used?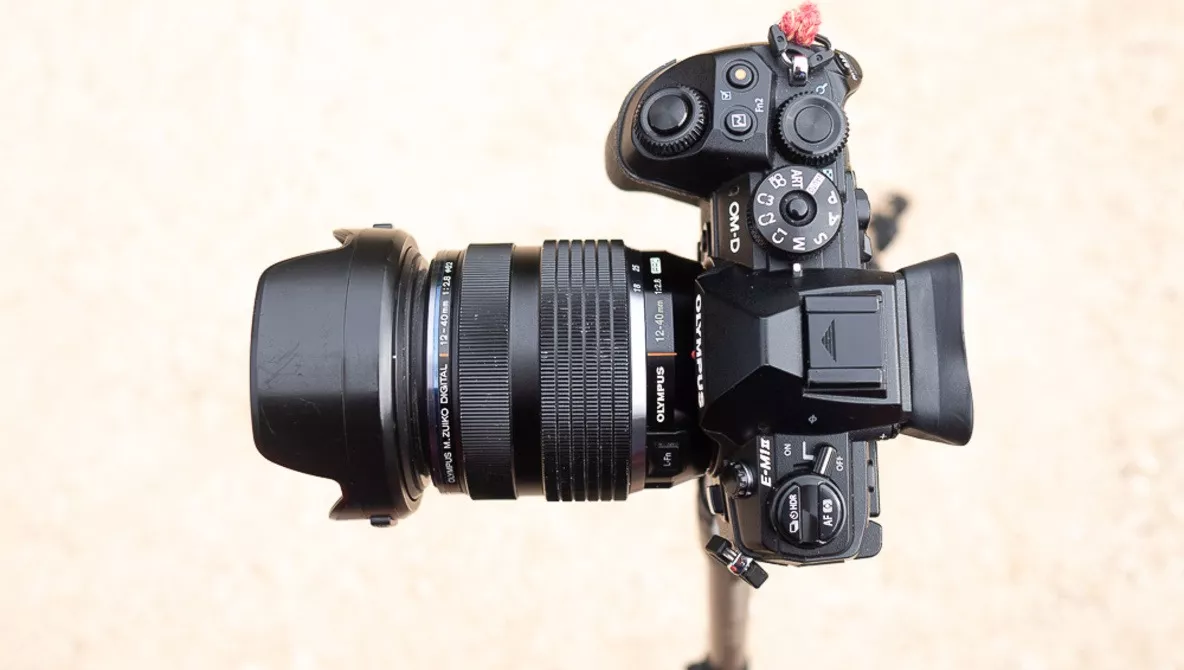 "Start with a used one!" That's my typical answer to whoever asks me which camera is "the best." With a limited budget, you will almost certainly get a better body or maybe (and even more importantly) an extra lens.
If I had to choose between buying a new camera with a kit lens or its used predecessor with good glass, I'd almost certainly go for the latter. There is just one exception: if I really want to have a camera because of a certain feature like good IBIS, a new sensor, or 4K video recording.
An important argument (even though not game-changing if I really needed a new camera) is the impact that our consumption has on our environment. There is far enough waste on this planet already, and producing new cameras also needs some energy and resources.
On the opposite side of my brain, you will find another thought: I need gear! Yes, I'm a victim of GAS (Gear Acquisition Syndrome), too. So, instead of stockpiling or giving old gear to the trash, I buy and sell whenever I feel like it. Giving and taking. That's how it works.
Selecting a Camera Shop For Used Gear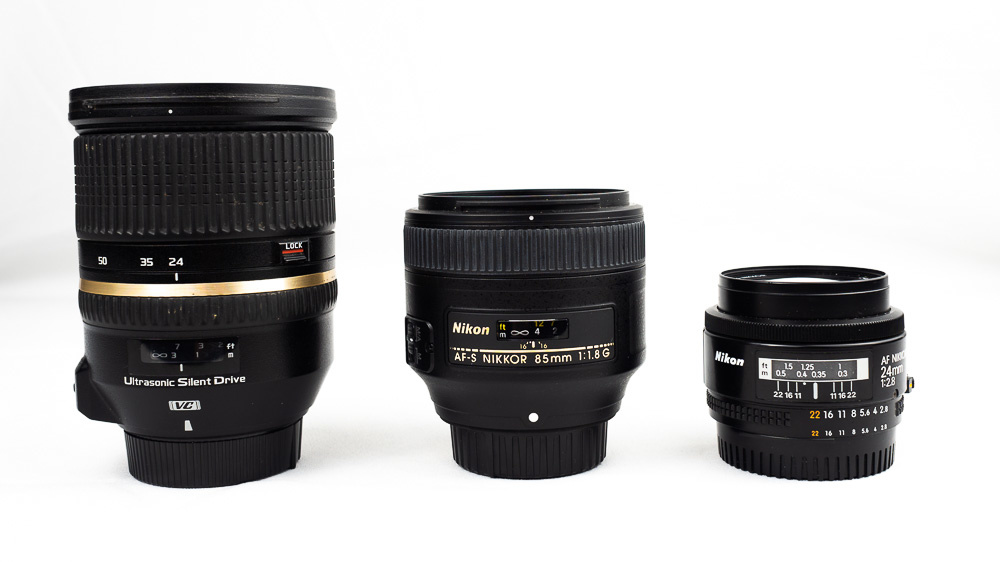 For a long time, I was planning to get a "new" camera for two reasons: firstly, I needed a good backup for my old Nikon D750. Secondly, I wanted to have a smaller body.
My Olympus OM-D E-M10 became my favorite walk-around camera, and since I have had it, I'm in love with the MFT system. I know, it's not for everyone, and it surely has its downsides (ISO, bokeh, resolution you name it). However, it was clear that my backup would be an Olympus E-M1 Mark II.
I simply didn't know it would happen that quickly. My beloved Nikon D750 turned its back on me. It showed an error on the display which I couldn't get removed by the common workflows.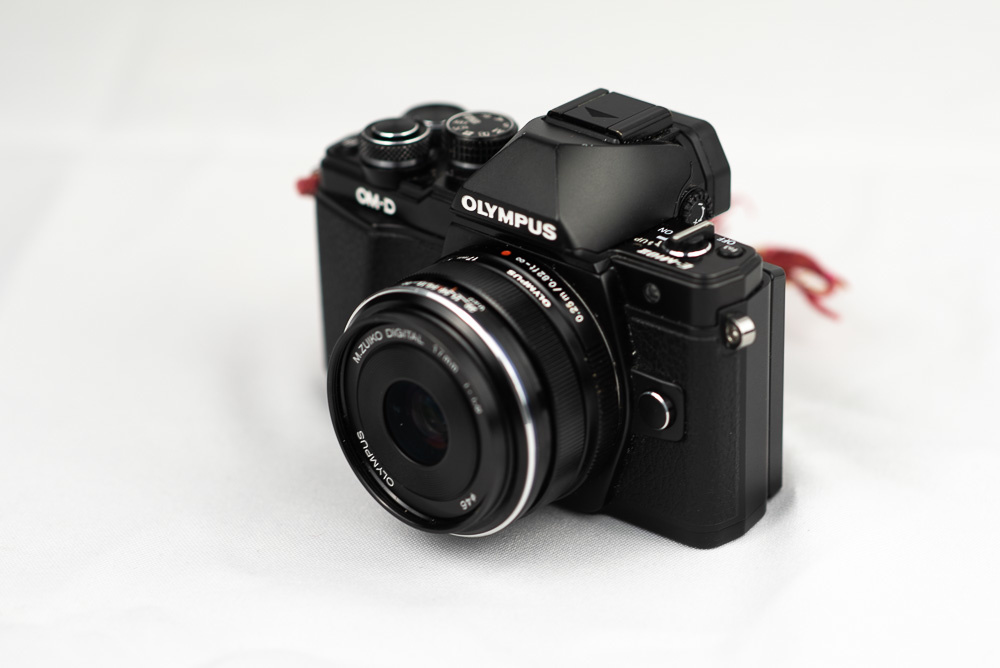 I wanted to keep it and repair it, but due to current lockdowns and the fact that I'm not in my home country (and not even living at the same spot for a week in a row), I couldn't get it fixed quickly. Yet, I needed to shoot photographs.
In Portugal, where I currently stay, it's really hard to find good deals online. Most of them come from abroad, the best from the UK. As some of my British friends didn't receive their care packages or Christmas presents from home, that's a big risk at the moment. I also can't go out and find some private sellers, because of the restrictions on travel and social gathering.
What I needed was a seller who could make me a cheap and good offer. Quickly. In another country. With fast delivery service. And I found one! If I lived or stayed in the U.S., I probably would have gone for B&H.
Their used department is really big and more importantly, cheap. It would take too long to get it overseas, though. In Europe, MPB is currently a rising star on the market for used cameras, and they had exactly what I needed.
Buying a Used Camera Under Pressure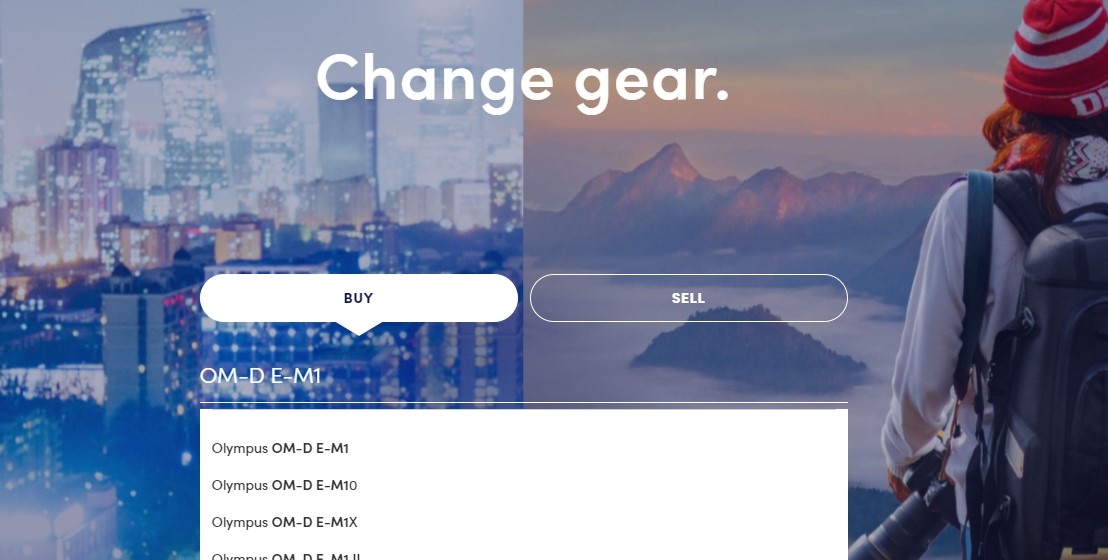 The search function on the website needs you to write the model name exactly like it's registered. "OMD EM1" wouldn't work, and if I didn't place the "Mark II" into the search option, it would only show you the Mark I. Luckily, I found that out before I threw in the towel.
There were two camera bodies labeled "excellent." One was a little cheaper because it was missing the original packaging, which I couldn't care less about. A proper everyday lens from the Olympus Pro series was also found quickly, condition "Well Used," which is my favorite.
It was described as functioning, but with marks of usage. At MPB, you get a lot of detailed information about the condition of your future gear.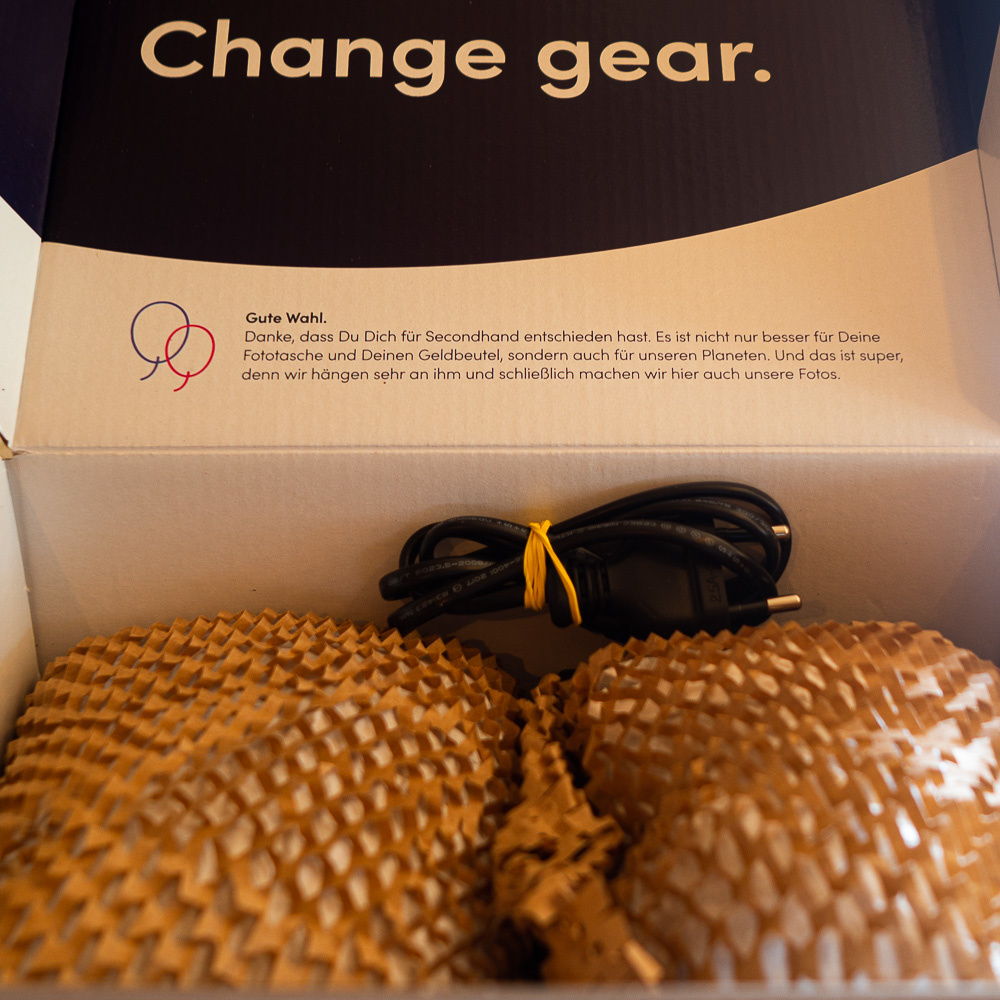 Everything has been checked and rated by a specialist. Even detailed issues like "the lens feels a little stuck when completely zoomed out. It doesn't affect its functions, though" are mentioned. Sounds bearable, just like the price.
The lens and body cost far less than a new E-M1 Mark II with a kit lens and also far less than a new E-M1 Mark III Body without a lens. Macklemore's "Thrift Shop" was playing in my head while I moved on to the payment. I became excited.
Everything was done quickly and easily. MPB offered international express delivery for a little extra money. I could even select the date of delivery. From other packages I received in Portugal (my car broke several times, here), I knew that the normal delivery takes 7-10 days, sometimes more. I still gave MPB five days. It was a Saturday evening, and I knew that I'd be at a place with a proper address on Thursday. Ordered, Confirmed!
Quickest Response Ever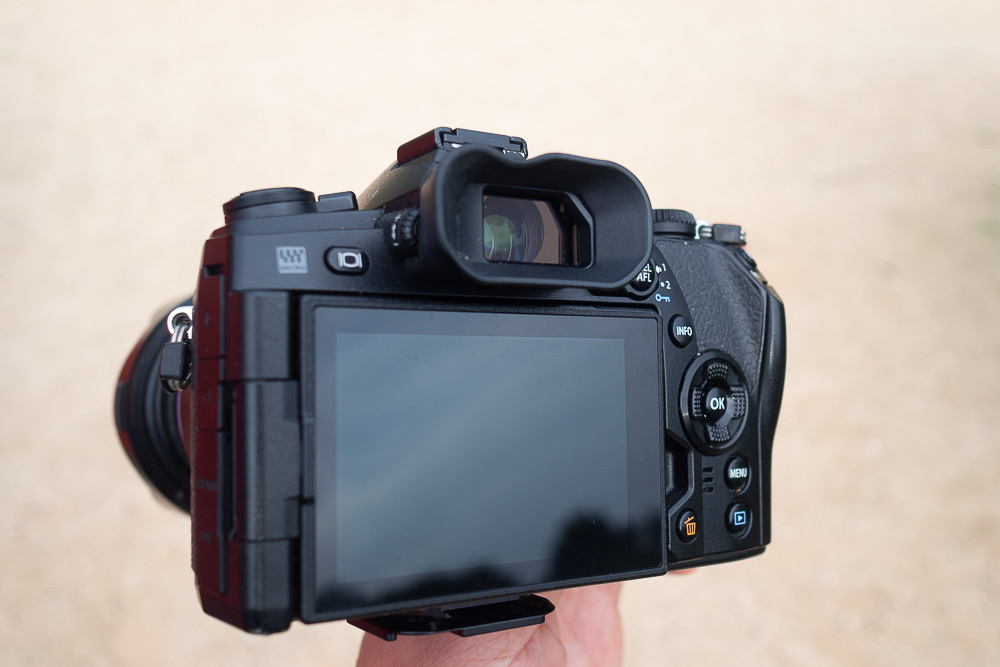 Then, I waited. Saturday became Sunday, Monday, Tuesday, and I got nervous. The money hadn't been debited from my PayPal account and neither had I received a delivery confirmation or a tracking code. Would I get my package on time?
I got so nervous that I sent a friendly message via MPB's contact form, asking if it was still possible that the package would reach me on Thursday.
Then I tensely laid back, waiting for an answer. It reached me after five minutes! I don't think I have ever gotten a response to a service email that quickly. And a positive one as well: "There hasn't been a problem, the package will be sent today. Express delivery can be done even within a day. Cheers!"
Description Matches Condition
Thursday came, and I got my new camera. I was a little bit nervous about its condition, though. Only once in my life did I buy a used lens without personally checking it. It was broken when I received it. I don't really expect a company with such a good reputation and so many five-star ratings like MPB to rob me blind, but I wasn't 100 percent sure either.
Unboxing my new camera was already a nice experience. No unnecessary plastic wrapping like you're used from other online marketplaces. No giant package for small products, either.
Everything fit, from the recycled materials to the minimal but safe wrappings. This company is working on its image of sustainability. And they caught me. When unwrapping already feels good and your heart is beating faster, holding the camera in your hand is the cherry on top of it. I felt like a child at Christmas.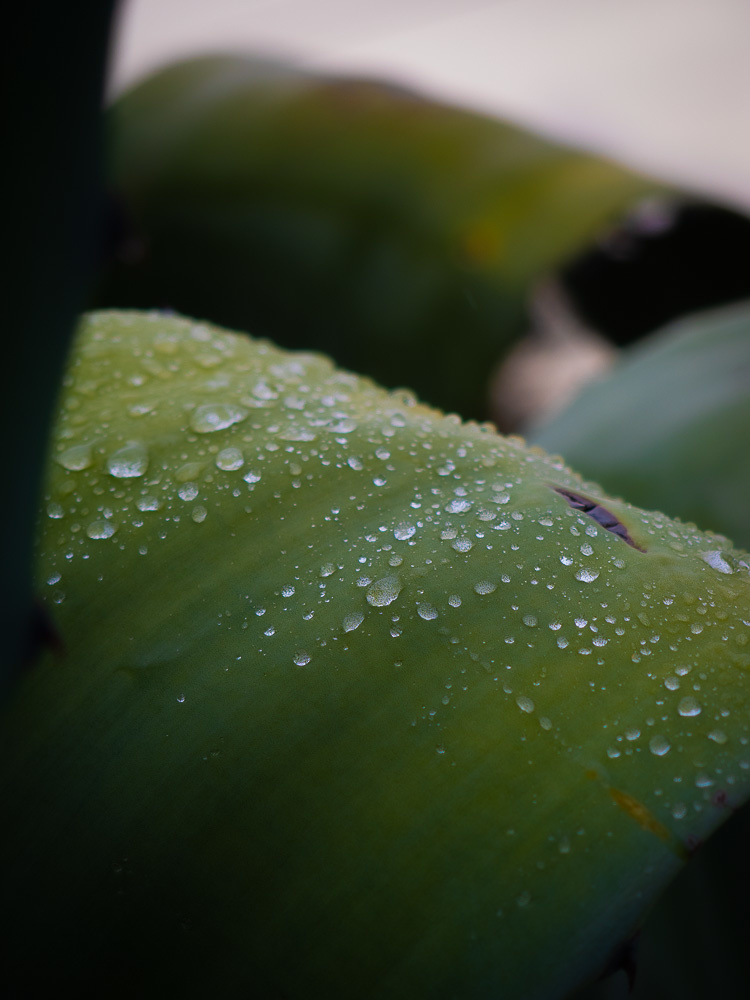 The camera and the lens could not have been described any better. Everything fit. The "excellent" body didn't show any marks and could have been sold as "new" if one managed to hack the shutter count.
The lens, on the other hand, had some slight marks on the focus and zoom rings. Also, the lens cap didn't really look brand new. That's it. No scratch, only the slightest hint of dust. A little more than half the price of a new one. And yes, there is a funny feeling when you zoom out.
The only problem: The battery wasn't charged. Hence, I spent a few hours staring at my new charger and waiting for the blinking light to turn green. When it did, it started to rain outside. I felt a little disillusioned, but also grateful that I managed to get such a good deal. The rest of the evening was spent pixel-peeping inside.
Conclusion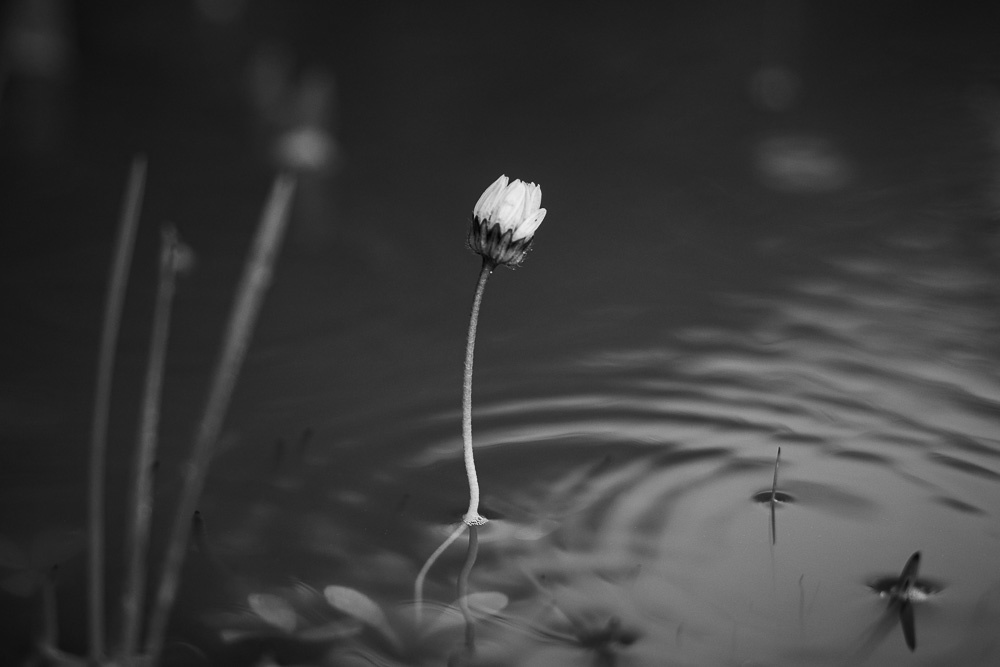 At least in my case, buying a used camera at MPB was a great choice. I got what I was promised, and when I looked at other people's ratings, most of them seem to be equally happy with MPB's service, no matter if they bought or sold products.
Especially when you need something urgently, their international express delivery rocks. Even though they only deal with used gear, MPB takes their business as seriously as any other store, maybe even more seriously.
What I Liked About MPB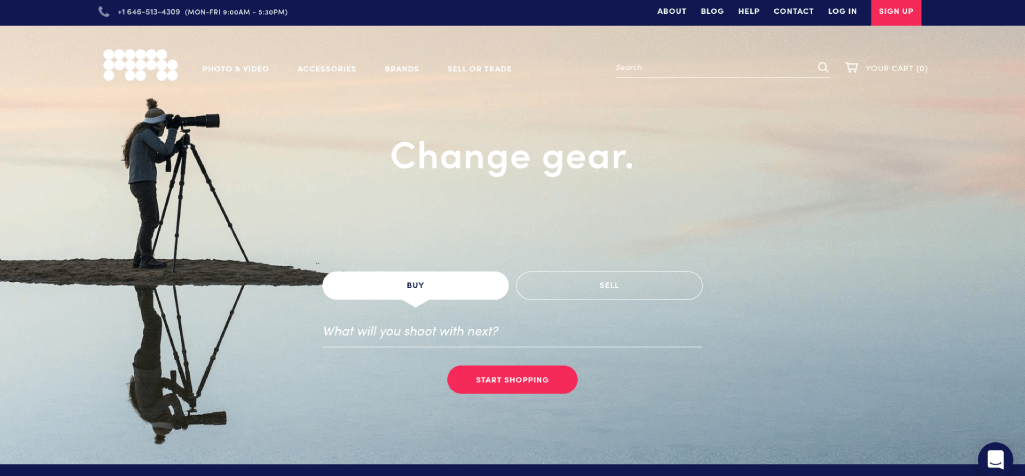 Clear and understandable description of the products along with photographs
Products matched the description
International express delivery on time
Quick response time via the contact form
12-month warranty
What Could Be Improved
Improve the search function on the website
Batteries could be at least a little charged
As a side note: This isn't a sponsored article but an honest review. I didn't receive any money or bonus but had to pay the full declared price for my products. MPB is available in Europe, the UK, and the US under here. Their offices are in Berlin, Brooklyn, and Brighton. Alternatives are KEH or B&H.