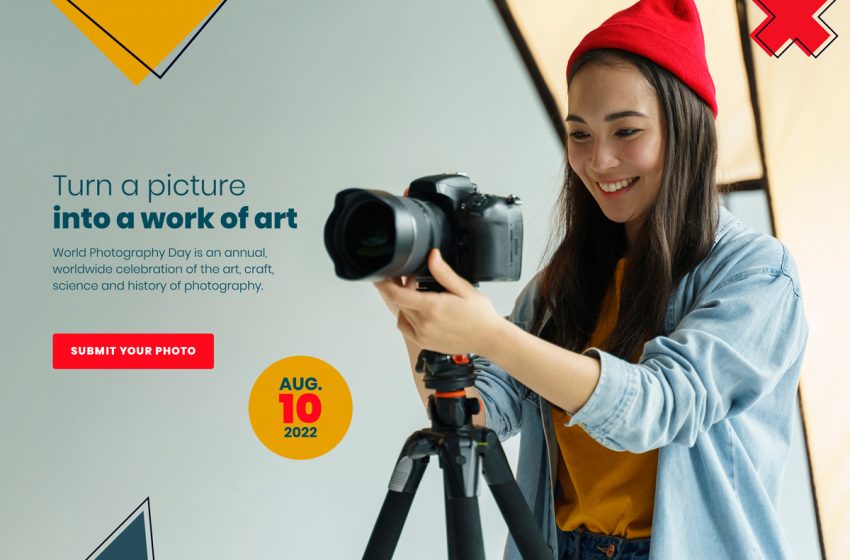 There is a huge market for buying and selling used photography gear. It makes sense, too, given that brand-new gear can be prohibitively expensive for many photographers.
There are plenty of places that you can buy and sell gear, and MPB is among them. In this MPB review, get familiar with their platform from top to bottom, inside and out.
MPB Review From the Start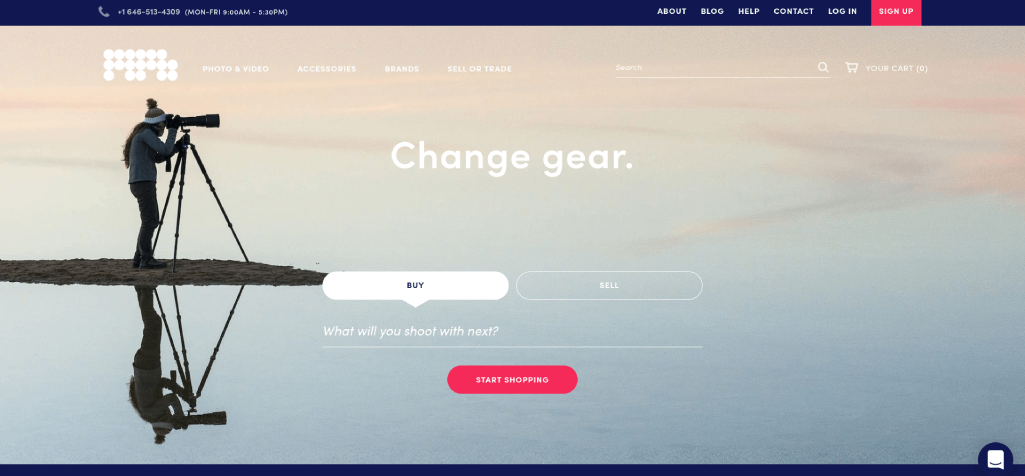 MPB has been around for a while now, and they've developed a solid reputation for not just having a wide range of cameras, lenses, and other gear, but also for having superb customer service.
Known as well for a hassle-free process for buying or selling gear, MPB offers a simple, streamlined service for getting rid of gear you no longer need or finding gear that you wish to add to your camera bag.
The company was established in Brighton, United Kingdom, and a couple of years ago, they expanded their operation across the pond to New York City.
The MPB platform is available to users in the United States and throughout the European Union. I have personally used MPB to both buy and sell used gear, and I can attest to the ease with which you can perform either task.
When selling gear, MPB offers you a quote based on a variety of factors, including the physical condition of the item, cosmetic wear, and functionality.

Likewise, the value of the item is determined based on its current market value and the level of consumer demand. If you elect to sell your item to MPB, they'll even cover the cost of shipping to collect the item.
When buying an item, you can rest assured that MPB's product specialists have taken great care to inspect every item and assign it a grade (from "like new" down to "faulty"), that way you know exactly what you're getting when you purchase an item.
Problems might occur and an item might develop a fault, so even though items are thoroughly inspected and graded, if there's a problem, MPB has a generous return policy (outlined below).
It is important to note that the warranty and return policy only apply to items that develop a fault. Items that are bought in faulty condition do not come with a warranty.
MPB Used Camera Gear Focus

Though much of MPB's used inventory is digital cameras, they also have a wide range of film cameras, all types of camera lenses, and even video equipment.
As noted above, MPB will also buy your used gear, or, if you prefer, you can trade it in to purchase other gear in MPB's inventory.
Speaking of inventory, MPB updates their inventory listings daily, which includes thousands of products. That includes DSLR, mirrorless, and rangefinder camera bodies from Nikon, Canon, Sony, and other major manufacturers, as well as lenses, studio equipment, flashguns, action cameras, medium format cameras, and more.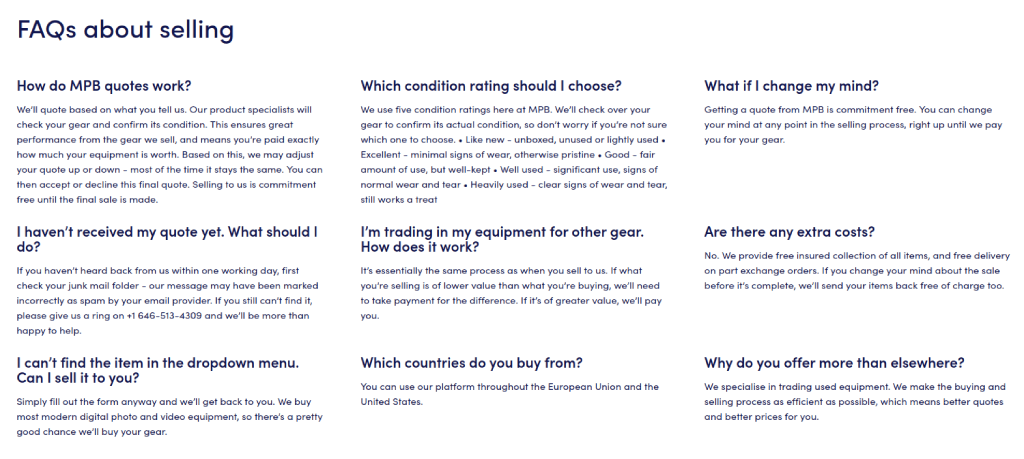 Secure orders can be placed directly on the MPB website by adding the desired items to your Shopping Cart, reviewing the order, and checking out.
When checking out, you can choose among a number of different shipping options, including next-day priority, two-day express, standard delivery (three days), or No Hurry Delivery for free FedEx delivery within the contiguous 48 states (3-7 days).
MPB Return Policy
If you've received an item that is faulty or damaged, you have seven days (from the day the item was delivered) to notify MPB's customer experience team.
When you contact them (preferably via email at [email protected]), customer service will give you a return authorization number.
Using that return authorization number and a shipping label that is emailed to you, you can return the item via FedEx Ground. MPB will pay the cost of return shipping. MPB also offers a seven-day return window for non-faulty items.
Just follow the same procedure as outlined above to notify MPB, get an authorization number, and a mailing label for FedEx.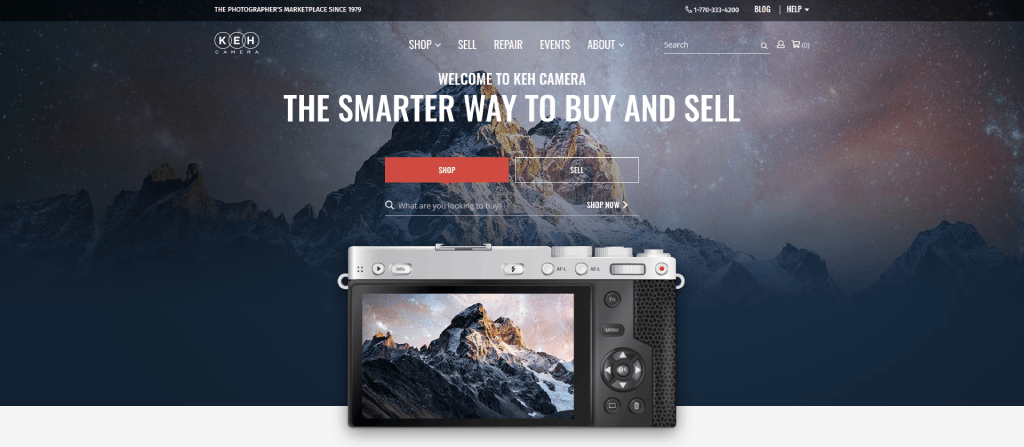 If the item you've purchased develops a fault after seven days, you can rest assured that the equipment you bought comes with a 6-month warranty that covers faults that occur under normal use and storage conditions (not loss, theft, wear and tear, misuse, etc.).
You'll get a unique warranty claim number to send the item in for repair or replacement if the fault occurs within that six-month window. Again, MPB covers the cost of FedEx shipping, so long as its domestic shipping.
Depending on what the product specialists at MPB determine upon inspecting your faulty item, you'll either get a like-for-like replacement or your item will be repaired.
MPB Reviews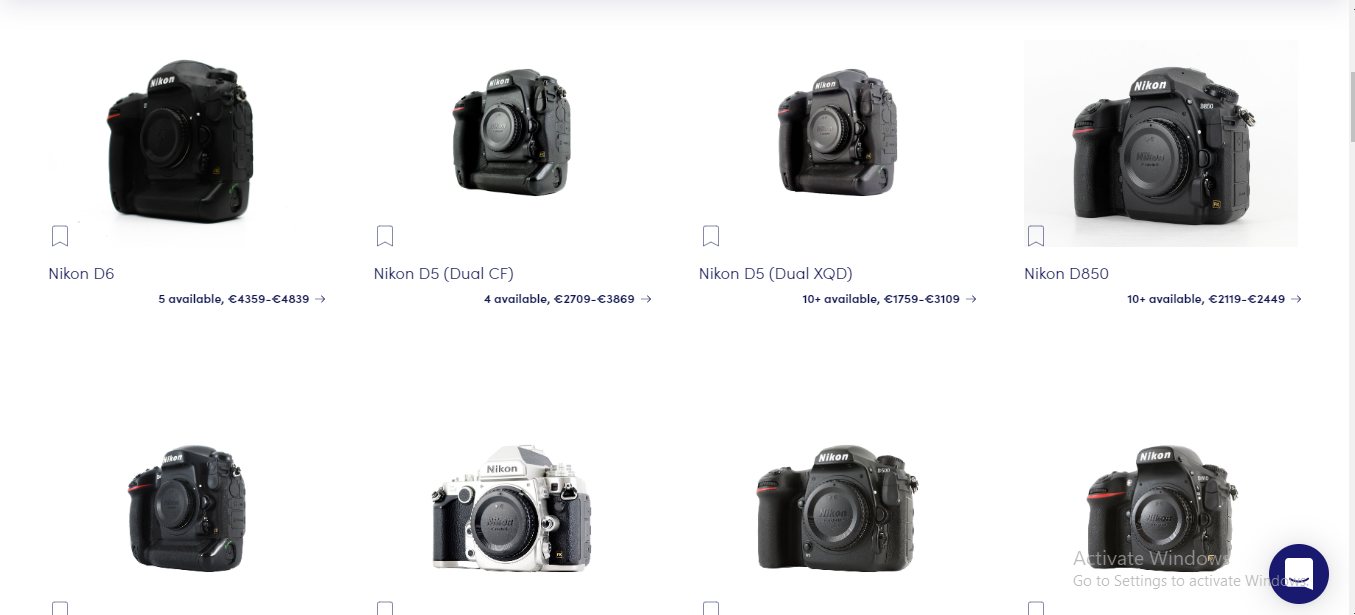 Customers of MPB overwhelmingly have a good experience and give the company high marks for everything from their selection of gear to the packaging used to ship gear to customer service.
In fact, in their Trustpilot reviews, MPB has an "Excellent" rating with an average of nearly 5 out of 5 stars from well over 2,000 reviews.
MPB Discount Code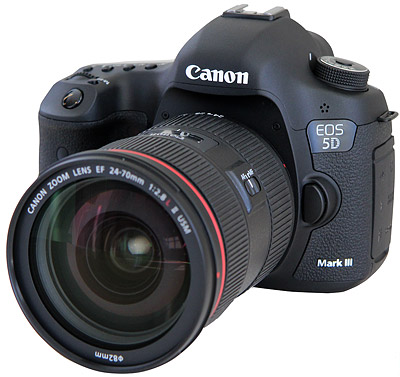 At the time of this writing, MPB is not offering discount codes via their website.
For deals and discounts, visit MPB periodically, especially around holidays as that's typically when deals will appear.
MPB vs KEH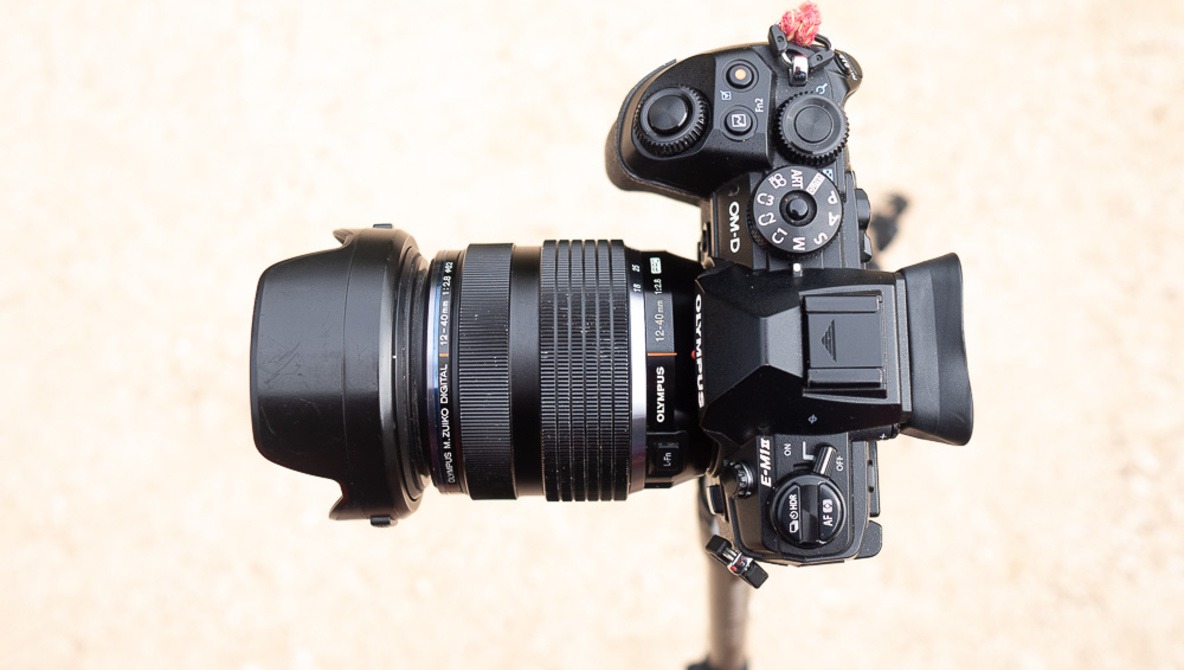 And, also like MPB, you can buy, sell, or trade used gear and get competitive prices for the gear you sell and steep discounts on the used gear you buy.
KEH has been around since 1979, so far longer than MPB. As a result, KEH has better name recognition than MPB.
Both MPB and KEH use similar grading systems to evaluate gear as well, though KEH has a "New" option for unopened items in the original manufacturer's packaging.
What's more, KEH's grading system also has more grades to help distinguish the quality of gear to a finer level.
That includes "Like New," "Like New Minus," "Excellent Plus," "Excellent," "Bargain," "Ugly," and "As-Is." Items marked As-Is are not guaranteed to work, much like "Faulty" items on MPB have no such guarantee.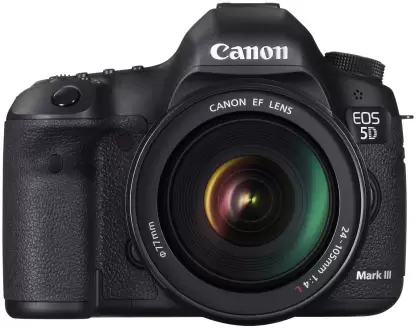 In terms of warranties, KEH doubles MPB's with a 14-day money-back guarantee, though it is subject to a very long list of caveats. Both companies offer a six-month warranty.
KEH also offers repair services, which MPB does not have in-house. Repairs for MPB products may be completed by third-parties that MPB has chosen.
At the end of the day, both MPB and KEH offer very similar services and have a plethora of gear for sale. Reviewers like both companies equally as well, as both have a 9.1-rating (out of 10) on Trustpilot.
Personally, I prefer MPB over KEH because I've had a better customer service experience with MPB.
This isn't to say that KEH has poor customer service, I've just found MPB to be a step above.