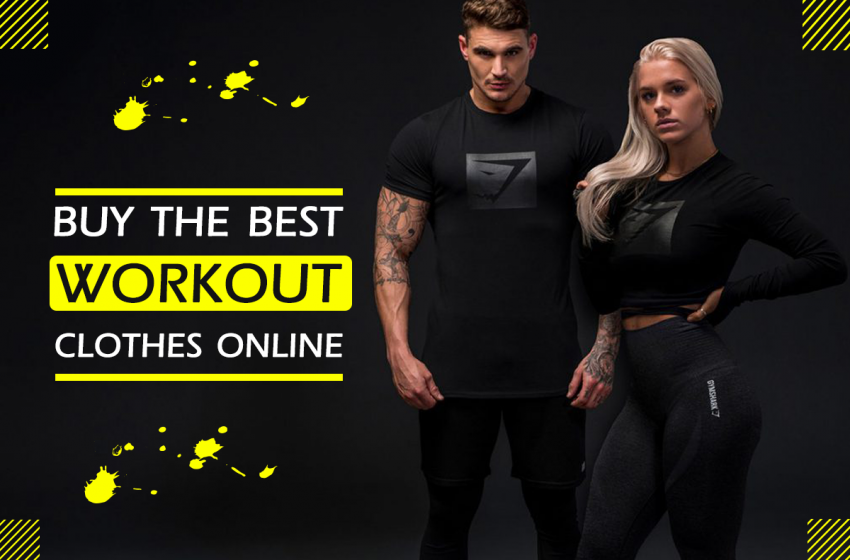 About Gymshark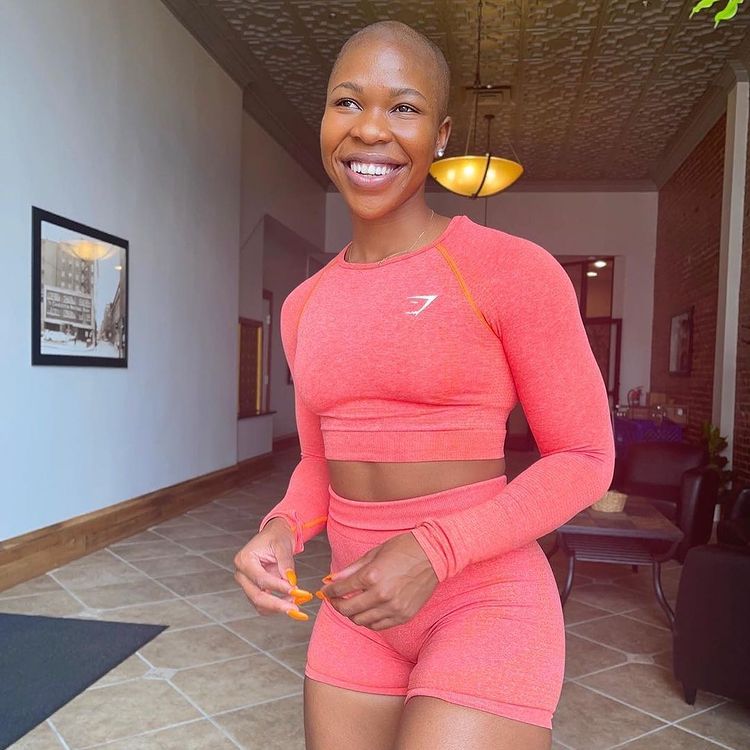 Searching for Gymshark legging reviews? We've got all that and more in our honest Gymshark Review below. When it comes to online fitness brands, it often takes a ton of research to figure out if a brand is worth the hype. From Alo Yoga to Lululemon, quality and prices vary immensely.
Today, we wanted to focus on one popular fitness brand in particular: GymShark. We're going to go over who they are, what they offer, their prices, policies, and my personal Gymshark review to help you find out if they're a brand worth shopping at.
Anyone who's spent some time on Instagram or Pinterest will have seen these beautiful bottom-hugging, leg-enhancing leggings on social media. It doesn't matter if you're off to yoga, planning some Pilates or just running errands: you look AND feel good. Or so they say…
Today I'm on a mission to find out if the Fit leggings are actually the perfect fit for your athleisure collection. So without further ado, let's find out!
Overview of Gymshark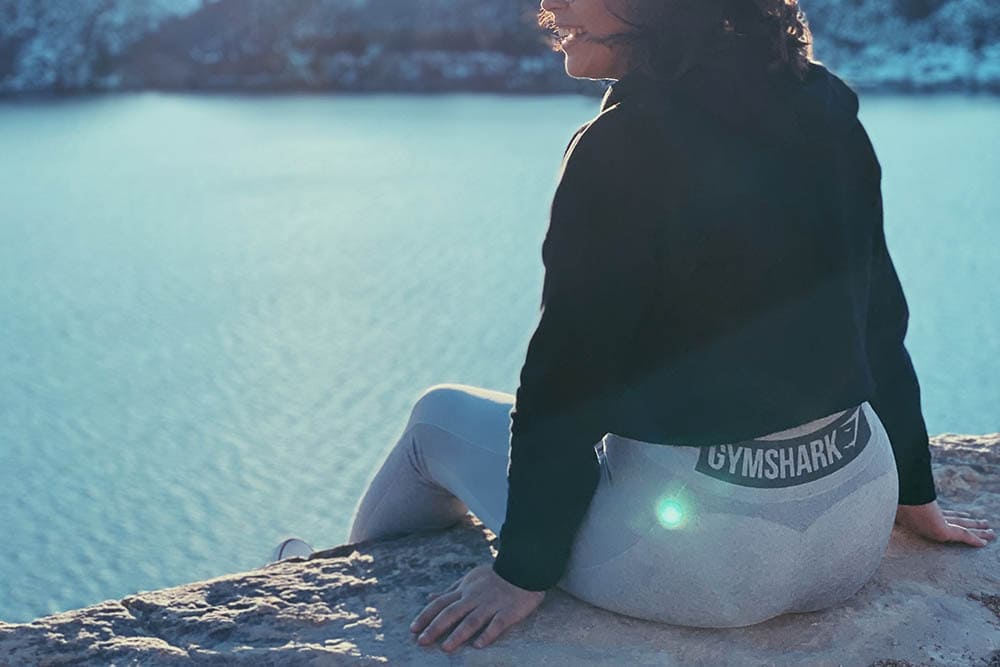 Gymshark is an online fitness apparel brand based in the UK. Often named one of the top brands for leggings, they also feature everything from gym clothing to bags, socks, and even workout equipment, all offered at affordable prices.
Believe it or not, this successful brand actually started in 2012 by a group of teenagers in a garage, with the main brains behind the operation being Ben Francis.
This brand then went from screen printing to becoming one of the most popular and ever-growing brands in fitness and health that is supported and loved by millions.
Odds are, you've spotted Gymshark on Instagram. The brand relies heavily on influencer marketing, which is why you'll see nearly every top workout guru rocking a pair of their leggings.
Gymshark Product Reviews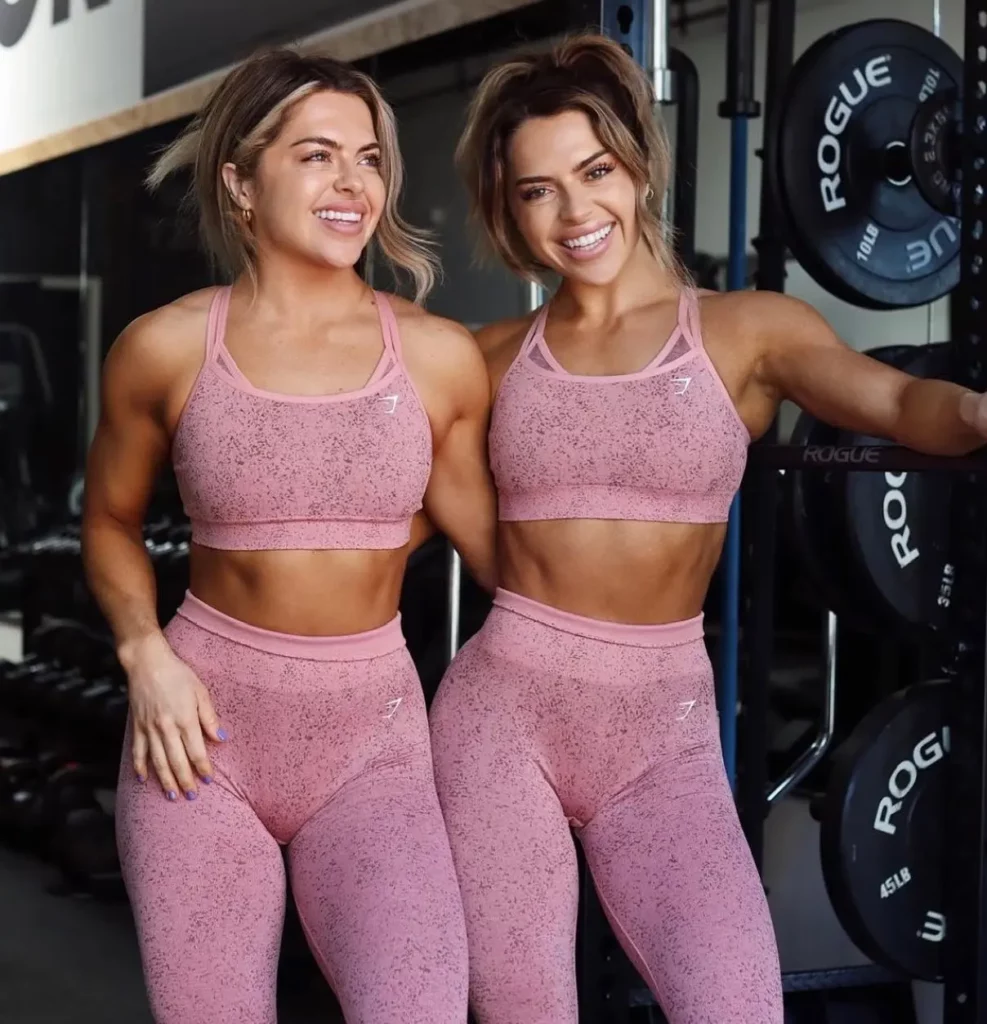 Gymshark has a variety of styles and pieces, although there are definitely some styles that stand out for many reasons. Here are some of the top styles for both men and women, all categorized under their 'must-haves' section on their website.
Are gymshark fit leggings worth it?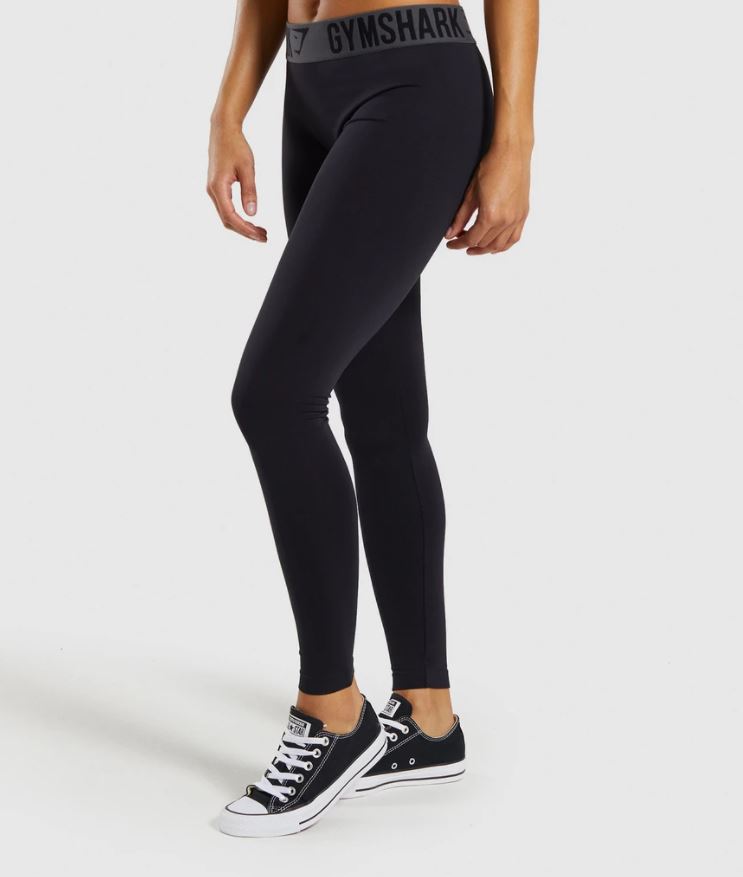 Given that these are some of the most budget-friendly leggings that Gymshark offers, they are in my opinion a very worthy investment for any sporty spice who's looking for their next best pair or two or three.
Being seamless, soft, and supple, they might not have those contouring patches you'd find on the Flex leggings, but you don't need them to be honest. They do a great job of highlighting your butt and legs all on their own!
These are some of the most breathable leggings on the market for my girls who struggle with excess sweat. They can keep you nice and cool thanks to the clever combination of Nylon and Elastane that they are made from.
A nice strong waistband not only sucks you in and accentuates your curves in the butt department, but also keeps things held in place all day long. No matter how intense your exercise gets, there's no way they'll slip down or expose you.
How to care for gymshark fit leggings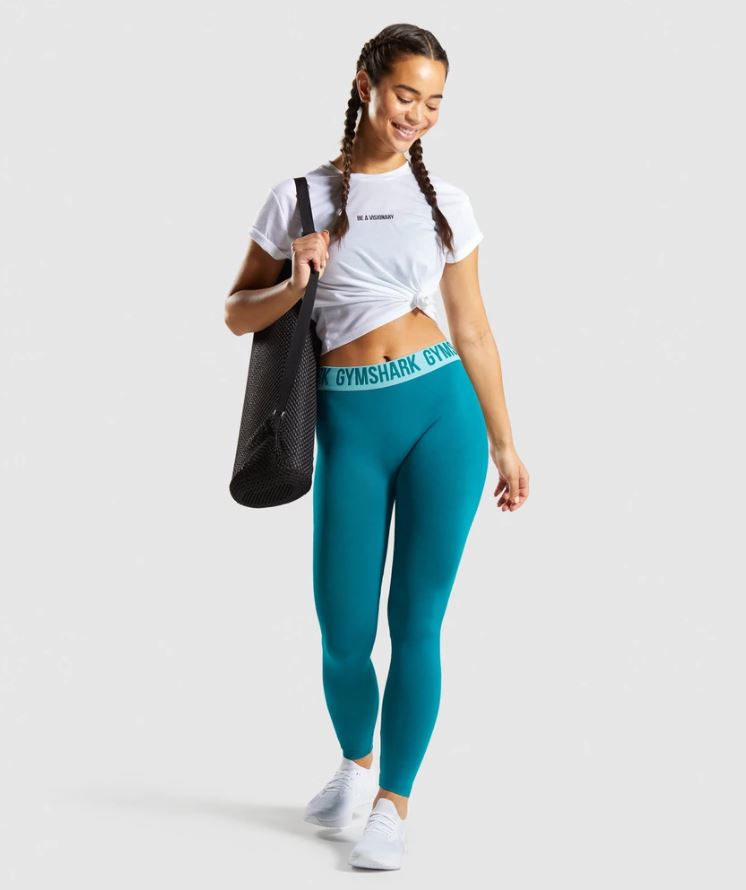 Luckily for you lovely ladies, Gymshark has put together a clear and concise set of maintenance instructions to keep your Fit leggings looking flawless as long as possible.
Before washing, turn them inside out! Otherwise, all that sweat you've created might not get properly washed away. Stick to athleisure when you're washing your leggings – don't put them in with a typical load of laundry, as this could cause stretching, sagging, or pilling when they rub up against other clothes.
Always wash at a cool temperature! Though it sounds counterproductive, putting them on a steamy hot wash could cause the gorgeous colors to fade or wear them down unnecessarily. Once clean, avoid tossing them in the dryer and stick to air drying on the clothesline or a radiator, so they stay perfectly form-fitting for the foreseeable.
What size gymshark leggings should I get?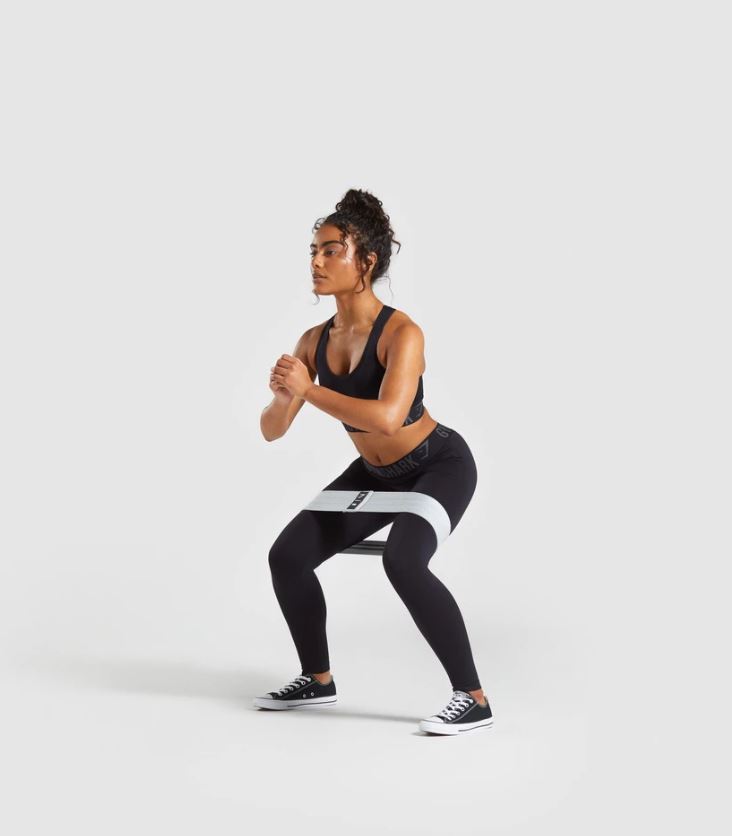 Thanks to their bright and bold elasticated bands, Fit leggings sit on your waist beautifully, clinging to all of your curves and muscles to enhance your best bits. They're also very much true to size, so you can get your normal size without a worry.
Gymshark has very conveniently put together a fit guide to help you choose the right one if you're worried; there's also a very specific sizing chart for men and women, showing you how to measure yourself to get that perfect fit every time.
Are gymshark fit leggings squat-proof?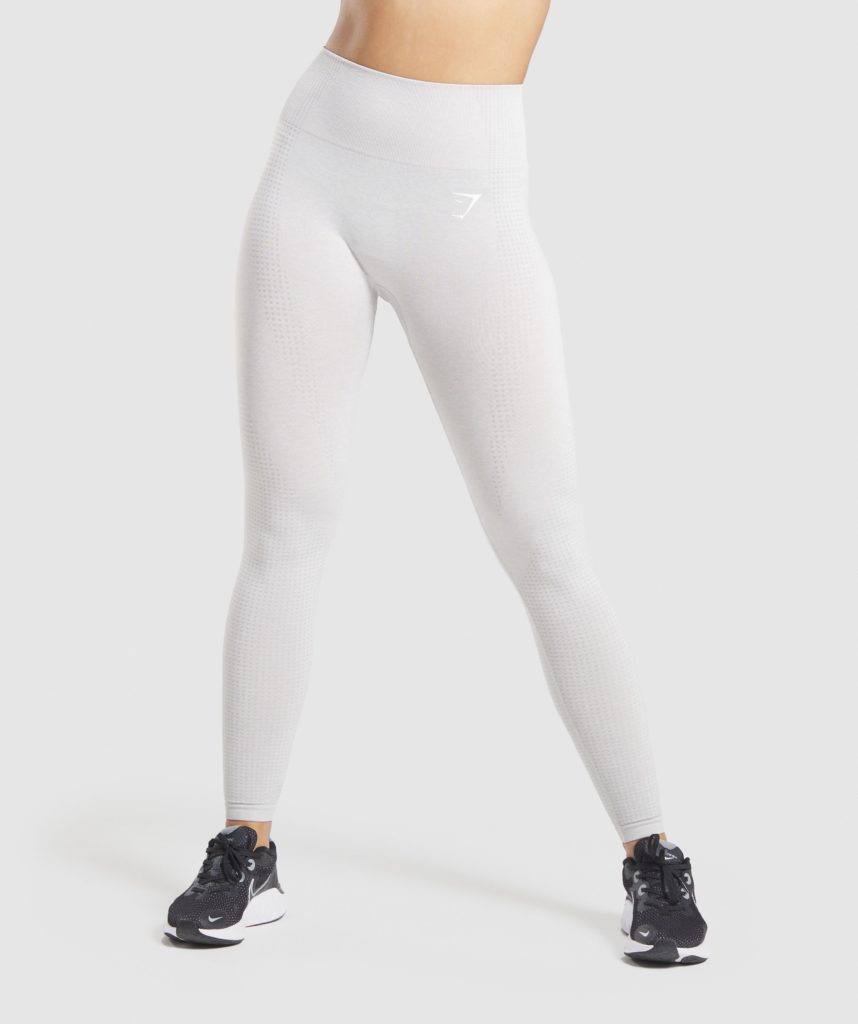 Absolutely! If you're a fashionista who's also into her cardio or HIIT, rest assured that these bad boys will keep you safe and secure, with no chance of becoming see-through over time.
The combination of nylon and elastane in their construction ensures that you'll be able to push those glutes as hard as physically possible, and they'll just stretch right along with you. Don't worry about ripping them either!
Adapt Camo Seamless Leggings and Shorts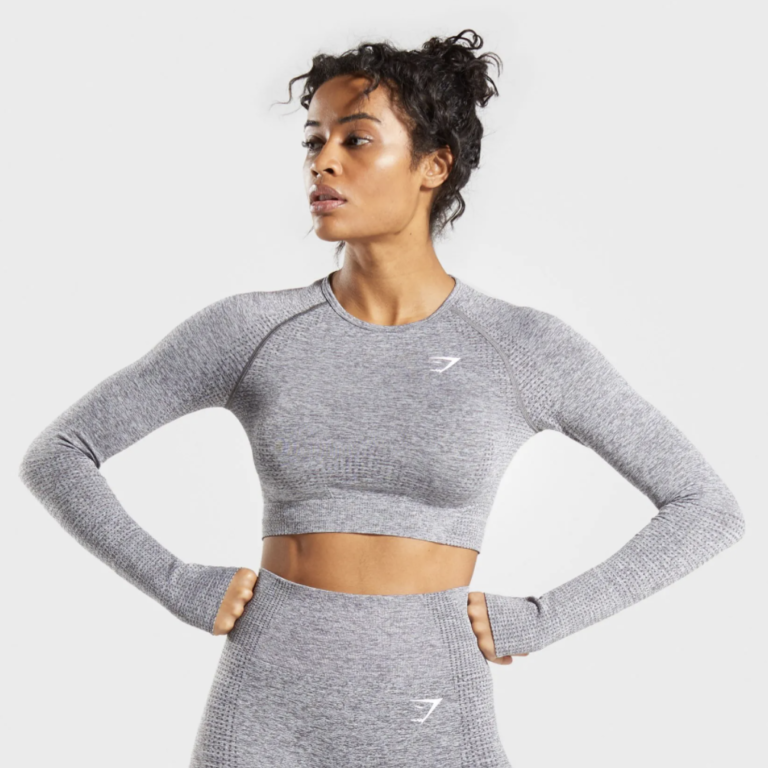 I think I've tried at least one pair of leggings from all of Gymshark's core collections, including Energy Seamless, Vital Seamless, Flex, and Adapt, but none of them are as good as the Adapt Camo bottoms.
These leggings and shorts are everything I want in a workout bottom: high-waisted with tummy control that doesn't dig in, seamless and camel toe-proof, supportive and flattering, compressive but not restricting, and fits my waist, thighs, and ankles.
It's made of a knit fabric that is high-quality, durable, and thick, but is still breathable for Singapore's hot and humid weather. These bottoms are my go-to for sweaty workouts, especially when I need a pair that I'm not afraid will pill or get scratched up.
FAQs

Do gymshark leggings run big or small?
No, gymshark leggings do not run small. If you prefer a relaxed look, I recommend sizing up. I went with my usual size and it fits amazing.
Are gymshark fit leggings squat proof?
Yes, gymshark fit leggings are squat proof. They are perfect for flexing, stretches, and more. Mine definitely passed the squat test.
Do gymshark leggings fall down?
No, gymshark leggings do not fall down. They are made to conform to your body. The waistband is elasticized so the leggings keep their shape.
Do gymshark leggings hide cellulite?
Gymshark leggings do an okay job at hiding cellulite. Although these leggings have amazing tummy control and shaping features, they do not give you the same smoothing and contour as, say, a pair of spanx shapewear. Darker shades of gymshark are your best bet.