About Flight Club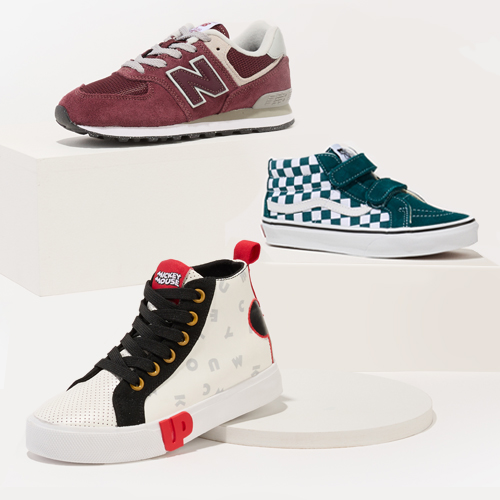 Gone are the days where you must physically enter a mall or a department store to purchase the coolest and trendiest sneakers. Back in those days, you even must wait in line for how many hours to check what is on sale or if the latest sneaker trend is in the racks.
Say goodbye to all that wasted time, effort, and gas because Flight Club is here to save the day! Yes, it is okay for you to talk about the Flight Club.
It is even encouraged for you to do so, so you better share the site with your sneaker-loving family and friends to get exclusive sneaker deals and more!
Flight Club is a website that houses all the trendiest sneakers, rarest exclusives, and juiciest sneaker collectibles for all you sneaker heads out there.
Continue reading the article below to fully understand what it has to offer, including salient information you might need when purchasing their cool sneakers.
What is Flight Club?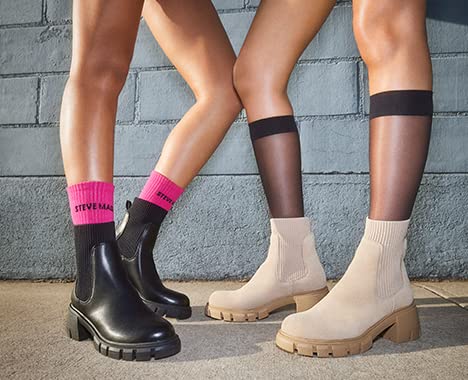 If you want a website that can provide you classic Jordan sneakers, the newest Yeezys, the latest Adidas Dri-fit shirts, or jaw-dropping price drops on the latest deals, then Flight Club is definitely the website for you!
They are the world's number one sneaker consignment marketplace located in three strategic locations: New York City, Los Angeles, and Miami.
If you want to compare Flight Club to other sneaker shopping websites, why not check out our review of StockX?
What Do They Specialize In?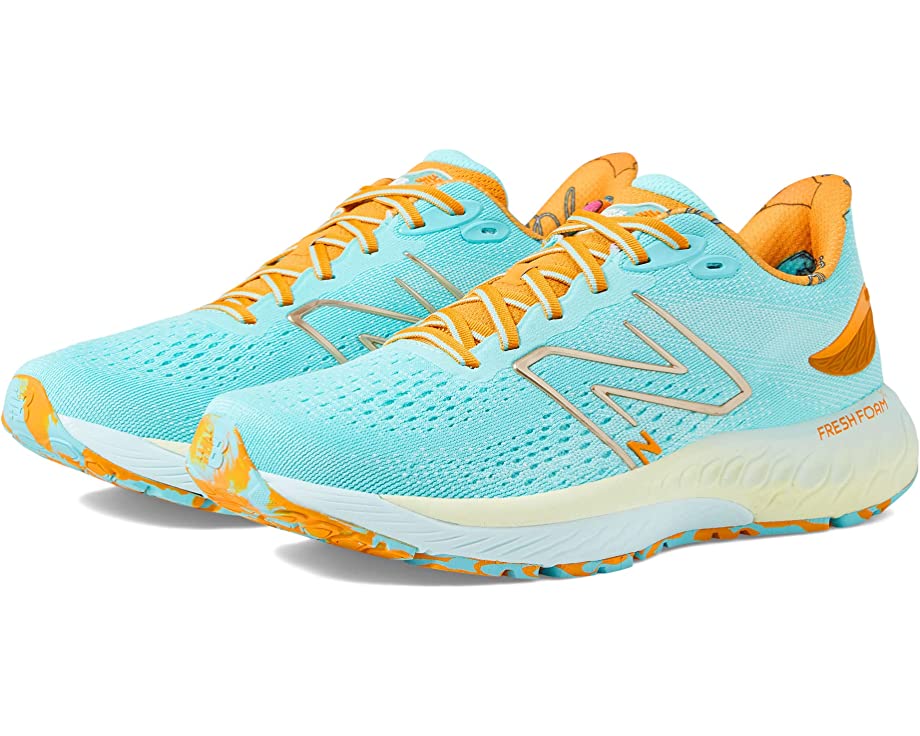 The Flight Club website specializes in all of your streetwear designer sneaker needs. From the most classic pairs to the newest and hottest drops, they have it in stock!
Aside from sneakers, they also offer apparel, so this site should be your go-to when you want the freshest designer streetwear. To learn more about the products they offer, let us look at the different brands they have on their site.
How to Sign Up to Fight Club?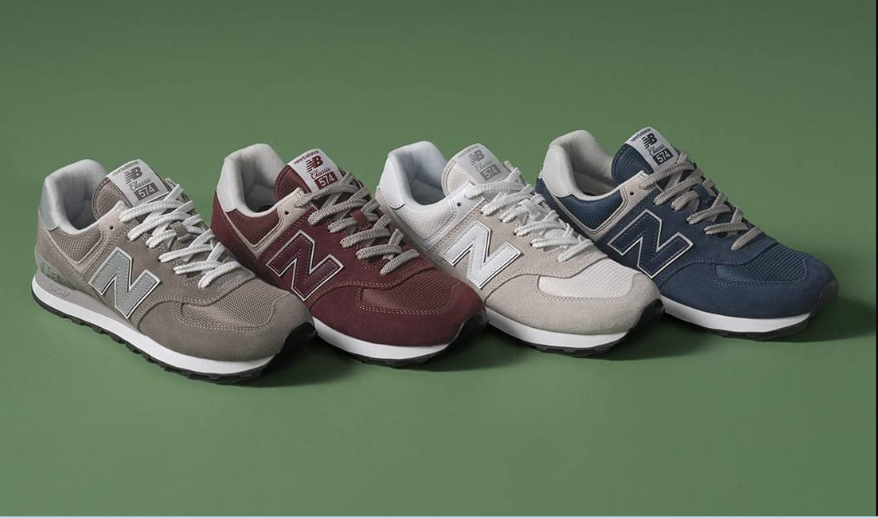 Now that you know all about Fight Club and you are just itching to have your hands on the latest sneaker model, how exactly do you start? Well, here are simple and easy steps for you to follow.
Unfortunately, Flight Club does not have an app yet but do not worry! You can grab your laptop and follow the steps below to purchase your sneakers.
Step by Step Sign-up Instructions
Go to the site's login page.
Click Create an Account once on the page.
Put in your full name, email address, and password.
Tick the small box which says, "Sign up for the Flight Club newsletter for news and special promotions."
Click the Create Account button to finish the process.
Accepted Payment Methods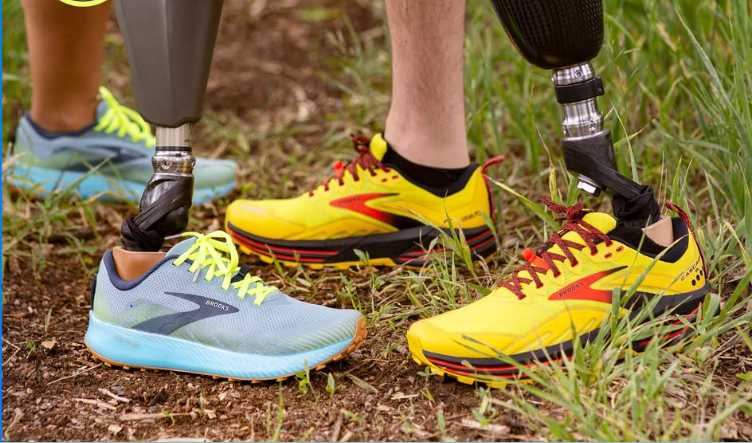 For customer ease and efficiency, Flight Club accepts different payment methods. Let us look at the different accepted payment methods they accept. Every major credit card line is accepted.
We all know that sneakers, especially rare sneaker items, can be pretty expensive. This is why Flight Club's flexible monthly options is a major selling point. You get to pay your expensive sneaker drops monthly, allowing you to make more with your cash.
All you must do is create an account with either Affirm or Afterpay. Link your accounts with the Flight Club website, and you are good to go!
Flight Club Features and How to Use Them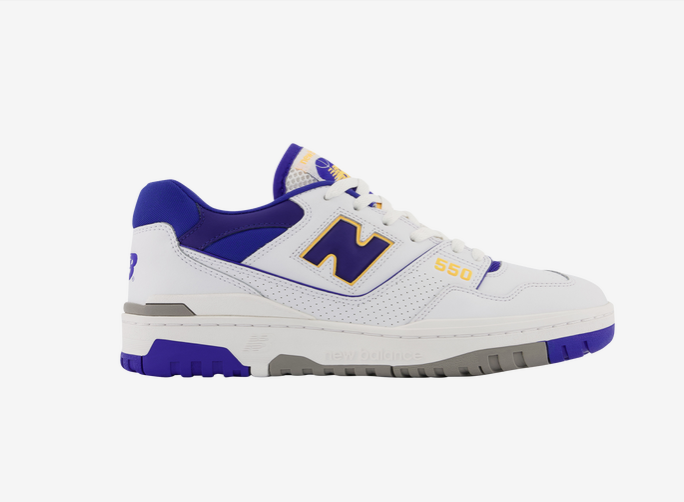 Like many sneaker shopping apps, Flight Club has numerous features. Read on to see what they are and how to use them.
Flight Club's search feature is very straightforward, and this is by design so you can quickly filter through their impressive sneaker collection and find exactly what you're looking for. Let us take a look at some of the ways clients can search for their perfect pair of sneakers!
True to its philosophy of simplicity at its best, the famous sneaker brands such as Jordan, Nike, Adidas, and Yeezy are cleanly lined up in the top banner.
How to Buy Flight Club Shoes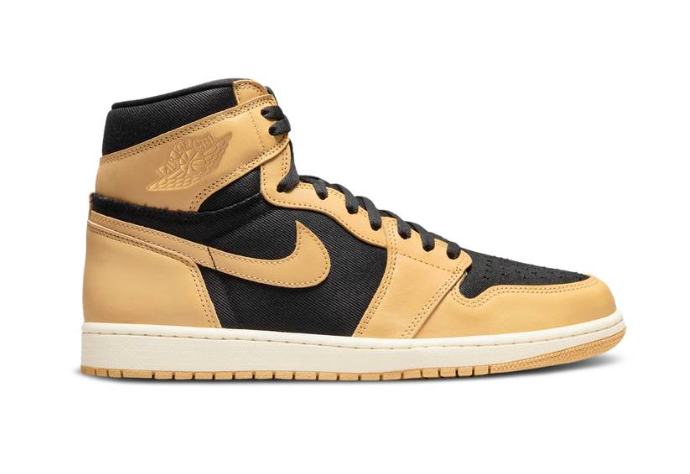 If you are into the latest and greatest sneaker drops, you do not have to go all through these brands to peek at the trendiest shoes in town. All you need to do is go to the top banner and click on New Releases. You will be redirected to the latest new sneakers in town! Find the latest kicks and shop away!
If you are tired of looking at sneakers and want to check out the coolest apparel, go to the top banner and click on Apparel, and you are welcomed with various cool streetwear! You can check the range of streetwear from graphic shirts to joggers to find the perfect threads.
We all know that sneakers can be pretty expensive, but Flight Club has you coffered! Go to the top banner and click on Price Drops to check out the most excellent sneaker deals.
Who said that you must sacrifice fashion over price? The site offers cost-efficient sneaker prices for everyone, so make sure you look at this link for exclusive price drops!
How to Pay Flight Club Shoes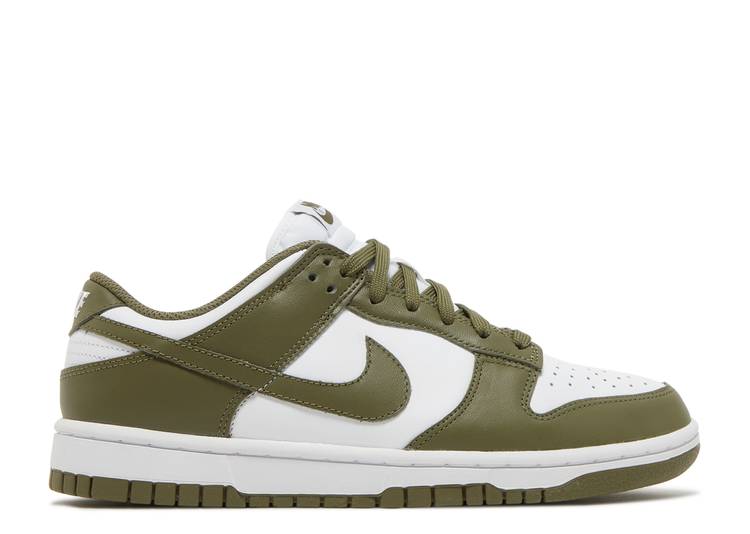 There are many ways for you to pay for your cool sneakers' purchases. First off, you can link the majority of credit card lines with your Flight Club account and automatically charge your purchases with your sneakers.
Another option would be to avail of the unique payment option of flexible monthly payment options by creating either an Affirm or Afterpay account and linking it with your account on the website. After which, you can enjoy flexible monthly payment options!
How to Sell ShoesFlight Club Shoes ?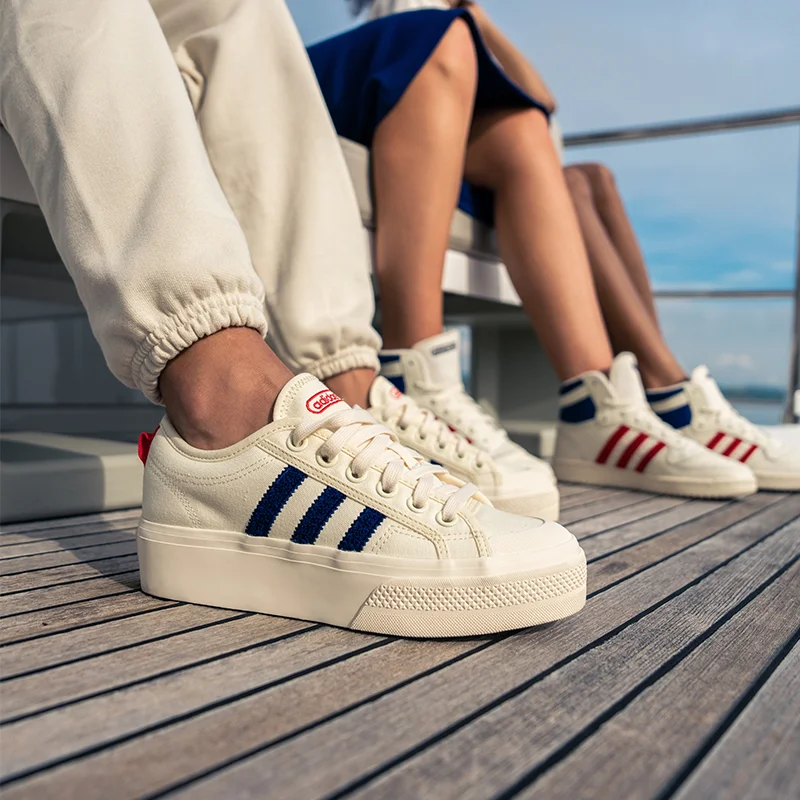 Selling with Flight Club allows you to dispose of your unused or preloved sneakers and clothing. To sell your items, follow the steps below.
Go to Flight Club's selling page and create a submission. Once the officers receive your submission, they will review your listing, including your product's authenticity. They will list your entry once verified.
Once your shoe sells, you can request a digital payout via PayPal or through a bank transfer on the site.
How to Ship Items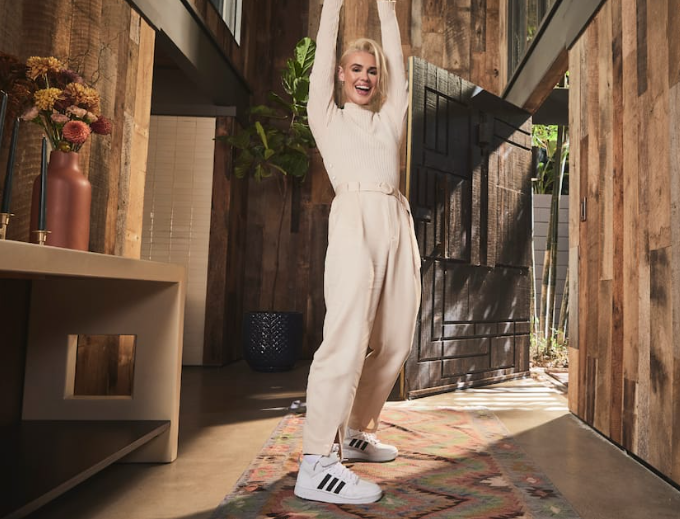 As a client, it is essential to note that the delivery and processing speeds vary depending on the bulk of your purchase and your geographical location, including pricing options.
The cheapest options will typically take seven to nine business days before reaching the clients. Sneakers or apparel tagged as "Fastest to you" will be shipped out on the same day, and clients will receive it after one to four days.
It is also important to note that once Flight Club ships your purchase, clients will receive email information that includes tracking information so they can check where their parcels are in the delivery process.
Is Flight Club Legit?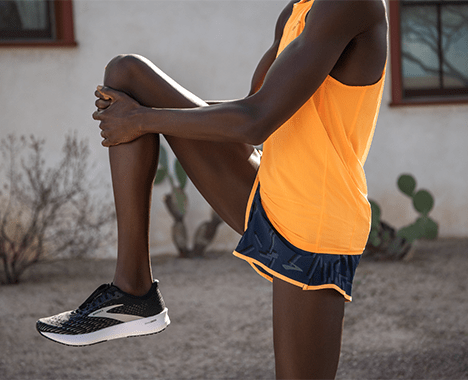 Yes, the Flight Club website is legitimate and only offers authentic sneakers. Each product undergoes a stringent review process to determine the product's authenticity.
This way, clients are ensured that the sneakers they are getting are 100% authentic and legit.
Flight Club vs Other Sneaker Shopping Websites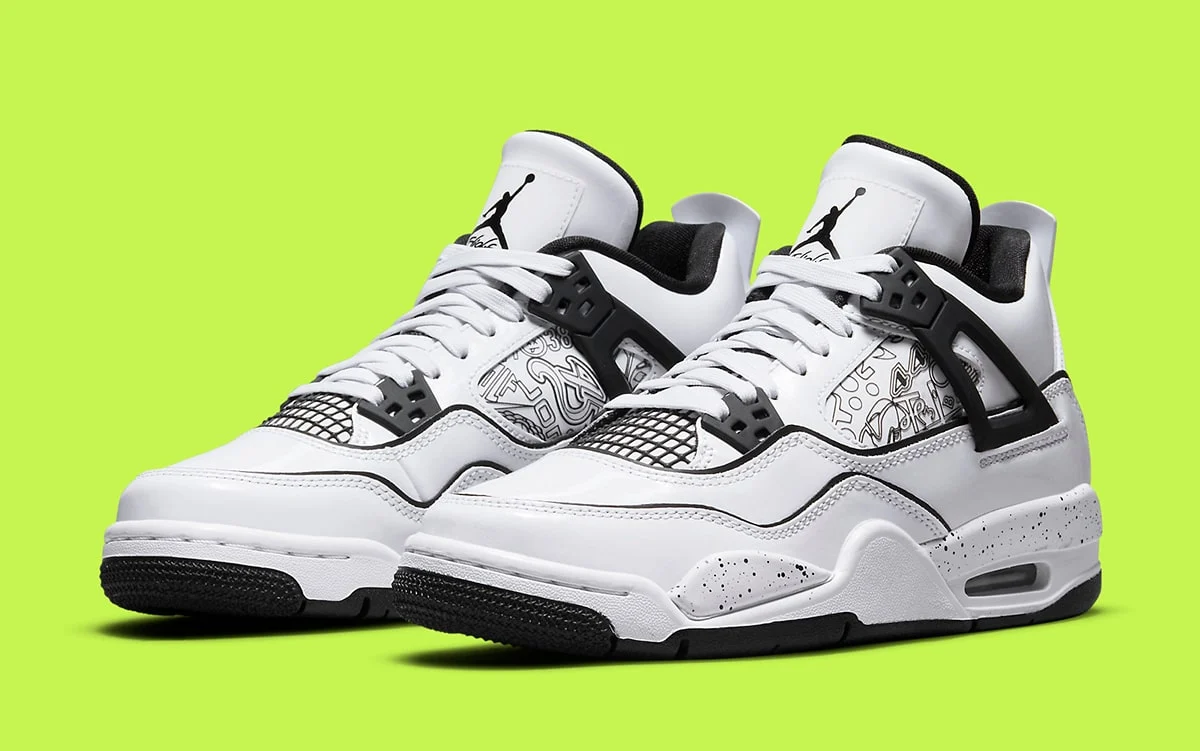 There may be many other sneaker websites in the market, but here is an objective comparison how Flight Club fares against other popular websites that offer the same services
StockX is another popular sneaker reselling site that operates quite similarly to Flight Club. While both sneakers site off quality products, good customer support, and offer verified goods, the latter garnered more positive reviews and a better online presence than StockX.
GOAT officially announced in February 2018 that it would merge with Flight Club to create a superstar combination of sneaker deals. Both GOAT and Flight Club are working their way to become the top sneaker reselling site and build a sneaker empire with their combined assets and features.
Get Your Dream Kicks at Flight Club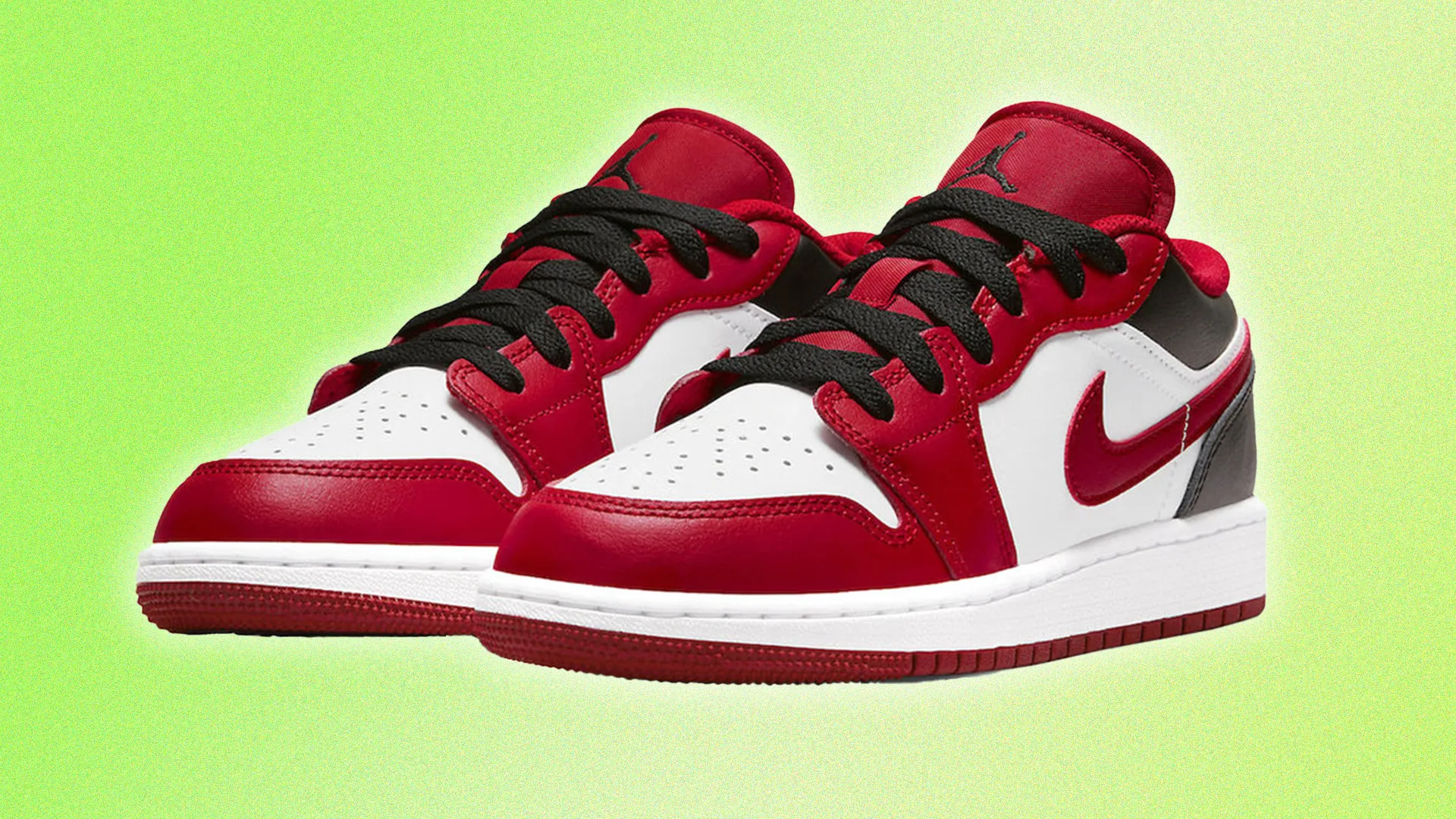 Getting the best sneakers at reasonable prices is no longer a dream. Flight Club has built a lively and sustainable environment where you can buy and sell the best foot and streetwear without fear of getting scammed. Create a Flight Club account and get started on building your dream sneaker collection today!
While Kixify offers excellent customer support, there has been feedback that Kixify also has a couple of online scammer sellers, so be on the lookout when you transact with this site. Other than that, they offer legitimate and quality sneakers for all your sneaker needs.