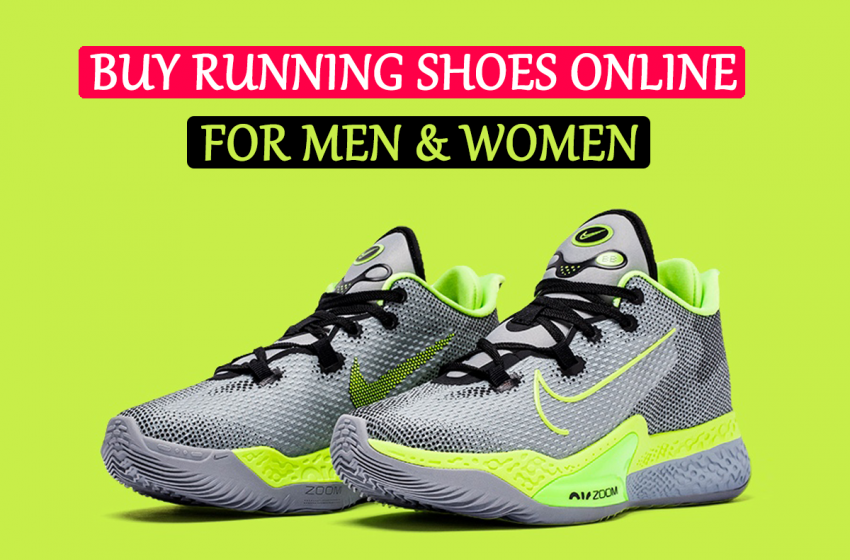 About Flight Club Shoes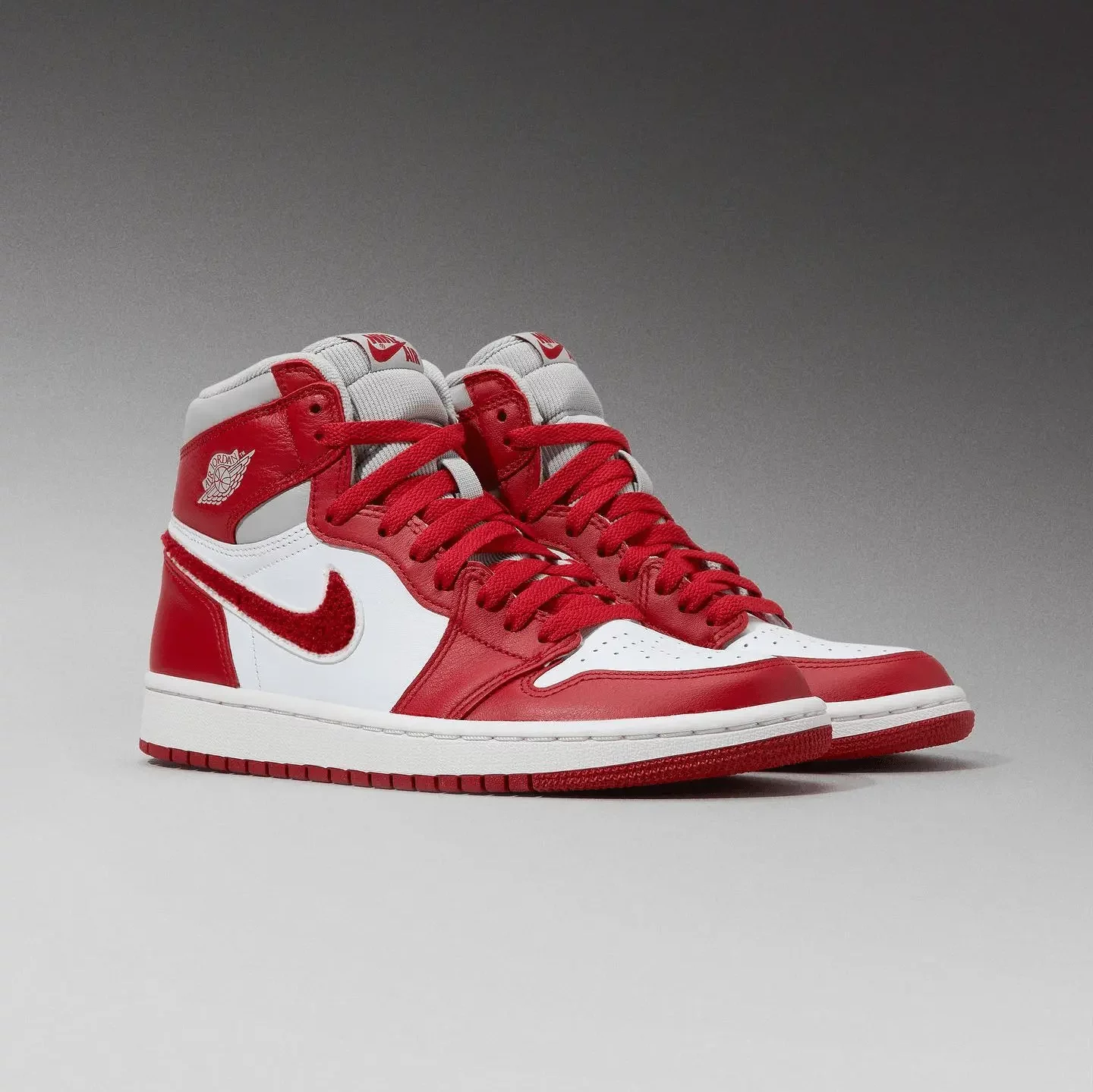 As most businesses are tipping towards e-commerce, sneaker heads are able to access the coolest and trendiest sneakers right from their home because of Flight Club (and plenty of comparable brands).
Flight Club is an online sneaker marketplace with an extensive collection of used, new, as well as exclusive sneakers. Plus, sneaker heads love visiting their retail stores, where you will typically stand in line.
But before you drop hundreds of dollars on sneakers, you'll first want to make sure Flight Club is legit.
Let's take a closer look in our Flight Club reviews, where we'll be analyzing if this store is legit and if it's the best store for sneaker heads.
Overview of Flight Club Shoes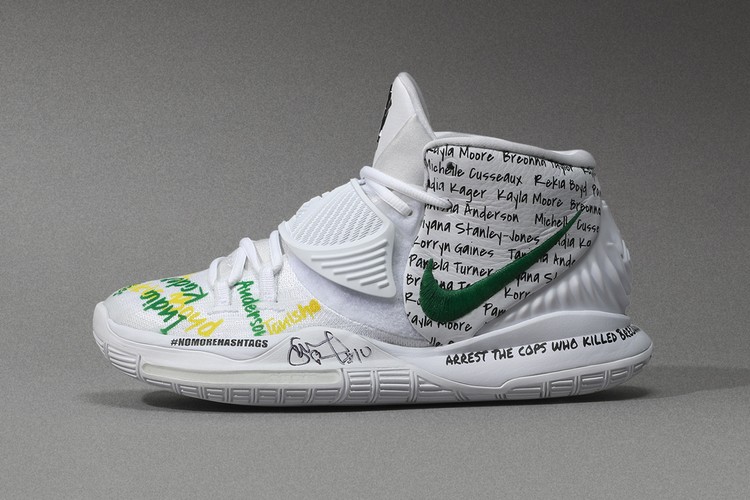 Established in 2005, Flight Club is a popular sneaker consignment store owned by GOAT (another reputable site for sneakers and apparel).
Over the years, Flight Club has revolutionized the sneaker retail industry through effective strategic planning and marketing. It is reputed as a one-stop destination for all sneaker enthusiasts.
Flight Club not only sells new collections from top footwear brands, but it is also a marketplace for pre-loved sneakers. It is counted among the oldest names in the resale market and continues to hold the throne as one of the greatest platforms to find exclusive footwear.
Is Flight Club Legit?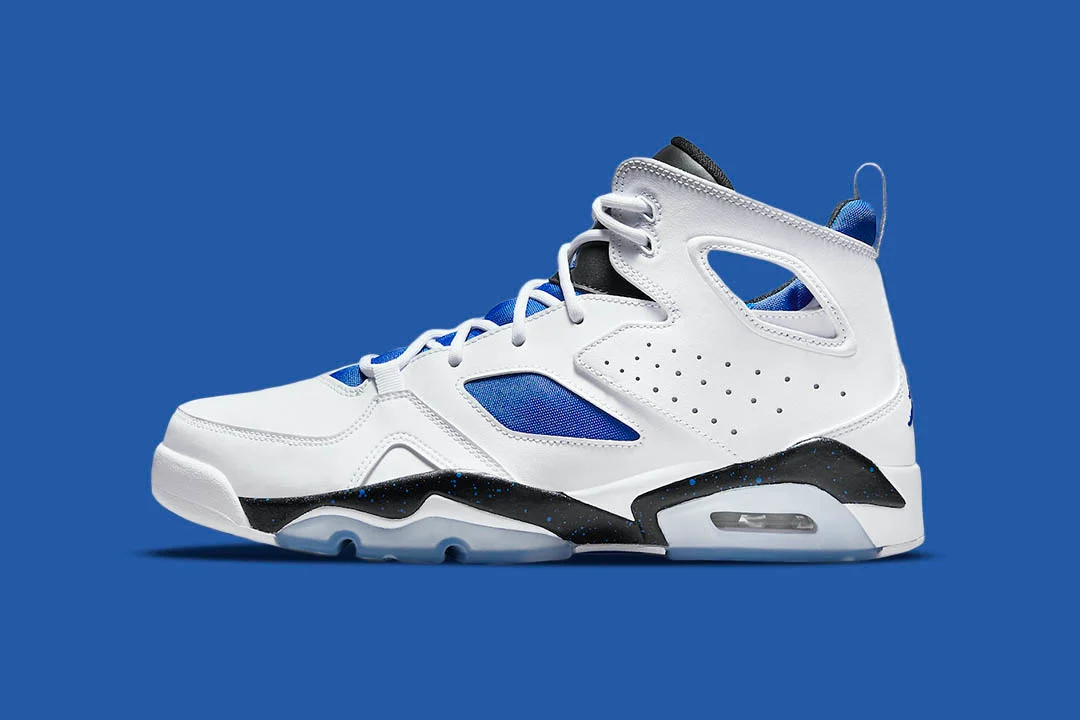 Yes, Flight Club is a legit company that sells both new and used sneakers. They have three retail stores and are owned by GOAT.
Although they are a marketplace with various sellers, fakes aren't an issue. Orders are shipped to their authentication facility to be verified before being sent to the buyer.
That being said, make sure you're shopping from the correct website link (flightclub.com). This is because there have been a growing number of scammers who replicate popular e-commerce stores and steal credit card information.
Flight Club Shoes Reviews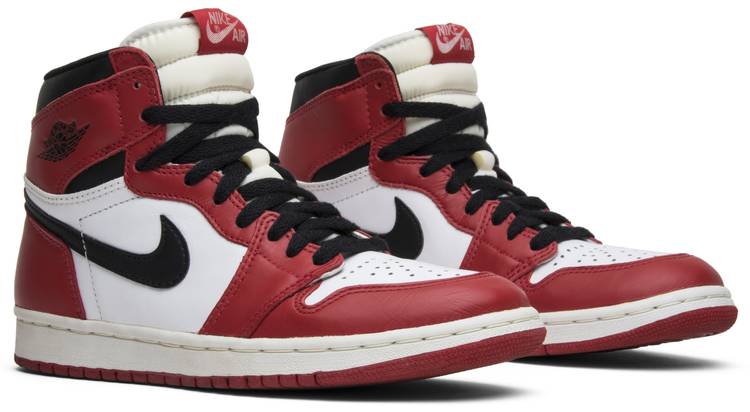 Flight Club has garnered both positive as well as a few negative reviews from its customers over the years.
While the store does offer a large collection of top sneakers, it seems that their customer service can do with some major improvements and you might be able to find better prices on other platforms.
Flight Club Shoes Overall Review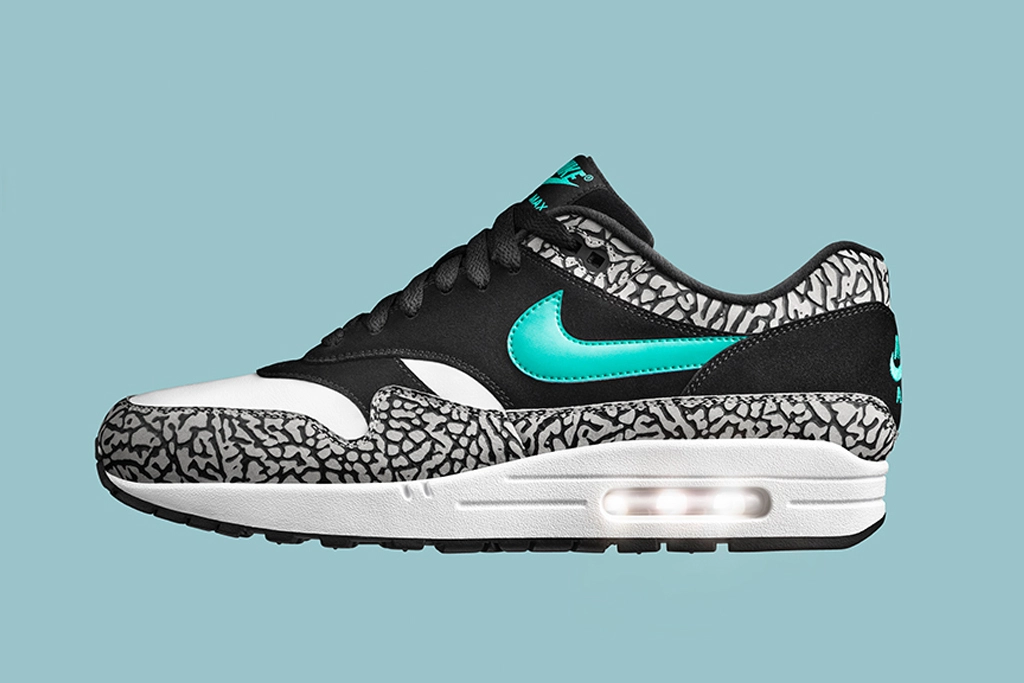 Flight Club offers products from esteemed brands like Adidas, Nike, and others. You can find plenty of new drops and highly sought-after collectible shoes. The store also prides itself in not stocking any fakes, with a very thorough authentication process.
Overall, Flight Club is a great place to buy new or used shoes that you might not have been able to score when they dropped, plus they have plenty of new drops in the new releases section.
The only downsides are that some customers found better pricing elsewhere, it seems that Flight Club seems to mark up the prices a bit. Some shoppers also had issues with their customer service or experienced slow shipping.
Flight Club Shoes Price Review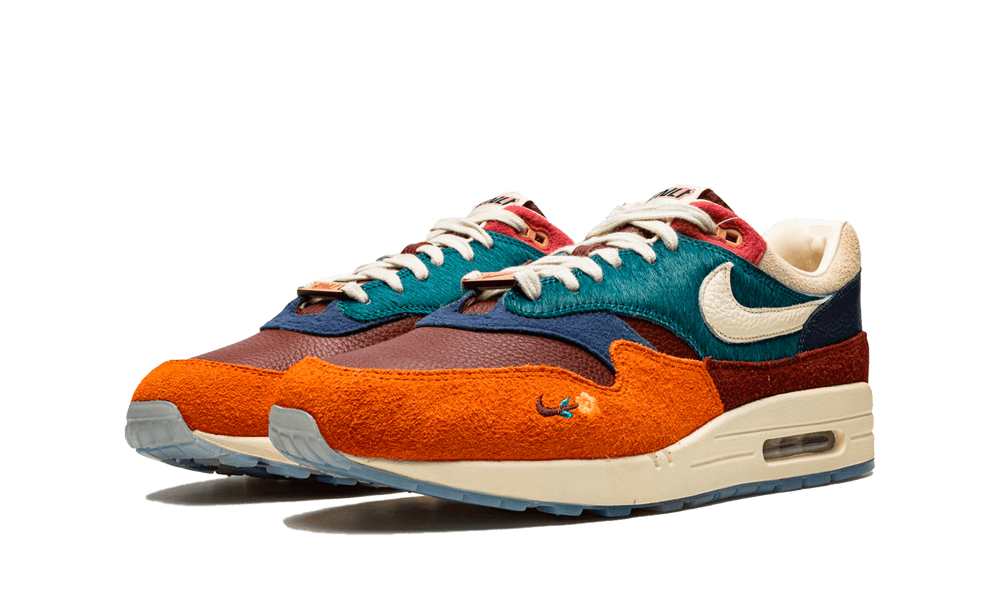 Shoppers of Flight Club understand the spendy prices of collectible sneakers and highly sought-after brands, but many Flight Club reviews mentioned that they found better prices on the same items elsewhere.
It's also worth noting that Flight Club is a marketplace that lists items from their sellers, so they aren't entirely in charge of the price listed. Many of their sellers decide to list items for higher prices than you might find on competing sneaker sites.
However, the site also has a "Price Drop" section where you can check out the latest deals.
Flight Club Shoes Shipping Review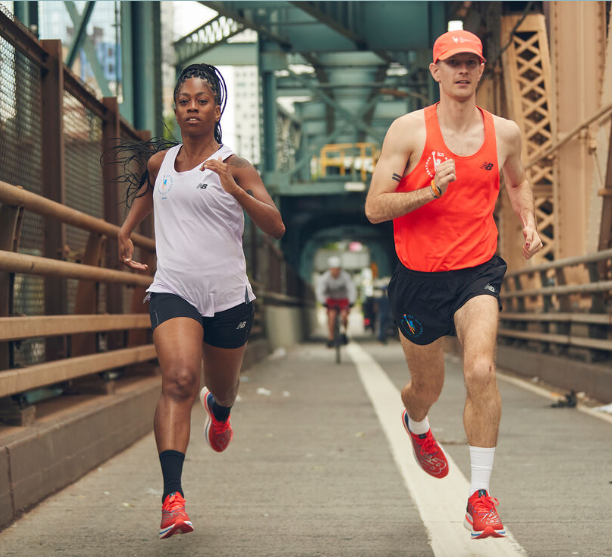 Flight Club states that orders may take anywhere from 2 to 9 days to reach the customers, with products marked as "Fastest To You" are shipped out the same day and ideally reach the customer within 4 days.
Shipping charges are applicable for both domestic and international orders, but free shipping is available for US orders over $100.
That being said, there are common complaints among Flight Club reviews stating that shipping took much longer than they claimed. Some other shoppers had issues with the wrong product being shipped to them.
Flight Club Shoes Quality Review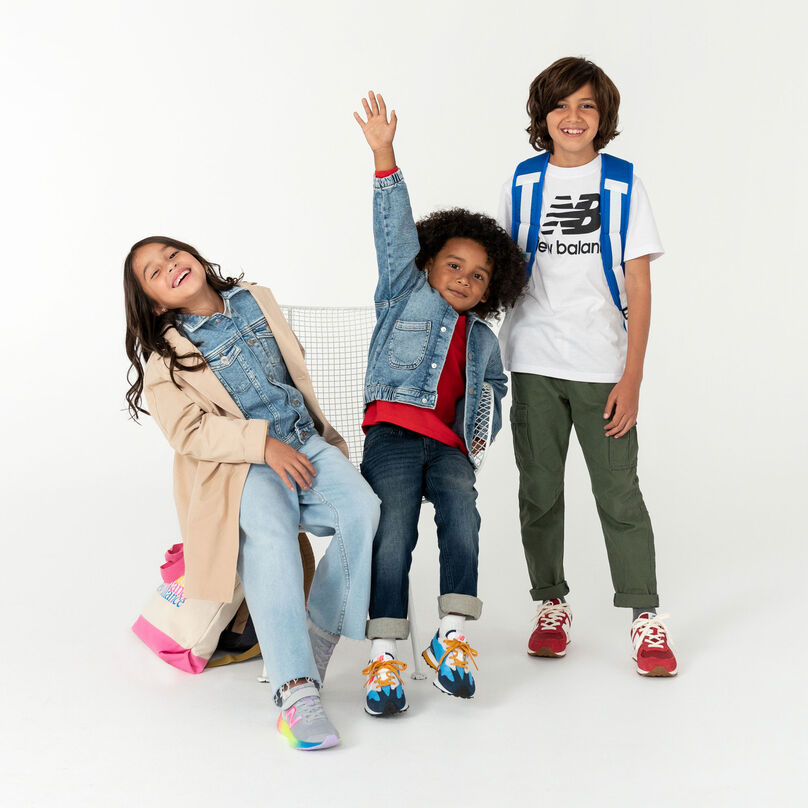 Flight Club offers high-quality products, often including some exclusive new releases from the best of the best sneaker brands.
The store stocks a wide variety of shoe brands, so quality will vary from brand to brand. Plus, some items are used, so quality will vary depending on the condition.
Flight Club Shoes Customer Service Review
In case of issues surrounding sizing or condition, you can submit a request on their website to get in touch with their customer service. However, since they are a consignment store, they are unable to process any exchanges or returns.
What Customers Are Saying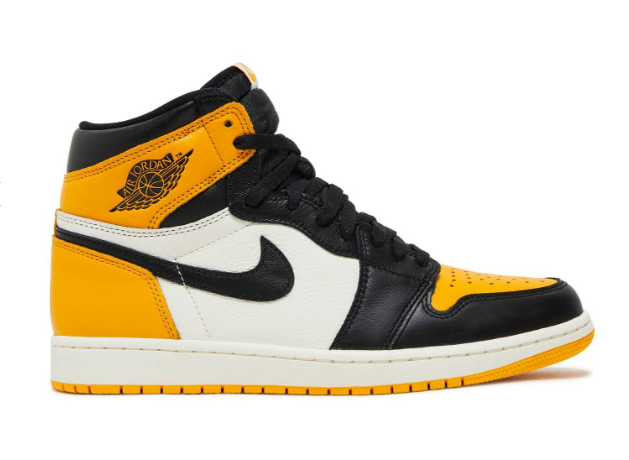 Most Flight Club reviews approve of the legitimacy and authenticity of the shoes, but there are some complaints that have arisen time and again.
Great selection of shoes.
Most items are overpriced, but sometimes you can find a good deal that's worth buying.
Customer service is not responsive enough when there are delays with shipping or other issues.
They offer a vast collection of trendy shoes, both new and preloved.
Great authentication system so you can be sure you're not getting a fake.
Conclusion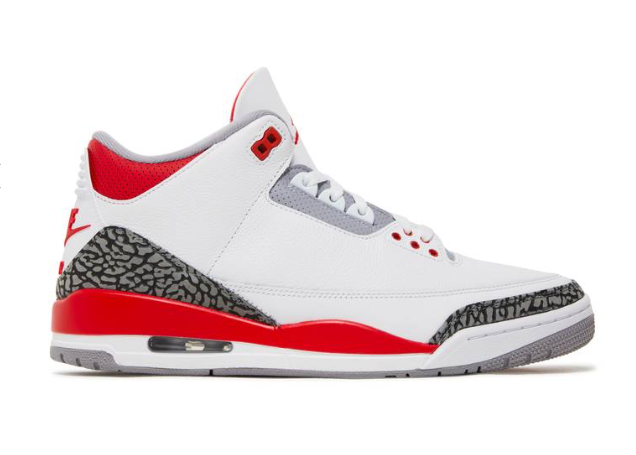 Flight Club offers authentic shoes from renowned brands, including the trendiest and limited edition shoes that are often difficult to find. They are a reliable platform to buy used or new shoes alike, with an excellent authentication process to assure you never buy a fake.
Some customers don't think Flight Club is worth the hype as they tend to be overpriced, plus you usually have to wait in a long line if you're visiting their retail stores.
However, you can still find an occasional good deal online, so don't be afraid to jump on it if you find one.
Despite the diverse range of sneakers, Flight Club can work on improving its customer service as well as its shipping efficiency.
FAQs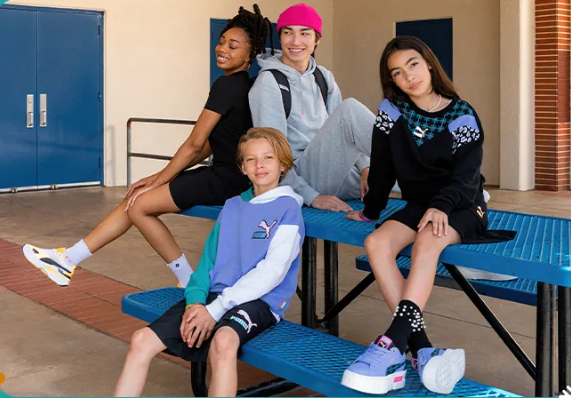 Does Flight Club Sell Fake Shoes?
No, all the shoes sold through Flight Club are authentic. Shoes are shipped to their authentication facility and checked by their team, then sent to the buyer.
How Long Does the Flight Club Take To Ship?
Fast orders have the same day (ordered before 2 pm) or next day delivery. Other orders are first shipped to Flight Club for verification before being shipped to the customer, so they will take slightly longer.
Where Is Flight Club Located?
Flight Club has three brick-and-mortar locations — New York, Los Angeles, and Miami.
Who Owns the Flight Club?
Flight club is currently owned by GOAT.