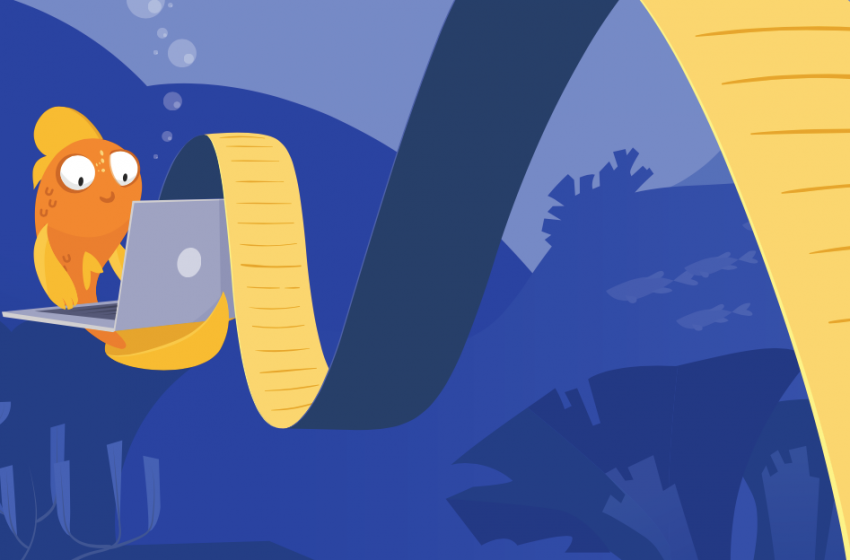 Namecheap, a large global web hosting provider and ICANN-accredited domain registrar, has announced the introduction of 'AutoBackup' – a new cPanel tool that would help shared web hosting customers keep their website's data safe and sound. This automatic backup tool is offered for free with Namecheap's 'premium' shared web hosting packages.
Namecheap's AutoBackup ensures all website and cPanel data associated with a shared web hosting account is automatically and regularly backed up. This would mean that web hosting customers can rest assured their vital data is safely protected at all times. Namecheap's AutoBackup is ready for immediate use, and backups happen automatically (daily, weekly and monthly), making data reachable in seconds. Additionally with NameCheap's AutoBackup solution, backups include unlimited websites, and the entire cPanel.

Autobackup
Namecheap AutoBackup's key features would include:
Automatic Security – No need to rebuild a website from scratch or sifting through outdated backups in the event of an unexpected failure or malware attack.
Control Options – Featuring access to 6 daily, 3 weekly and 11 monthly backups.
User Interface – AutoBackup would have a user-friendly interface and be ready for immediate use – no setup necessary.
All-Inclusive Backups – Not only do all websites get backed up, so do account files, databases, email accounts, settings, and more.
AutoBackup is offered free with all Namecheap's Stellar Plus and Stellar Business shared web hosting packages.