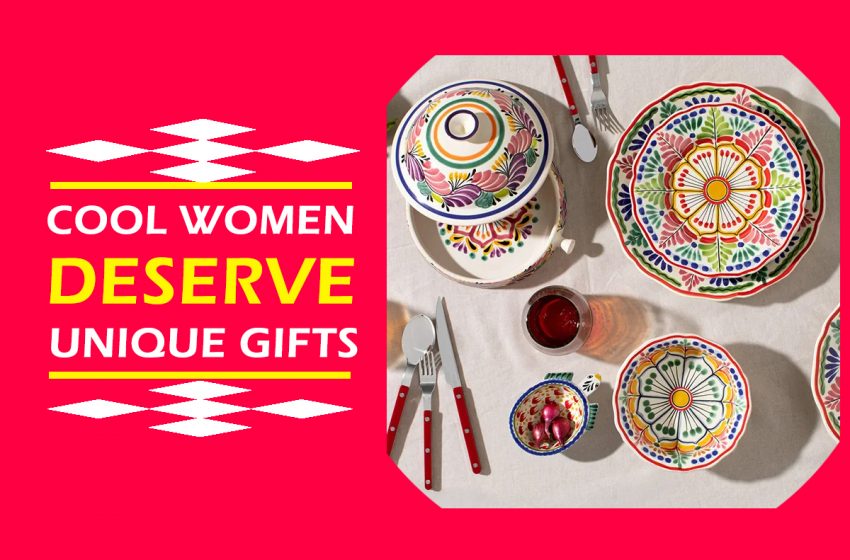 Uncommon Goods is an online retailer that states their aim is offer customers original designs created by independent makers from all over the world, with a focus on positively impacting people and the planet.
From time to time, I get the opportunity to share product reviews with you, my lovely readers. Â Tom with Uncommon Goods contacted me recently with just such an offer. Â Having been a customer of Uncommon Goods in the past, I enthusiastically agreed.
I was given free rein to select gifts for our family from their wide and varied selection. Â I love the curated catalogue of whimsical, artistic, educational, ecological and beyond featured in Uncommon Goods.
How Does Uncommon Goods Work?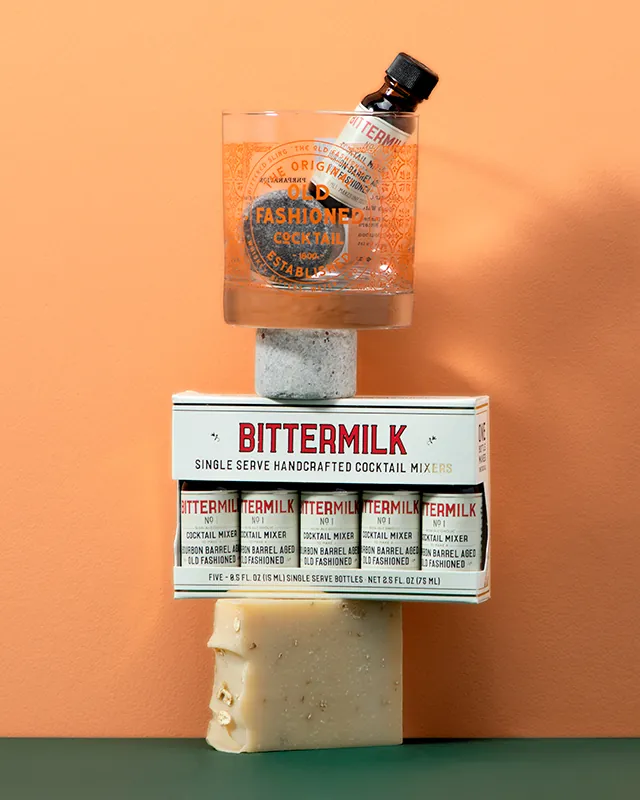 According to their website, the creator of UncommonGoods.com learned through traveling to designer and craft fairs that there really is a demand for beautifully designed and unique items.
In addition, the artisans, artists, and designers that attended these fairs often spent a lot of time, money, and effort traveling to these fairs.
Uncommon Goods was created as a place where customers interested in unique goods could come and find the distinctive products they are interested in, and the designers will have a place to sell their products without the need of travel.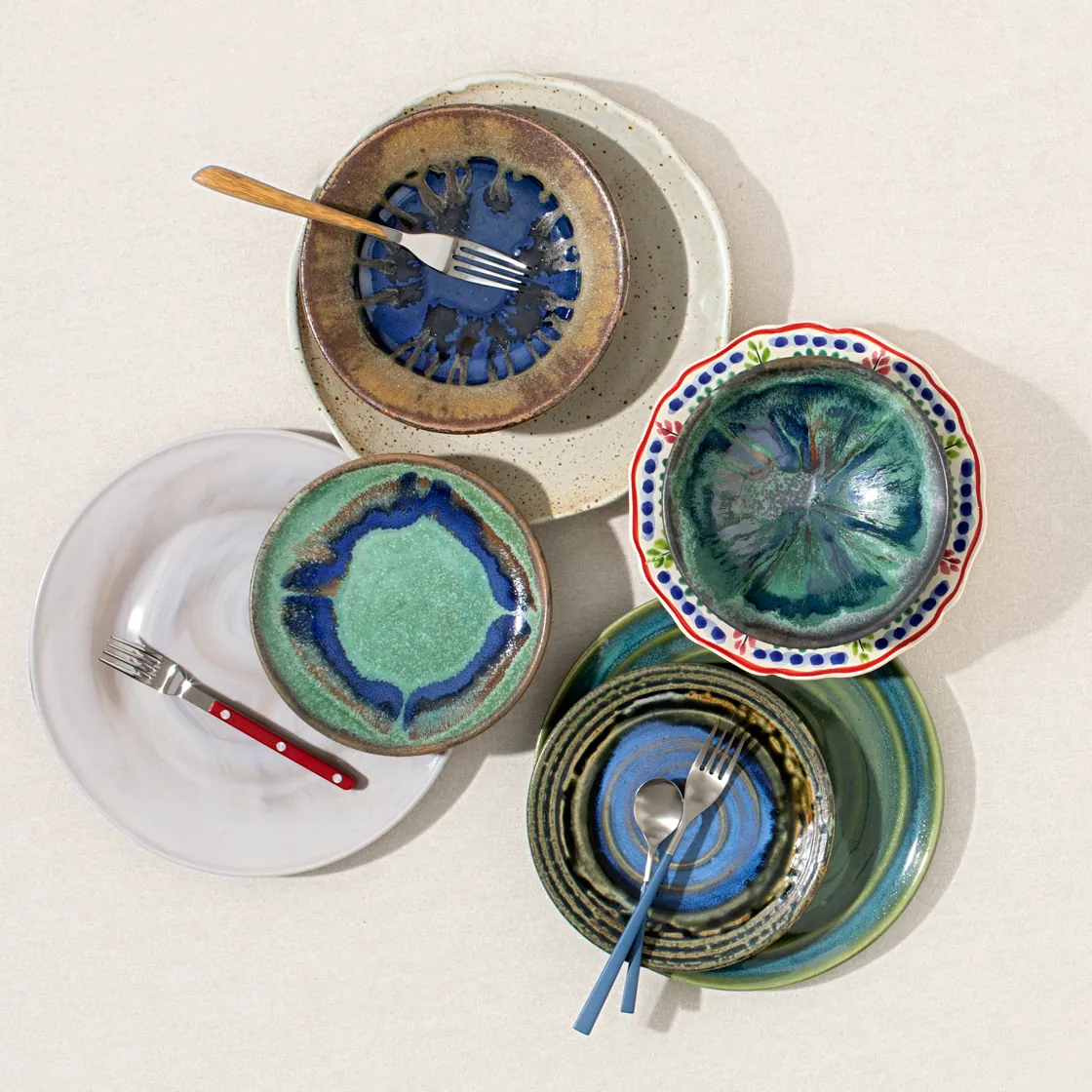 They also offer something they call the Uncommon Collection, which is their selection of products which meet the "very highest standards for design and social responsibility" and will original and only available on their website.
Each product in this collection will meet five specific standards: Design Originality & Exclusivity, Responsible Business Practices, Environmentally Friendly Materials, and Resourceful Packaging.
Customers who are interested in shopping at this website can visit them like any other online retailer and search through their available inventory by category including Gifts, Fun, Home, Kitchen & Bar, Art, Jewelry, Women, Men, Kids, Sale, and This Just In.
Cost & Price Plans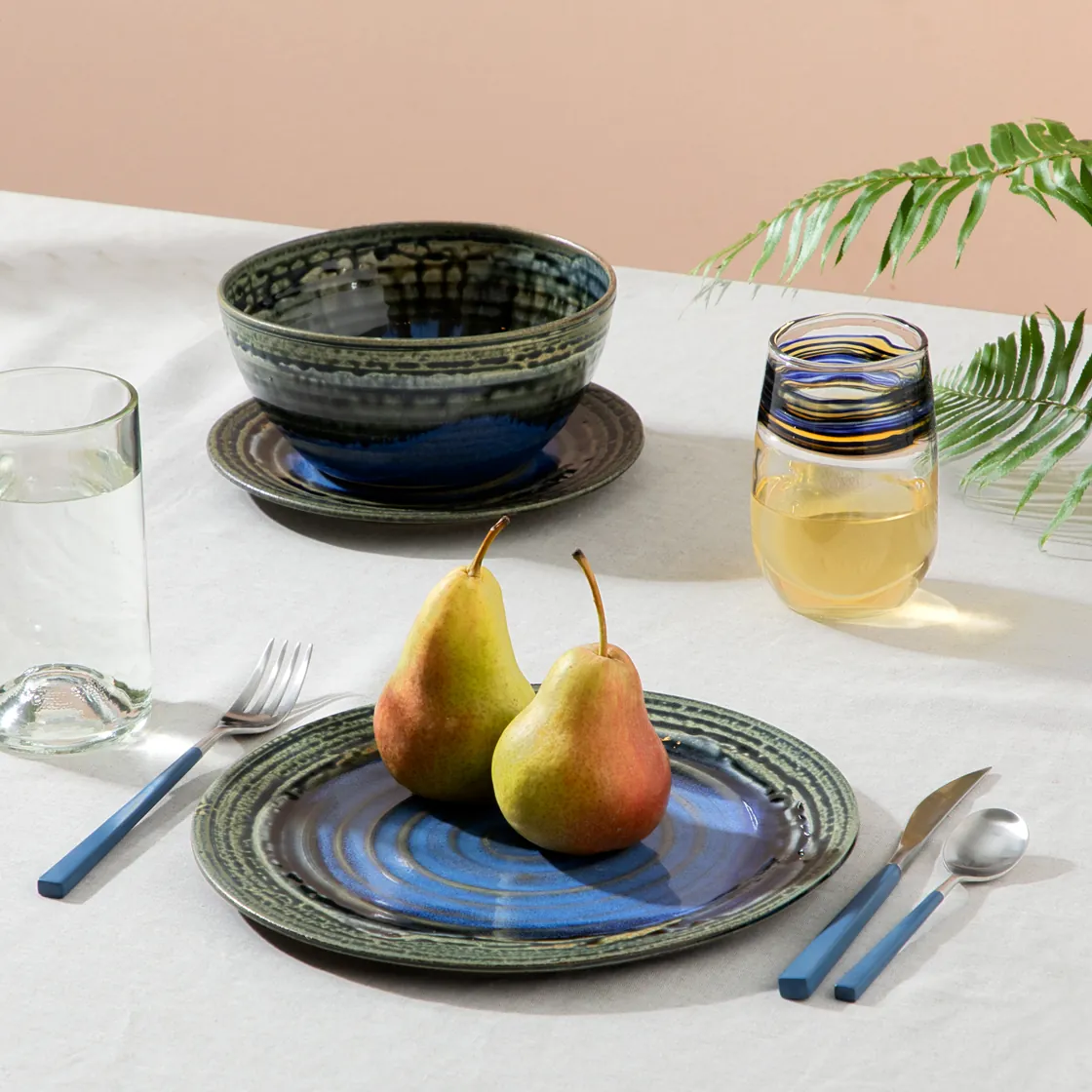 As an online retailer that sells creations from designers and independent artisans and artists from areas all over the world, there is no real way to quote a single price range for the products you will find on this website.
They do, however, provide their customers with a way to filter their search results by price, so if you have a specific budget in mind you should be able to find what you need quickly and easily.
Refund Policy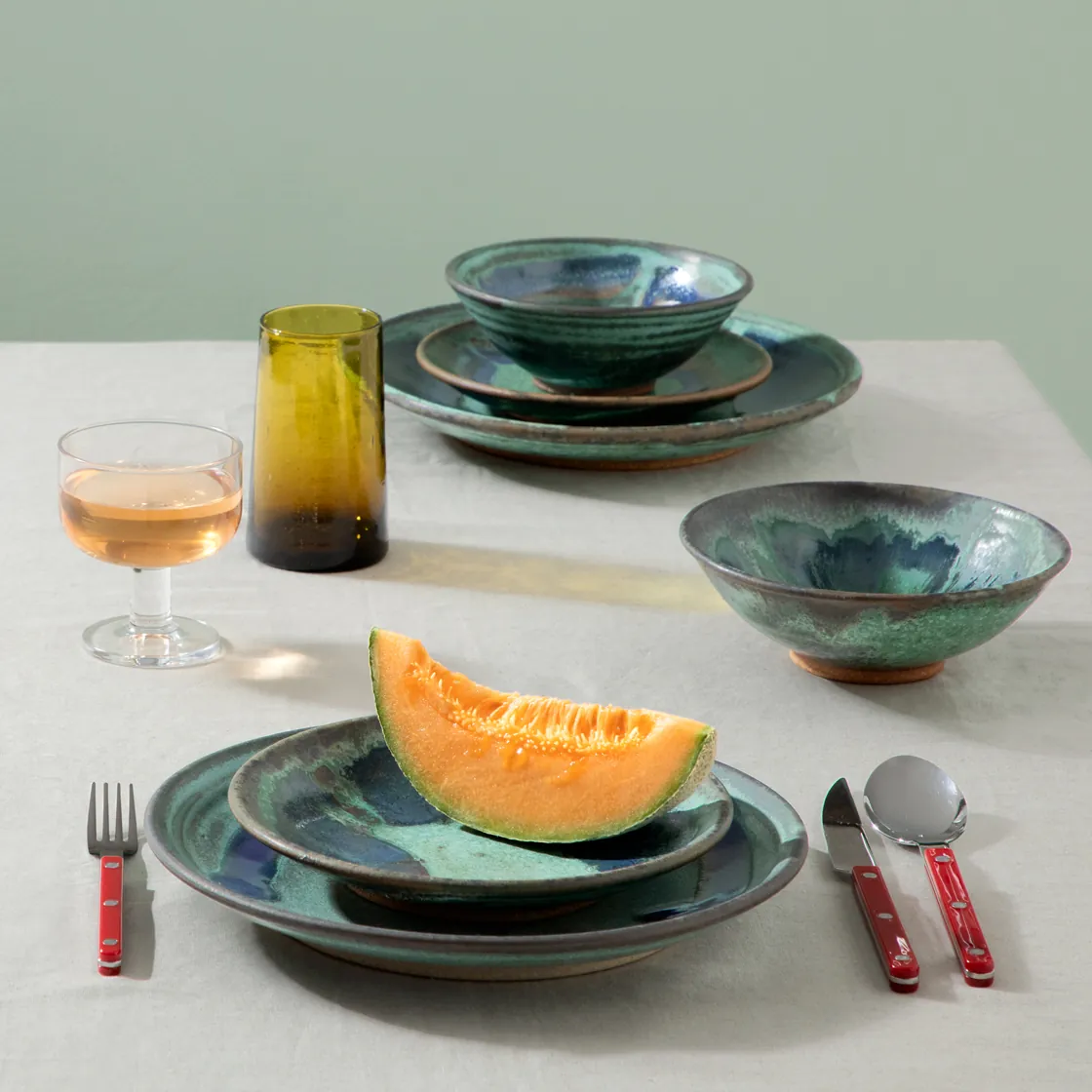 Again, since this website is dealing with a wide variety of designers, they don't offer a specific Refund Policy that will apply to all purchases made on their website.
Instead, they ask that their customers follow the instructions listed on the return and exchange form that is included with your order.
If there are any issues with your order that are leading you to request a return, they do ask that you contact their Customer Service team by phone so that a team member can address your issue directly and possibly even expedite any requests you may have.
Unfortunately the website does say that unless your order is somehow damaged or defective, there is no way they will be accept the return of any made-to-order product.
Customer Service Contact Info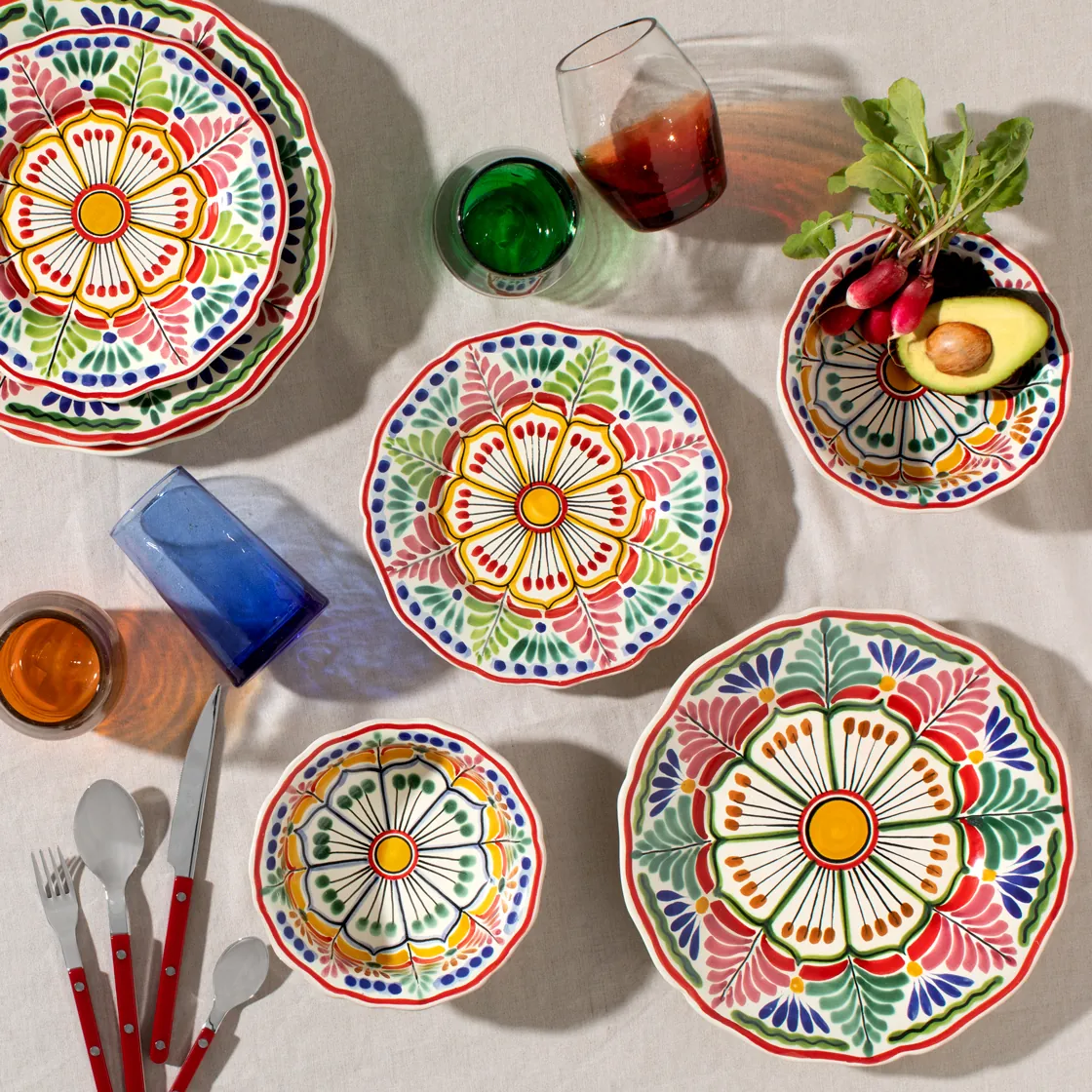 Customers who would like to contact their Customer Service team with questions, concerns, or complaints can do so by phone at 888-365-0056, by submitting them directly to their website through their Contact Support and Email Us links, or by using their Live Chat feature when it is available.
Reputation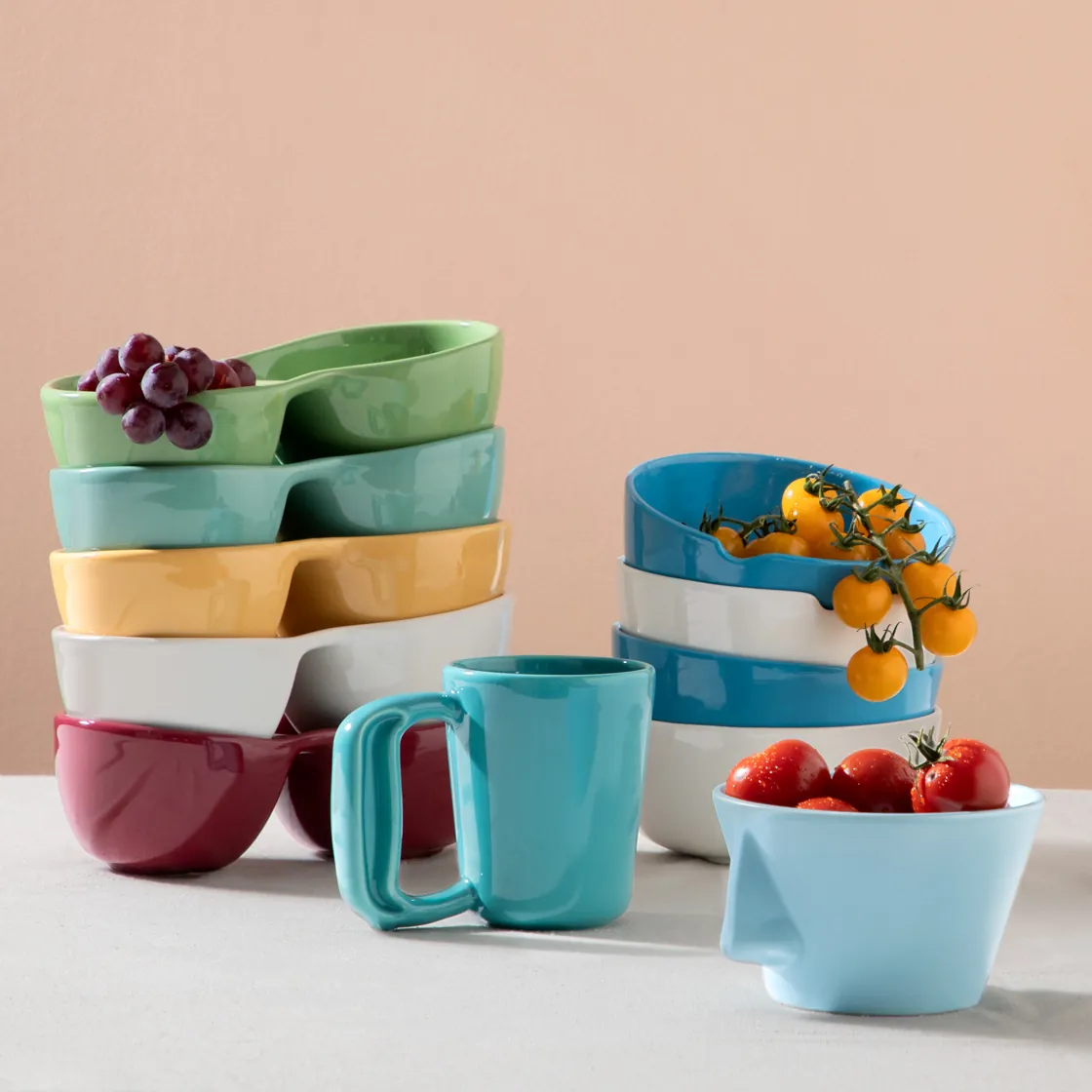 Like many online retailers, this company appears to have mixed reviews. Some customers are very pleased with the wonderful selection of products they find online and the service they have received, while other customers have had more difficult experiences.
One of the complaints that appeared more than once were issues with shipping. Customers complained that they were told a product would be available to ship by a specific date, and then experienced that date being pushed back more than once, creating issues with customer plans and expectations, especially in terms of gifts and holidays.
Because of this, customers who are trying this website for the very first time should probably purchase an item that is in stock and ready to ship, and maybe isn't needed by a date in the very near future, just to play it safe while you are becoming familiar with their products and services.
Competitors and Alternatives?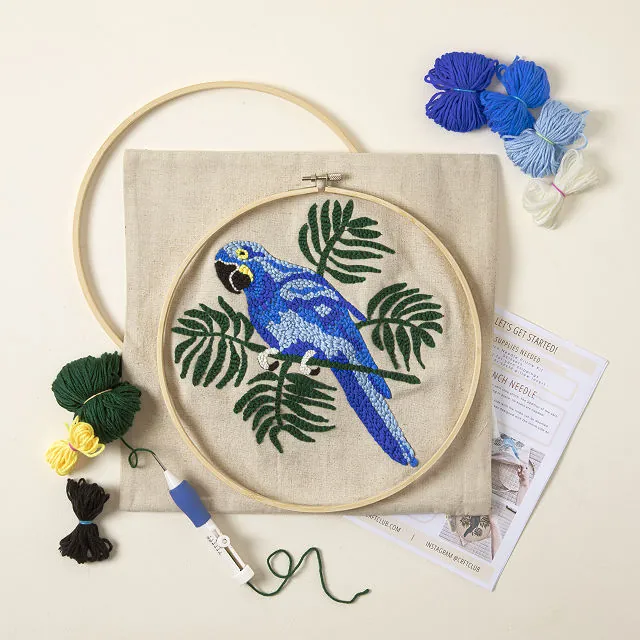 There are many other online retailers that offer similar product selections and may have similar goals as this company does, including and many others.
If you have any experience with Uncommon Goods or their products, please leave your reviews below.