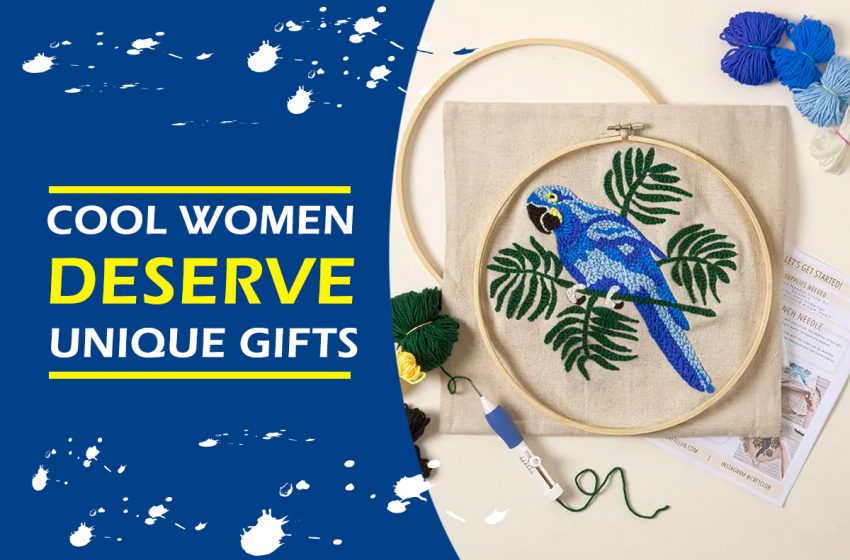 About Uncommon Goods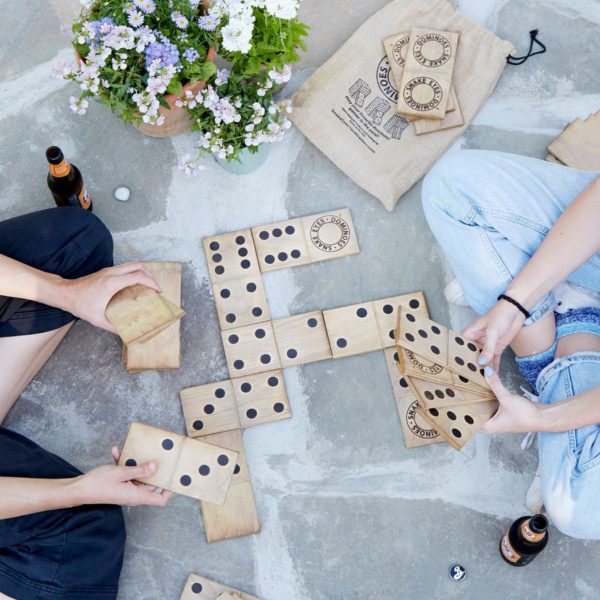 Uncommon Goods is an online retailer who sells all kinds of strange, useful, and beautiful products. Their products are sourced from locations across the globe, submitted by indie creators, and produced in their own home base.
Not only is the company a certified B Corp, it's also a founding member. B corps represent businesses that are socially-driven and doing good in the world. The company has been written about by notable outlets like Business Insider, Buzzfeed, and Popsugar. With 190k followers on Instagram and 385k likes on Facebook, it's easy to say the brand is loved by many.
Before you dive deeper into the brand, this Uncommon Goods review will provide you with information on the company, its policies, practices, benefits, and product reviews so you have a full picture of the company.
Overview of Uncommon Goods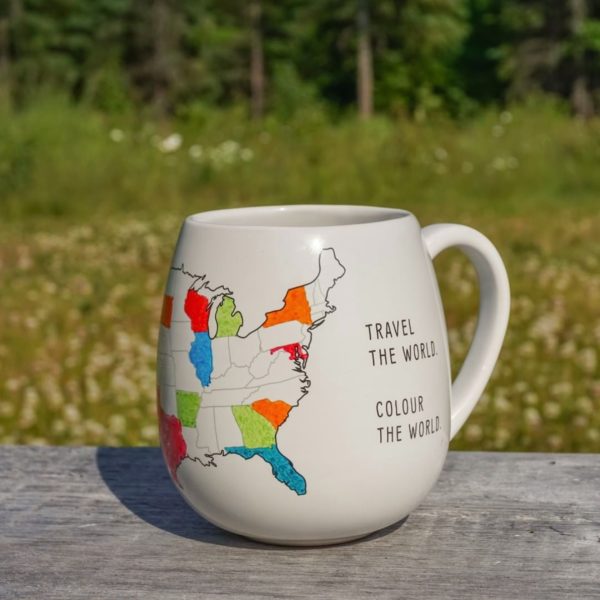 Founded in 1999 by David Bolotsky, Uncommon Goods came to life with a mission: to create a marketplace for makers who make unusual items and connect them with their ideal customers. What a concept!
Ever since the company's inception, Bolotsky and his team have done their best to locate rare and beautiful items from around the world. They discover many of their artists through their online submission form or the buying team. The brand even has a design team in-house to create their own items!
Creativity is their name; doing good is their game. In 2007, Uncommon Goods officially became an ally with other B Corps who are committed to doing good with their businesses. The environmentally-conscious company has also donated over $2 million to causes that matter to them.
Before we get into the nitty-gritty, this Uncommon Goods review will provide you with some initial pros and cons of the brand: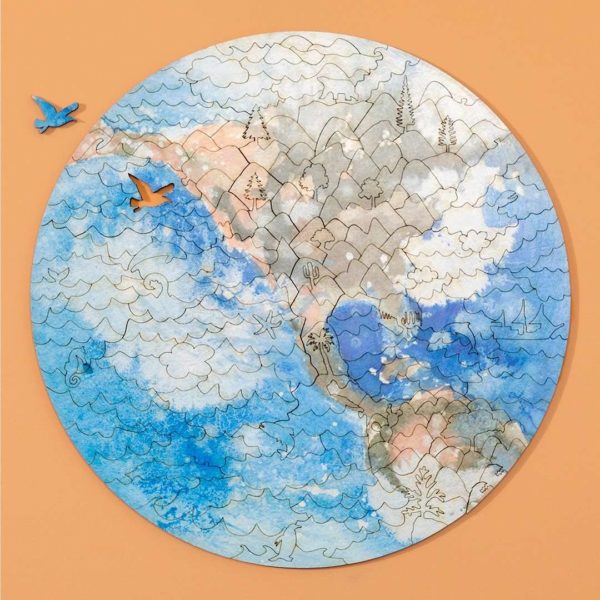 Pros
Extensive product line
Fair shipping policies
Unlimited return time
Allows indie creators to sell on their platform
Supports local businesses and international suppliers
Many ways to contact the company
Lots of certifications and media clout
Cons
No free international shipping
Does not cover duties and customs for orders or returns
Shipping times are not guaranteed
Now that you have a brief overview of the company, this Uncommon Goods review will take you through some notable items on the brand's website, including lamps, bracelets, socks, maps, and mugs, all featured because of their novelty, usefulness, or even their aesthetic quality.
Uncommon Goods Review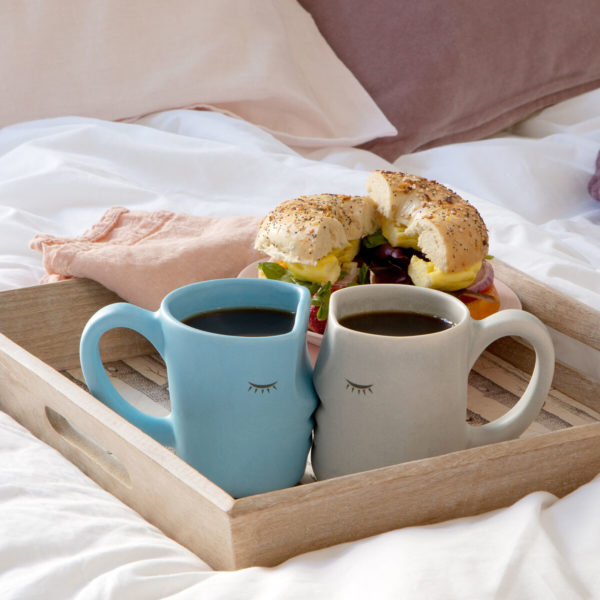 If you've always wanted to give someone a unique gift or find one for yourself, then Uncommon Goods would be the best place to start. Not only would you be supporting a B Corp, a company that is socially- and environmentally-conscious, you would be supporting local businesses and artisans as well.
Each product description will include a thorough explanation of the product and what it is used for, its materials, and price on the website. This Uncommon Goods review will definitely highlight the best sellers for you!
Uncommon Goods Long-Distance Friendship Lamp Review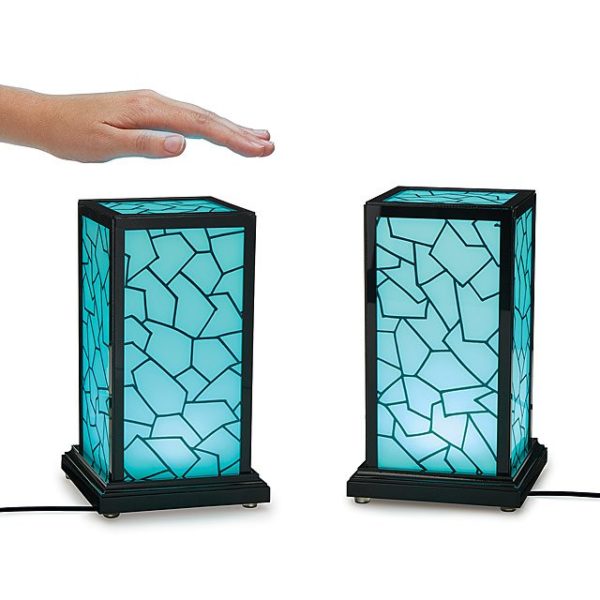 Being separated from your friend is no easy feat. Especially when COVID hit, it was hard for a lot of people to not be able to see their loved ones. But this Long-Distance Friendship Lamp creates a unique connection between you and your bestie—and lights up their life, even if you're separated by thousands of miles.
Made from acrylic, and with an LED bulb, you can remind someone you're thinking of them. The pair of lamps are connected through WiFi, and when lit up will rotate through the colors of the rainbow with each touch. You can even set up a special color with your loved one so they're reassured by your light.
The lamp will fade after 1.5 hours by default, but you can also set it to fade in other increments. You can purchase the lamp on its own or in pairs, if you want to share the connection with your friend or long-distance partner.
The Long-Distance Friendship Lamp retails for $85 (single) or $170 (pair). AfterPay is also available with interest-free payments.
Uncommon Goods Long-Distance Touch Bracelet Review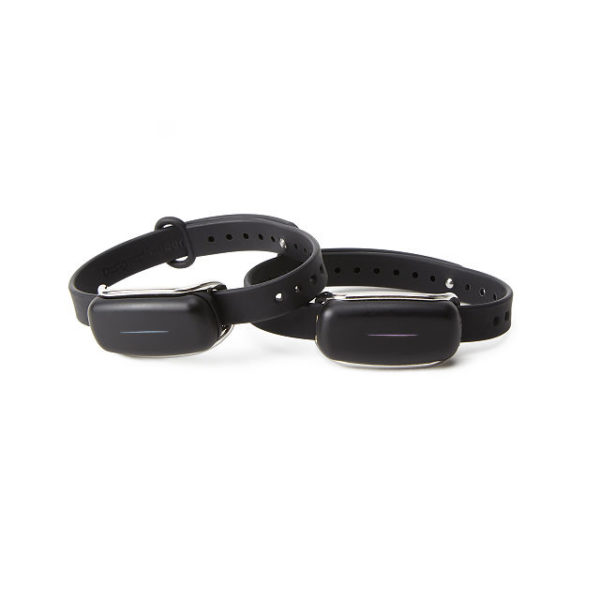 Similar to the Long-Distance lamp previously discussed in this Uncommon Goods review, the Long-Distance Touch Bracelet operates under the same idea, except they can only be used in pairs.
To connect the bracelets, you will need to download an app so you can tap the wristband at any time and send a love touch to your partner. With a single touch, the bracelet will light up and remind your loved one you're thinking of them, and even send a special rhythm you can program.
These rechargeable and waterproof bracelets come in a variety of colors and prices, with interchangeable bands:
Ghost white band: $15
Grey stone band: $15
Emerald green band: $15
Pacific green band: $15
Ruby red band: $15
Uncommon Goods Men's Guitar Socks Review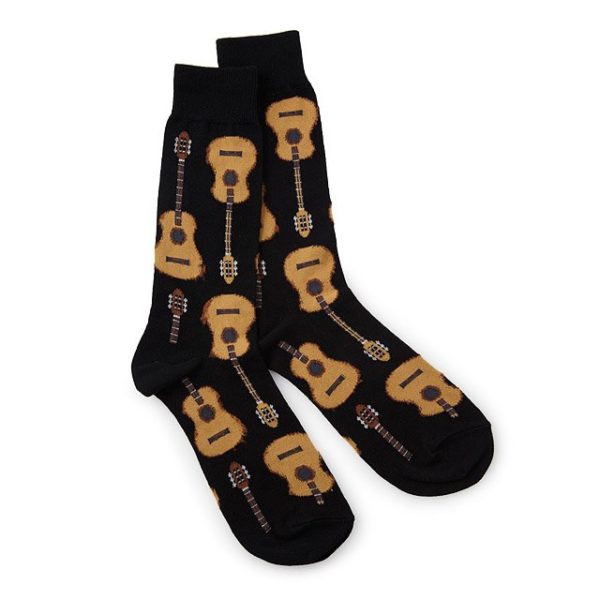 What do you get the man who has everything and loves to play the guitar? The rarest of gifts—Guitar Socks. You'll tug at his heartstrings with this pair!
Made in Korea, these cotton, spandex, and nylon socks will surely grab his attention. Acoustic guitars decorate the black background and strike a chord with your loved one.
The socks fit a men's US shoe size 8 to 13.
The Guitar Socks retail for $10. AfterPay is available to purchase them as well.
Uncommon Goods Ganjaland Review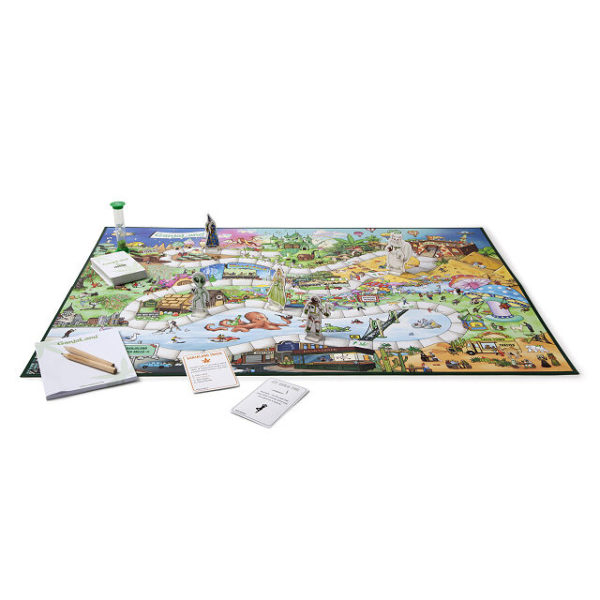 Don't let all that information you have on bud go to waste—you can show it off to your friends by playing Ganjaland! The adult version of Candyland, you and your friends will be able to take a trip, in a game of course!
Answer trivia questions, go on scavenger hunts, and hear some secret confessions about your favorite bud. Best part? Someone will be able to win the cannabis crown that's included. You can embark on a new epic weed adventure this weekend for $30. It's also available through AfterPay.
Uncommon Goods Fitness Dice Review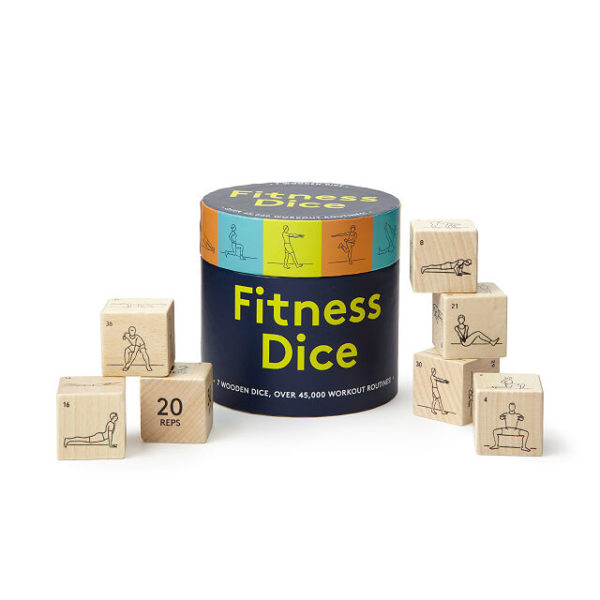 If gym workouts are so monotonous and you just want to stay home to exercise, what can you do? Get some Fitness Dice to add a bit of excitement to your workout routine.
These wooden blocks are decorated with different exercises, even certain muscle areas to focus on, and the last die has the amount of reps you'll need to do. Best part of these Fitness Dice? You have 45,000 options! And they're great to travel with so you don't have to look for a hotel that has a gym.
Uplevel your exercise routine with these wooden dice for $19.
Uncommon Goods Scratch Map Review
What's the best way to get someone excited about traveling again? Gift them an Uncommon Goods Scratch Map!
This is not the map you used to have in classrooms; this is one where you get to scratch off all the countries you've visited. It's a beautiful and delightful way to keep track of all the places you've traveled.
Once scratched, each country will reveal a stunning color, set against the tan surface and all the memories you created while visiting. Pop it in your living space and watch people remark on all the places you've gone to, or maybe recommend some new ones!
Made from completely recycled paper, this Scratch Map is the perfect addition to any globetrotter's collection. You can purchase it in two sizes:
Uncommon Goods Elwood the Unicorn Mug Review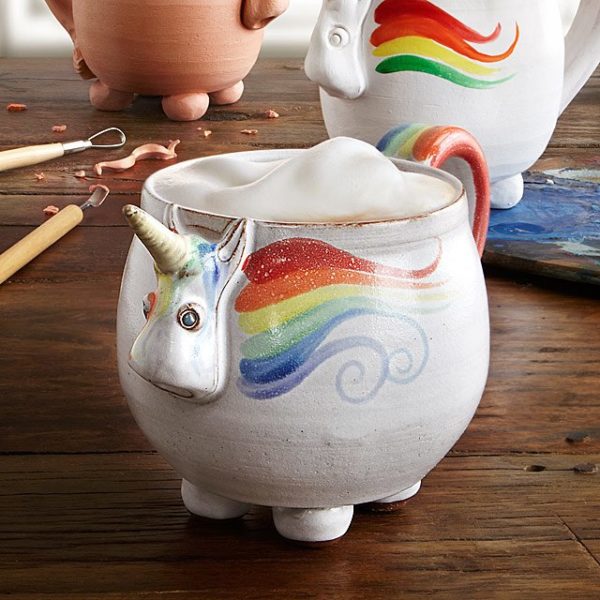 There's nothing better to start your morning off right than with a magical Uncommon Goods Unicorn Mug, right? Enter Elwood the Unicorn, the fantastical being that will always get your day started in the best way possible.
Made with loving hands by potter JoAnn Stratakos, she created Elwood with a large round body, perfect for your morning coffee or tea, adding little hooves on the bottom to make sure your cup is stable. Whenever you're feeling a bit exhausted in the morning, make sure to grab your Elwood mug to brighten your day.
Elwood the Unicorn Mug retails for $40. AfterPay is also available to give this amazing fantastical beast a new home.
Uncommon Goods Adventure Essentials Survival Kit Review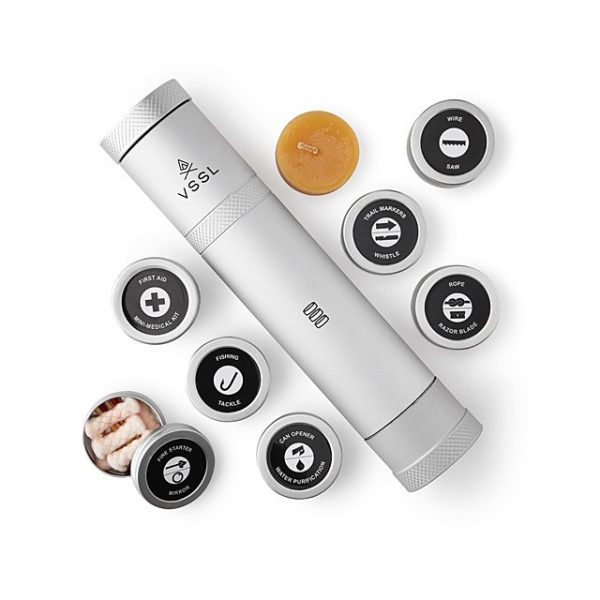 When you're out in the wilderness, you should be focused on the beauty of nature and not whether you forgot to pack something. Yikes. No one wants that. This is why having something like the Adventure Essentials Survival Kit on hand is a must!
Filled with everything you could ever need for your off-road adventure, stored in a convenient LED flashlight shape that's even military-grade! We're talking purification tablets when you run out of water, a wire saw, markers, compass, and matches you don't have to worry about getting wet in the rain. It's the survival kit for any adventure seeker on short-term trips.
The flashlight shape is made of aluminum, and each item is stocked in its own canister. Head out into the wild without another worry.
The Adventure Essentials Survival Kit retails for $135. AfterPay is also available to purchase this kit.
Who Is Uncommon Goods For?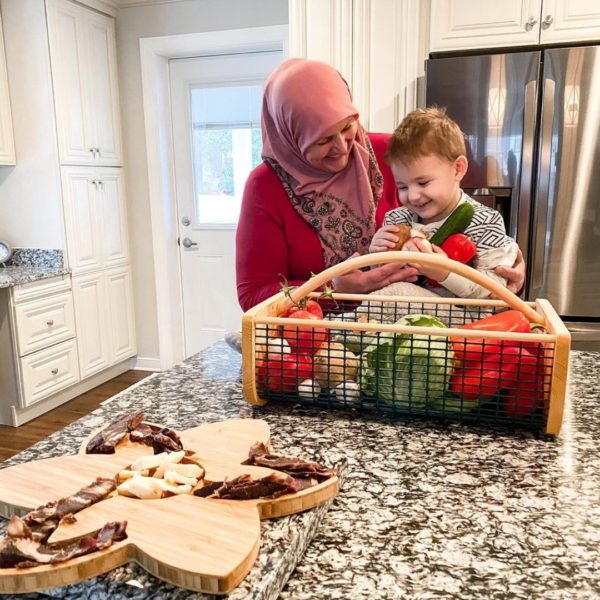 Uncommon Goods is for anyone who loves unusual but useful gifts. The site sells jewellery, gifts, fun stuff, home essentials, apparel, and accessories.
You never know what they may have so this Uncommon Goods review encourages you to check out their search bar on their site!
Uncommon Goods Reviews: What Do Customers Think?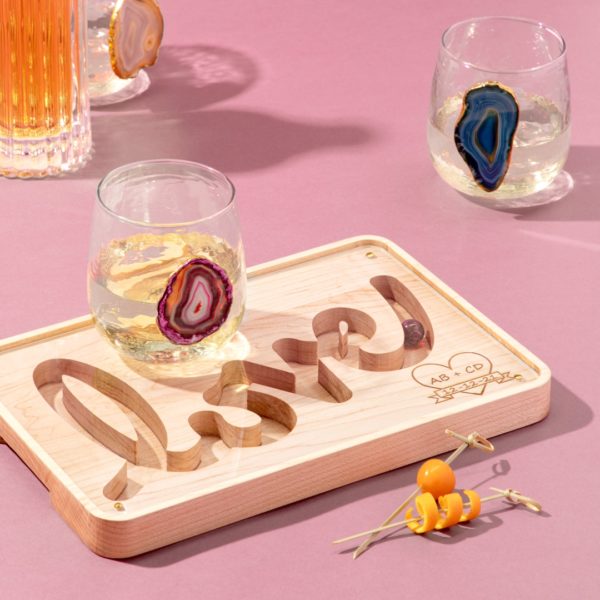 In this section, this Uncommon Goods review will give you an unfiltered look at what their customers really think about the brand.
On Bizrate, the organization that awarded Uncommon Goods the 2020 Circle of Excellence, 88% of the overall ratings are positive with one customer saying, "I love UncommonGoods and I rave about it so much to all my friends and family. Your selection of products is incredible, and I can't even tell you how many things I want."
For Debbie, it was fantastic. "This company is a class act all around. Whenever I've had the slightest issue (it's never anything major!) they are incredibly quick and efficient at solving the problem. I love buying gifts here. I'm never disappointed. Their customer service is such a breath of fresh air!"
Unfortunately, with any good reviews will come some not-so-good ones. The good thing about the company is that they have been responding to all the negative reviews to try and sort things out.
Is Uncommon Goods Worth It?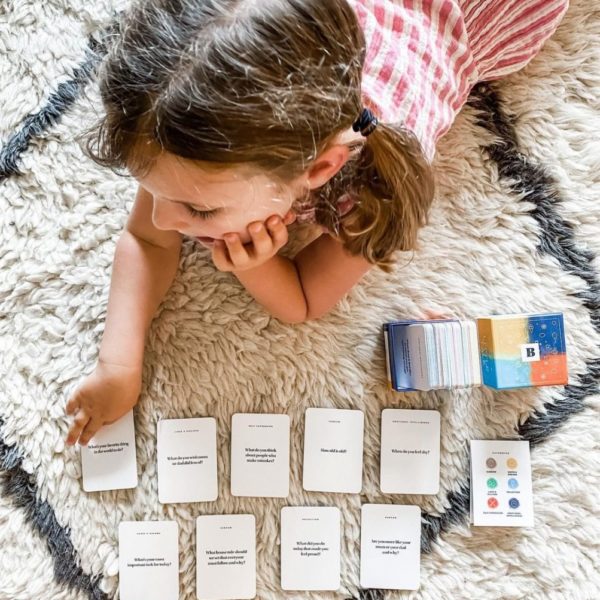 In a world where Amazon and other large corporations have dominated the marketplace, it is very difficult for independent artisans to get eyes on their goods.
This Uncommon Goods review would like to note that the company does place an emphasis on quality goods and do their best to locate unknown artisans and support local businesses. Aside from concerns of value, Uncommon Goods sells so many items in so many collections, resulting in an extensive and inclusive shopping experience.
In our eyes, Uncommon Goods is definitely worth it when you're looking for unique and rare items.
Uncommon Goods Promotions & Discounts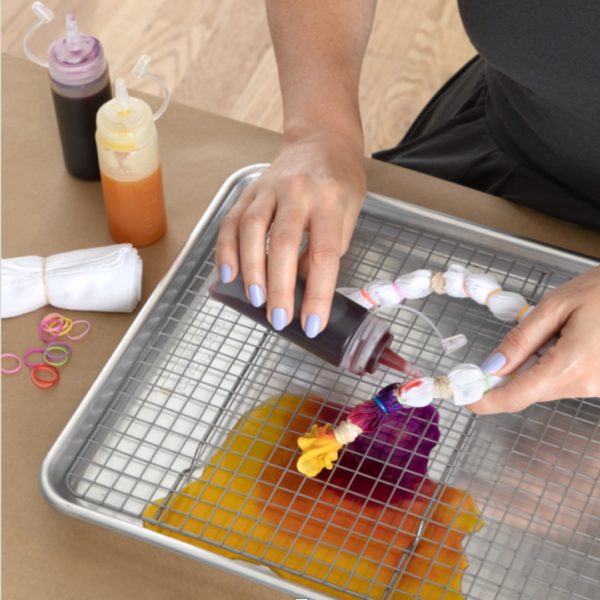 The brand does not require an Uncommon Goods coupon code but it does have an entire section of their website dedicated to sale items. Some of the things you'll find there include metal garden turkeys, DIY tie-dye kits, hemp bath crystals, and enamel solar system pins.
They also have something called an Uncommon Perks Membership.
Uncommon Perks members receive:
Access to sales and new products first
Free shipping (ground) for small and big orders
Two credits of $5
Any orders you make as a member equals to double the donation made to the company's nonprofit partners ($2 instead of $1)
In order to subscribe to their Uncommon Perks Membership, you need to have an account with the brand. Membership costs about $20 per year.
Where to Buy Uncommon Goods
Uncommon Goods products are exclusively available through their website: www.uncommongoods.com.
FAQ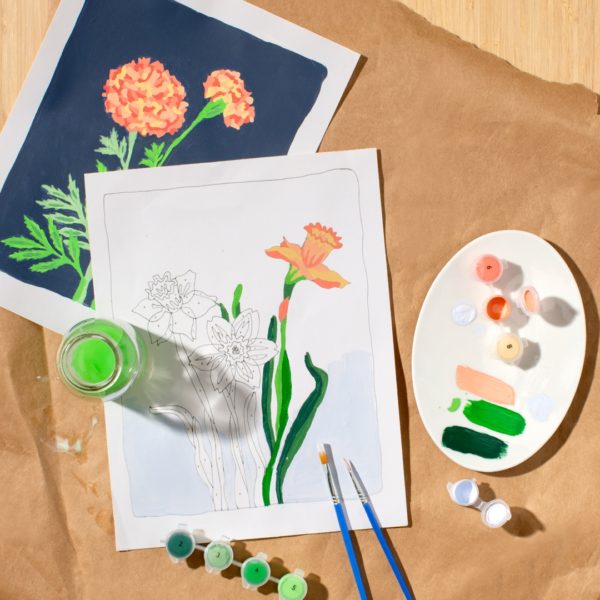 Where is Uncommon Goods made?
Uncommon Goods makes its own products at home in the USA. Otherwise, it allows submissions from independent sellers and sources its products from locations across the globe.
What is Uncommon Goods' Shipping Policy?
Uncommon Perks members get free standard shipping within the US for only $19.90 a year. Otherwise, shipping costs and times are as follows:
What is Uncommon Goods' Return Policy?
There is no time limit on returns for Uncommon Goods, however, for custom items, there is a 30-day window to send it back.