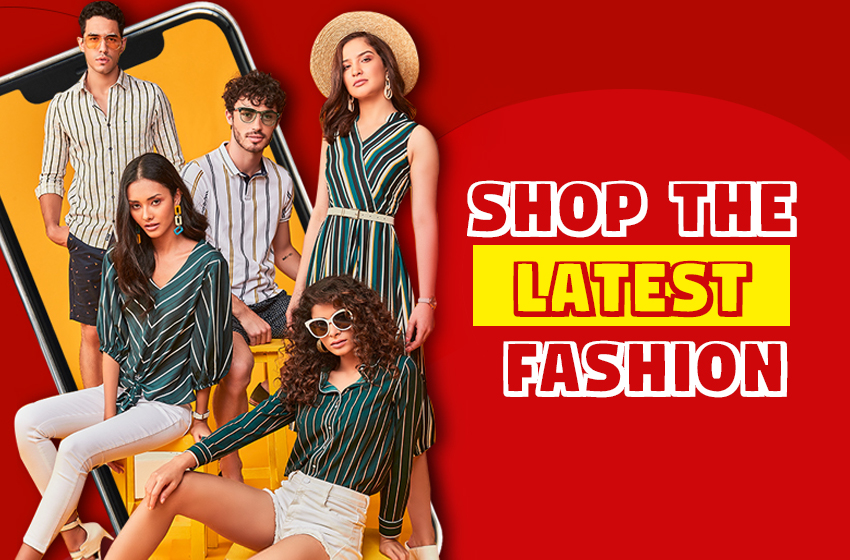 About Old Navy
Old Navy is a popular American retailer that sells clothing and accessories. It's known for carrying its own popular brand of active and casual wear for men, women, children and babies.
The company has an interesting history that most shoppers are not aware of. To help you know more about its origins along with some little known fun facts about the store, here are 20 things you didn't know about Old Navy.
Old Navy was originally founded in March of 1994. It started out as a Gap Warehouse that was renamed Old Navy Clothing Co. The purpose of the re-branding of the Gap Warehouse was to provide customers with a less expensive version of the popular chain.
The new name would distinguish Old Navy from its parent company and create a new more affordable brand and this is how Old Navy came into existence.
Old Navy has five flagship stores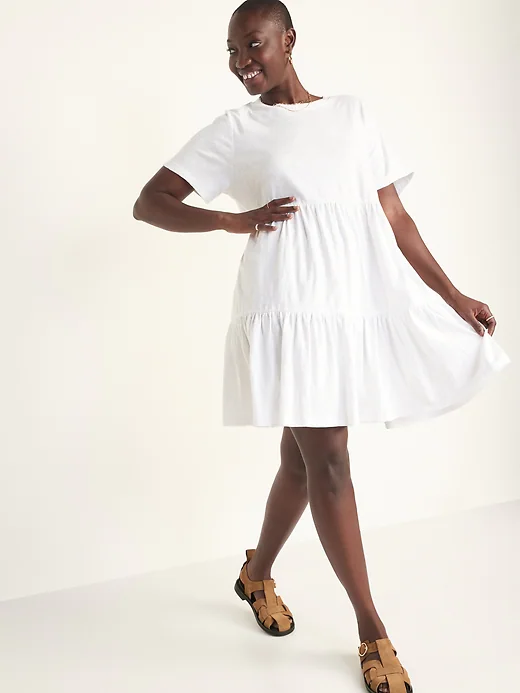 A flagship store is usually the largest of the chain. Old Navy has grown into such a retail giant that it has a total of five flagships stores which are massive in size.
These are located in San Francisco, Mexico City, Chicago, New York City, and Seattle, Washington. The corporate headquarters for the company is located in the Mission Bay part of San Francisco.
Old Navy's name has its origins from a Parisian bar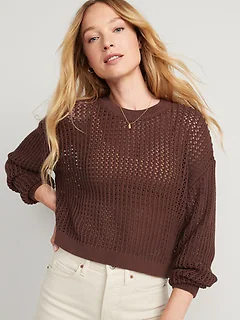 In case you were wondering where the inspiration for the name of the popular retailer came from, it's actually the name of a bar in Paris. To the best of our knowledge, there hasn't been a hassle over the branding because there haven't been any lawsuits filed over usage of the name.
Their growth was phenomenal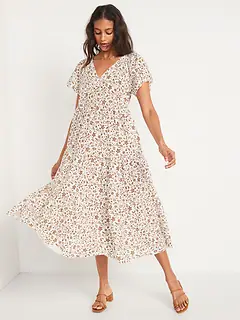 Old Navy became an instant sensation with shoppers. Their products were of Gap quality and they were offered at very reasonable prices. Within just four short years of opening their doors for business under the new brand name, the popular retailer had surpassed the $1 billion mark in its profitability.
By the year 2000, the company had opened 500 stores for business and they were growing by leaps and bounds.
Old Navy went international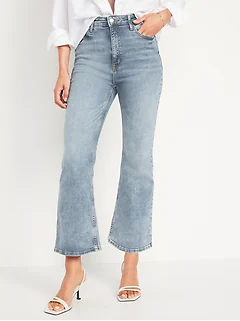 The parent company of Old Navy is a multi-national corporation so it just makes sense that they would expand the chain to other parts of the world as well.
The Old Navy brand began to expand to offer international locations in 2001. They began this with twelve new stores opened in Ontario, Canada, the near neighbor of the United States.
Old Navy has a signature style that will never change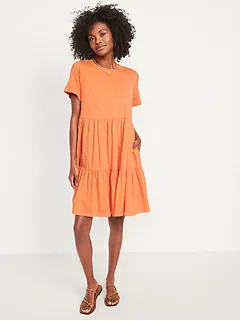 The most popular and beloved item sold at Old Navy retail stores is their signature denim line. This has been their number one draw for the public who loves to wear their comfortable and stylish jeans.
Old Navy jeans are available in a variety of styles that include boot cut, original, skinny and super skinny, so it's easy to find your preferred cut at their wall of styles. Their jeans are also available in four different washes.
They've also separated most of their stores into 7 different divisions to make it easier to find precisely what you're looking for. They have distinct areas for men, women, girls, toddler girls, boys, toddler boys and baby. They've included everyone from all ages and sizes.
Old Navy was deliberately designed to operate like a grocery store
Most Old Navy stores feature cement floors, metal shelving and checkout counters that make it feel a lot like the environment and layout for the majority of the grocery stores around. The even have shopping carts. This is all for a reason.
The marketing team had the idea that if they set up the aisles in this manner that they could also stock a decent array of items near the checkout lines so people would see them while they're waiting their turn to pay for their purchases.
It's actually a brilliant strategy to capture impulse shoppers who are bored waiting in line and see something really cool. This selling tactic helps to increase the revenues of the company.
Old Navy is known for experimenting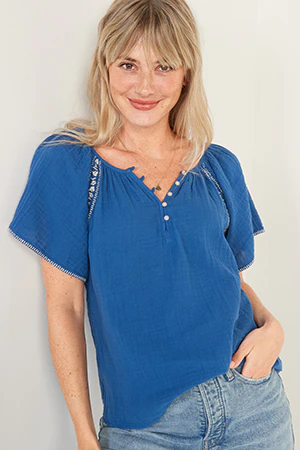 Old Navy is a retailer that is known for their innovations. Early in their existence, they conducted a few retail experiments to find out what their customers wanted. They started out by opening a coffee shop inside one of their San Francisco locations in 1995.
They also opened a new division of the store called Old Navy Kids in Littleton, Colorado in 1997. Although we don't know the precise details, the new division didn't work out for the company and they ended up closing the kids' store just six months after it had opened.
Old Navy has changed its logo several times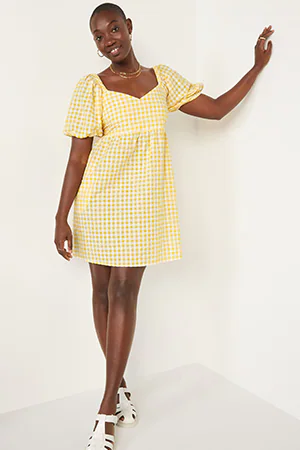 By 2005, Old Navy was already on their third logo. It was used between 2005 and 2009. The third logo came about in 2005 when the president of the company at the time, Dawn Robertson was reviewing the competition.
She learned that American Eagle Outfitters and Hollister Co. had established divisions within their companies that presented shoppers with a "high fashion" feeling.
She was instrumental in changing the logo with a re-branding of sorts that would establish a new Old Navy sentiment and several of the new outlets and many of the existing locations were remodeled to reflect the changes.
The new re-branding initiative was a failure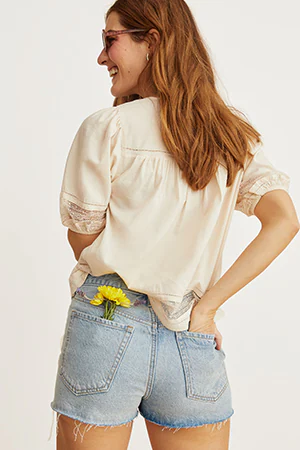 Dawn Robertson had authorized the creation of the new look for Old Navy and ordered the new locations to feature a brand new look that featured a boutique styling. Many green materials were used in their creation including rock gardens, large murals and a myriad of mirrored silver accents and posters.
The new stores were geared more towards high fashion, particularly targeting women. The St. Petersburg, Florida store was estimated to cost $5 million to develop. It was a radical departure from the traditional industrial warehouse styling that Old Navy stores had previously embraced.
The company had invested millions into the project that turned out to be a disappointment and as a result of the less than enthusiastic reception by loyal Old Navy customers, Robertson was asked to leave Old Navy over the venture.
Old Navy re-branded with a fictional character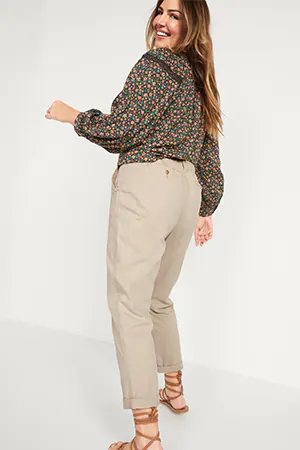 campaign for Old Navy was launched. Their goal was to create a more family-oriented environment for their stores. They created a fictional character to represent their brand.
She is known as Jenny, and she's a married woman who has at least one child and she represents the typical Old Navy shopper. This was the company's bid to draw attention to the fact that they offer clothing and accessories for the entire family.
The company also gave their stores a makeover with changes that enhanced the lighting, the layouts of the stores to make it easier to shop, vibrant colors and they also added chick-change stations. A third of all the companies operating in North American went with the new design which was called Project One.
Old Navy recruited staff from competitors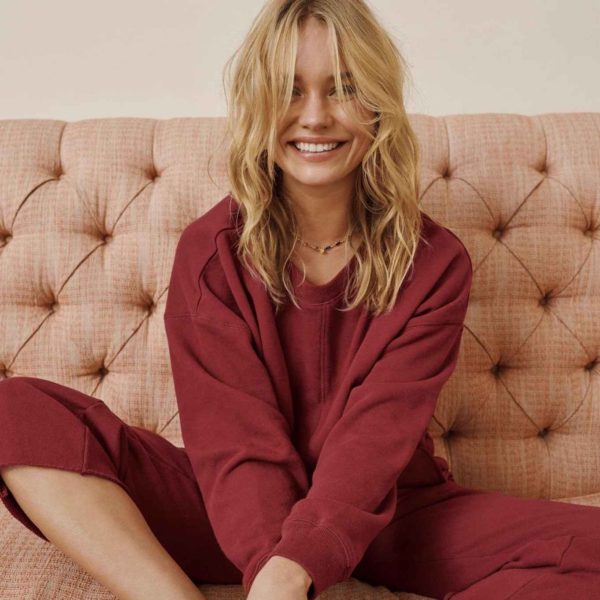 In 2012, Old Navy had a clear picture of who they were losing the majority of their sales to. H&M was their main competition, so they recruited executive Stephen Larsson into their executive team to run the Old Navy Division of Gap Inc.
Upon his arrival, he immediately instituted several changes. He, in turn, recruited the designers who had been working with North Face, Reebok, Nike and Coach to come on board and design Old Navy clothing exclusively. This did the trick because by 2015, the annual sales for Old Navy skyrocketed to $6 billion in the U.S. They were almost level with Banana Republic and the Gap stores.
Old Navy offers a great rewards program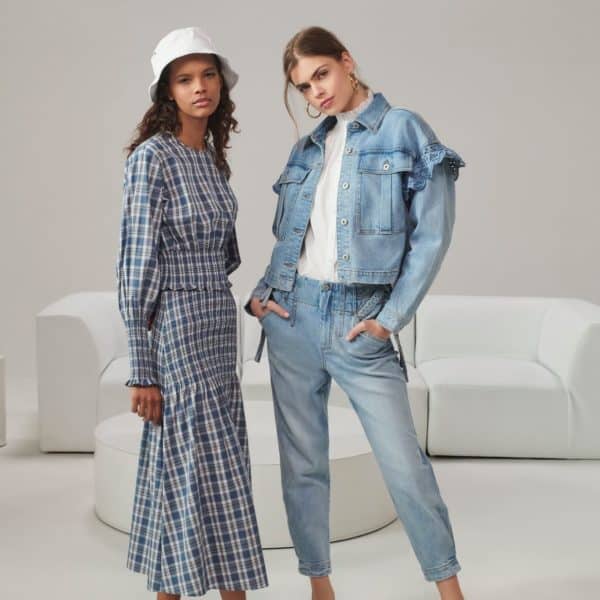 If you're a frequent shopper at Old Navy then you are earning rewards every time that you shop. Old Navy allows their customers to earn Old Navy Super Cash and the rewards are based upon the total of your purchases before you apply any coupons.
This is a great way to generate even more savings. We learned this secret from an employee of the company that knows how the system works.