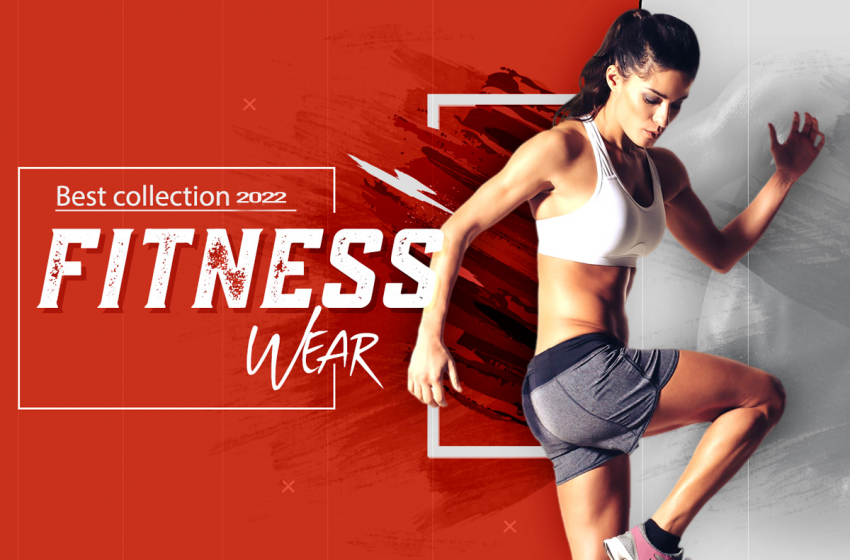 About ECHT Review
ECHT was founded in 2014 by Jeremy Lay, who produced his company in his bedroom in Australia, mate. You know, they always say that the greatest thoughts have come from your bedroom….I very possibly made that up but it felt right.
Anyways, Mr. Lay has based his company on three things: quality, utility, and performance. His motto is that the clothing be engineered for the modern day athlete.
Allowing for the comfort and flexibility during your workouts, but also is stylish and comfortable enough to wear outside the gym.
Overview of echt review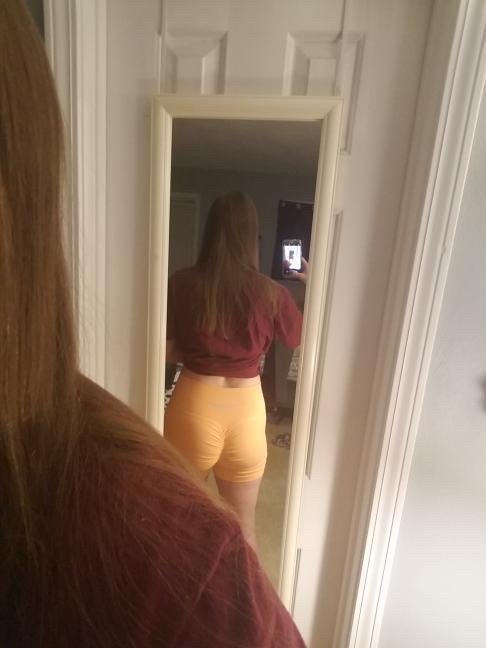 series. If you missed part 1 of the series: find it here! Can I be completely honest here? I have no idea how to pronounce their brand name. I have always said it like etch, like sketch without the s, but the "t" is at the end…..yeah
I honestly don't know, but I believe they want it used like you are etching your body through fitness? Like I'm constantly trying to ECHT this whole pizza into my mouth….yeah? Get it? No? Moving on.
Product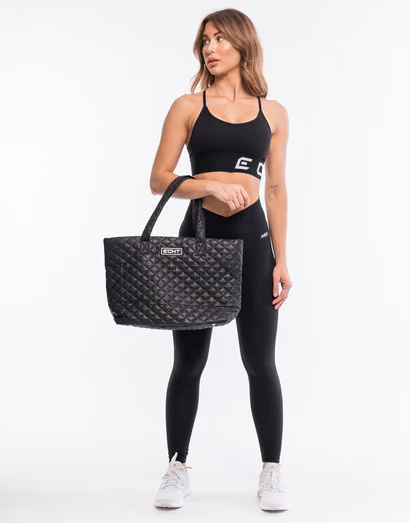 Let's dive in, shall we? The Arise leggings are the first pair of leggings I bought from ECHT. They are a grey blue color, which you unfortunately can't buy because the color is no longer available. But there are other colors that are just as good! They are as the title states, comfortable.
These leggings hug all in the right places and allow for maximum growth of your tummy, especially when you're bloated. Holler at your girls who are real with yourselves when we say we get bloated often. Refer to my digestion article for what I mean if you are unaware.
DETAILS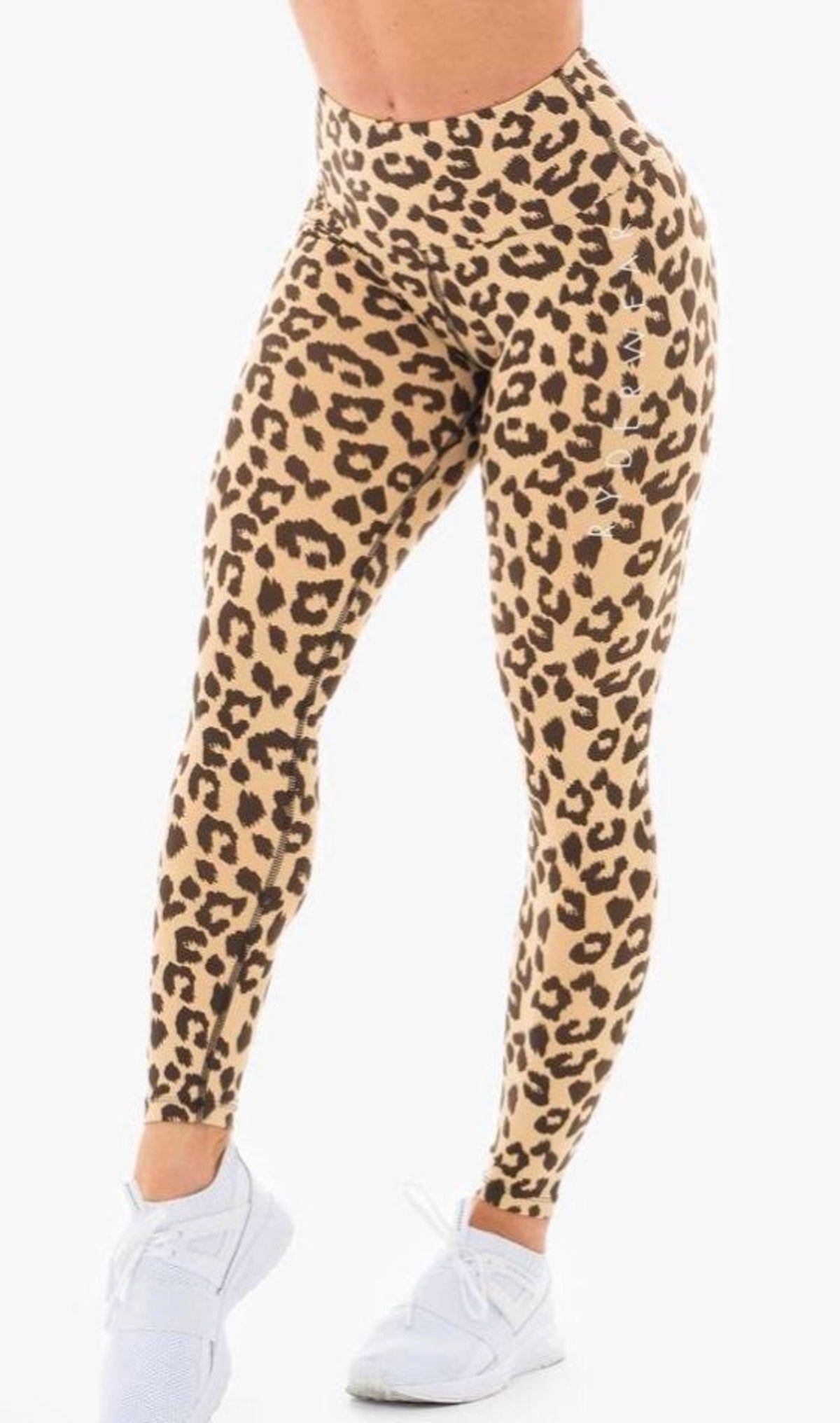 The texture of the leggings is like a corduroy texture but not in the feel sort of way. It's rigid, but soft. The leggings themselves are thicker than the others on the site, but not super thick. It's hard to judge, to be honest. The waistband is higher than normal, which helps hide the bloat, which I love. They are 3/4 length or shorter for taller people than me (5'9"ish).
Like I said, it is veeeeery stretchy, and will fit all shapes and sizes. I wear a medium in most pants, except jeans which I'm a large. These are true to size and don't fit too snuggly to the body.
Now the camel toe is off and on I think. Depending on how high you ride it up, the camel toe is more visible. If you wear it the normal mid length, the cam is not seen, and that's generally wear I wear it.
This type of their leggings are especially squat proof because of how thick they are. ECHT has surprisingly cheap leggings for the quality. This particular style is very affordable and well worth the money.
ECHT Force Scrunch Shorts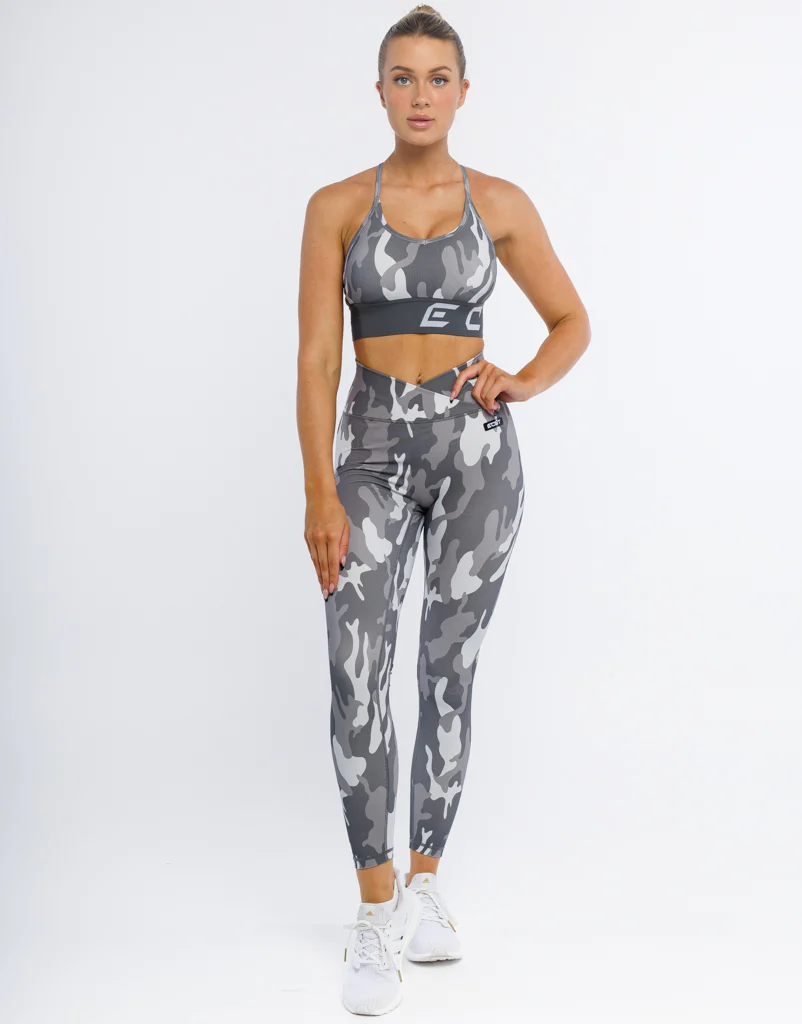 I am a huge fan of scrunch anything. I'm conceited in that way because I want my butt to look good even on my off days. Who doesn't want a good looking rump? These shorts come in all sorts of colors. I was attracted to this pair for 2 reasons:
the color will make me look more tan and how cheap they were. These shorts are the perfect color for summer. The length isn't so short that it reveals your bottom bum, but also not so long that they would be called bike shorts. The texture is a smooth spandex-e time of material, but they are a thinner material than spandex.
HERE'S THE KICKER…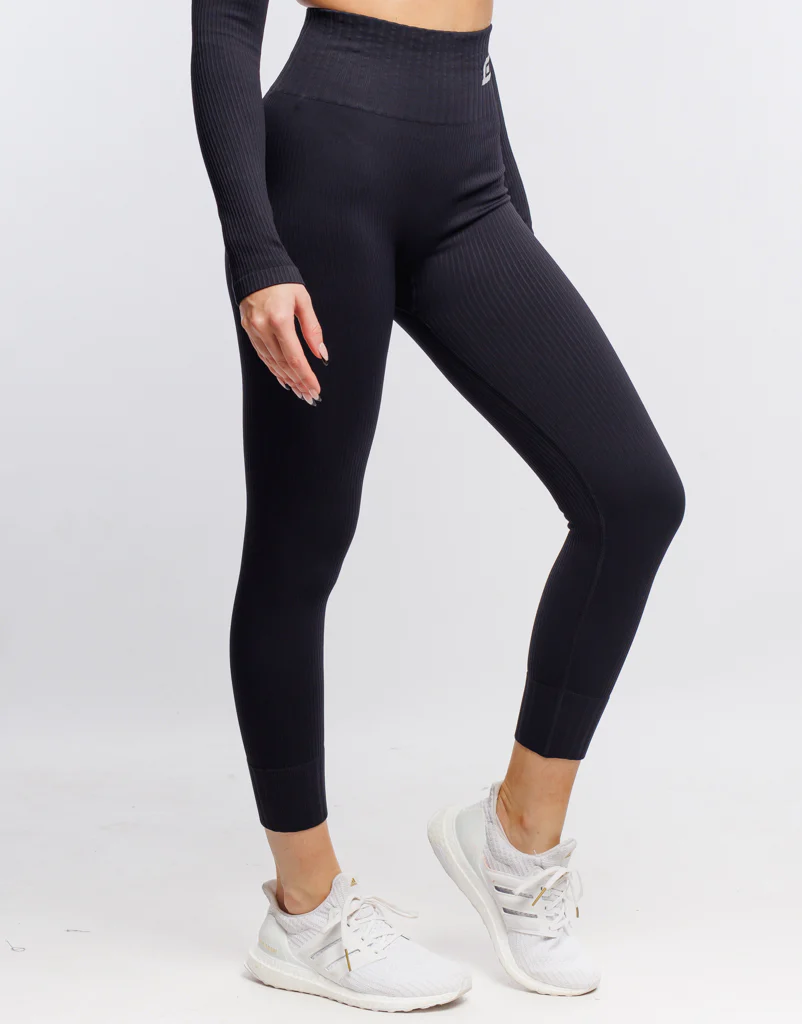 These particular shorts are not very stretchy. It seems that the more you dive into this brand, they seem to only fit the "smaller" girls. Now there is no shame in being smaller, but I think you all should be aware that the scrunch shorts and leggings run very snug.
I have found that my normal medium does not cut it and I may have to order a large to an X large to accommodate my body structure (aka my fat a** and quads). Personally, I have found that anything coming from Australia is naturally smaller because people over there are naturally smaller in size and height….no shame though. You do you boos.
Scrunch Leggings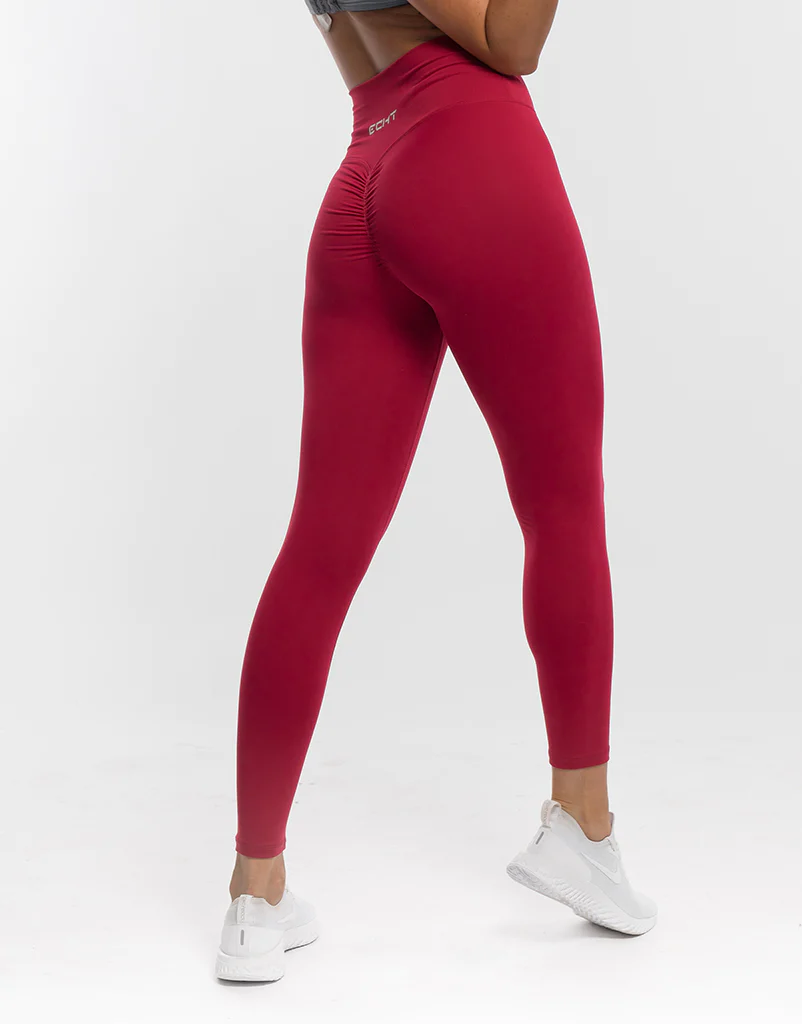 I have bought several (and I'm talking 4-5 pairs) of the scrunch leggings. After a couple more buys, I was sorely disappointed in ECHT. Not to say that the same will be for other people, but the more rounded hipped ladies may agree with me.
I bought a maroon, blue, olive green, and black cheetah print colored leggings. I have given away the blue and maroon pair because they were the tightest.
OLIVE GREEN SCRUNCH LEGGINGS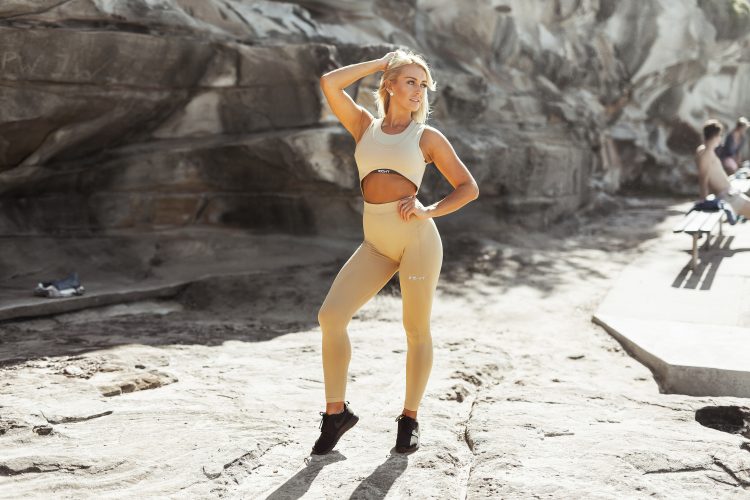 I'm going to make these next two paragraphs short and sweet because these are 2 of my least favorite leggings in my drawer. I hate to say it, but I only keep them for the booty scrunch….it is what it is. The olive guy is soft-ish in texture, not stretchy in the slightest, color is one of the better things about it.
The length is about at ankle length and the scrunch is SUPERB. The camel toe is basically none existent because the leggings don't go anywhere because they are THAT TIGHT YA'LL. I have no idea if they are squat proof or not, to be honest, because I have never actually exercised in them…what does that tell you.
I am a basic white girl that likes her cheetah print. And well, since I like my cheetah print I totally though these would be different. I was severely wrong. I gave a lot of hope to this company but they just aren't great for me.
Orange scrunch shorts – Perfect summer color, the length isn't too long but not too short, textured like spandex, they are rather tight, but not uncomfortably tight, and decently priced.
Scrunch leggings – Good length, sleek, spandex-like material, not in the slightest stretchy, but good-looking colors and patterns.
LADIES TAPERED JOGGERS V2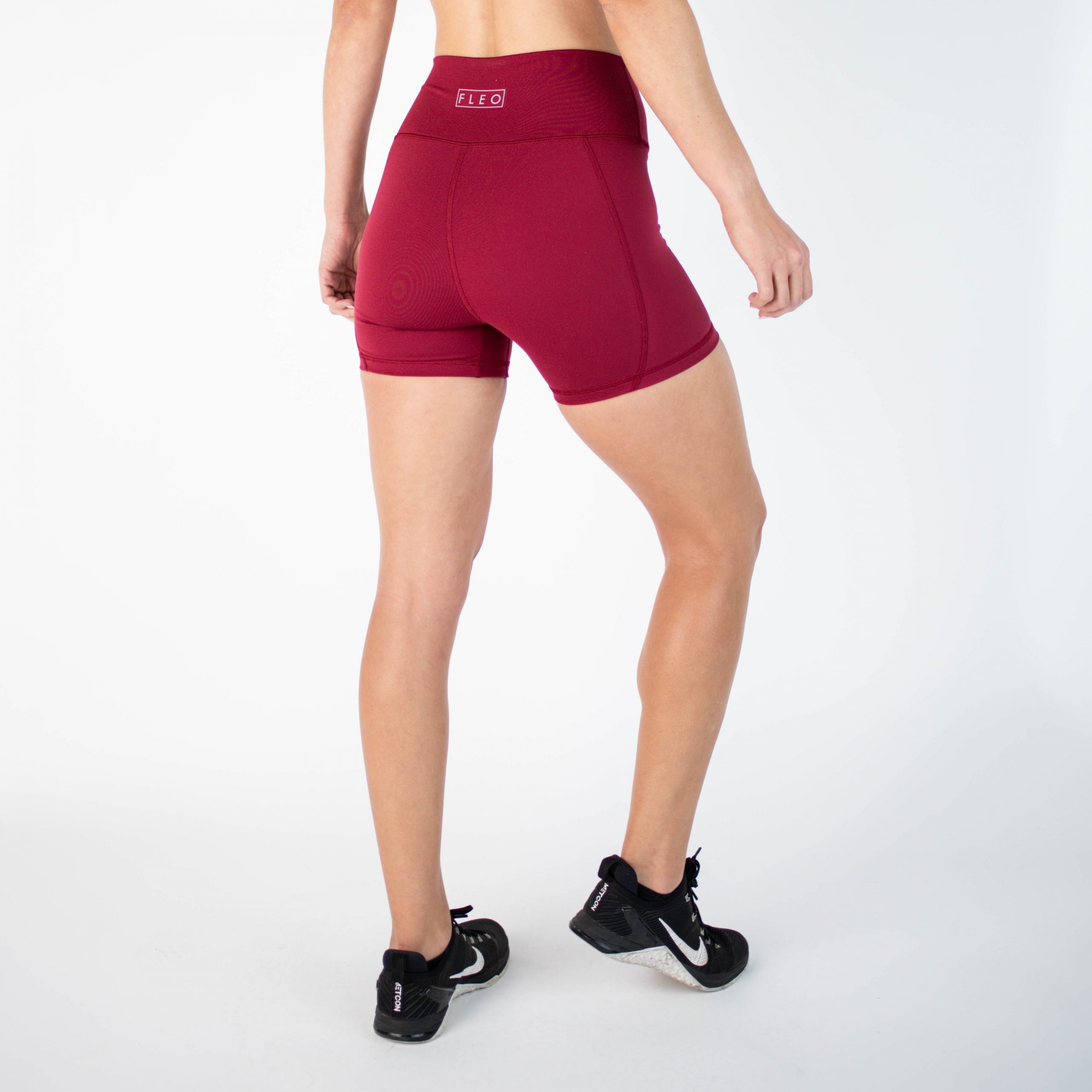 A staple for any wardrobe. The Tapered Joggers bring our signature tapered fabric to a warm, lightweight garment. Great for workouts, warm ups and everything in between
ARISE COMFORT LEGGINGS V2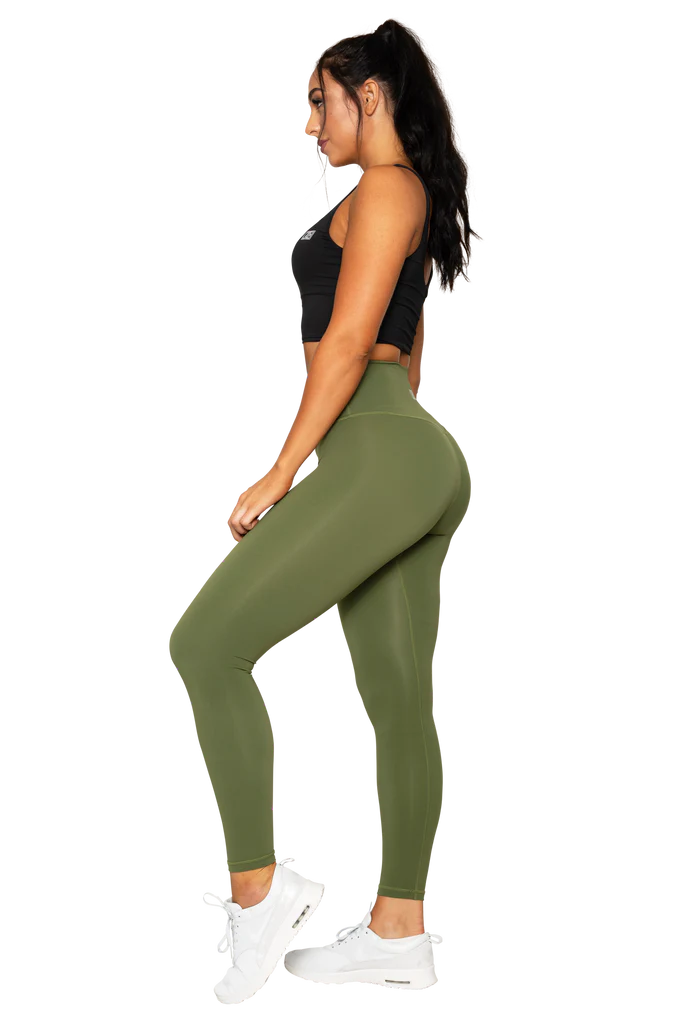 The Arise Comfort Series is measured true to size, we recommend going with the size you would normally go for tops.
The Ladies Joggers are measured true to size, we recommend going with the size you would normally go for leggings/bottoms.
For Pure Comfort. The Arise Comfort V2 Series employs textured based changes to evolve the signature Arise into a silhouette designed to be your staple for the day
High Waisted: To keep you feeling secure
V2 is cropped length
Ribbed fabrication. Optimising comfort
Flexible Waistband: Designed to lie flat on your skin
Sweat Wicking Fabrication: Polyamide Fabrication to move your sweat while you move
Designed for high movement activities, as well as leisure
94% Nylon, 6% Spandex
Model is wearing a Small, is 5'4″
Sizing runs true, we recommend going with the usual size for leggings you would use
HYPER CAMO SPORTSBRA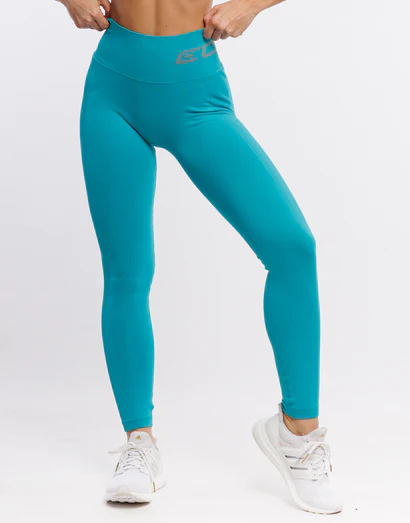 The buttery soft on skin sensation is the signature detail in the Hyper Sportsbra. Featuring fabric applied with Lycra® fibre offers a comfortable, all-round sportsbra
Wide Flexible Band. Designed to lie flat on your skin
Fabric: Four-way, breathable and sweat-wicking
Added Lycra® fibre for stretch and maintaining shape
Removable Padding
75% Nylon, 25% Lycra® Elastane
Model is wearing a Small, is 5'4″
Sizing runs true, we recommend going with the usual size for sportsbras you would choose
HYPER CAMO LEGGINGS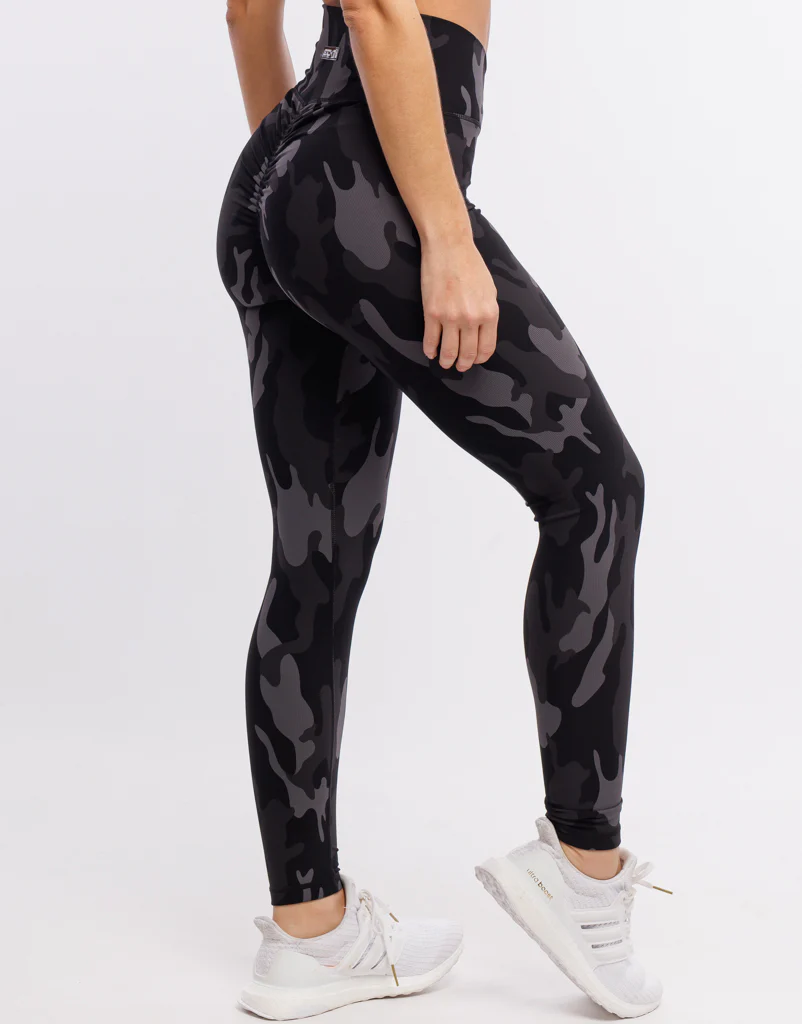 The buttery soft on skin sensation is the signature detail in the Hyper Leggings. Featuring fabric applied with Lycra® fibre offers a complete, high waisted legging
Fabric: Four-way stretch, breathable and sweat-wicking
Added Lycra® fibre for stretch and maintaining shape
Fixed Scrunch Detail for Maximum Appeal
High Waisted, Wrap Waistband
V Shape Back Rise Scrunched Seam
75% Nylon, 25% Lycra® Elastane
Model is wearing a Small, is 5'4″