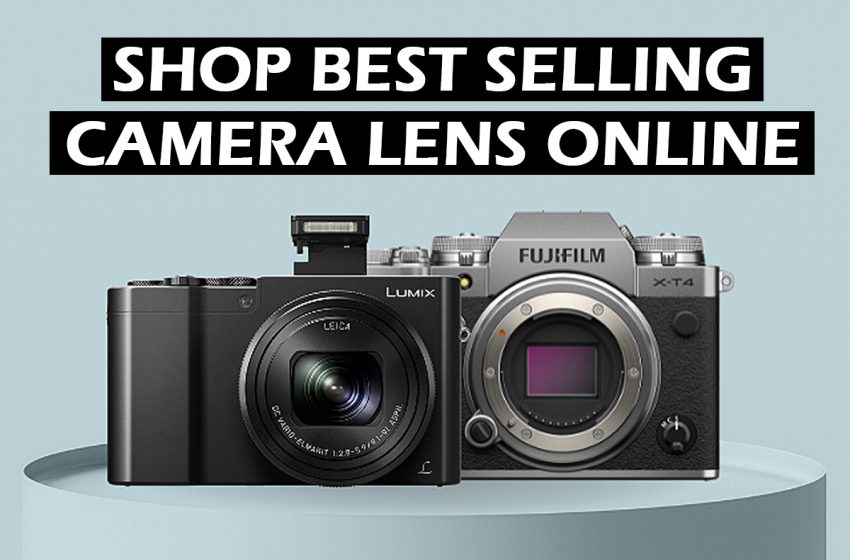 About KEH Camera
KEH Camera is one of the oldest camera resale websites out there. Does KEH Camera live up to the hype? Is it the place to beat for buying used gear? And should you sell your used camera gear on KEH?
Some of you might know that I actually bought my first 70-200mm lens from KEH Camera before I founded Photography Talk.
KEH was under different ownership at that time, however this started my journey with these folks. I have, over the years, picked up a number of lenses from these guys and I will say their rating system is spot on.
I was always pleasantly surprised by the quality of the gear that I bought. While I never sold anything with them (mainly because I could sell my gear on Craigslist and retain more of my asking price), if I was trying to sell gear today I think I would (if only because Craigslist is flooded with scammers now).
Overview of KEH Camera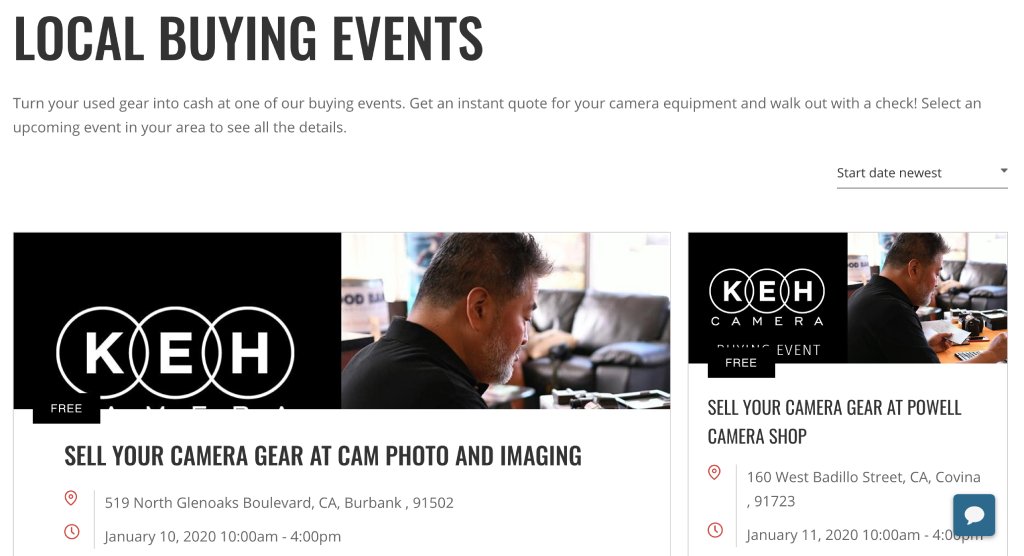 KEH Camera takes a fair percentage of any sales, although if you're planning on selling with KEH you would be doing so for the ease and not to make the absolute most you can.
Unlike other camera resale sites, KEH buys your used camera gear directly and then resells it which allows them to retain more of the money from the sale.
However, where there are weaknesses there are also strengths.
KEH Camera is also one of the easiest sites to use to buy used camera gear because they accept PayPal, Stripe, or Affirm (which is an interest-free way to pay for your used camera gear over a period of a few months).
Where is KEH Camera located?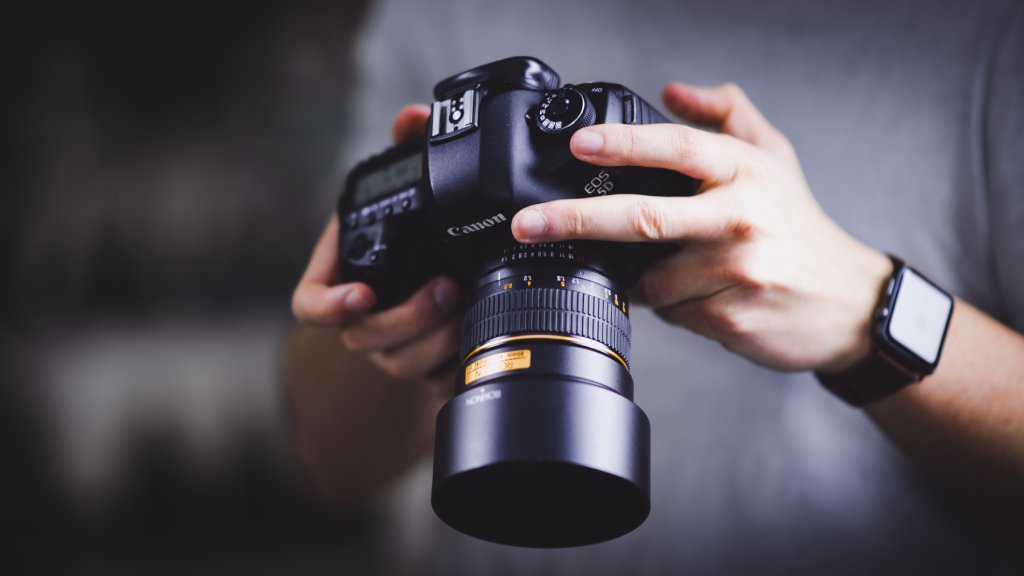 KEH Camera is located in Smyrna, Georgia, where they accept in-person drop-offs and pick-ups during regular business hours Monday through Friday.
However, with the way the KEH Camera website is built, it is clear to see that they do most of their business online and over the phone.
As an example, you can get a quote for your used camera gear from KEH either over the phone, through email, or through their website.
KEH Camera Warranty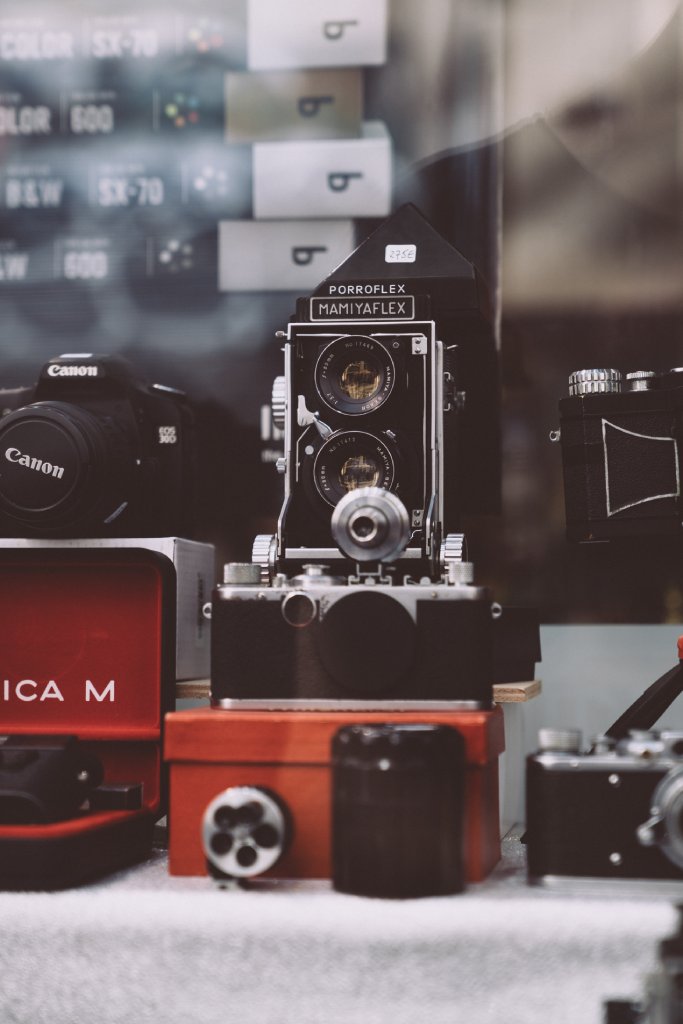 Don't purchase used camera gear from any resale website that doesn't provide you a warranty.
KEH Camera provides a 6-month warranty on almost all of the gear they sell.
However, they do sell some collectible items without a warranty, and none of their as-is gear is covered.
Nevertheless, as this KEH Camera review has pointed out, having a warranty on your the used items you purchase is a huge benefit.
KEH Camera Alternatives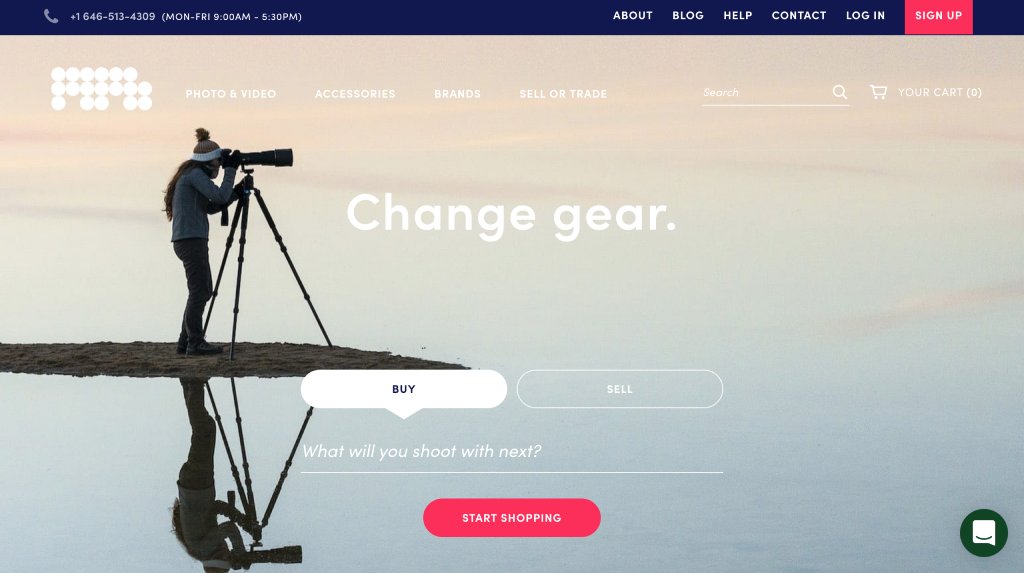 Once upon a time, KEH was the only platform for used camera gear and if you wanted to sell or buy used, they were it.
But, today there are a number of examples where you can buy or sell used camera gear. For example, a company that is headquartered out of London with offices in New York called MPB is one of my favorite sites for used gear these days.
MPB's grading system is equally as good as KEH Camera's, but MPB is an international company and works with photographers across both the United States and the European Union, so they often have a greater selection of used gear.
Plus, since MPB is a large, international company, they know they need to compete with other large, international companies (like Amazon) and provide fast shipping and superb customer service you'd expect. You can also go through complete MPB Reviews to know about MPB customers' experience.
Another KEH Camera alternative is the DIY route. Gear Focus is one company that allows you to list your used camera gear yourself.
The benefits of Gear Focus are that their fees are just 3.5%, which is much less than other options, and it's free for you to list your gear. As you can see from the chart above, the added effort you put into selling your gear on Gear Focus could mean hundreds of dollars more in your pocket.
How to Sell Your Camera Gear With KEH Camera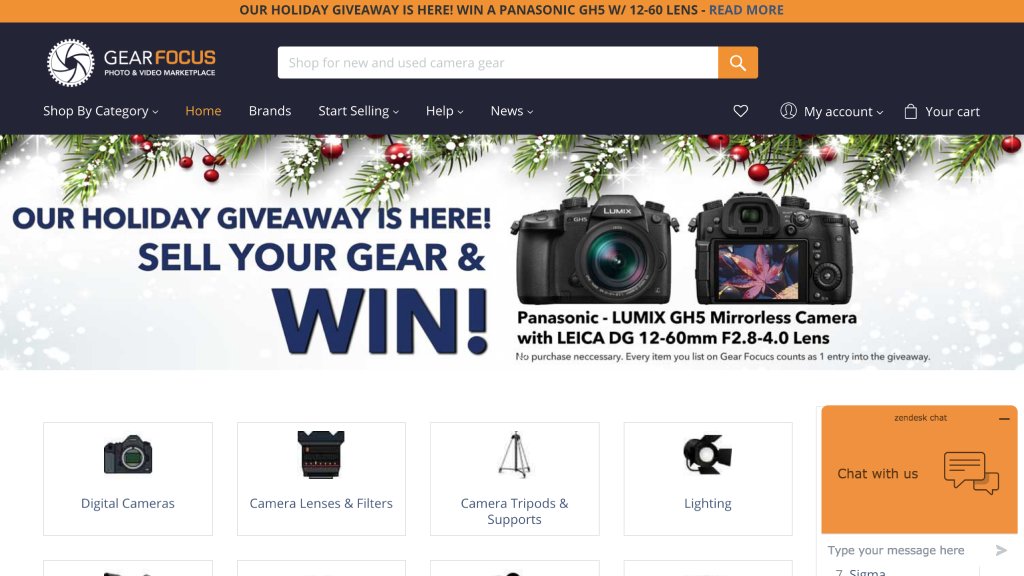 As Dan Bullman Photography points out, KEH camera allows you to sell your used camera gear in a variety of ways.
Firstly, you can always use their online "instant quote," page for the fastest response. While this isn't a guaranteed offer since they need to be sure your camera is in the condition you listed it as, it is a good option to figure out about how much your gear is worth on their site.
Additionally, you can call their purchasing staff at 800-342-5534 Monday through Friday from 8:30 am to 9 pm ET.
A third way to sell your used camera gear on KEH is to email their purchasing department at purchasing@keh.com. They will need your name, address, phone number and a list of the equipment you're ready to sell. They'll get back to you within one business day.
Finally, you can attend one of their in-person buying events if you are a Georgia or California local since this is where almost all of their buying events are held.
Does KEH Camera Price Match?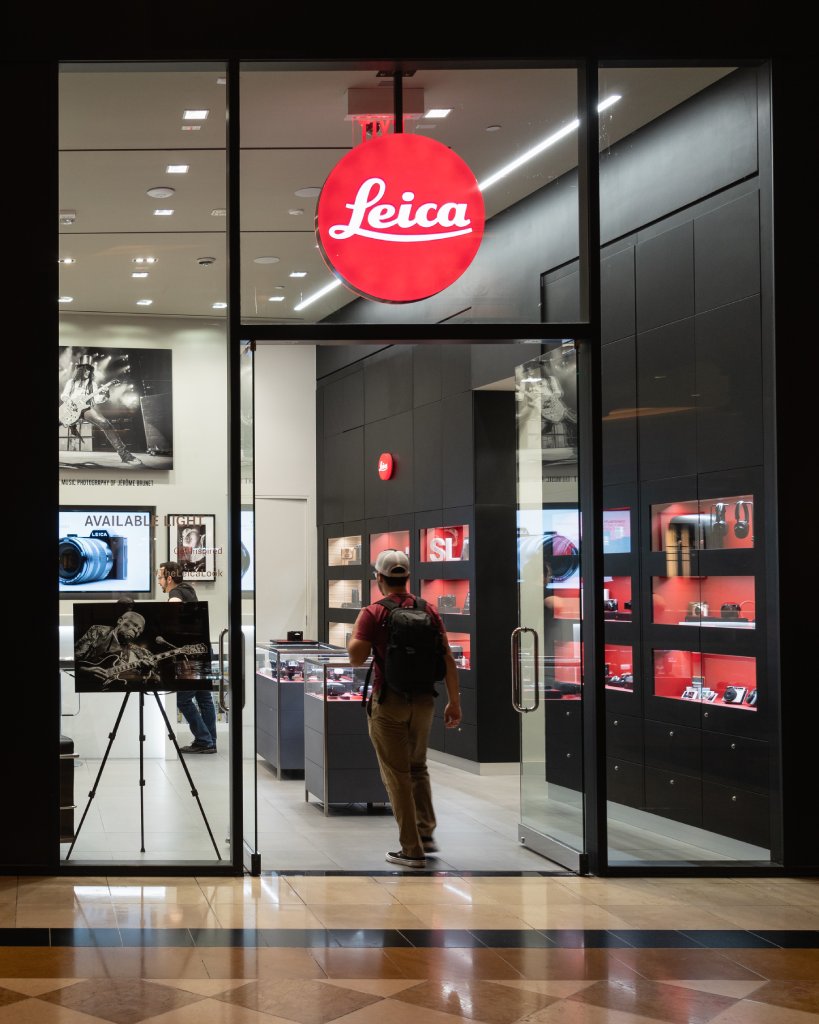 KEH Camera does price match if the price of your camera changes within 14 days of your sale.
In addition to their six-month warranty on most of their gear, this is excellent peace of mind for you when you buy a new-to-you camera or lens.