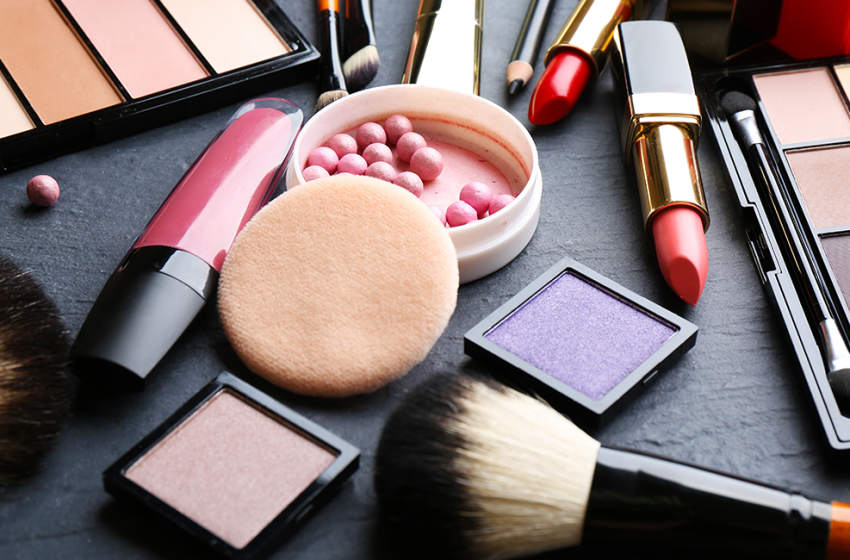 About Harvey Nichols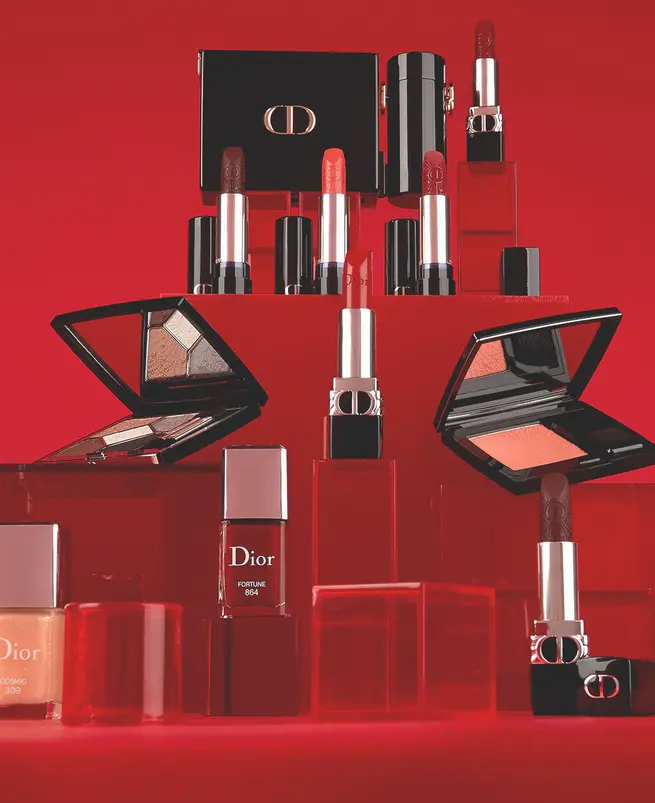 Harvey nichols is a luxury brand and department store that sells clothing, beauty, food, gifts, and more. Offering high-end products for both women and men, this online company is your one-stop shop for multiple designer names, like balmain and tom ford.
Harvey nichols is recognized as a top luxury brand in the uk by british vogue, harper's bazaar uk, bloomberg, marie claire, refinery29, and others. The company has racked up an impressive combined social media following of 1.1 million and was voted into the top 10 vogue beauty awards in 2019.
This harvey nichols review will give you the full rundown on the company, its bestsellers, customer testimonials, faqs, and more. We'll provide all the information you need to decide whether or not this high-end brand is worth the investment.
Overview of Harvey Nichols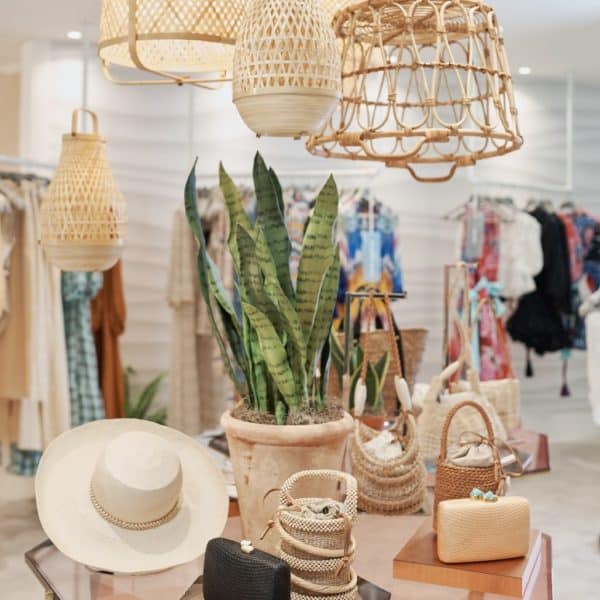 Harvey nichols has been around for a while… since 1831, to be exact. What began as a humble linen shop in the 19th century has now grown into a world-renowned brand with seven large department stores spread across the uk and ireland, five international stores in asia, plus an online site with a variety of luxury products.
Benjamin harvey opened the first store, which was located in london. What started as a small shop quickly expanded, taking over the property around it. When benjamin passed away in 1850, his wife, anna, and his son, benjamin charles, took over the company. Harvey nichols continued to flourish in the coming years.
Today, shoppers still flock to the store for the brand's elegant clothing and accessories. The brand's mission is to "offer the ultimate fashion experience" to its customers "from everyday to extraordinary."
Indeed, harvey nichols offers a wide range of high-end brands, allowing customers to bundle their orders together. It carries expensive goods that are seen on ultra-famous celebrities from designers like valentino, off-white, and balenciaga.
Today, the company headquarters are still located in london. Harvey nichols works with charities across the uk and ireland, including macmillan cancer support and ms ireland. The brand raises money for these organizations to support those in need.
Now that you know a bit more about the company and where it came from, this harvey nichols review will cover the pros and cons:
Pros
Wide range of luxury goods for men and women, including clothing, accessories, makeup, bags, and more
Sells products from several well-known high-end brands, such as canada goose, yves saint laurent, and balmain
Can bundle products from multiple brands in one order
Sale section with up to 30% off select items
Rewards program for uk shoppers (earn 1 point for every £1 spent)
International shipping
Cons
No free shipping options
Rewards only apply to uk store
Expensive department store, not accessible to all shoppers
What Brands Are Harvey Nichols?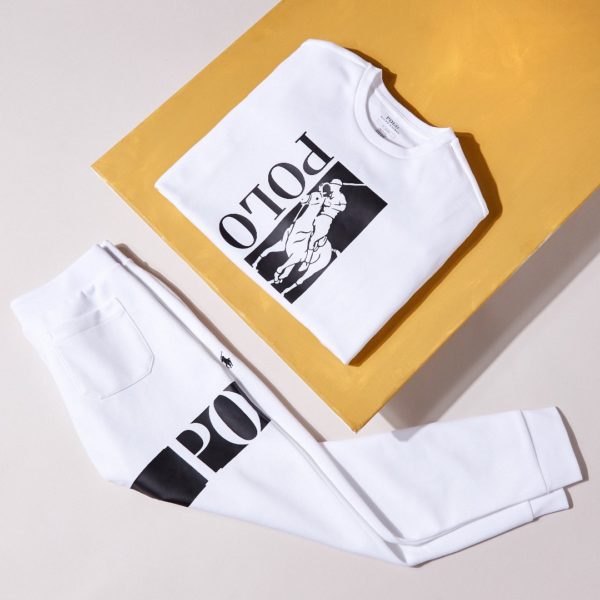 As a department store, the company partners with multiple designer brands in order to sell their merchandise to customers. Some of the most popular options are the harvey nichols mario badescu, stella mccartney, moncler, polo ralph lauren, yves saint laurent, fenty beauty, and chanel collections. We'll cover a few of these options in an upcoming section
Is Harvey Nichols Authentic?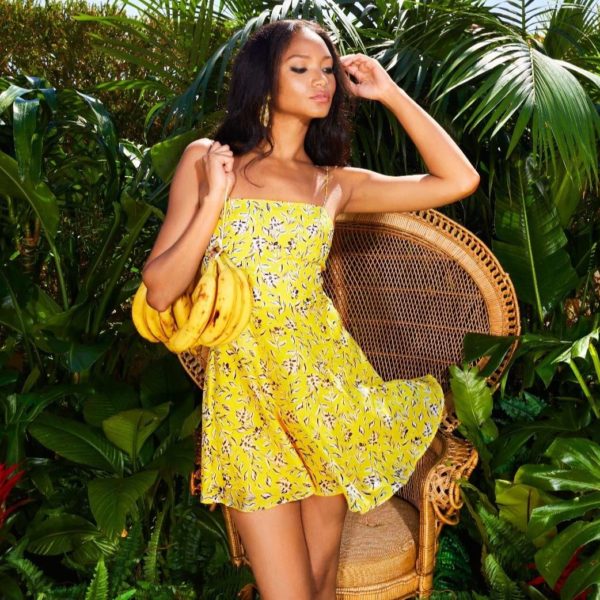 You might be wondering, is harvey nichols authentic? We are happy to report that yes, the brand and the products it sells are authentic. Though there have been some negative reviews of its customer service team, the products and designer goods themselves are legit.
This fact is backed up by customer testimonials, countless endorsements by major media publications and celebrities, a hefty social media following, and an authenticity assessment done by scamadviser. So, you can rest easy knowing your harvey nichols au vodka purchase is authentic.
Does Harvey Nichols Price Match?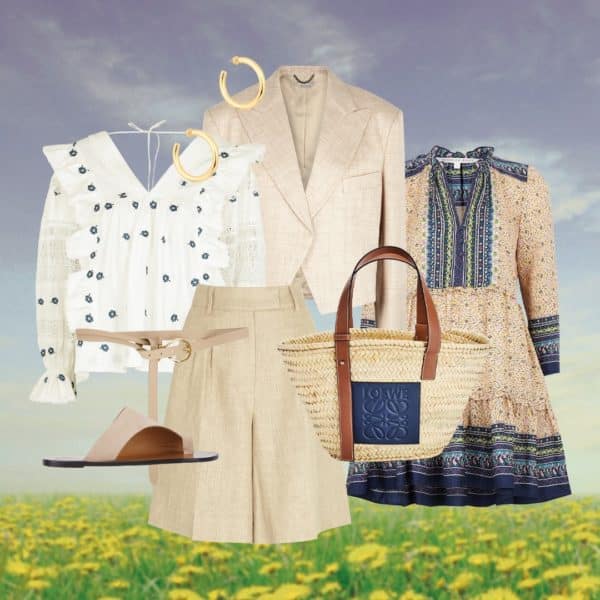 No, the company does not have a price-matching policy. As it is a luxury shop, the brand is probably more concerned with selling high-end products than it is with selling items at the most affordable prices.
In its terms & conditions, harvey nichols states that customers will pay whatever the price of the product is at the time of ordering.
There are thousands of products available on the company's site, ranging from classy valentino coats to trendy saint laurent biker shorts. Whether you're looking for makeup, shoes, clothing, or another luxury product, the brand likely has something for you.
With so many products to choose from, it can be hard to know where to start. This harvey nichols review will cover some of its best-selling beauty and clothing products so that you know exactly what you're looking for.
Harvey Nichols Beauty Review
The company offers a wide range of top-tier makeup, such as products from fenty beauty, tom ford, and la mer. Its collection exudes elegance and is sure to add some pampering to your beauty routine. Up next, this harvey nichols review will cover a selection of its best-selling beauty products.
Harvey Nichols Fenty Beauty Gloss Bomb Universal Lip Luminizer Review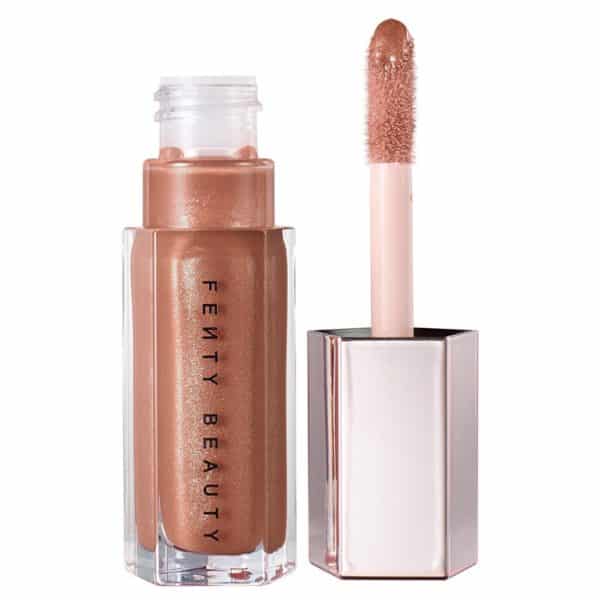 If we had to list three things rihanna is known for, we'd probably say fierce looks, trend-setting fashion, and killer music. If you've ever felt inspired by the iconic singer, the fenty beauty gloss bomb universal lip luminizer will help you channel her boss attitude.
This gloss was formulated to feel as good as it looks. It provides a high-gloss finish without being sticky. Plus, it'll keep your lips nourished and smooth, thanks to the infusion of shea butter.
Apply this gloss with its helpfully thick wand, and rejoice in the handy miniature size of the product—no more worrying about a lip gloss expiring before you've made a dent in it. It's convenient to take with you wherever you'd like to be a shimmery glossy goddess!
This product is available in six universally-flattering shades, with names that'll help bring out your boss-babe side like fu$$y and diamond milk. You can snag the fenty beauty gloss bomb universal lip luminizer for $21. We think these glosses would make the perfect harvey nichols gifts for her.
Harvey Nichols Fenty Beauty Pro Filt'r Soft Matte Longwear Foundation Review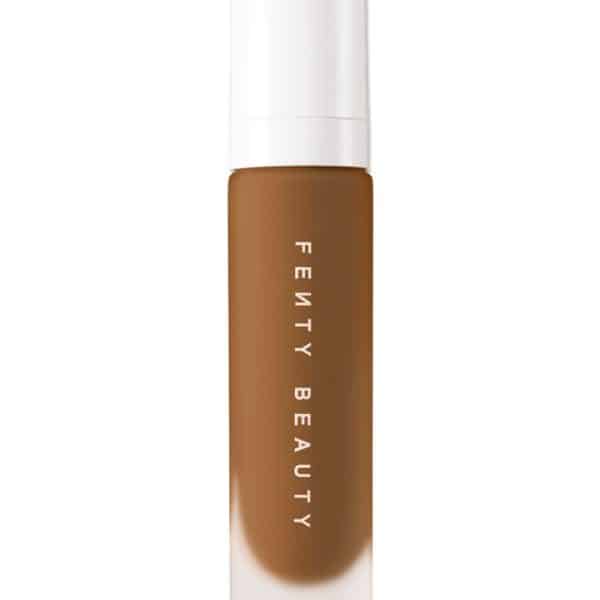 A good foundation is the key to a flawless makeup look. Whether rihanna has inspired you to experiment with a high-glam met gala-inspired vibe, or you're sticking to the basics with an everyday aesthetic, the fenty beauty pro filt'r soft matte longwear foundation can help you get there.
Like other products in the collection, this foundation comes in shades that will suit every skin tone. In fact, there are 50 shades to choose from. Fenty beauty makes finding your perfect match easier by offering the handy-dandy shade matcher, available right on the product page.
The fenty beauty pro filt'r soft matte longwear foundation is a fan-favorite for its buildable formula and lightweight texture—no cake face, even when you're going for full-coverage glam.
The matte formula is also made to resist humidity and protect your pores. The product is controlled with a pump, so you can get the right amount each time.
Harvey Nichols Anastasia Beverly Hills Jackie Aina Palette Review
Top youtube makeup guru jackie aina curated this limited-edition product with abh, so you know it's got to be legit. You can create all sorts of glitzy looks with the anastasia beverly hills jackie aina palette, which combines warm matte colors with glittery shades.
When you peek into this versatile palette, you'll notice vibrant purple hues, pigmented nude shimmers, and an ethereal white shadow. The colors are buildable, so your eye look can be as lowkey everyday or as highkey night-out-on-the-town as you like.
With it, you'll also get a handy dual-ended brush and mirror inside the crocodile-patterned case. The anastasia beverly hills jackie aina palette includes 14 shades and can be yours for $56. If you need some extra glitz and glamour to complement your new eye look, throw on your favorite piece from the harvey nichols designer jewelry collection.
Harvey Nichols Fenty Beauty Killawatt Freestyle Highlighter Duo Review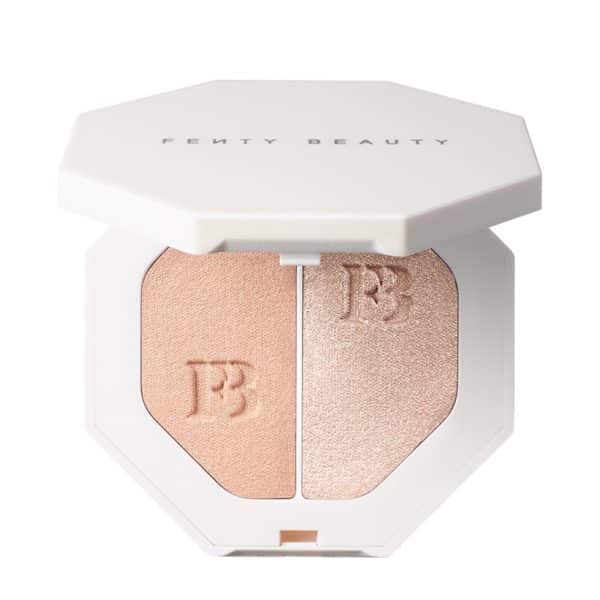 What product compliments summer weather better than a highlighter that shimmers whenever it meets the sun's rays? The fenty beauty killawatt freestyle highlighter duo offers two universally-flattering shades that can be used anywhere on your face and body.
Rihanna and her team at fenty beauty designed this duo to take you from day to night. Lightning dust offers a soft glow that'll add a natural radiance to the high points of your face, while fire crystal amplifies the glimmer for a more dramatic glow.
With this product, you won't miss out on the benefits of cream vs. Powder highlighters because it is a cross between both. It's soft and buttery but blends well and shines like the star you are.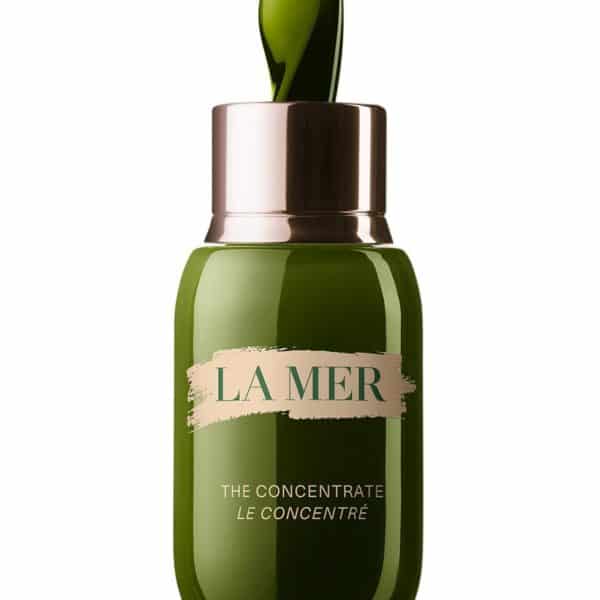 Harvey Nichols La Mer The Concentrate Review
La mer is a brand that exudes luxury. From elegant packaging to powerful formulations, its products add some class to your beauty regimen, as well as your bathroom counter.
The bestselling la mer the concentrate is no exception. This emerald green bottle is packed with ingredients that protect your precious skin from the everyday environmental conditions that harm it as you age. No matter how old you are, taking care of your skin is vital.
The barrier serum formula will calm visible irritation on the face and empower your skin with a younger-looking appearance. At $495 (50 ml), it's got to be something special.
Harvey Nichols Women's Review
This harvey nichols review will now take you on a brief journey to the top-selling women's clothing items. We'll take a look at designer loungewear, rockstar-inspired denim, and elegant everyday essentials. Let's get into it.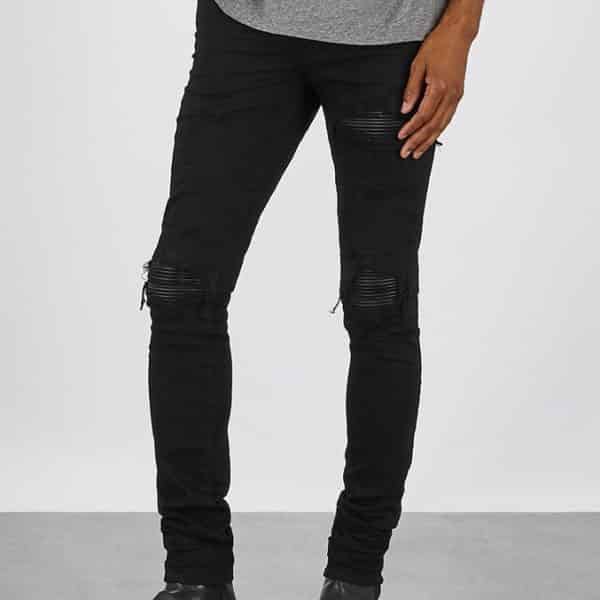 Harvey Nichols Amiri MX1 Black Skinny Jeans Review
The amiri mx1 black skinny jeans will have you rockin' and rollin'. These luxury pants are edgy, featuring rips at the knees and on your thigh, as well as ribbed leather inserts. This mid-rise style is complete with belt loops and button fastening.
With five pockets, you have ample room to store your phone, wallet, keys, and maybe even that fenty lip gloss we raved about earlier. This denim won't be so tight and unmovable that you can hardly breathe, thanks to the soft cotton stretch-denim material.
These black skinny jeans are available in sizes w28 to w38. To help keep their shape, amari recommends dry-cleaning these bad boys. They cost $1200. We'd recommend pairing these jeans with your favorite harvey nichols alexander mcqueen trainers.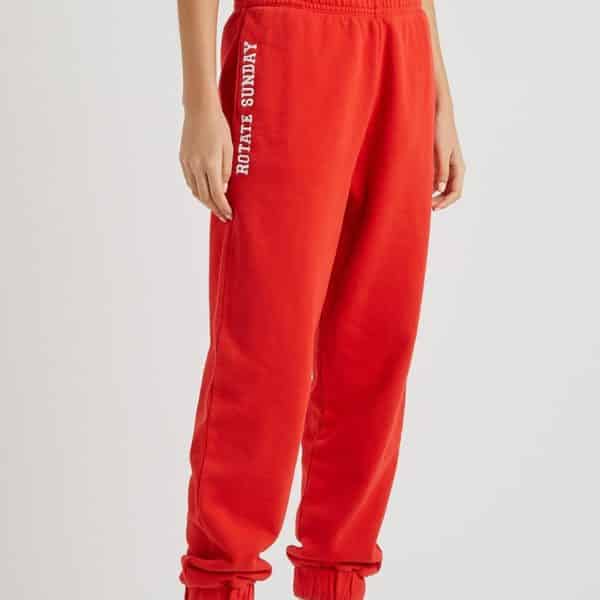 Harvey Nichols Rotate Sunday Mimi Red Cotton Sweatpants Review 
If 2020 has taught us anything, it's that having a good collection of loungewear is essential. The sunday mimi red cotton sweatpants are comfortable enough to relax in at home, but trendy enough to head out in, too.
Made of a soft organic cotton-jersey material that feels like a warm hug, these sweats feature an elasticated waistband and drawstring for added comfort. They're equipped with two handy pockets for convenience, too.
Comfy clothes are what the brand does best, so you'll be in good hands, or, pants, with these. Sunday mimi offers a unique take on the classic grey pant with this vibrant red color that's sure to turn a few heads.