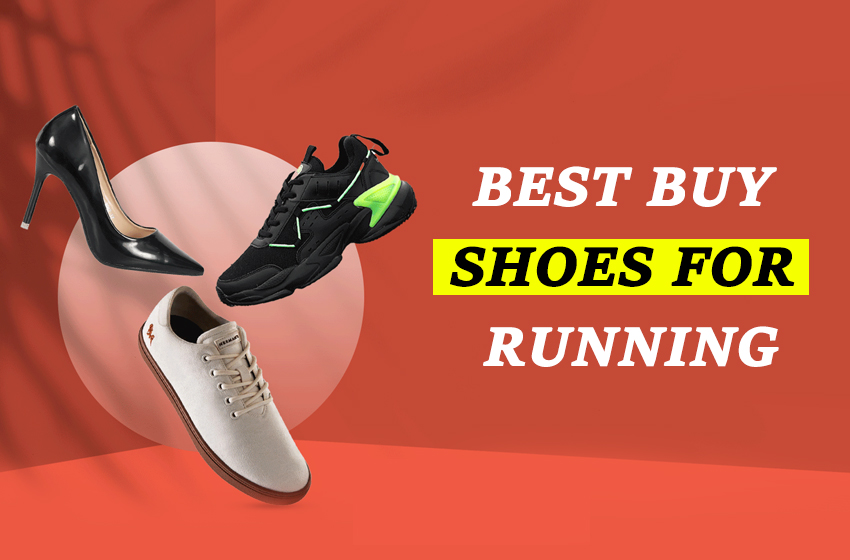 About FitFlop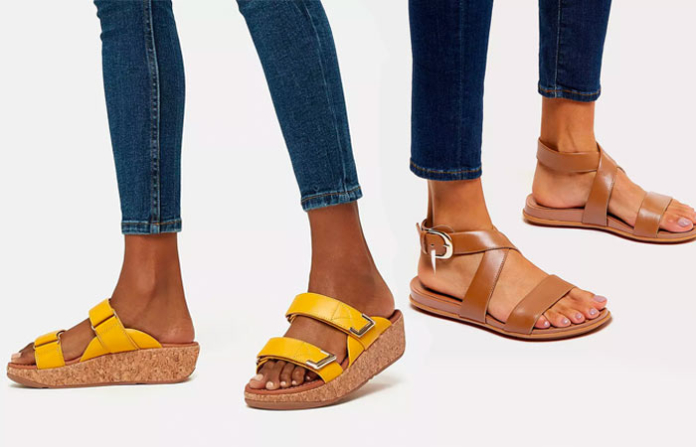 In this FitFlop review, we'll be diving into this innovative shoe brand that is both stylish, fashionable, and most importantly, super comfortable!
We're always happy to share new fashion discoveries, which is why we wanted to put together this in-depth FitFlop review. FitFlop is a world-renown shoe brand specializing in sandals, sneakers, flats, and flip flops that are just as comfortable as they are stylish.
That's because they're made with a unique biomechanics technology that's specifically formulated to adapt to your walking style and promote optimal body alignment! In this FitFlop shoe review, we'll be taking a closer look at some of the most innovative products in the footwear industry today.
When FitFlop hit the market in 2007, they forever changed the footwear industry. By combining fashion, comfort, and innovative biomechanics, they created a line of footwear that could be worn for hours, days, or even weeks on end, while also looking super stylish at the same time.
Nowadays, FitFlop has an extensive product range for both men and women. Whether you're looking for casual sandals and sneakers or elegant loafers and ballerina flats, FitFlop has a style of shoe that you can always feel comfortable and fashionable wearing.
Overview of FitFlop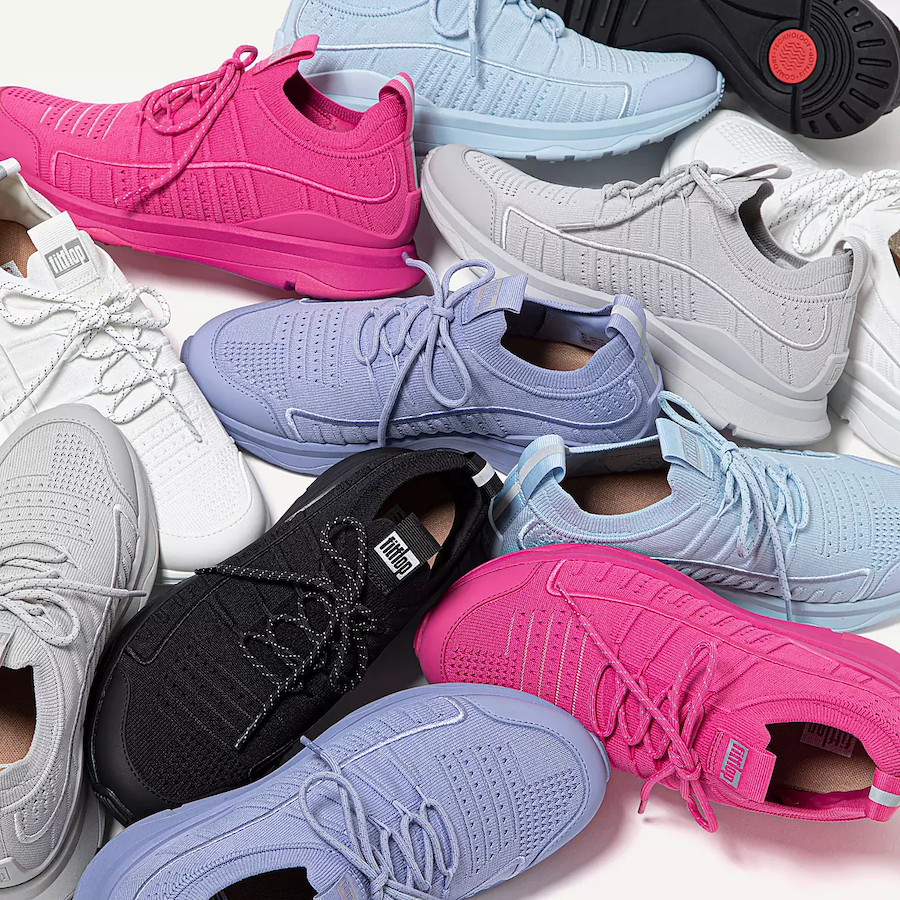 We recently had the opportunity to test out a few different styles from FitFlop, so we wanted to give you the full lowdown in this FitFlop shoes review to see if they pass our fashion and comfort test. The two styles we tried were:
Established in 2007, FitFlop was created to change the world of orthopedic shoes. The brand believed that comfort and fashion can be blended together, and this is most notably shown through their biomechanics technology. Today, FitFlop is led by founder Marcia Kilgore with its headquarters located in New York City.
Before we get into this FitFlop Shoes review, let's go over some highlights:
Highlights
A variety of comfortable and fashionable shoes for men and women
Large size range
The brand provides cleaning advice for its footwear
Positive customer reviews
Free standard shipping on orders $99 or more
You may have seen it written Fit-Flops, Fitflops, or Fit Flops, but no matter how it's spelled, we're talking about the same brand. Despite a name that's easily misspelled and impossible to say five times fast, Fitflop shoes have become one of the top comfort brands for people who spend a lot of time on their feet, have foot, ankle, knee, or back issues, or just want shoes that look good and feel great all day long.
FitFlop Women's Sandals Review
It's time to put those dagger heels to rest. There are other ways to look bomb without butchering your feet. From cushioned flip flops to 90s style platforms, this FitFlop Shoes review will take a look at some of the brand's top-selling designs in the sandals section for women.
FitFlop Women's GRACIE Buckle Leather Ankle-Strap Sandals Review

When we first slipped on the GRACIE sandal, we were pleasantly surprised at how stylish it was! The delicate blush color and big gold buckle is trendy and perfect for summer since it can be paired with practically any pants, skirt, or dress. Wear them to the store, out to dinner, or even on a flight!
It was also incredibly easy to slip on and off (so you don't have to fuss with undoing the buckle each time). And the straps are wide enough where they weren't digging into our feet while we walked.
And let's talk about comfort – these sandals felt like we were walking on clouds! They're constructed with FitFlop's Dynamic technology, which is an anatomically contoured foot bed that provides comforting support to your feet.
Unlike other sandals, which have flat, thin bottoms, these ones were extra cushiony and padded, making it possible to be out for an entire day without getting achy or blistery feet.
FitFlop Women's REMI Leather Slides Review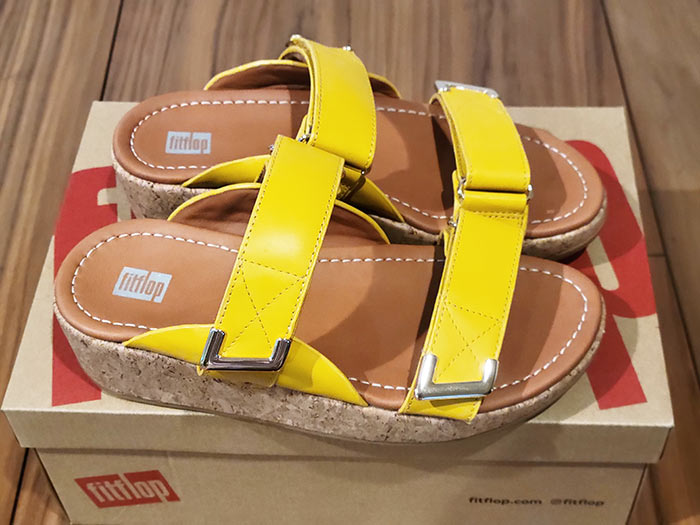 We are absolutely head over heels for these chunky-soled Remi leather slides! Not only do they provide a little extra height, but their Micro wobble board midsoles have three levels of cushioning, so you won't have to worry about blisters, sore soles, or chafing. We doubt you'll be able to find this level of comfort in any other traditional sandal or shoe out there.
Each of the leather straps can also be tightened or loosened for a perfect fit (which is also hard to find in many other types of slip-on sandals). And the chic cork-wrapped sole adds a touch of timelessness to this ultra-trendy slide.
The color selection with the Remi slides is perfect for summer. Sunshine yellow adds a pop of color to your outfit, while the light tan or urban white can be matched with anything you wear. Although you can dress them up or down, we think these are the best pair of shoes for a summery day at the beach!
We all know how difficult it is to find shoes that are comfortable AND stylish. But now since we've discovered FitFlop, we'll no longer have to sacrifice fashion for the sake of our sore feet. For more fashion inspiration, take a peek at our outfit guide to wear with different shoes and see which style matches your new pair of FitFlops!
FitFlop Women's Gracie Sandals Review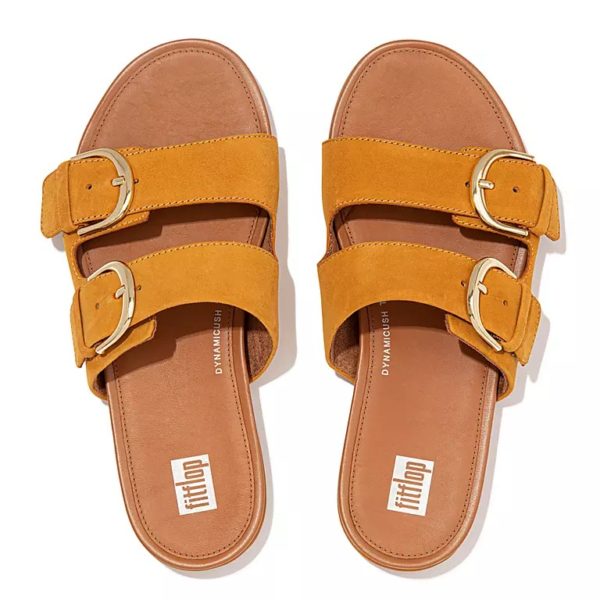 Tired of the Birkenstock binge? The Women's Gracie Sandals feature the same iconic design but with a slight twist. Designed with Dynamicush footbeds and a slip-resistant outsole, these FitFlop slippers can last for miles on the pavement. For added detailing, the two-band buckle strap is made out of super-soft leather.
Since these FitFlop slides are offered in honey yellow or clay brown, we suggest opting for an early autumn look with the same fall tones. The Women's Gracie Sandals are priced at $120.
FitFlop Women's Shoes Review
Not a fan of open-toed sandals? Don't worry; we've got your back. This FitFlop Shoes review will go through a few of the brand's hottest picks in the shoe section. From clogs to ballet flats, don't be surprised if your cart starts to fill up.
It began in 2007 with a unique style of flip flop sandals that incorporated trademarked insoles designed in consultation with biomechanists (scientists trained in how the body moves and how help people improve the way they move to avoid injury or maximize effort.) Hence the name Fitflop.
Fitflop Eloise Wedge Women's Shoes Review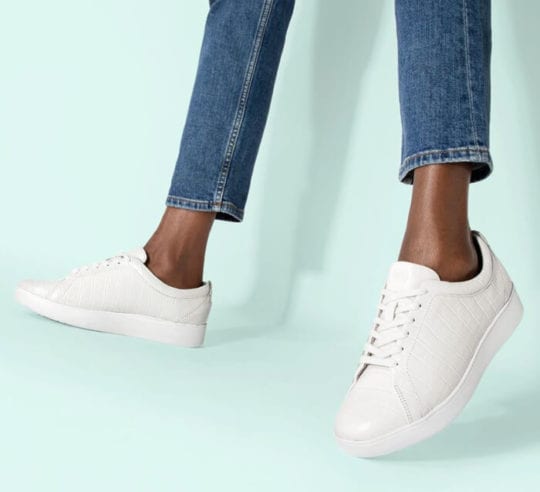 Check out the Fitflop website to explore their complete line and for a fuller explanation of their different footbed technologies. Since it all started with a sandal, it seems fitting to begin with one here. The Fitflop Eloise is a contemporary wedge with classic style.
The Eloise features Fitflop's super cushioned Microwobbleboard™ technology, which offers three levels of targeted cushioning at the toes, midfoot, and heel to reduce underfoot pressure, absorb shock, and provide maximum comfort.
All this in a stylish, lightweight sandal that gets rave reviews for comfort and walkability, even from reviewers with a variety of foot and knee issues. We love the security of a back strap, but the Eloise sandal is also available in a beautiful ankle strap espadrille and a fashionable slide which is available in a wide selection of colors and materials.
Fitflop Rally Sneakers Women's Shoes Review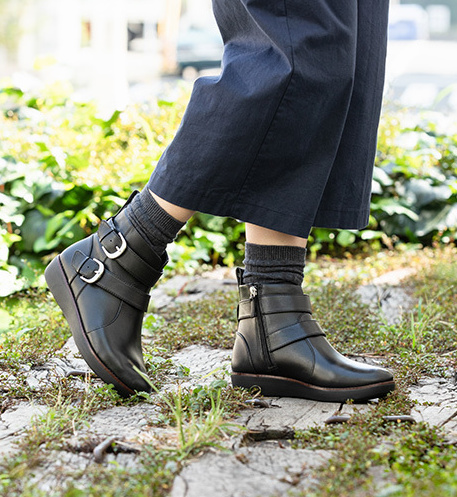 We'll allow online reviewers to say the rest: "These shoes are ridiculous! As in ridiculously COMFORTABLE! I have so many issues with my feet…bunion, flat feet, recovered from plantar fasciitis.
I started wearing fit flop sandals about 5 years ago…they are all I wear now. Finally tried this tennis shoe – it's so light weight and I can walk PAIN FREE! So happy! Right out of the box I wore them 3 days in Disneyland. I walked about 10-11 miles every day and my feet felt wonderful." And: "This is the the most perfect white leather sneaker ever! I've searched for something like it for years and this is it.
This shoe is so chic! People often ask who makes it and if it's from a more expensive brand. I love that this sneaker pairs with a cute summer dress, distressed/raw hem jeans, or dress pants for work…"
FitFlop Men's Shoes Review
Holes, flattened footbeds, and heightened pain: these are usually the signs that indicate a new pair of shoes. From lace-ups to streetwear-ready hightops, this FitFlop Shoes review will spotlight a few of the company's most popular designs in the men's section.
FitFlop Men's Rally X Leather Sneakers Review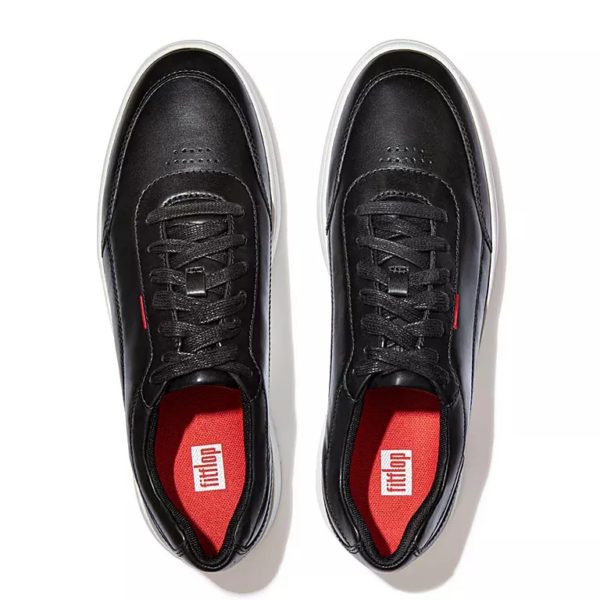 Calling all tennis shoe fans! Instead of opting for the 'Damn Daniel' approach, the Men's Rally X Leather Sneakers offer a comfier alternative perfect for city life. Clean and refined in design, these kicks come with Anatomicush midsoles, adjustable lacing, and slip-resistant rubbers. It also comes with perforations to help minimize sweating.
For those keen on aesthetics, these FitFlop sneakers are made with luxurious nappa leather. As a result, it helps give that elegant oomph to your outfit. The Men's Rally X Leather Sneakers retail for $160.
FitFlop Men's Uberknit Ever Sneakers Review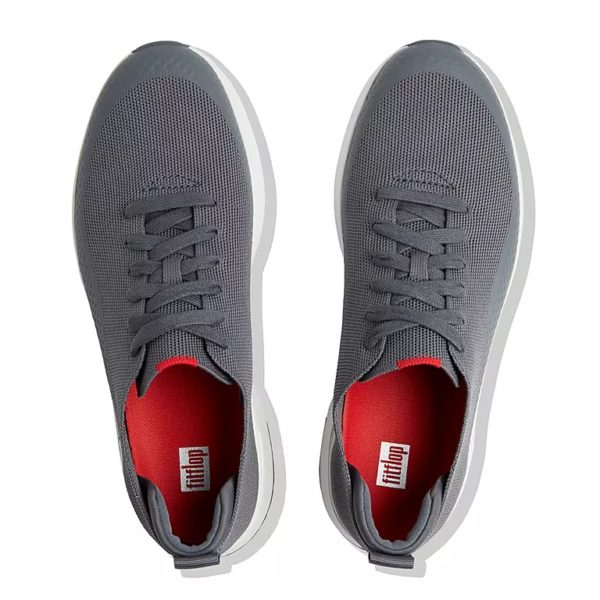 Ideal for hiking, exercising, or casual strolls around the neighborhood, the Men's Uberknit Ever Sneakers can act as your go-to shoe. These kicks are enhanced with breathable uppers, a padded neoprene heel, and flexible Anatomiflex midsoles for comfort. Don't be surprised if you have an extra kick in your step the next time you walk.
As of lately, these FitFlop uberknit shoes are available in black or light grey. Since it's quite casual in design, we suggest downplaying your fit with a simple pair of joggers and an athleisure-style hoodie. The Men's Uberknit Ever Sneakers currently sell for $160.
FitFlop Shove Mule Slippers Review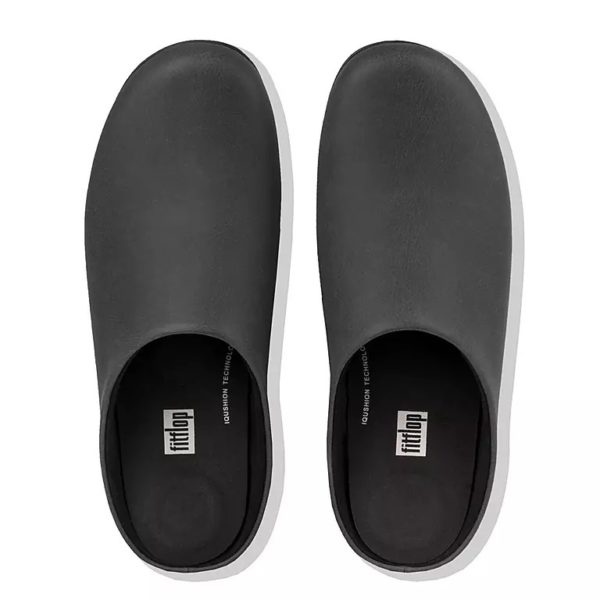 For those who can't be bothered to lace up their shoes, the Shove Mule Slippers provide a hassle-free way for no-nonsense days. These sandals are quite simplistic in design, as they showcase a clog-like exterior with an open-backed heel.
While it looks minimalistic at first glance, the same cannot be said about its level of comfort, as these shoes feature iQushion midsoles and soft padding. Available in colors black and midnight navy, the Shove Mule Slippers are priced at $110.
Who is FitFlop For?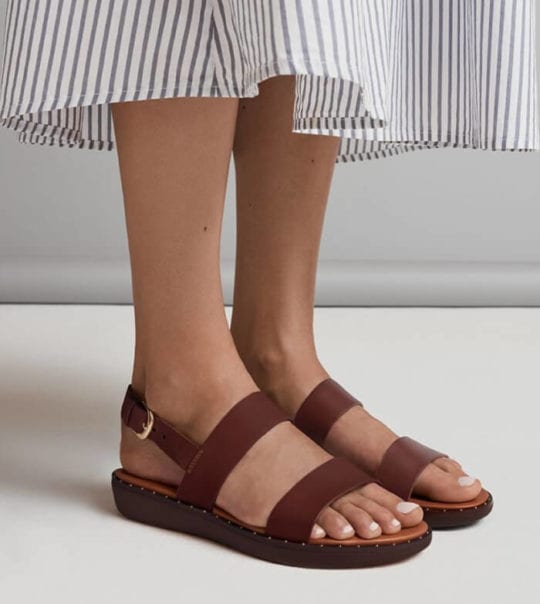 At FitFlop, there's no need to pick sides. From sandals to sneakers, this brand offers the perfect marriage of style versus reliability for adults.
Most of their designs feature an ergonomic design, which usually entails assets like iQushion technology, microwobbleboard insoles, and ankle support. In terms of aesthetics, they typically cater to the young streetwear/ athleisure crowd.
FitFlop Reviews: What Do Customers Think?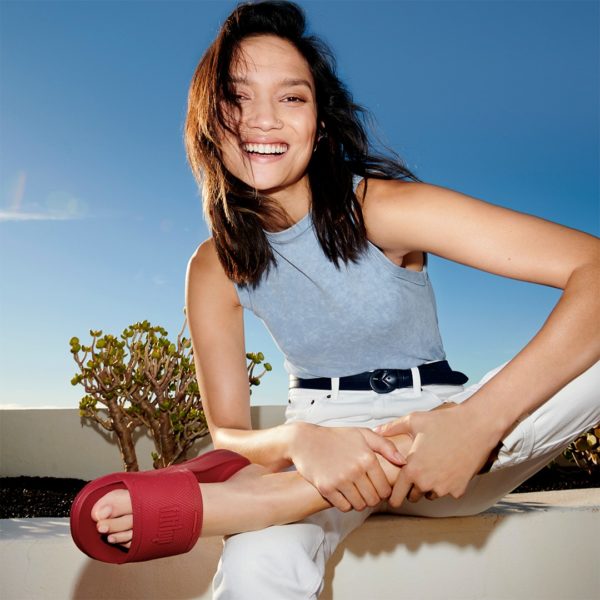 I get it. Filtering through dozens of online comments is time-consuming when it comes to brand research. Luckily for readers, this FitFlop Shoes review will provide a summary of what to look out for regarding this footwear company.
So far, the feedback is quite positive, as we found hundreds of testimonials posted for their best-selling products. This includes:
The Women's FitFlop eloise sandals: 204 reviews with 4.5/5 stars
The Women's FitFlop superskate loafers: 58 reviews with 4.7/5 stars
The Women's FitFlop floral iQushion back strap sandals: 58 reviews with 3.6/5 stars
The Men's Uberknit Ever Sneakers: 12 reviews with 4.6/5 stars
According to a majority of wearers online, FitFlop shoes seemed to live up to their promise. They are reportedly fashionable and functional to wear, as most buyers rank them high in terms of quality and style.
"I am so happy I bought these, they're so comfy! They look really cool, the colour is great and the material is soft," one customer wrote for the Eloise Leather Wedge Sandals.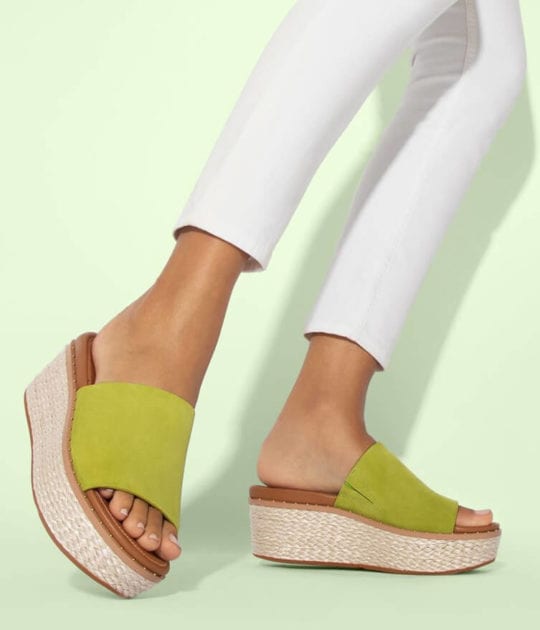 "I bought these a few weeks ago and they are literally like walking on air," one reviewer detailed for the Men's Uberknit Ever Sneakers. "I was looking for a lightweight durable sneaker and that is exactly what these are."
Customers continue to rave about the brand's high level of comfort through their designs, which are usually shown through its integrated arch support and cushioned insoles. Others reported that their packages were delivered relatively quickly.
Independent blogs, such as Barking Dog Shoes, also left a commendable review towards FitFlop shoes. Designs like the Eloise Wedge and the Barra Sandal won the upvote of the author, who raved about its multiple features, like its cushioned midsole.
"Hopefully – whether you know them as Fit-Flops, FitFlops, or Fit Flops – you'll give the brand a try and discover for yourself how cute and sublimely comfortable they are," reads a FitFlop Shoes review by Barking Dog Shoes.
In conclusion, the amount of positive feedback easily overshadows the number of complaints for FitFlop. Perhaps this is your sign to cop a pair of platform espadrilles from their website.
Is FitFlop Worth It?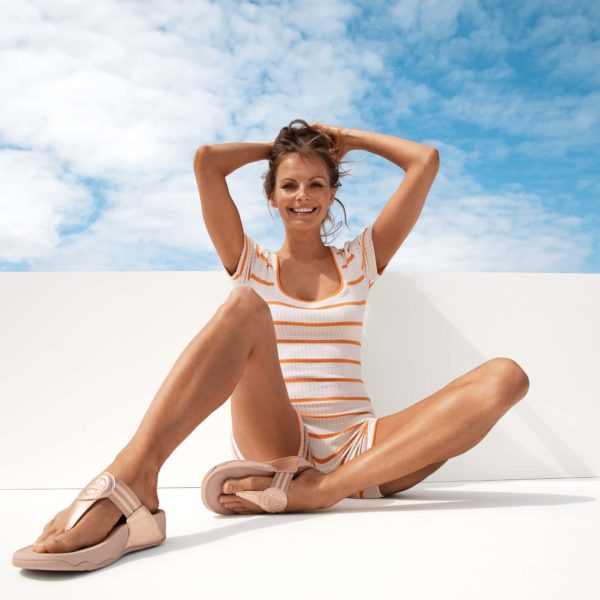 Fashion and function are often at war with each other. We tend to pick sides, as there's usually no middle when it comes to footwear. Thankfully, FitFlop acts as a 'peace flag,' as they offer shoes that provide that perfect blend of style and comfort.
The collection is limitless, as customers can find a wide range of designs ranging from sandals, wedges, platforms, sneakers, and more.
While their prices are nothing to rave about, it's still worth considering, especially when hundreds of positive comments are attributed to the brand's products. Ultimately, this FitFlop Shoes review encourages you to give them a try.
FAQ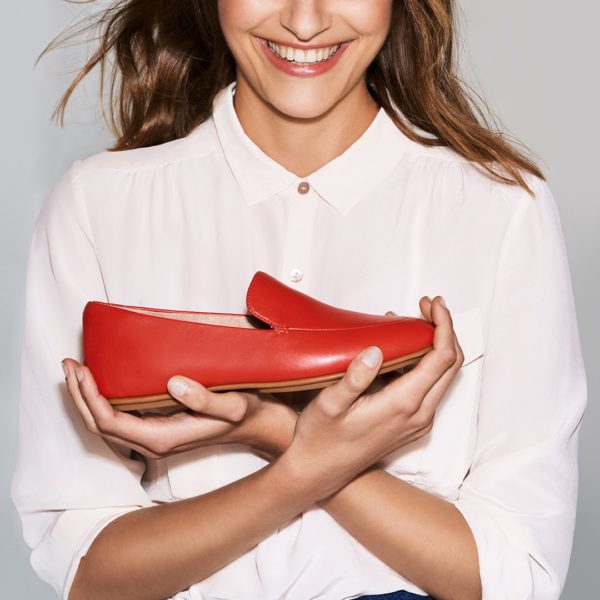 Where is FitFlop based?
According to our research, FitFlop is based in White Plains, New York.
What is the best way to clean and take care of my FitFlop shoes?
Thankfully, FitFlop offers a helpful resource for customers on how to properly take care of their shoes. The brand recommends using a damp cloth to clean the inside of the sole.
Does FitFlop offer a repair service?
Unfortunately, FitFlop does not offer a repair service for its shoes.
Does FitFlop sell replacement insoles or laces?
Nope! The brand only sells shoes on its website. This means that customers cannot buy any replacement insoles or laces.
What is FitFlop's Shipping Policy?
This FitFlop Shoes review is happy to report that they offer free standard shipping on orders that total $99 or more. Anything below this amount is charged a flat fee of $9. They also provide other options for customers to choose from, including express and international delivery.
To help keep tabs on your purchase, the brand will issue a tracking number alongside a confirmation email.
What is FitFlop's Return Policy?
Weren't satisfied with your FitFlop skinny sandals? It happens. In that case, the brand offers a 28-day window for customers to send back their products.
It's worth noting that final sale items are exempt from this policy. To initiate this process, buyers must follow the return instructions as provided in their order.