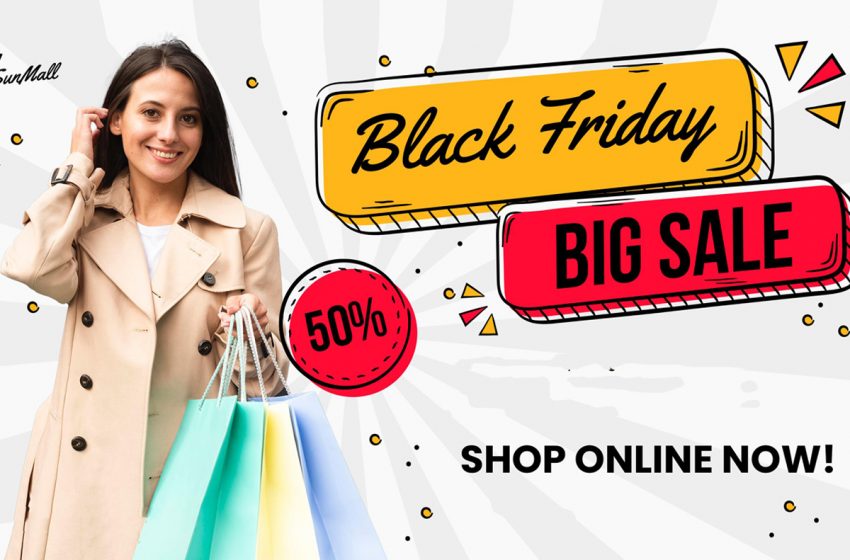 About Asos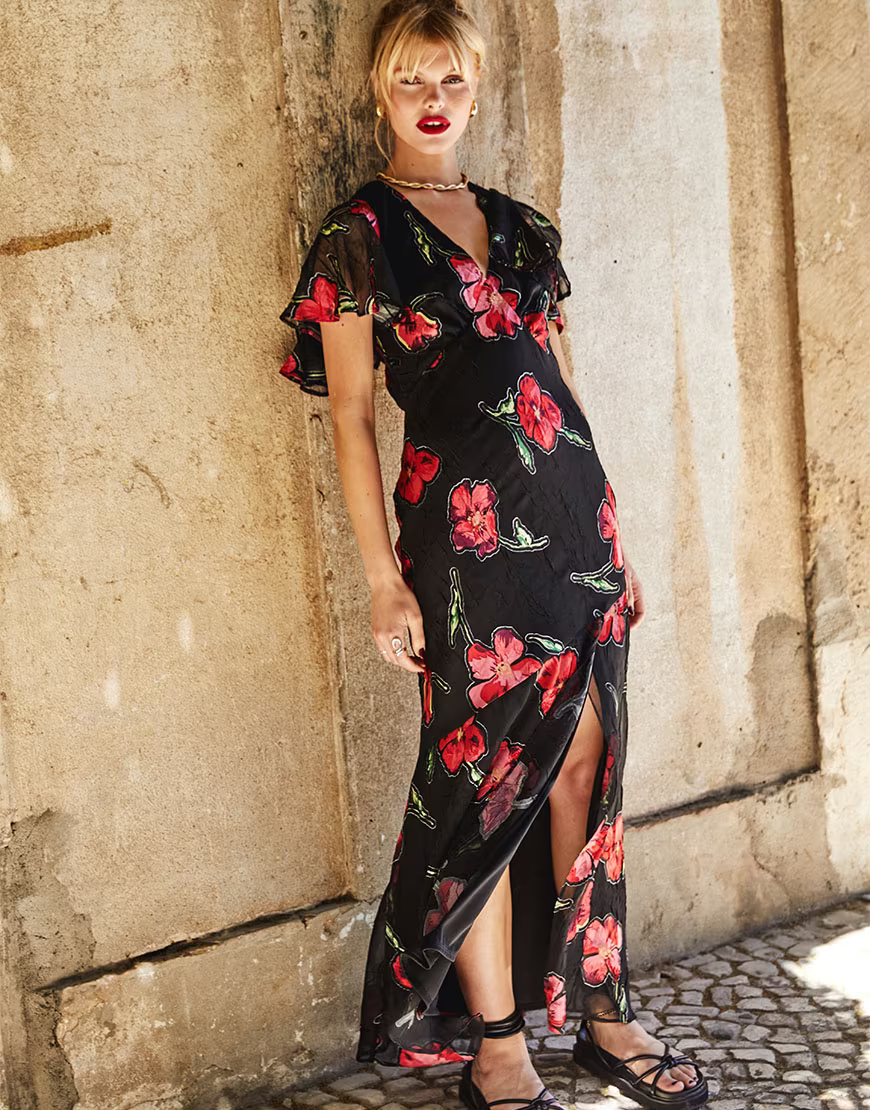 Let's begin this Asos review with a little lesson in psychology. There is a concept called 'enclothed cognition', which explains that clothes have an effect on the wearer's psychological processes. That is, certain clothes would not only make the wearer look good, but will also make him/ her feel good (that is, feel confident, empowered, and ready to take on anything).
Asos is an online fashion destination that promises to give their customers the best fashion styles for every occasion, which would empower them to look, feel and be their best, so they can achieve amazing things.
This Asos review will X-Ray Asos, to provide the information that will help you decide if the online fashion store offers the fashion products that will not only make you look exquisite when you step out, but that can also boost your confidence. And also if Asos is legit, or a scam, Safe, real or fake.
We'll also look at other aspects of Asos (such as pricing, returns and refund policy, payment methods, delivery, etc) to determine whether the "looking and feeling good" that is promised is hassle-free.
Overview of Asos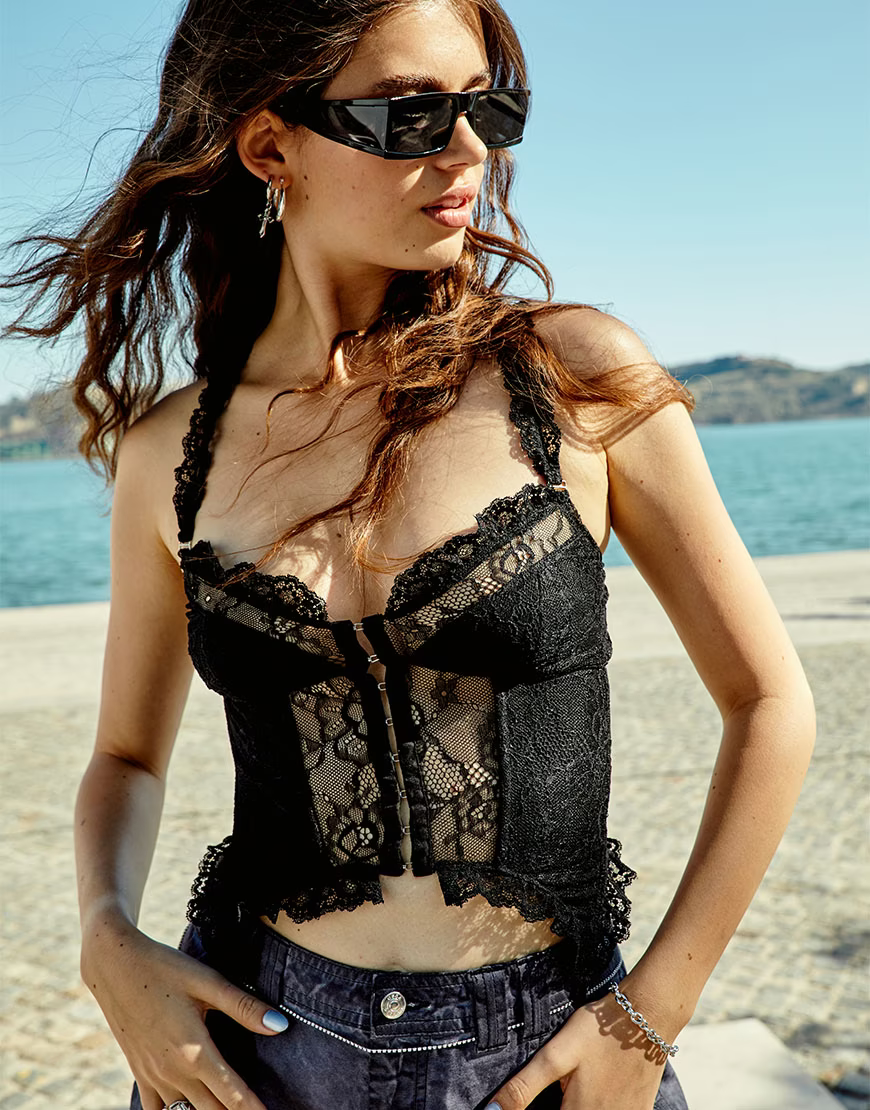 Asos started as an acronym for "as seen on screen". I think the idea was for customers to come to the shop to get any fashion style they see on runways, TV shows, fashion magazines etc. While it is still a shop to get all your new fashion trends, Asos offers a lot of unique own-brand products.
Asos was founded in 2000. It is 100% legal and legit, as it is a registered company with Companies House (England), with registered headquarters in London, in the UK.
The company is a big fashion hub. Asos has over 13.4 million active customers and 19 million social media followers. This makes them one of the UK's largest independent online and fashion beauty retailers. They have opened offices in Australia, the US, and some other European countries; and from these centres, they serve their worldwide customers. The target customers of Asos are young adults in their twenty-something. Thus, there are no products for kids and senior citizens.
Is Asos legit or a scam?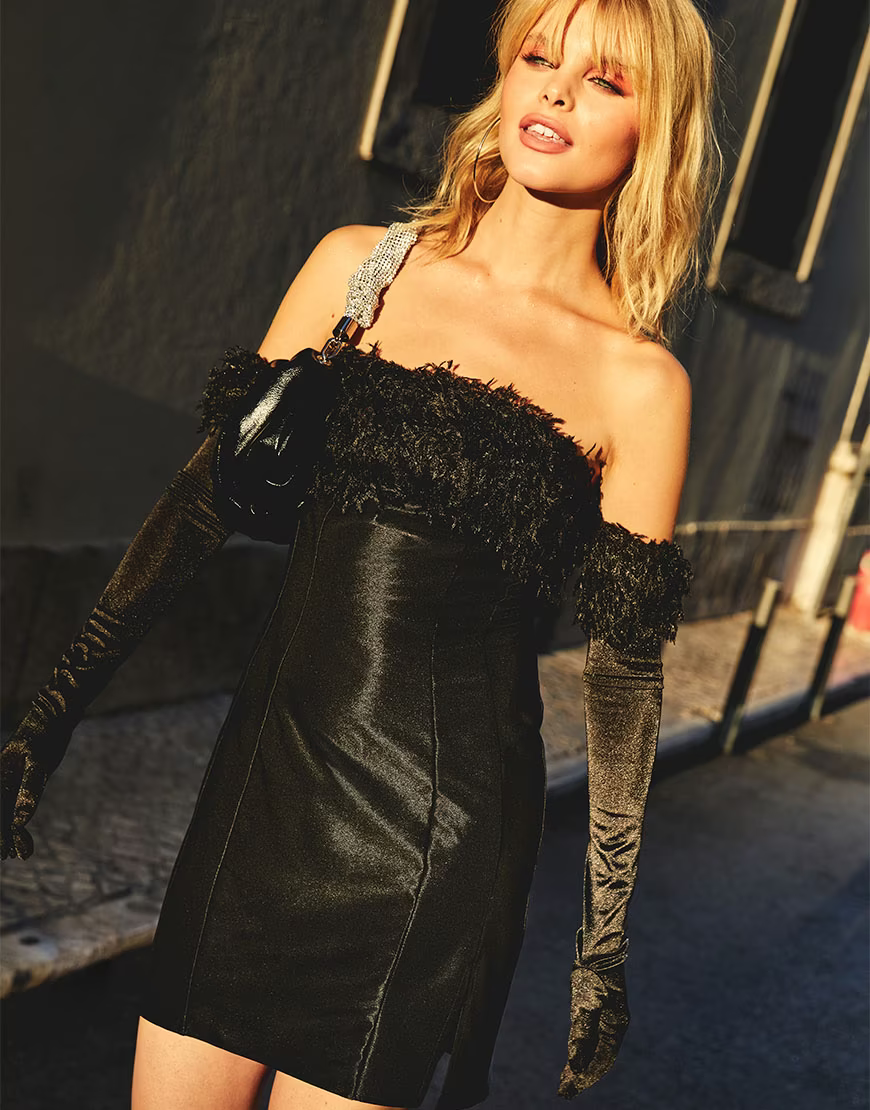 Asos is not a scam but legit. The internet has revolutionized shopping. Mainly because of the convenience offered, more and more people buy things online rather than visit a brick and mortar shop. You can trust that where people converge, the scam artist will follow.
As a result, the internet is full of many cyber fraudsters whose goal is to scam people of their hard-earned money. One of their oldest tricks is an online store where unsuspecting customers will pay for goods that will never be delivered. Therefore, before buying anything online, it's important to find out if the online store is legit or a scam.
Perhaps, the most important check in determining a store's legitimacy is checking for physical existence. Usually, scam houses have only a virtual existence. Their company registration, physical existence, almost two decades of operation, listing in the London Stock Exchange, and high profile collaborations, are a testament to the legitimacy of the online fashion store.
Is Asos safe?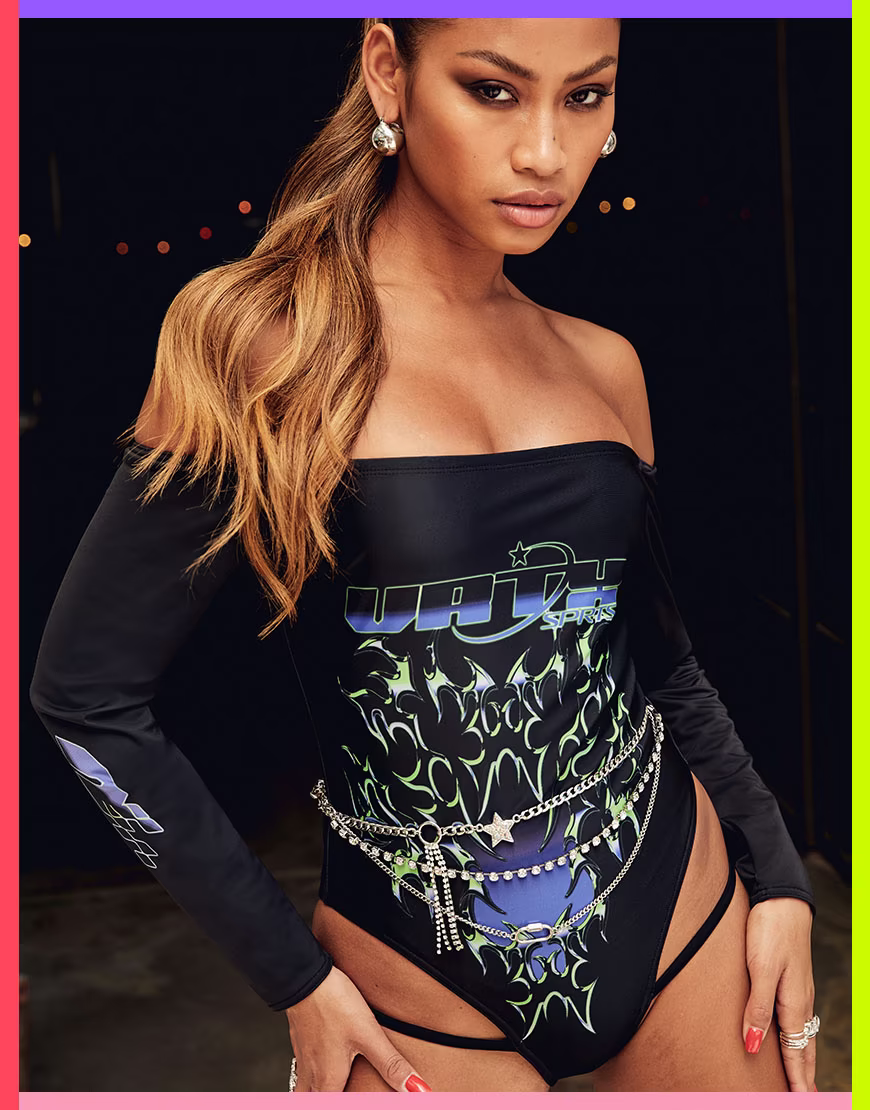 Asos is also a safe fashion store with over 11 million monthly visitors and 5.26 billion GBP in revenue. It is not enough not to be scammed by the online store that you will patronize; patronizing them should not leave you exposed to other scam artists and fraudsters.
For example, when you create an account and order items from an online store, you share sensitive information such as your credit/ debit card details, as well as personal information such as your name, address, email address etc. You want to make sure that the store has the structures to prevent this sensitive information from falling into the wrong hands.
Your personal information in the wrong hands can lead to your identity being stolen, and your credit card information in the wrong hands can lead to your bank account being wiped clean.
With this technology, any data that is transferred between your device and the Asos website passes through the secure link and is private. Also, the data is encrypted, so even if it is intercepted, it is gibberish to the hacker.
Features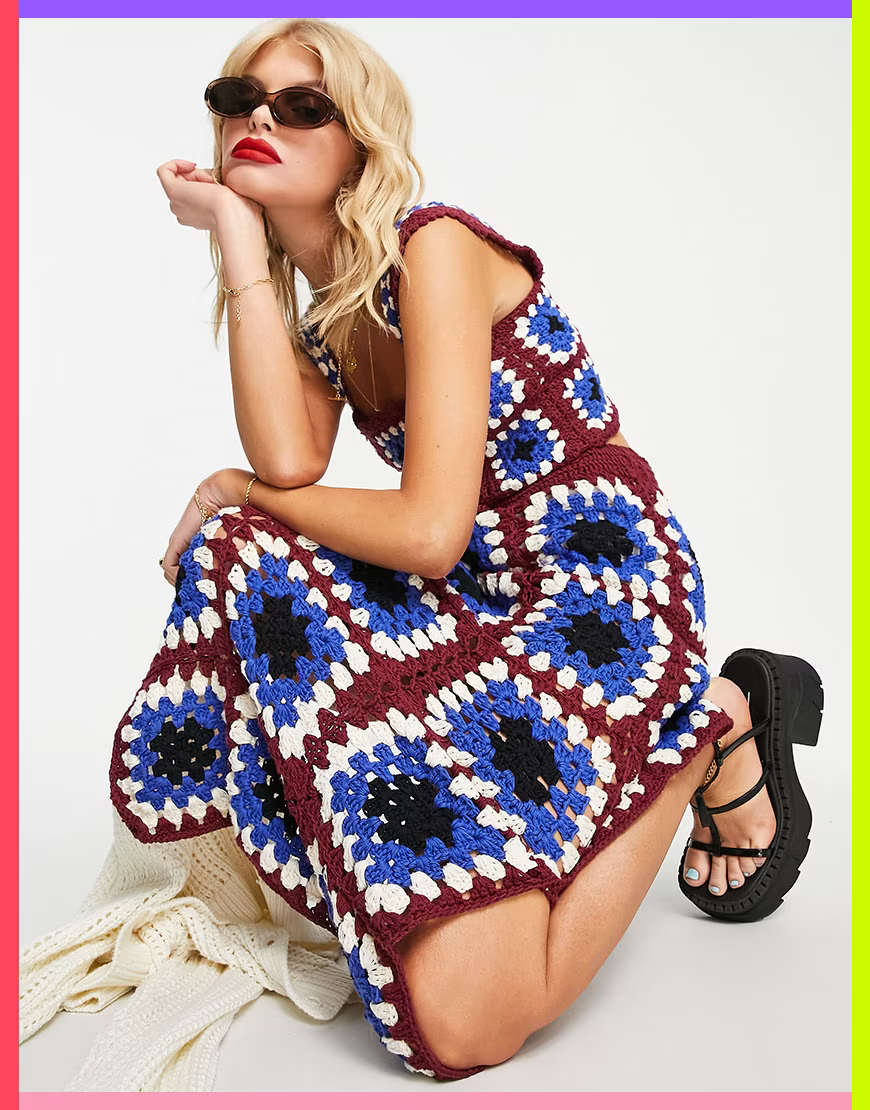 Customers do most of their browsing on mobile phones and tablets. Therefore, any serious online store should be compatible with mobile devices.
Asos definitely is. They report that 69% of all traffic comes from mobile devices. The Asos website is mobile optimized, and it allows you to search through the various product categories, and make any purchase using any mobile platform.
Apart from just being a mobile-friendly site, Asos is one store that has invested in the development of mobile apps to give you a better shopping experience. For example, the Apple in-store payment feature makes for ease of payment.
Asos apps are for Android and iOS operating systems. Installing and using Asos apps makes buying from Asos more personal. For starters, it allows direct communication between Asos and you. With the apps, you'll always get notifications of new products and offers.
Detailed Product Description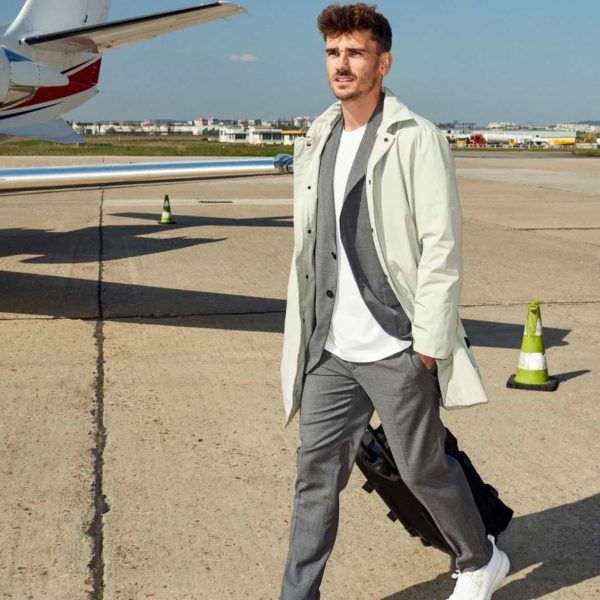 Before purchasing any item in a brick and mortar store, you'll want to examine it and determine that it meets your taste/ specs. If possible, you'll want to see, feel, and assess the item for size, form, quality, etc.
When shopping from an online store, this experience of seeing, feeling, and assessing an item is created by the product description. Thus, you need a store with detailed product descriptions. Such that, by reading these, it's as though you have the items before you, and you're able to determine what the product is, and why it would suit your needs.
Asos has a detailed description of each product that would sufficiently help you make your purchase decisions. This comes with high-quality pictures of the product taken from different angles. The images of some products are rotating with 360-degree viewing capabilities.
The old saying that "a picture is worth a thousand words" cannot be truer. The high-quality product images seen in Asos richly complement their product descriptions and will help customers get familiar with the products even before buying them.
ASOS marketplace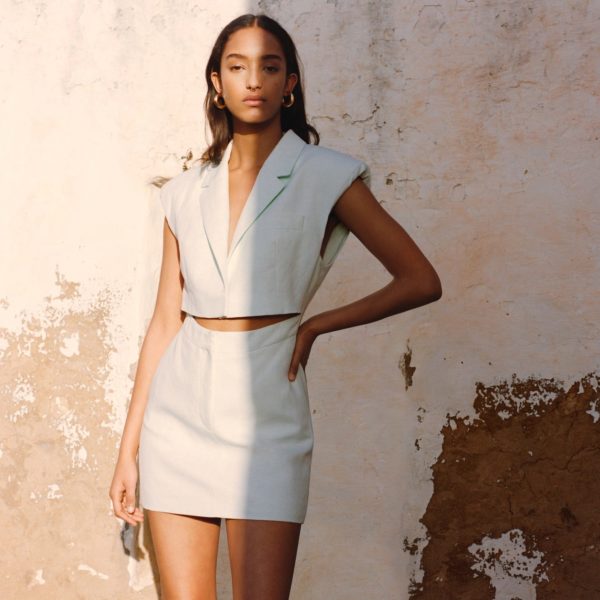 Asos marketplace as the name suggests is a place (website) where the best "up and coming" independent brands and vintage boutiques from around the world come together to offer their products to customers.
When it was launched in 2010, it had 20 sellers. The number has grown to over 800 boutiques from around the globe, including recognizable names like Tommy Hilfiger to artisanal small businesses.
The marketplace, by pooling together numerous boutiques selling their own label and vintage collections, is able to champion the diversity of fashion and offer a product range that is unlike any other.
Product Range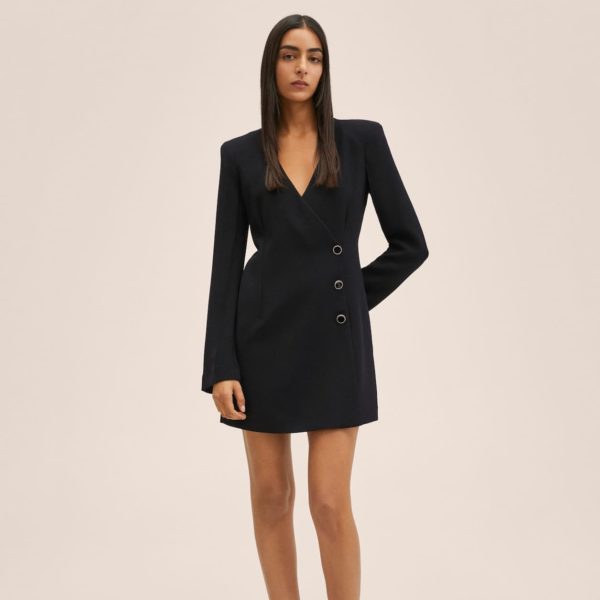 Customers like retailers that have a lot of products in one place. If you're one of such customers, you'll be deep in love with Asos even before having gone through their entire product range.
Asos spoils you with options. As a fashion retailer, they cover the primary fashion products such as clothing, shoes, accessories and beauty products. What is more, they offer products for both men's and women's fashion.
However, you'll find gift items and certain home items in Asos that you'll not find in many fashion retail stores. Some of the products category (and items you'll find in each category) in Asos stores are:
Clothing: Activewear, Coats & Jackets, Dresses, Hoodies & Sweatshirts, Jeans, Jumpers & Cardigans, Jumpsuits & Playsuits, Kimonos, Lingerie & Nightwear, Loungewear, Multipacks, Shorts, Skirts, Socks & Tights, Suits & Separates, Swimwear & Beachwear, Tops, Tracksuits, and Trousers & Leggings
For each product in the clothing category, there is a wide range of options. For example, the size range for dresses includes Curve & Plus Size, Petite, Tall; while the occasion range includes Maternity dresses, Wedding and bridesmaid dresses, Party dresses, etc.
Prices and Promotions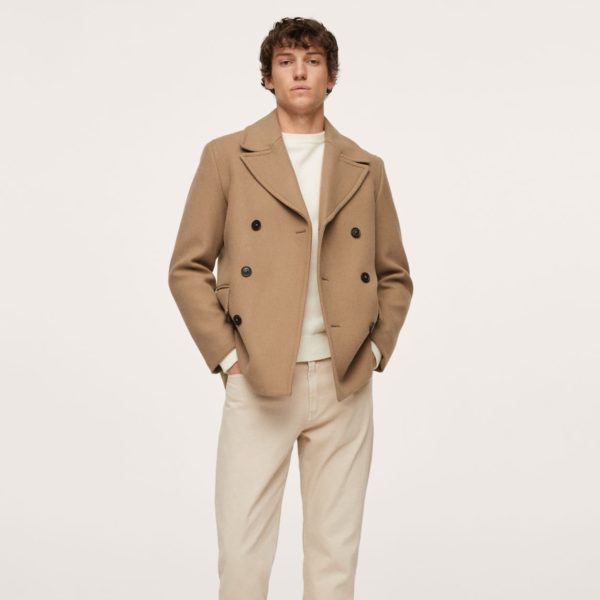 With the quality and range of products in Asos, there's no doubt that the store will have you looking good. However, for too many people, the cost of looking good is as important a consideration, as looking good. Therefore, it is important to consider the prices of products offered in any store.
There are so many products in Asos that listing the prices of individual items will be possible. However, it will suffice to say that you can get quality fashion and beauty products from Asos no matter the depth of your pockets.
Also, from time to time, they offer promotions, which serve to slash the prices of certain products. These promotions are usually product-specific and time-specific; so you'll need to keep checking their website (or app) to know what promotion is running at any particular time.
Asos Payment Methods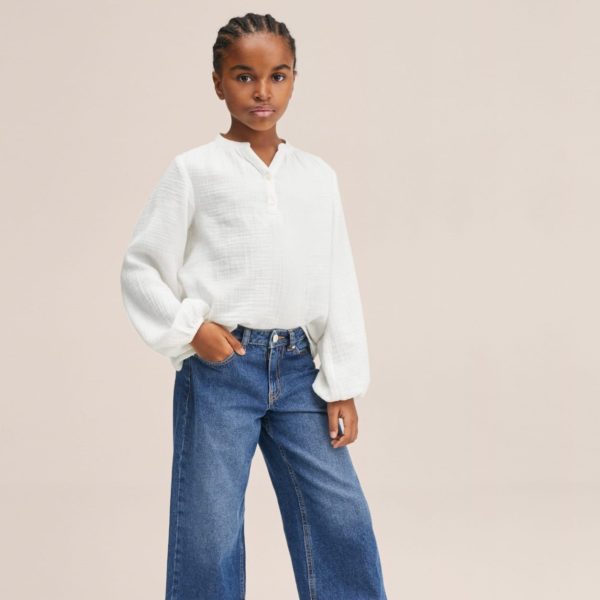 You wouldn't want to have a headache when you have to pay for your items. Therefore, you need an online store to support different payment options. The more options supported, the more likely you are to find one that is convenient for use, from wherever you are.
In this regard, Asos allows payments using the following methods: PayPal, Visa, MasterCard, American Express, visa electron, klarna, Apple Pay, Google Pay, gift vouchers, iDeal, Delta Amex, and Visa Dankort.
These are all the options supported, but what is actually available to you depends on your location. The support for popular credit/ debit cards means that you can conveniently pay for your items from the Asos store. However, there is no support for popular e-wallets such as Skrill and Neteller. There's also no support for the increasingly popular cryptocurrencies such as bitcoin. Thus, if you'll rather use e-wallet or cryptocurrencies for making online purchases, you'll not have any luck in Asos.
Shipping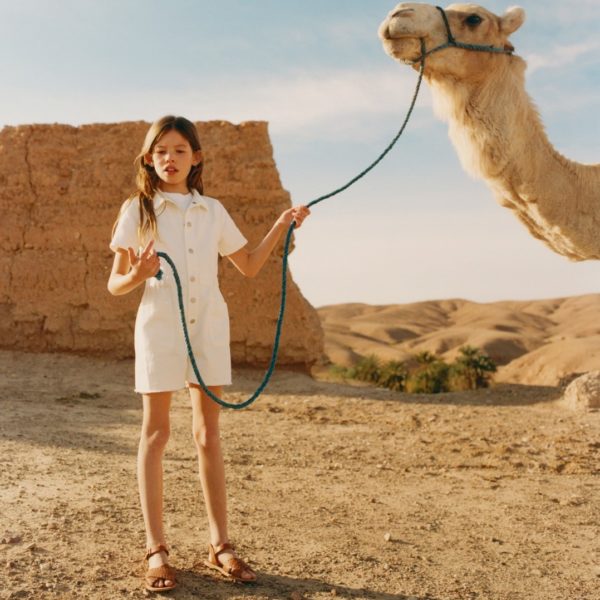 There are many times that customers have been found to like an item and its cost, add it to the cart, only to abandon the shopping cart altogether at checkout because the additional charge of shipping makes the total expenditure less wallet-friendly.
As a result, online retailers that offer free shipping are highly regarded. Thankfully, Asos is one of the few fashion retailers offering free shipping. US customers get free standard delivery for orders of $40 or more.
From time to time, Asos runs promotional free shipping. For example, there have been offers like Free Express Shipping on Orders $125 or more to New Zealand, Free Express Shipping on $1500+ Order to Hong Kong, etc.
You'll have to be on the lookout for such promotional offers to take advantage of the free shipping. Otherwise, there is a flat fee of $7.99 for Express delivery.
Returns Policy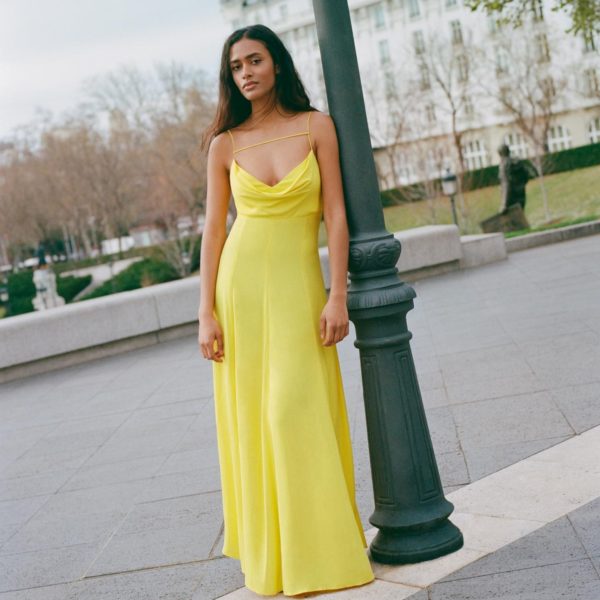 There are many reasons why you could have to return an item after purchase from an online store. It could happen that an item does not match the description given of it on the company's website or catalogue. Another reason could be that the item does not meet certain expectations you had of it.
It could even happen that the company mistakenly deliver the wrong product. Therefore, it's important to consider if the online store you're planning to buy from allows returns and processes refunds.
Thankfully, Asos allow returns and process refunds. The company gives customers up to 28 days from the day of receiving an order to make any returns they wish to make.
Interestingly, there's no need to inform Asos that you're returning an item. There is a returns note delivered with every parcel; all you need do is fill it, and send it back to Asos, together with the items.
Once Asos gets the returned items, they'll process your refund, and issue it automatically, using the payment method you used in placing your original order. It will take five working days for the funds to touch your account.
Customer Support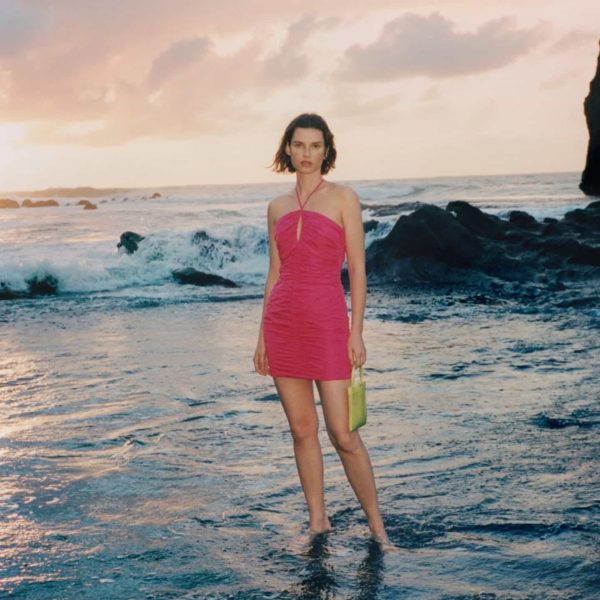 You might have the need to contact the customer support service of an online shop. It could be that you need clarification about a particular offer/ promotion, or that you have an issue with your order(s). Whatever the case, when you need to contact the store, it will be frustrating if there's no way to reach them.
It will equally be frustrating if you reach them through one of the means provided, but they do not reply to you. Therefore, it's important to examine the various channels that a store supports for handling their customers' questions/ issues, as well as the effectiveness of the channels.
Asos has a 24/ 7 support centre. First, it had an FAQ that answers some of the questions that customers might have. To aid navigation, the section is neatly arranged into; order issues; returns and refunds; payment, promos and gift vouchers; product and stock; delivery; and technical.
Conclusion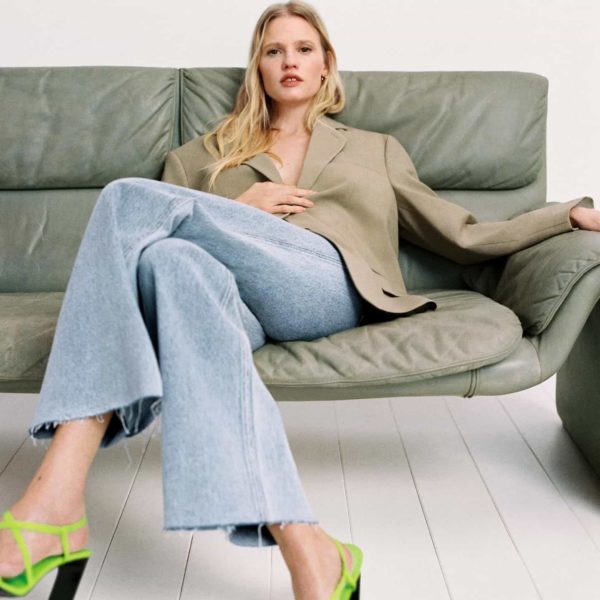 Asos is a legitimate British online fashion and cosmetic retailer that was founded in 2000 with headquarters in London, United Kingdom and ships to over 196 countries.
Whether male or female, as long as you are a young adult in the twenty-something range, Asos is definitely your one-stop fashion shop. They spoil you with choices for all your new fashion trends. The product range is unbelievable, even including gift items and home/ living products.
Prices are not just "wallet-friendly good" but great, and they offer free shipping, so you don't have to spend extra on getting the products from their warehouses to your home. They also run regular promotions that will get you even better prices.
The quality of their products means that you'll be satisfied with what you get. However, if for any reason a product does not meet your expectations; because of Asos' commitment to ensuring customer satisfaction, they allow product returns, which are free in most cases.