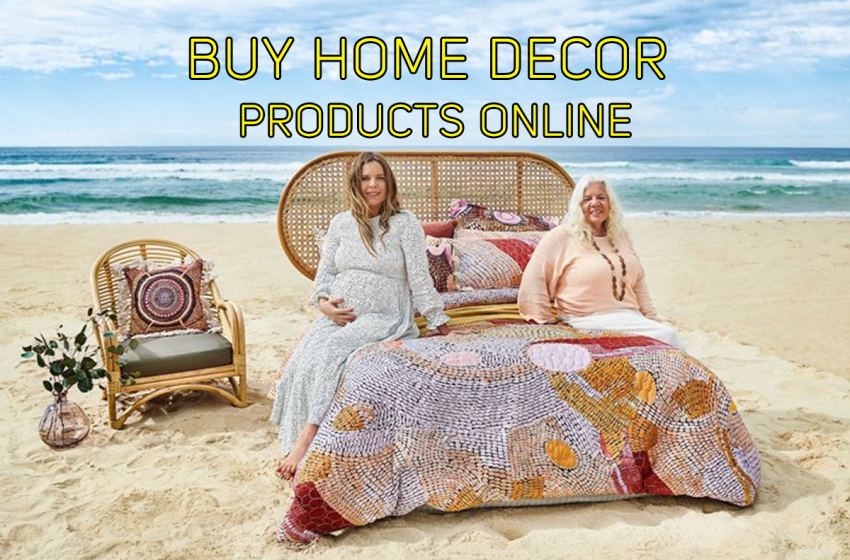 About Adairs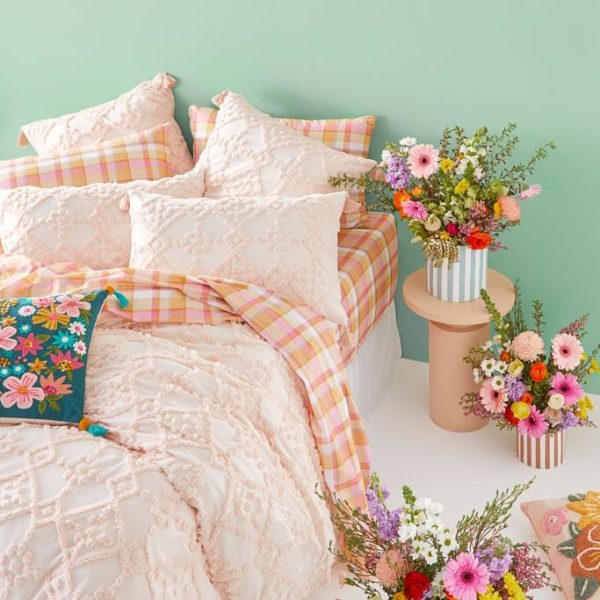 You might think that you don't care about aesthetics, that you're above the obsessions with looks and style, that you're more concerned with the purity of a piece than its visual appeal, but everyone talks a big game like that until their pull-out mattress crumbles and their "vintage" metal chairs decay with rust.
People will call these pieces antique, but, in my opinion, they're just living in the past. Now, I'm not launching an attack against those who don't have the time of day to cultivate a furniture mood board.
I'm just saying that it seems like everyone who says people are too bothered by looks hasn't checked out Adairs.
This Australian company is a head-turner and needle-mover in the furniture sphere. They have over 266k likes on Facebook and 686k followers on Instagram. And if you're looking to save money then there aren't many companies that will give you more discounts than them.
In this Adairs review, I will give you everything you need to know about the brand so that you can make an informed consumer decision. I'll tell you about their products, their prices, their customer reception, and answer a few frequently asked questions.
Overview Of Adairs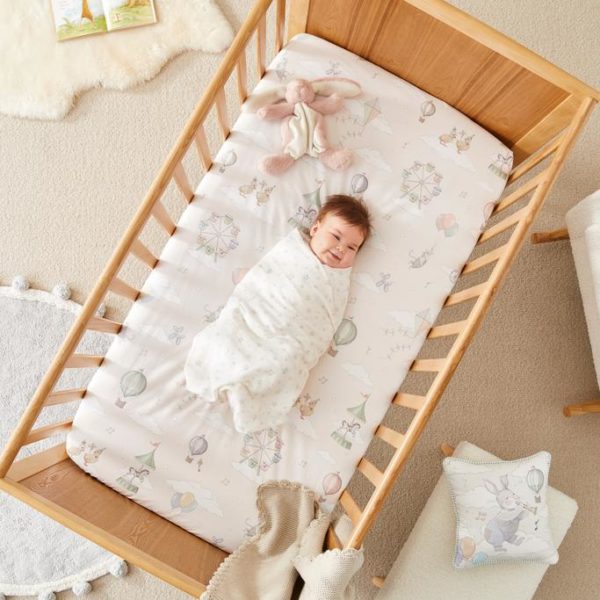 Since 1918, Adairs have been leading the industry towards a brighter place in terms of design and sustainability. They are one of Australia's best home decor brands that give back to others just as much as they give to customers.
They've made strides in the gender diversity department and hope to boast a staff breakdown of 40:40:20 by 2030 wherein 40% of their staff are women, 40% are men, and 20% are of any gender.
Adairs also partners with suppliers who use ethical sourcing practices, a mindset that extends towards their products and packaging too.
They've hired an independent emissions monitor to keep track of their carbon emissions going forward so that they can work to reduce them. Furthermore, they monitor all their waste that ends up in landfills so that they can find ways to cut down on it.
All of that is great, but it barely scratches the surface of what makes them a great brand. You'll find out more of their highlights in the next section of this Adairs review.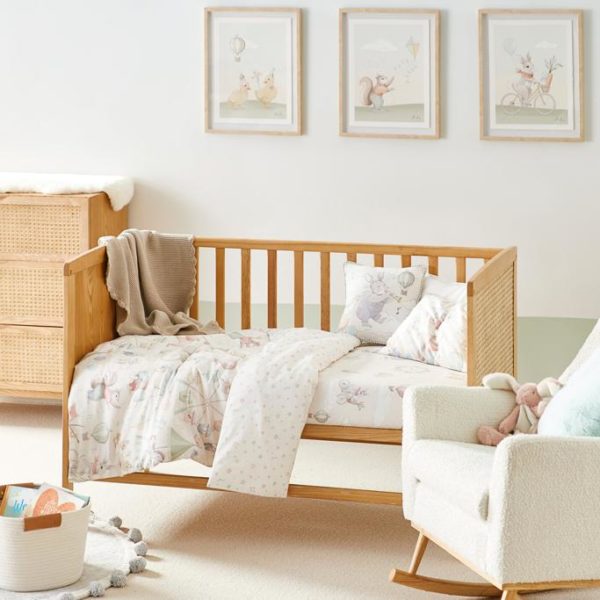 Highlights
Offers an expansive number of home decor products
Free standard shipping for orders over $150
90-day return policy
Delayed payment plans are available
Rewards system can grant you benefits and discounts
Tons of sales and promotions
Better Business Bureau accredited
Walk into your living room and look around at what's in there. Next, go to your kitchen and take note of every item there that's not food-related. Finally, jot down everything that's in your bedroom besides the clothes and the delicates.
That full list should cover nearly everything that Adairs sells furniture-wise.
If you want extra credit, you can peep outside your window; Adairs also sell outdoor furniture. Oh, and you can also look unpack your artificial Christmas tree and wreaths unless you buy some from Adairs.
The point is, Adairs sells nearly every piece of furniture you need and/or want in your home, from the necessities to the spoils. I'm going to get more specific in the next section of this Adairs review as I look at a handful of the brand's most spelling-binding offerings.
Adairs Throws Review
The two throws I'm going to highlight in this part of my Adairs review are ideal pieces to add a dash of personality to your bedroom, living room, or guest room.
Adairs Byron Smokey Green Throw Review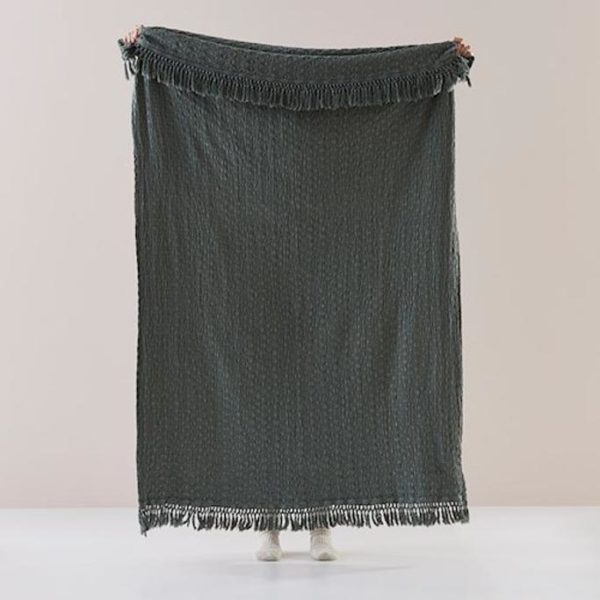 The Adairs Byron Smokey Green Throw is an earthy item that can give your living space a touch of naturalism.
Interestingly, its pattern is unlike anything you'd find out in the wild. It brandishes a circular texture that makes me think this throw came from the most aesthetically-pleasing swamp in the world.
It's made from 100% cotton and measures 130cm by 200cm. The soft material and large size mean that you can drape yourself and anyone else in your life with the utmost comfort.
If these Adairs throws appeal to you then you can pick one up for only $70 since they're currently on sale. Normally, they cost $100. They also come in three different styles if you don't like the deep green colorway. Those styles are as follows:
Adairs Macrame Pine Knot Throw Review
I wouldn't blame you for falling head-over-heels in love with the Adairs Macrame Pine Knot Throw. I'll keep it our little secret if you develop a crush on its handwoven nature or its divine texture.
Heck, I won't even tell your significant other if you consider buying it on sale. Nope, you won't have to worry about me letting it slip that you bought it for $70 when most of the time it costs $100.
The only thing I'll tell the public is that this cotton throw comes in multiple colorways like mustard, ocean, forest, desert sand, black, tobacco, and natural.
Adairs Wall Art Review
The largest difference between boomers and zoomers is not their political allegiances or their dietary preferences, but their choice of decoration. In this case, I'll give the edge to the boomers, because they still see the utility of wall art.
However, these Adairs wall art pieces may convince the younger generation that there's still space on the walls for considered paintings rather than commercial posters.
Adairs Mercer + Reid Protea Handpainted Blush Arrangement Wall Art Review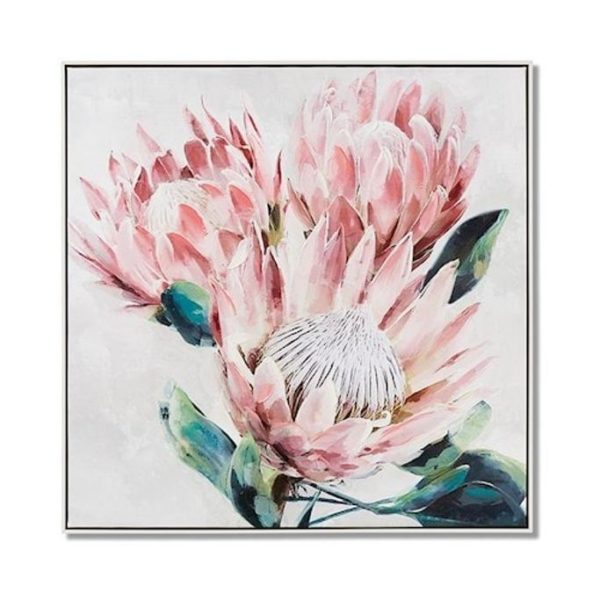 The Adairs Mercer + Reid Protea Handpainted Blush Arrangement Wall Art is a subtle display of modern tastes. It has a thin white frame that falls in line with today's reserved sensibilities. The painting itself is just as timid. The colors are light yet delicate.
You can pick up the Adairs Mercer + Reid Protea Handpainted Blush Arrangement Wall Art for $140, which is much less than its regular asking price of $200.
Adairs Mercer + Reid Kakadu Midnight Banksia Canvas Wall Art Review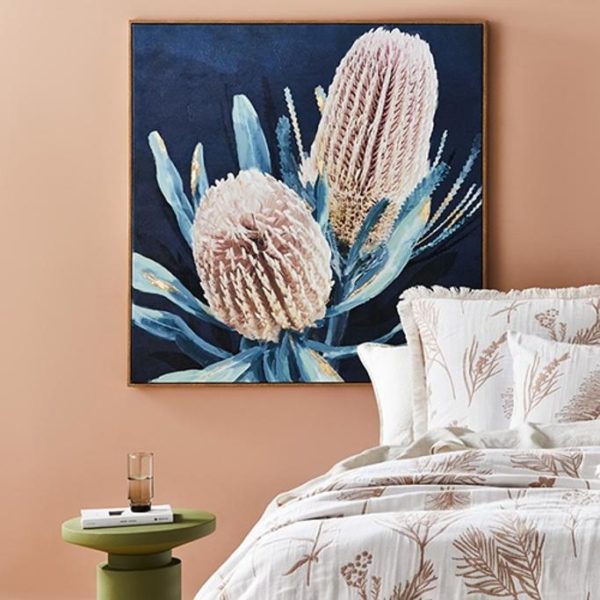 My favorite thing about the Adairs Mercer + Reid Kakadu Midnight Banksia Canvas Wall Art is its timber frame. The thin lining gives this piece of wall art a bit more life and the timber is a nice, natural touch.
The painting itself is a captivating blend of blues and pinks, two colors that we rarely see together in nature.
As such, the Adairs Mercer + Reid Kakadu Midnight Banksia Canvas Wall Art can bring floral rarity into your room for $175, which is less than its regular $250 price tag.
Adairs Furniture Review
I've spoken about decorative pieces enough in this Adairs review. Please, forgive me. I'll make it up to you by focusing on two Adairs furniture staples that are suited for today's taste-makers.
Adairs Home Republic Capri Natural & Grey Rattan Loop Chair Review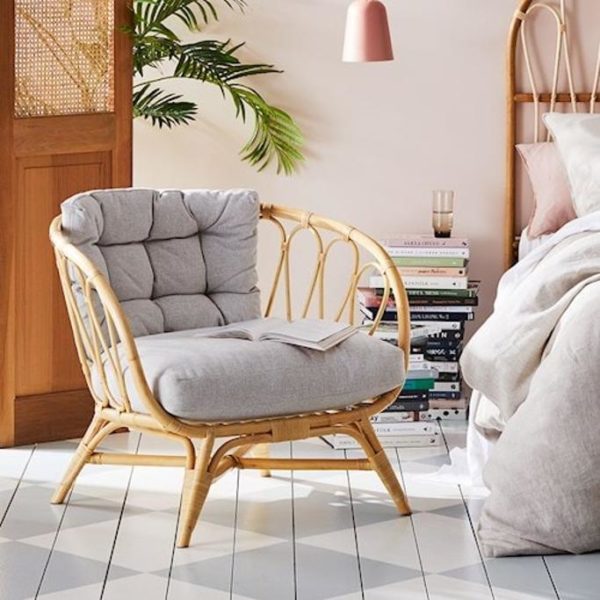 The Adairs Home Republic Capri Natural & Grey Rattan Loop Chair comes from the practiced hands and creative minds of Indonesian artisans. The chair was made entirely by hand thus allowing the rattan frame to shine with a human's touch.
This item features deep cushions on its seat and back that practically taunt you to sit in them. As such, this chair is perfect for lazy Sundays.
Like many of the other items in this Adairs review, this one is currently available at a discount. Usually, it costs $600, but you can get it now for $420.
Adairs Home Republic Elliott White Bedside Table Review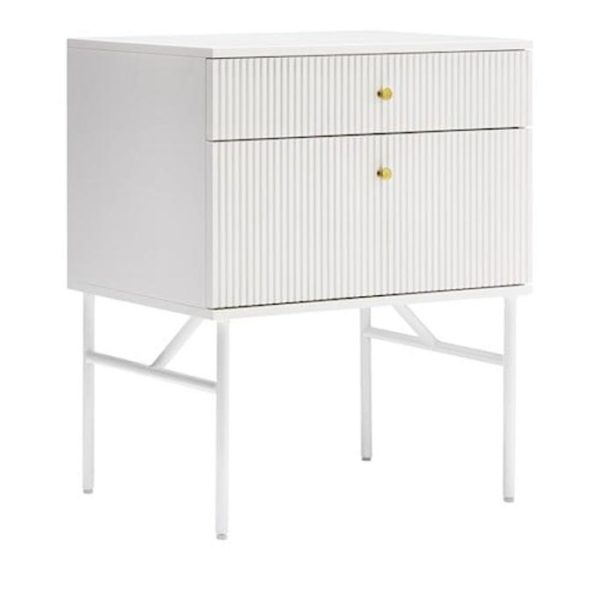 This bedside table combines MDF plywood and metal into a distinctive air. The Adairs Home Republic Elliott White Bedside Table then has a sturdy base and a high-class top for storage. It pairs the best of both materials and unites them with a pleasant white colorway.
It's available in two different styles, as a side table ($279, regular price $400), or as a larger option that stands 80cm by 45cm by 130cm ($910, regular price $1,300).
Adairs Blankets Review
The final product category in this Adairs review will showcase two of the brand's high-selling blankets.
Adairs Supersoft Rose Blanket Review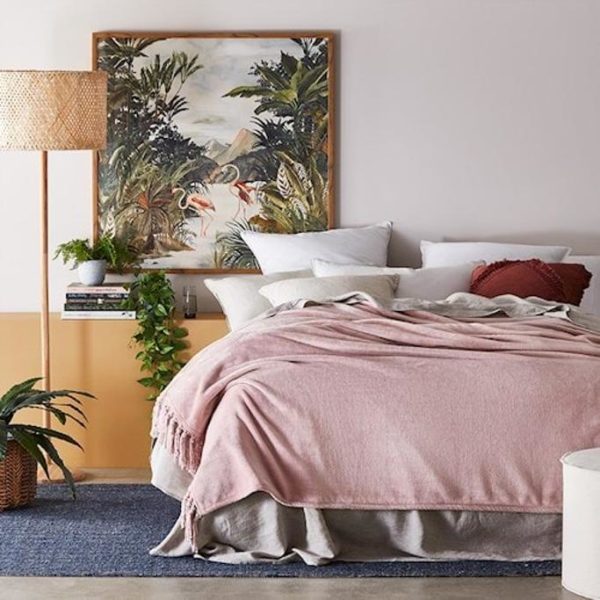 The first of these Adairs blankets embraces femininity with open arms. It possesses a soft polyester feel that's delicate on the skin and a rosy pink hue.
You can use the Adairs Supersoft Rose Blanket to get snuggly as you binge-watch Sailor Moon for only $56. That's a reduction on its average price of $80.
Adairs Mercer & Reid Spencer Natural Blanket Review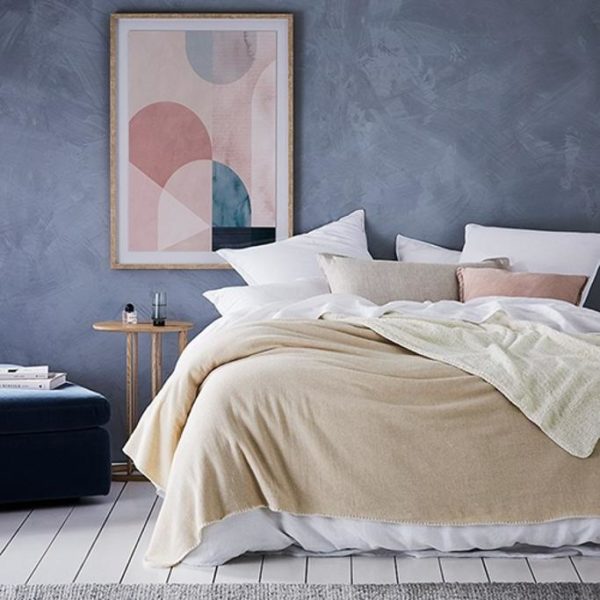 Allow me to close with this blanket that's fit for royalty. I'm exaggerating, though the Adairs Mercer & Reid Spencer Natural Blanket best fits king and queen-size beds.
Its plushness can also give you the royal treatment – the linen and cotton blend should provide you with the utmost comfort.
The Adairs Mercer & Reid Spencer Natural Blanket is available at a huge discount. It's $100 less than its regular price, clocking in at $100 rather than $200.
Who Is Adairs For?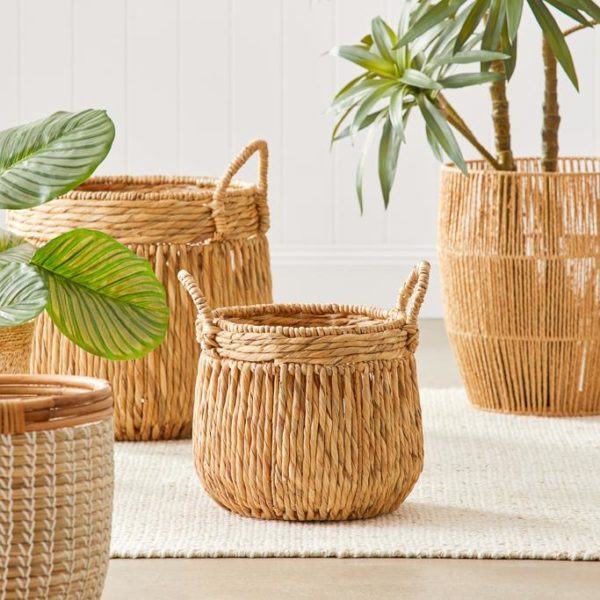 The items in this Adairs review – and those on the brand's site – are for people who want furniture that comes from a company with a long lineage like IKEA but a different mindset towards their impact on the planet.
Adairs Reviews: What Do Customers Think?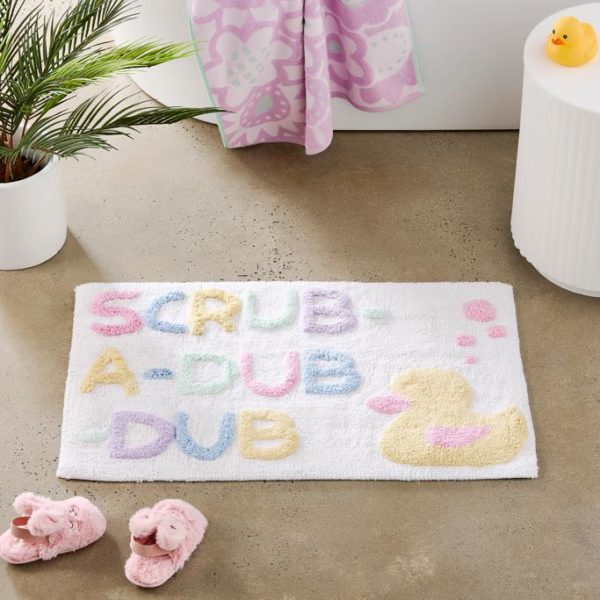 These are the customer review scores from all the products I spoke to you about today. All of these numbers come from the brand's website:
Positive Adairs reviews complimented the company for their customer service, saying things like, "Found the staff very helpful. Linen is the best quality."
People also adored the visuals and feel of Adairs' items, especially their sheets. Here's a favorable review I read on Feefo concerning the Adairs 1500TC Brooklyn Azure Sheet Separates:
"LOVE these sheets soooo much! So comfortable and smooth feeling. No complaints from hubby."
The product selection through Adairs earned praise from fans. I read plenty of Adairs reviews that commended the brand for their seemingly bottomless well of products.
People could find nearly anything related to home decor through Adairs, and they reported that the majority of pieces were of high quality.
This final customer testimonial talks about the value of their products and their splendid selection:
"There are lots of things I like about Adairs starting with their soft neutral towels, fluffy rugs perfect for cold winter nights and their range of Aroma Body Care products… They also offer a great range of comfortable down quilts, mattress protectors, sheets and linen, from high end costing you over $200 to super bargains at about $30."
Some negative customer complaints said that the brand's products didn't last for very long. However, these negative Adairs reviews also added that this was to be expected given how affordable the products were.
Is Adairs Legit?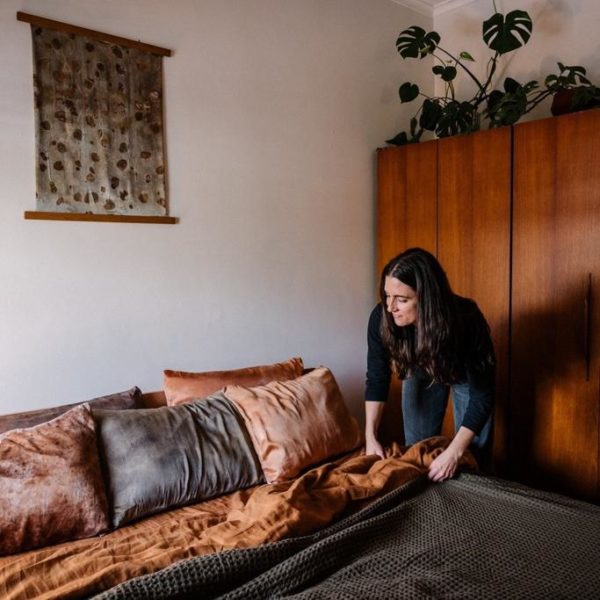 On top of that last piece of criticism, I do have to mention that I read a handful of complaints that the company didn't satisfy their shipping and handling obligations all the time. Some people said that Adairs did not send products during their allotted time frame.
On the other hand, these reviews weren't the majority. Plus, the brand holds an A+ score on Better Business Bureau, meaning they hold a strong record for resolving customer issues.
With that in mind, I think that this brand is completely legit.
Is Adairs Worth It?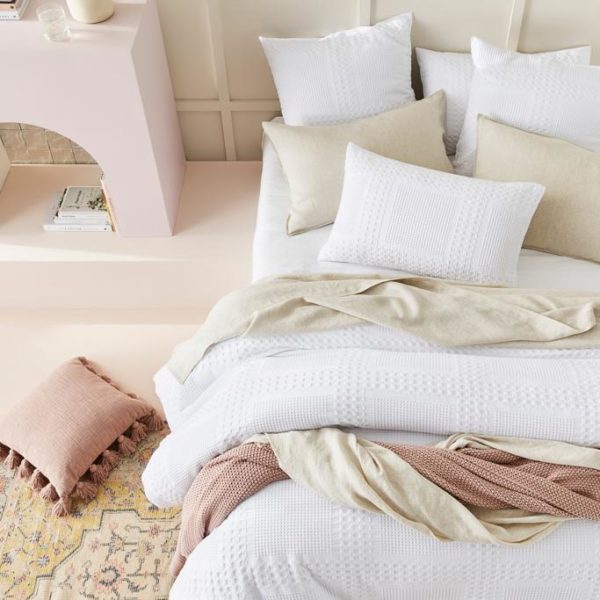 There's plenty to love with Adairs. Their products are fairly priced, their practices are sustainable, and they're pushing towards a brighter future.
With all that considered, I ultimately think that they're worth it.
Adairs Promotions & Discounts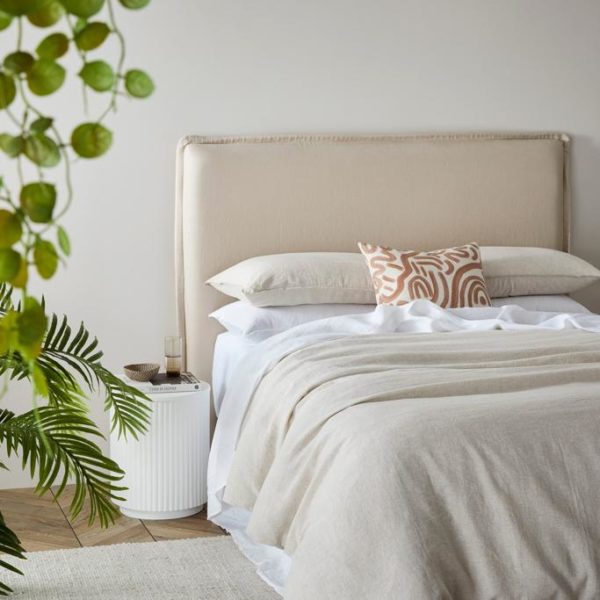 I'll try to keep this part of my Adairs review short because, oh boy, does this company offer plenty of promotions.
First off, they're running their spring sale right now (remember, they're in Australia so it is currently spring). You can save up to 30% on most of their products, including all the ones I wrote about here.
You can also earn a $10 Adairs promo code when you sign up for their email newsletter. This code can be applied to your first purchase.
If you want even more deals then check out their for sale page, where they have savings of up to 60% on their clearance items.
Every single saving I've mentioned thus far gets better if you're an Adairs Linen Lover. That's their membership club which only costs $20 for a 2-year membership. Some of the perks of joining include the following:
10% discount on all full-priced items
5% discount on all for-sale items
A $20 gift card as a thank you for joining
Free shipping
Extended return period
Exclusive members-only offers
Where To Buy Adairs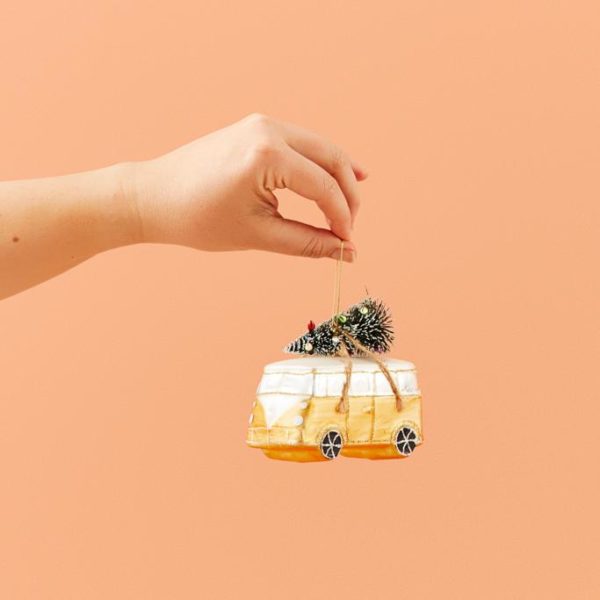 You can either purchase the brand's products online at adairs.com.au or at one of their retail locations in Australia.
FAQ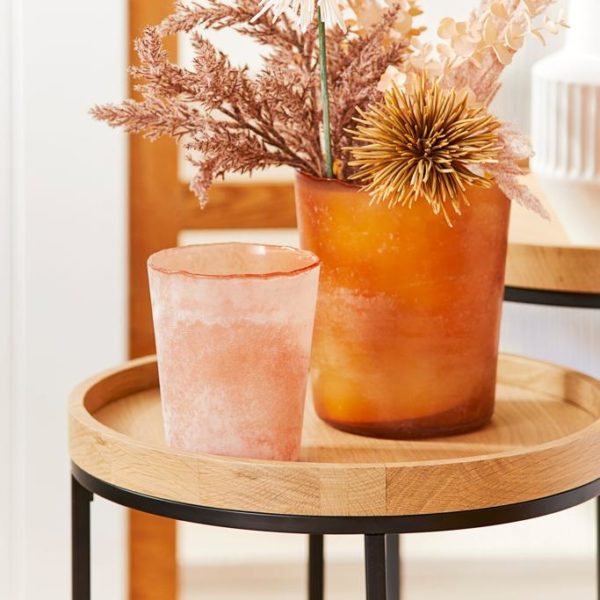 Who owns Adairs?
Although I couldn't find which company owns Adairs, I did discover that their CEO is Mark Ronan.
Does Adairs ship internationally?
It appears that Adairs only ships to locations within Australia.
What is Adairs's Shipping Policy?
Shipping takes up to 19 business days to all Australian addresses. Orders more than $150 are free while anything below that threshold costs $10 to ship.
What is Adairs's Return Policy?
You'll have up to 60 days to return any unused or unopened Adairs products for a free return.