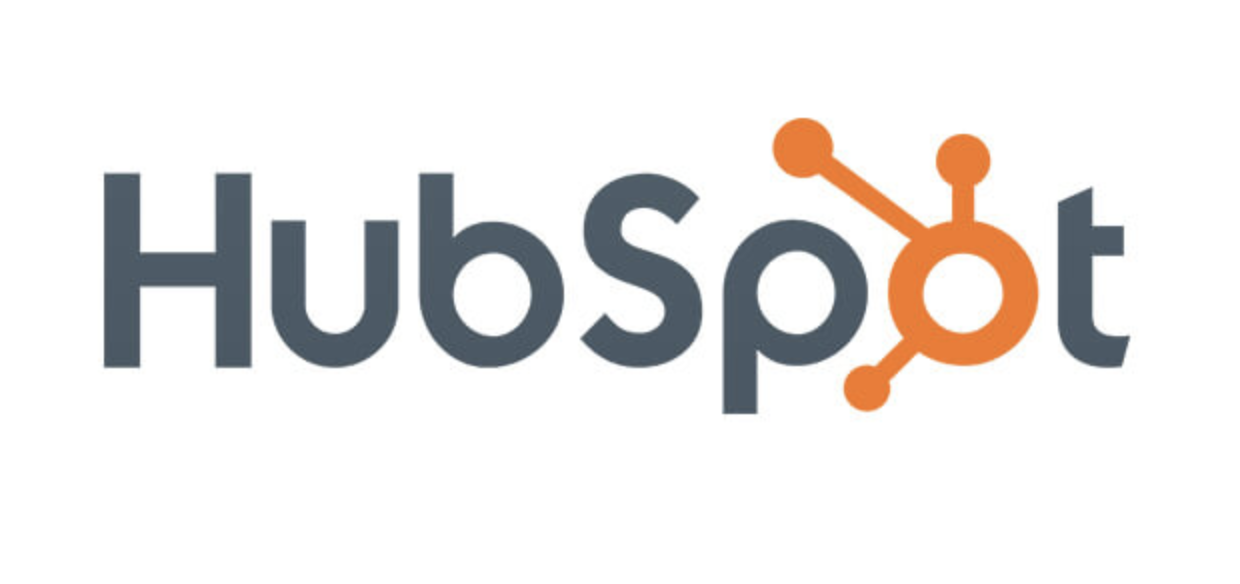 Please note that some of the links below are affiliate links and at no additional cost to you, we'll earn a commission
Why do you need a CRM system?
Simply put, without a CRM system you are losing money. It's impossible to keep track of all the prospects in your pipeline, without effectively managing them. But trying to decide on the proper CRM is very daunting. The biggest player in the market is SalesForce, and it's used by many large organizations. SalesForce can customize and integrate with other systems out there. That's great, but because it has that much power behind it, SalesForce is expensive. That type of investment doesn't make sense for a small business.
We have found 5 things we like the most about HubSpot. Of, course there are the drawbacks too, which I will cover, as well. Read on to find out more.
1. HubSpot is All-Inclusive
HubSpot CRM does almost everything. It was founded to focus on inbound marketing and it does that very effectively. This platform can capture leads through forms on our site and create landing pages for eBooks. It also allows us to effectively do outbound sales campaign with the Sequences module. Finally, we can focus on qualified leads converting into clients through the deals page. Inbound marketing, outbound marketing, and turning qualified leads into clients — it can all be done through HubSpot.
2. Team Collaboration and Accountability
HubSpot helps us work as a transparent team. The way the system is set up everyone can see what the other person is doing. It allows you to assign activities to other people on the team, so each person can work within their own specialty. Also, it provides an agenda and to-do list for individuals or teams. This collaborative environment gives our team focus.
3. Keeps Deals Moving
When you finish one activity, HubSpot reviews and prompts you to schedule a next step. In business development, I realize the most dangerous action I can take is inaction. If I don't follow through on making a next step with a customer, then nothing will happen. The HubSpot reviews and reminders keep me planning ahead.
4. Keeps the Main Thing, the Main Thing
The HubSpot interface strikes a great balance between being simple yet sufficient. It keeps me on track with what's most important. The Dashboard feature shows me what I need to know about where things are at with a client. It keeps that main focus, of closing deals, central.
5. HubSpot CRM is FREE
That is right. No gimmicks. It is actually free. The HubSpot environment is huge and it allows you to pay for only what you need. However, the basic CRM functionality is completely free. This allows us to customize our monthly package to exactly what we need and not pay for features which we don't use. At IT Hands, we have 3 Sales Starter subscriptions and the base free HubSpot CRM.