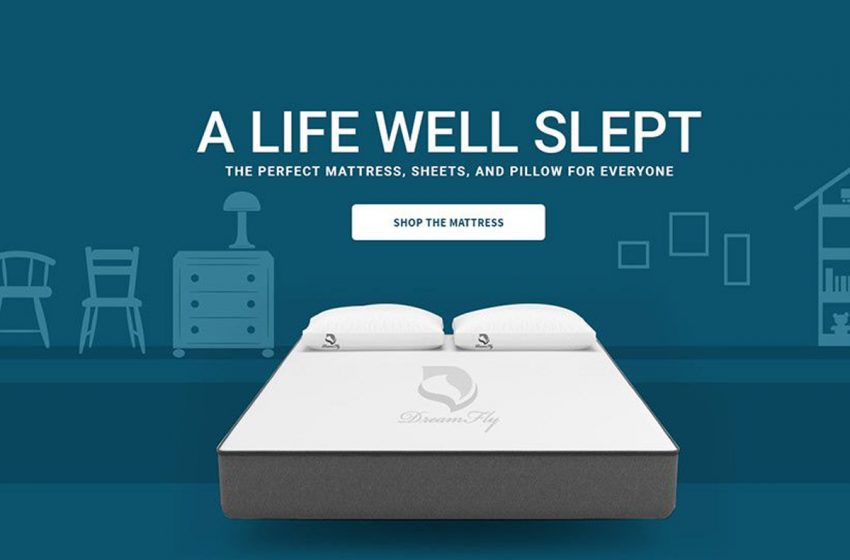 About Tempur-Pedic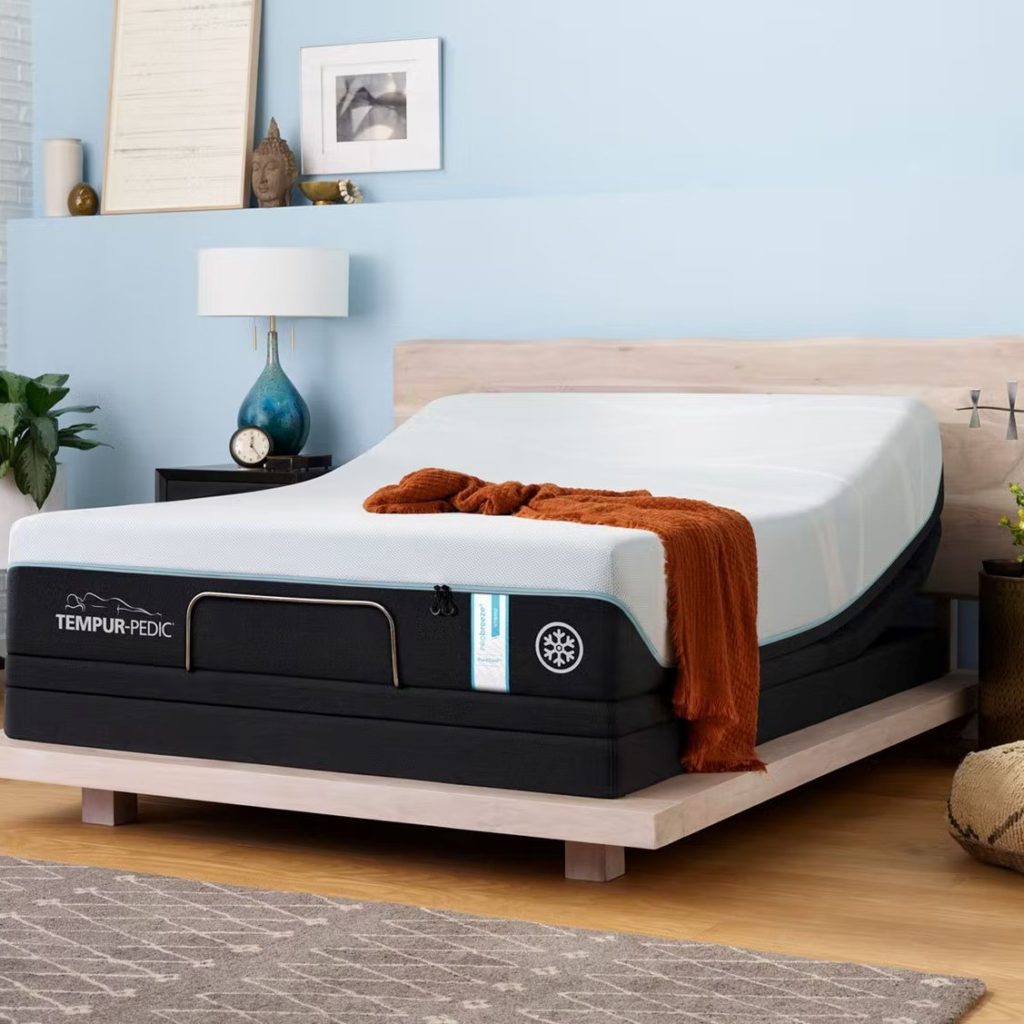 Tempur-Pedic is a popular mattress brand that's been around since 1992. Whether you're a stomach sleeper, a side sleeper, or simply looking for a mattress to keep you and your partner comfortable throughout the night, Tempur-Pedic has an option for you.
TEMPUR material is made with a unique material intended to relieve pressure. It was originally developed by NASA to absorb the G-force of astronauts during shuttle launches. Tempur-Pedic mattresses are designed to have a cool-to-touch feel, unlike traditional memory foams.
The mattresses also include an antimicrobial treatment that Tempur-Pedic claims protects the material from common allergens, like dust mite dander and mold.
All Tempur-Pedic mattresses fit the TEMPUR-Ergo Smart Base. This adjustable bed base connects with an app that allows you to check your sleep stats. It also senses snoring and automatically adjusts the bed to elevate your head to reduce snoring.
Tempur-Pedic offers a white-glove delivery service for most mattresses. The service includes the setup of your new mattress and disposal of your old one, free of charge.
Tempur-Pedic mattress reviews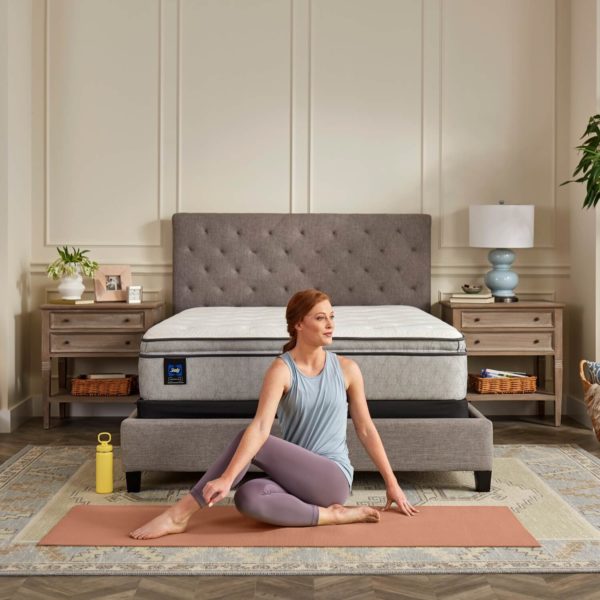 The Tempur-Adapt collection of mattresses includes some of the brand's best-selling options. The mattresses are designed to adapt specifically to your body's shape, weight and temperature for extra comfort and support while you sleep.
Available models: There are three options to choose from – the Adapt mattress, ProAdapt mattress or LuxeAdapt mattress. The main differences between the these models are the amounts of memory foam used in each and the different types of specialized foams used.
Tester notes: Our consumer survey panelists are fans of the Tempur-Adapt collection, raving about how well their Adapt mattresses conform to their bodies while they sleep and how well their mattresses maintain their shape, even after years of use.
TEMPUR-Cloud Mattress Reviews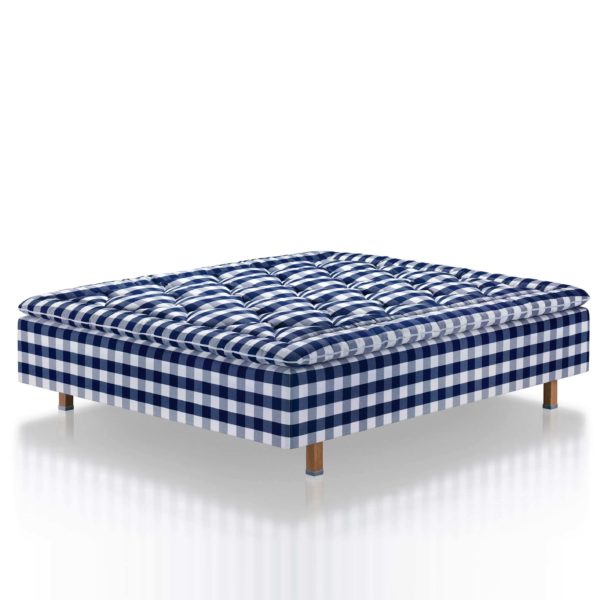 Made of three layers of foam, the TEMPUR-Cloud is designed for pressure relief. It's rated medium in firmness, so it might feel neither too hard nor too soft. It's made to adapt to your weight, shape, and body temperature, and the company says it reduces motion transfer.
The TEMPUR-Cloud has over 300 5-star reviews. One reviewer says the mattress is so cozy that they don't want to get out of bed in the morning. Many reviewers rave their back and hip pain disappeared once they started sleeping on a TEMPUR-Cloud.
Unlike other Tempur-Pedic mattresses, the TEMPUR-Cloud doesn't come with white-glove delivery. Instead, it arrives rolled up in a canvas bag or recyclable cardboard box.
TEMPUR-Adapt Mattress Reviews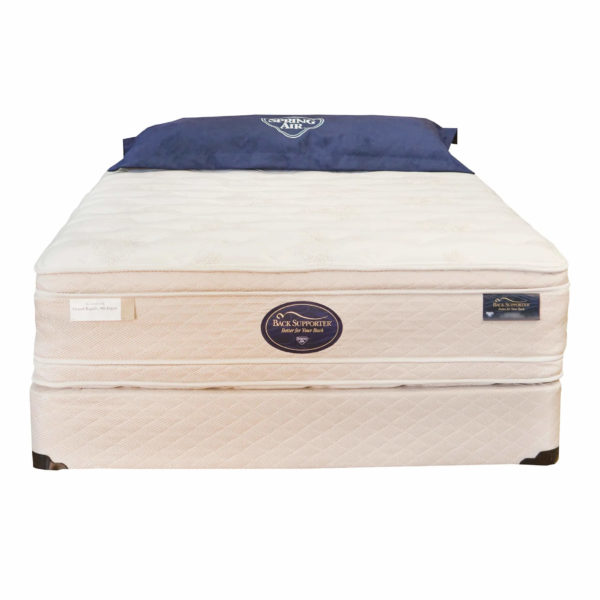 The TEMPUR-Adapt comes in an all-foam or hybrid style. Both are rated medium firmness and offer a cool-to-the-touch cover. The all-foam version is made of two layers of foam, while the hybrid version combines premium spring coils with two layers of foam.
According to reviewers, this mattress is a good option for those with back and hip pain. One reviewer says the bed was recommended by a friend who had back pain and found permanent relief with this mattress.
Other reviewers share they've bought Tempur-Pedic mattresses in the past and remain loyal to the brand because it remains true to its word. Some reviewers note that the mattress takes some breaking in before it reaches maximum comfort.
TEMPUR-ProAdapt Mattress Reviews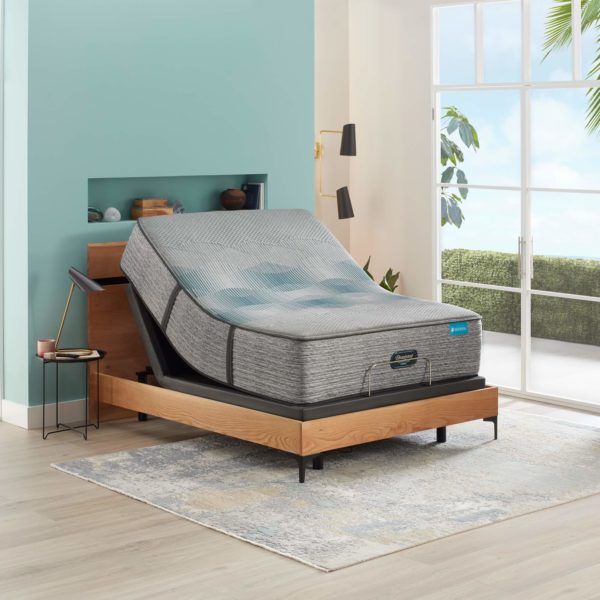 The TEMPUR-ProAdapt is an upgraded version of the TEMPUR-Adapt mattress. You can choose your firmness level: soft, medium, medium hybrid, or firm.
Reviews for this mattress are overwhelmingly positive. One reviewer, who had shoulder and neck surgery, found that the mattress offers the perfect contour for them.
Another reviewer, who has sciatica, says the mattress helped improve their pain, and they felt comfortable sleeping in any position throughout the night.
TEMPUR-LuxeAdapt Mattress Reviews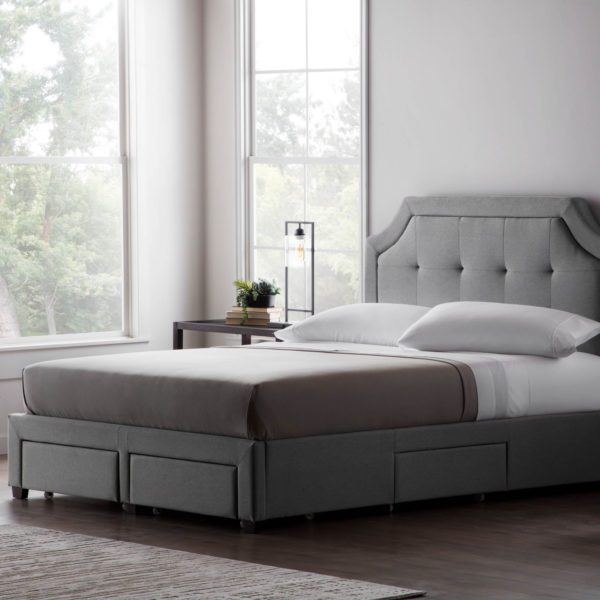 The TEMPUR-LuxeAdapt comes in either a soft or firm feel. It's designed for pressure relief and motion cancellation.
Reviewers with back pain give this mattress rave reviews, comparing it to sleeping on a cloud. One reviewer notes that they used to have headaches and neck pains with their old mattress, but they disappeared upon sleeping on the TEMPUR-LuxeAdapt.
Some customers mention that the mattress is pricey, but they say it's worth every penny for the pain-free and peaceful night's sleep they get.
Where to buy a Tempur-Pedic mattress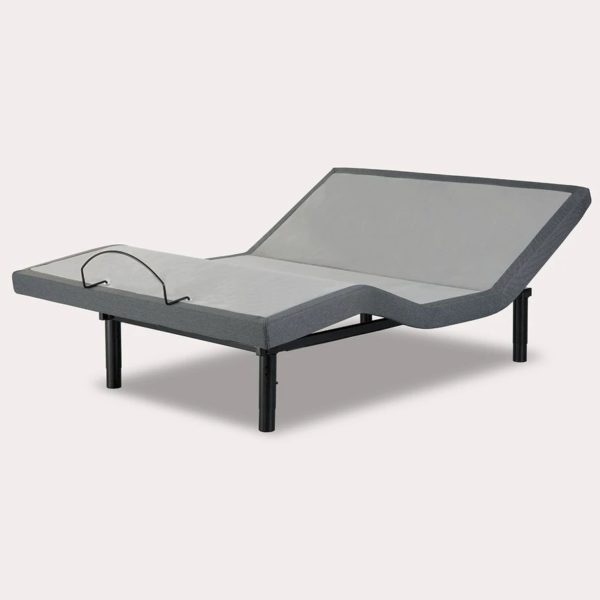 Tempur-Pedic mattresses can be purchased directly from the brand online or in stores.
Macy's
Mattress Firm
P.C. Richard & Son
Ashley Homestore
Raymour & Flanigan
The brand offers deals during the holidays. With the free TEMPUR-ME program, you can also receive discounts for accessories, like pillows and sheets.
How to choose a Tempur-Pedic mattress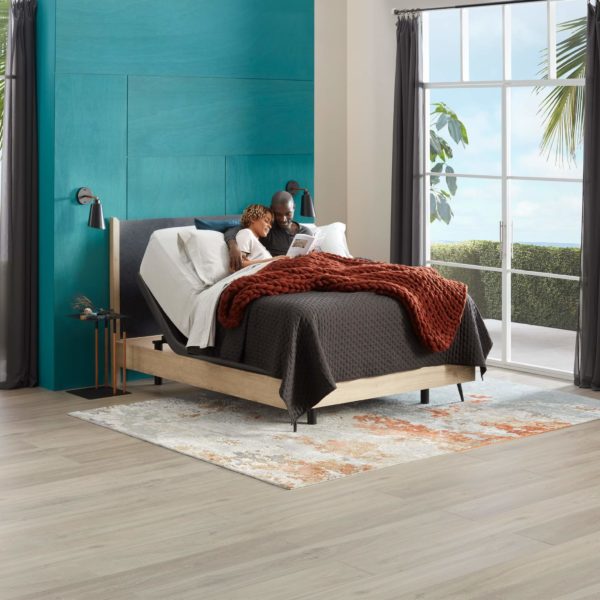 However, if reviews are any indication, any Tempur-Pedic mattress should be comfortable for people with back pain. Additionally, Tempur-Pedic offers a few medium-firm mattresses, which researchTrusted Source suggests may reduce lower back pain.
If you tend to sleep hot, you might find the TEMPUR-breeze is your best bet to guarantee a cool night's sleep. A 2012 studyTrusted Source found that sleeping in a cooler environment leads to less disrupted sleep and won't affect sleep stages.
If you're new to Tempur-Pedic and are unsure about what style suits you best, drop by a retailer and give it a test run. Or, order what you think will work best and take advantage of the 90-night trial period.
Frequently asked questions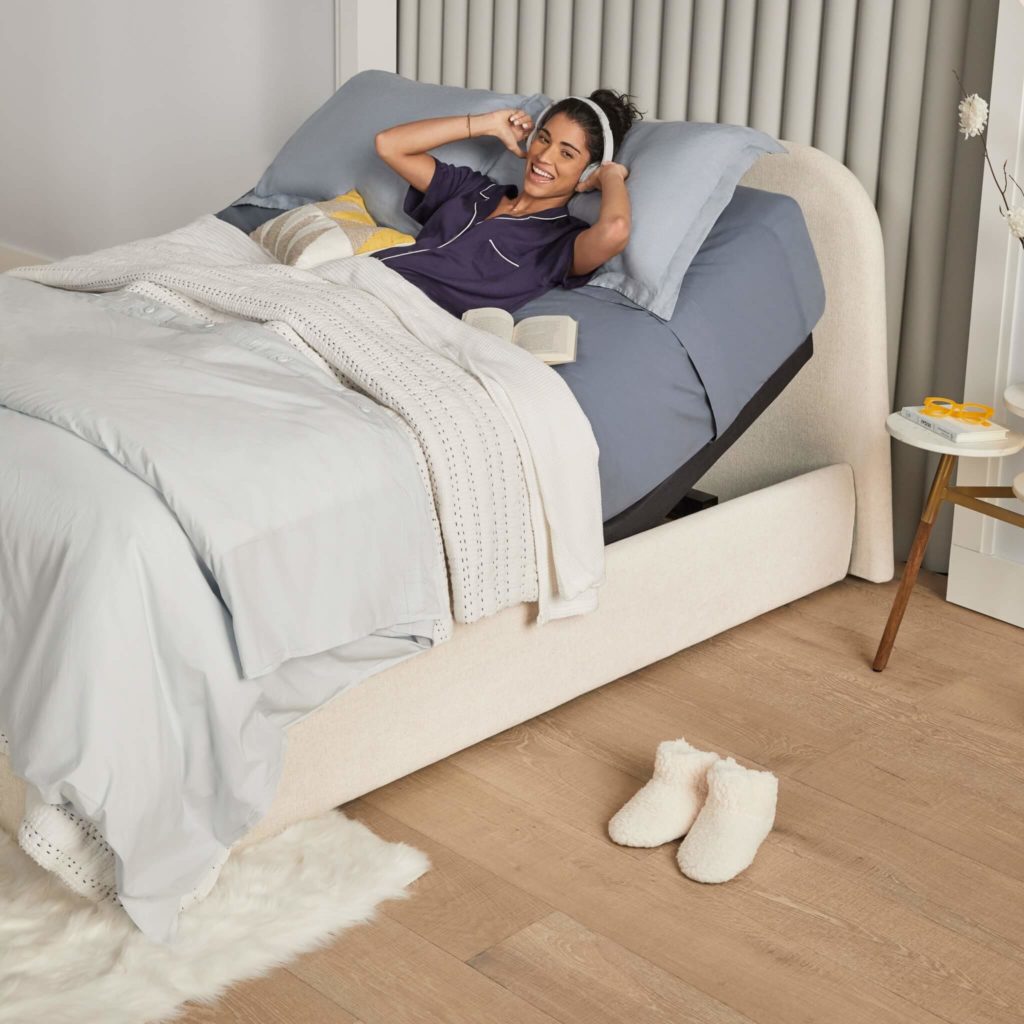 What are the different kinds of Tempur-Pedic mattresses?
Tempur-Pedic offers five mattress models:
TEMPUR-Cloud
TEMPUR-Adapt
TEMPUR-ProAdapt
TEMPUR-LuxeAdapt
TEMPUR-breeze
Is a Tempur-Pedic mattress right for me?
The different firmness and style options mean there is likely a Tempur-Pedic mattress for your needs.
However, finding the right mattress can be tricky and very personal. The good news is Tempur-Pedic offers a 90-night sleep trial for all their mattress styles, so you can test out the mattress before fully committing.
Is a Tempur-Pedic mattress good for your back?
Tempur-Pedic mattresses are specifically designed to conform and support your back, shoulders, and hips to help relieve back pain. The different model types and firmness options offer options to work with your preferences and body shape.
Takeaway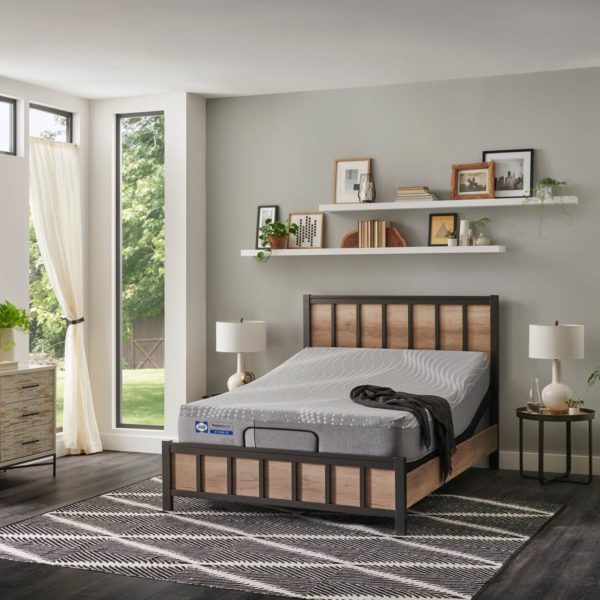 If you're interested in purchasing a Tempur-Pedic mattress, it's important to remember that buying a mattress is an investment in your health. The price tag might deter some people, but customers generally say it's worth the extra cash.
Do your research beforehand to determine whether the mattress you're interested in fits all your needs. Whenever possible, make sure to take it for a test run at a local retailer, or take advantage of the 90-night trial period