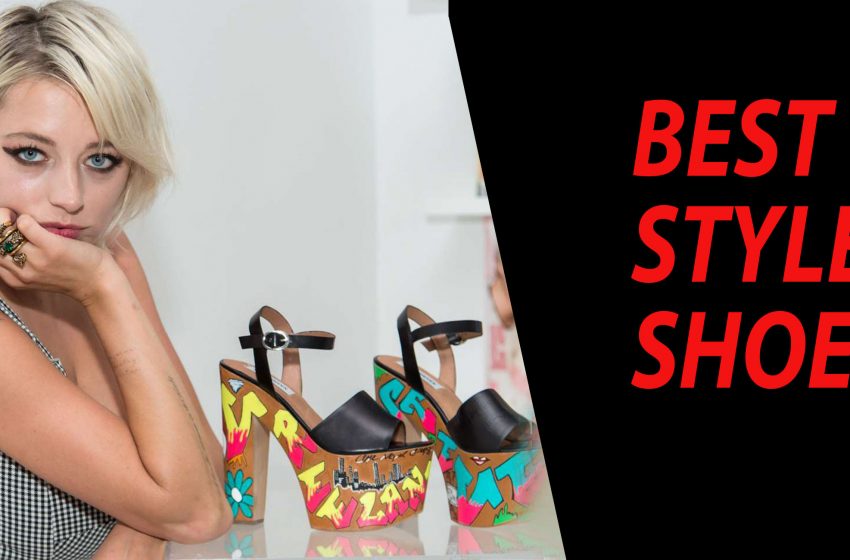 About Steve Madden
Steve Madden is one of the most iconic shoe companies in the footwear industry. The company and designer are known for creating trendy and edgy footwear and accessories for women, men, and children at affordable prices.
If you'd like to learn more about this brand, you've come to the right place. This Steve Madden review has all the info you need to know and more.
Based on its renowned international reputation, it's no surprise that Steve Madden has a prominent social media following, with a whopping 2.7 million followers on Instagram. The company's shoes are also sold in different department stores and in about 200+ stores across the globe.
But are its products worth the hype? This Steve Madden review aims to find out. Join us as we look at the company's popular items, customer reviews, policies, and more so you can decide if its shoes are right for you.
Overview of Steve Madden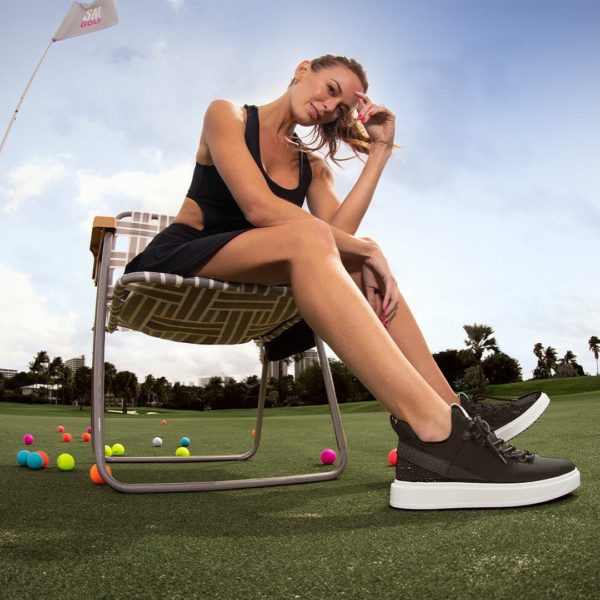 Steve Madden was founded by a designer and businessman of the same name. Madden started the company with a $1100 investment in 1990. The company is headquartered in Long Island, New York, and is known for changing the shoe industry with its creative designs.
Madden, a Queens native, was inspired by the rock and roll scene and, of course, his New York City hometown. While in high school, Madden got a job at a shoe store, and that's when his interest in footwear began. After studying for two years in Miami, he moved back to NYC to sell shoes for two years.
After some unsuccessful pitches and ventures, Madden started his own company out of his car's trunk. A couple years later, he opened his first retail store.  He began with a "vision to provide on-trend women and men with an outlet to express their individuality."
This attention to modern fashion has impressed many and led to Steve Madden's global expansion. The brand also claims to be about authenticity and individuality. On the flip side, Steve Madden himself has been a subject of controversy, but the brand still remains successful.
With that tidbit of brand history covered, let's check out some brand highlights. After that, this Steve Madden review will take a look at their products.
Highlights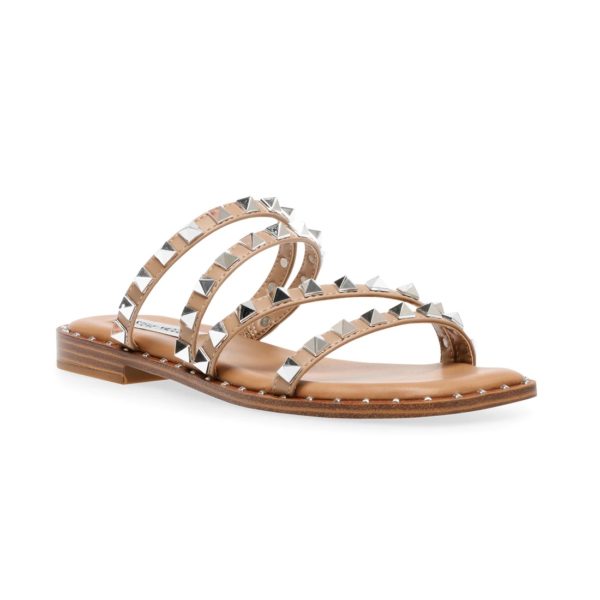 The company offers a wide range of trendy footwear and accessories for men and women
There's a reselling program for the brand's used shoes (as a part of their sustainability efforts)
Customers can sign up for an SM Pass with extra perks
Financing options are available
Free shipping, returns, and exchanges
From sandals to boots, and purses to heels, Steve Madden's shoe collection will definitely make your feet (and Instagram feed!) look chic.
So keep reading this Steve Madden review to learn about their best-selling shoes and more. As we mentioned, financing options are available at their online store!
Steve Madden Sandals Review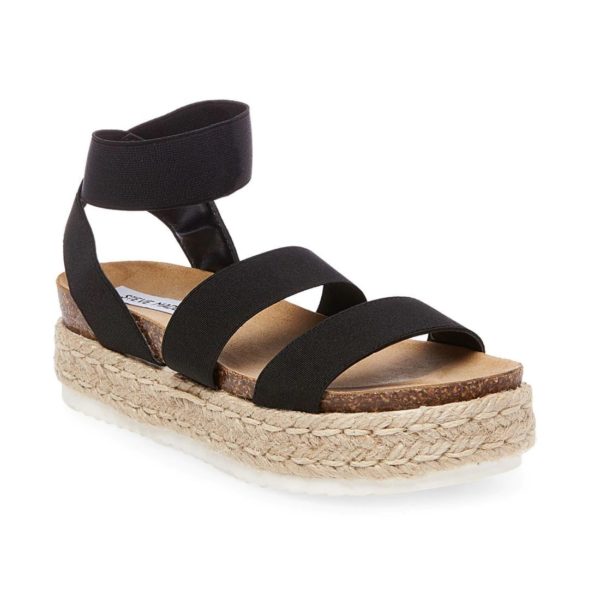 First up, we'll look at a couple Steve Madden sandals. These strappy shoes are perfect for your summer break or a tropical getaway.
Steve Madden Skyler Tan Review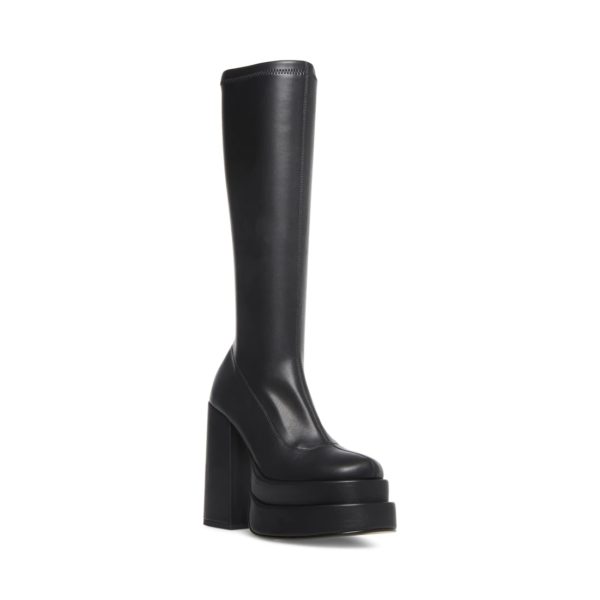 The Skyler Tan sandals are glamorous and a bit edgy. The flat slide features a .75 inch heel for some support, a rubber sole, and is made of vegan leather. They're a quintessential summer shoe that'll look good with any outfit you decide to wear.
Of course, the Skyler Tan's stud detailing is hard to ignore. These rhinestones give the sandal a rebellious yet stylish vibe. The sandals would look great with a pair of denim pants or shorts, flowy rompers and dresses, and more. You can also choose between two colorways, including the tan design.
You can easily walk the boardwalk in the Skyler Tan sandals for $80.
Steve Madden Kimmie Black Review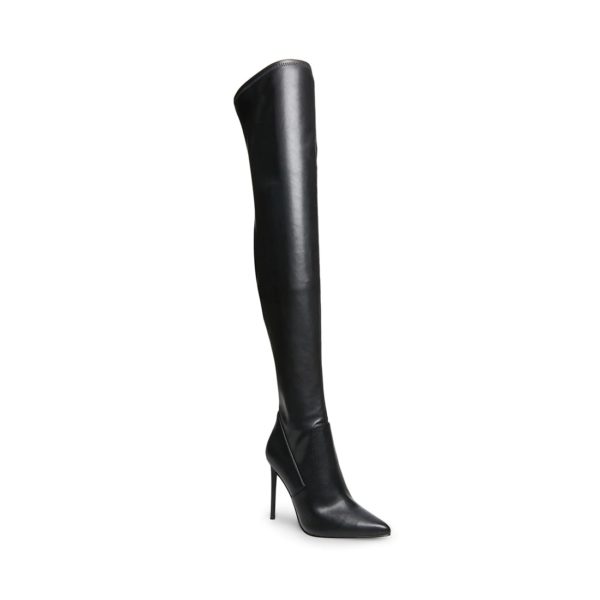 We can't resist a stylish flatform sandal. They add some height to your silhouette while sparing your feet the pain caused by stilettos. So, of course, the Kimmie Black sandals had to be included in this review. The classic cork sole and thick straps will give you the support you need while out and about.
In the summer or while on vacation, nice weather makes the Kimmie Black sandals a no-brainer purchase. They fit snugly around the ankles and the elastic material provides comfort. So there's no need to worry about them sliding off your feet.
Plus, the cork sole is perfect for summer. It gives the shoe a relaxed, bohemian-chic style. So the sandals will match perfectly with floral dresses or your favorite pair of high-waisted denim shorts.
The Kimmie Black sandals cost about $75.
Steve Madden Boots Review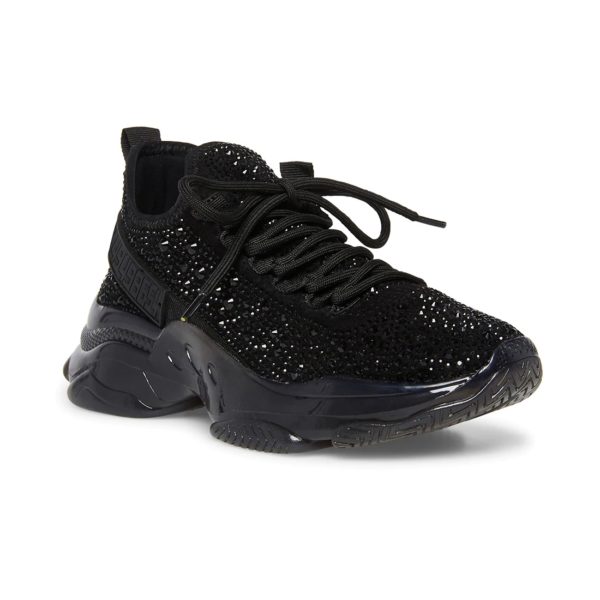 Up next in this Steve Madden review are the brand's popular boots. City slickers and fashionistas alike will have a field day with these retro-inspired shoes.
Steve Madden Cypress Black Review
The Steve Madden Cypress Black boots are absolutely stunning. These platform boots are obsession-worthy with their silhouette that's inspired by the '70s disco era. They hit just below the knee, have a vegan leather upper and lining, and will absolutely have you stomping around in style.
These boots have a retro vibe, but there are ways to modernize them. Pairing them with a mini satin dress or skirt is a great idea. And depending on the patterns and colors in your outfit, you can still rock a '70s look in the 2020s.
Aside from being adorable, the Cypress Black boots have a 5-inch heel height, and the company recommends sizing down if you're between sizes.
These exclusive boots will cost $190 to add to your bag.
Steve Madden Vava Black Paris Review
There are always ways to spice up your fall or winter wardrobe. The bold Vava Black Paris thigh-high stiletto boots will give your outfit a special 'vava-voom' quality. They're trendy, sleek, and will definitely have all eyes on you when you wear them.
There's nothing worse than a thigh-high boot slipping and slouching. Luckily, the Vava Black Paris boots are reinforced with a silicone strap to ensure they stay in place. They're also made from vegan leather materials and have a four-way stretch for comfortable wear.
There are so many ways to style these flirty Steve Madden boots. But we definitely think wearing them with a blazer dress will let everyone know that you're in charge.
The Vava Black Paris boots retail for $130.
Steve Madden Sneakers Review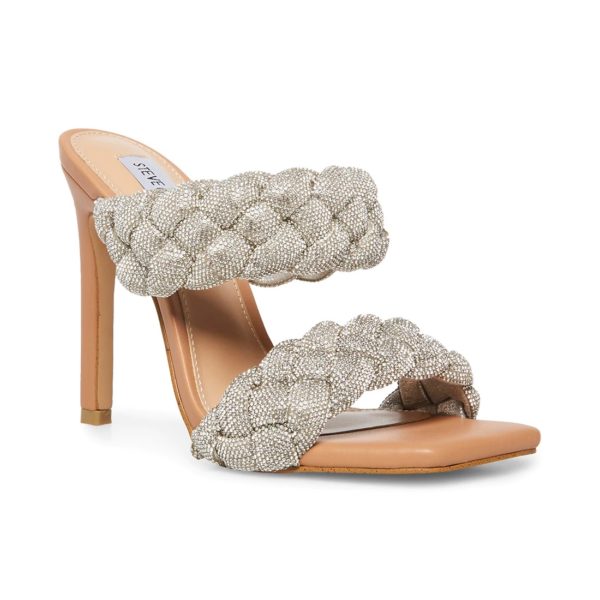 Of course, you can't wear fancy heels or sandals to every occasion. So, the Steve Madden sneakers will be great companions during off-duty, casual days.
Steve Madden Maxima-R Black Review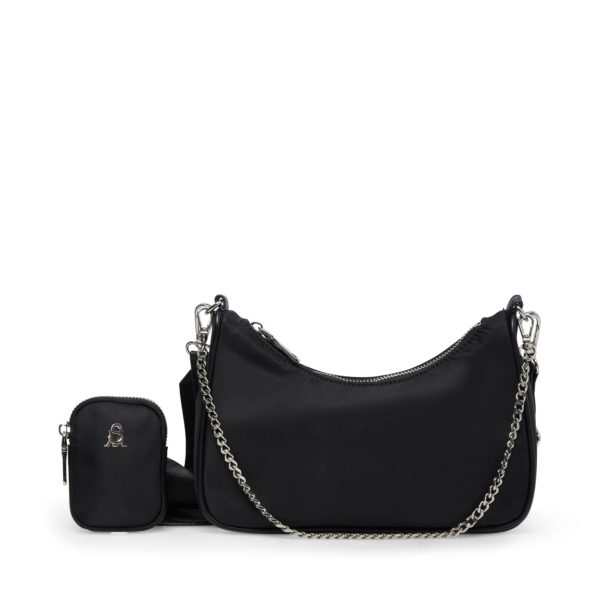 The Maxima-R Black monochrome kicks feature a knit upper and a structured sole that'll offer excellent support while walking to get your next iced coffee. They're also made from the company's signature vegan materials and embellished with some glittery rhinestones.
The combination of textures and extra stud detailing makes for an eye-catching sneaker. Plus, the black colorway will go with any of your favorite pieces. As this Steve Madden review mentioned, sneakers are great for off days, so your beloved comfy sweat set will look great paired with these kicks.
The Maxima-R Black sneakers cost about $100.
Steve Madden Heels Review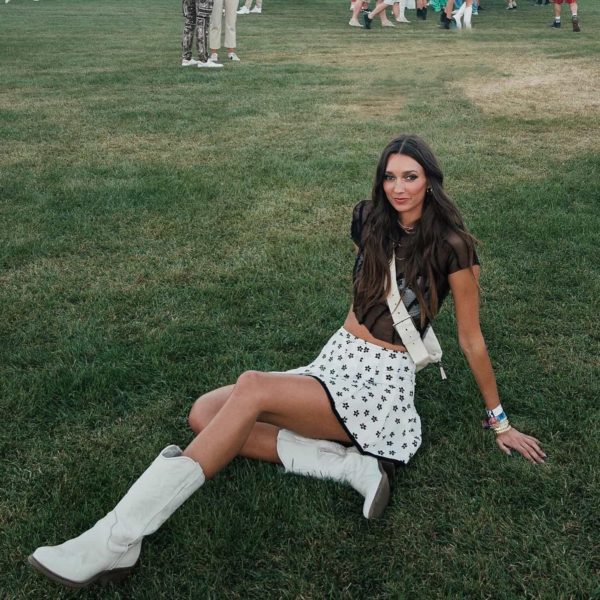 When you need to get a bit glam, you can swap out your sneakers with some Steve Madden heels. Their best-sellers will have you looking luxurious and stunning.
Steve Madden Kenley-R Rhinestones Review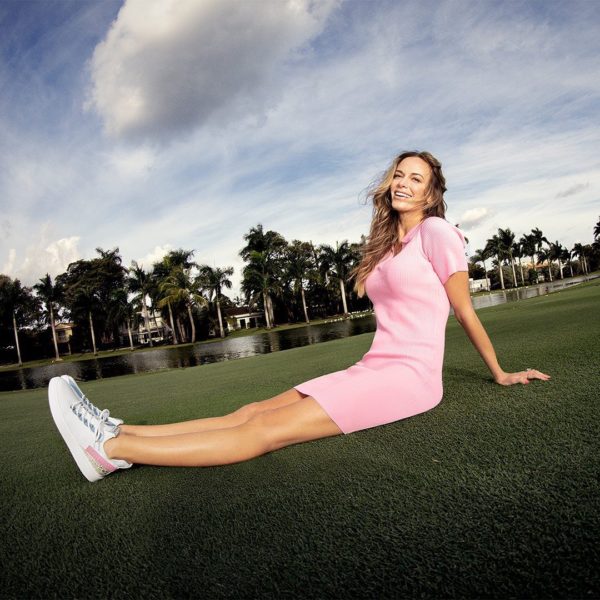 Dazzle party-goers with the Kenley-R Rhinestones heels. As the name suggests, the open-toe pump is decorated with sparkling rhinestones on the eye-catching braided straps, which takes the design to a whole new level.
These heels are perfect for formal occasions. You can throw them on for a wedding or any black-tie affair that requires a fancy gown. The heel measures 4.5 inches and is made from synthetic materials, and the thick straps will ensure they're both secure and comfortable.
The Kenley-R Rhinestones cost about $140.
Steve Madden Purses Review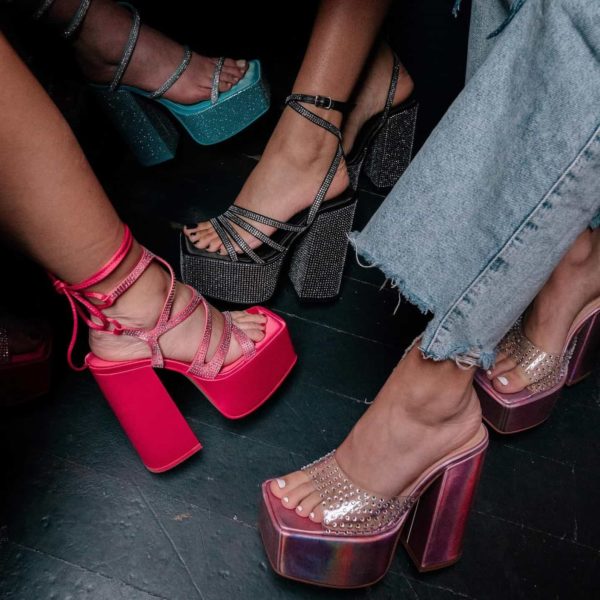 Last but not least in this Steve Madden review is the brand's best-selling purses. Their accessories are definitely designed with the company's mission in mind, and showcase unique styles while still remaining on-trend.
Steve Madden Bvital Black Review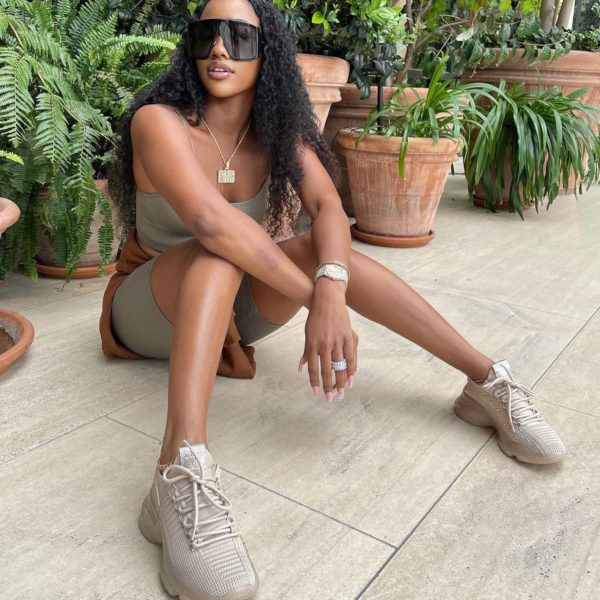 Out of all the Steve Madden purses, the Bvital Black is one of the most versatile and stylish options. It adopts the classic baguette/pochette design (which is making a comeback!) along with some modern touches, including a rugged chain link strap.
This little purse can hold all of your essential items and then some with the additional tiny pouch. So you can rest assured knowing that it'll keep your phone, wallet, and products safe. In addition, it comes with a removable and adjustable strap, which leaves you with a few different wear options.
Not to mention that the black colorway will go with absolutely anything, and it's almost reminiscent of some designer bags!
The Bvital Black will cost you $84. 
Who Is Steve Madden For? 
Steve Madden is for anyone looking for modern and chic items coupled with a rugged vibe. With a men's and women's collection, shoppers are bound to find their new favorite shoe or accessory at the online store.
In addition, Steve Madden is working towards developing more sustainable practices which might attract more conscious shoppers. Their products are on the pricier side but this isn't considered a luxury brand. Plus, they have financing options available if you're on a budget.
Steve Madden Reviews: What Do Customers Think?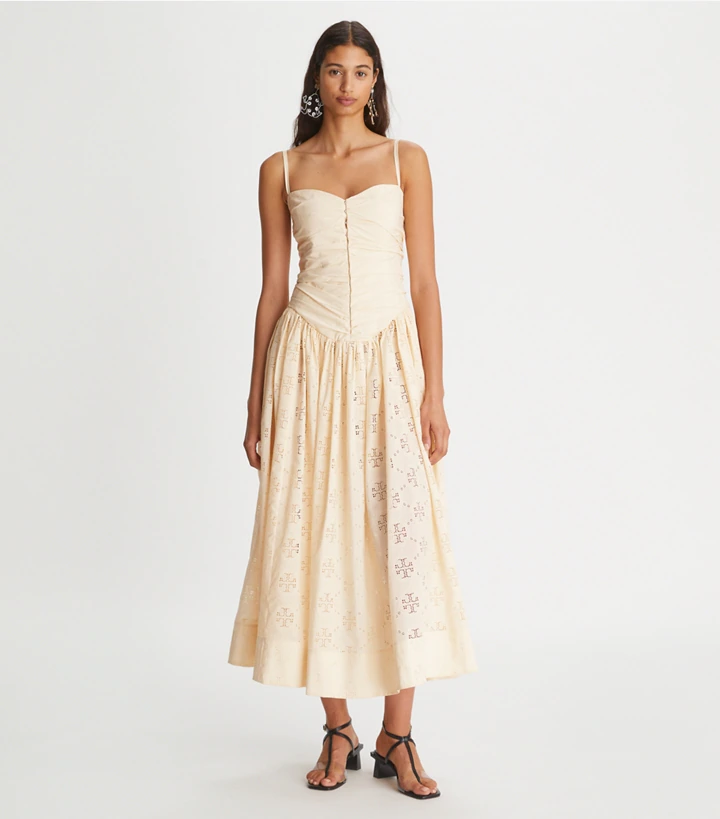 What would this Steve Madden review be if we didn't look at some consumer feedback? Incomplete for sure! So next up, we'll be checking out lots of customer ratings and reviews.
The company publishes lots of ratings on their website. But we found more testimonials on Influenster and Sitejabber to give you the full picture of what customers think of this brand.
There are mixed reviews on and off the main website, but we'll talk about that later. Here are the ratings for our featured products:
Skyler Tan: 3.9/5 stars from 1.55k reviews
Kimmie Black: 3.7/5 stars from 1k reviews
Cypress Black: 4.4/5 stars from 115 reviews
Vava Black Paris: 4.1/5 stars from 834 reviews
Maxima-R Black: 4.3/5 stars from 2.25k reviews
Kenley-R Rhinestones: 4.7/5 stars from 87 reviews
Bvital Black: 4.1/5 stars from 136 reviews
The Cypress Black boots have received a lot of praise. One customer was very happy with their purchase: "They look beyond amazing, and they are super comfortable. I was a little nervous about if I'd be able to wear socks with them because of the boot fitting like a glove. I CAN! This will definitely be my go-to dressy winter boot/heels."
Another happy reviewer wrote, "these are so cute and surprisingly comfortable. They are very difficult to get on for the first few times, but it gets easier once you break them in more. I'm 5'2, and I was worried that the length would be too long, but they are the perfect length and fit below my knees."
The Maxima-R Black sneakers are one of the most reviewed products and generally receive excellent feedback. A customer wrote a glowing review: "these have the most sparkles and bling. So cute and fit comfortably. People say to size up, and I did, and they were way too big, so I went with my regular size, and they all fit perfectly."
Of course, we also want to mention the reviews for the Bvital Black purse. This small bag has gotten some well-deserved praise.
One reviewer fell in love with their purse: "I love this bag! It's designed exactly the way I want it. I wouldn't change a thing. I love the style and the extra pouch that I will use for change. I also love the size of the purse and the silver chain. […] I was so excited to receive my order! I love it."
This Steven Madden review also found that the company has gotten some love on Influenster, too. They have a 4.8/5 star rating from about 3.7k reviews that sing the company's praises.
One fashion junkie wrote, "I love Steve Madden shoes! I have about 10 pairs right now, and I can't stop looking. The heels are so cute, the tennis shoes are comfy and reliable! I have some old loafers that I've had for years and can't even consider giving up."
As we mentioned, there are also a few criticisms from customers. The company has a 1.2/5 star rating on Sitejabber for instance. Some customers have complained about the company's unresponsive customer service team, shipping delays, and quality issues. Luckily, these comments receive responses from Steve Madden reps with apologies and potential solutions.
Is Steve Madden Worth It?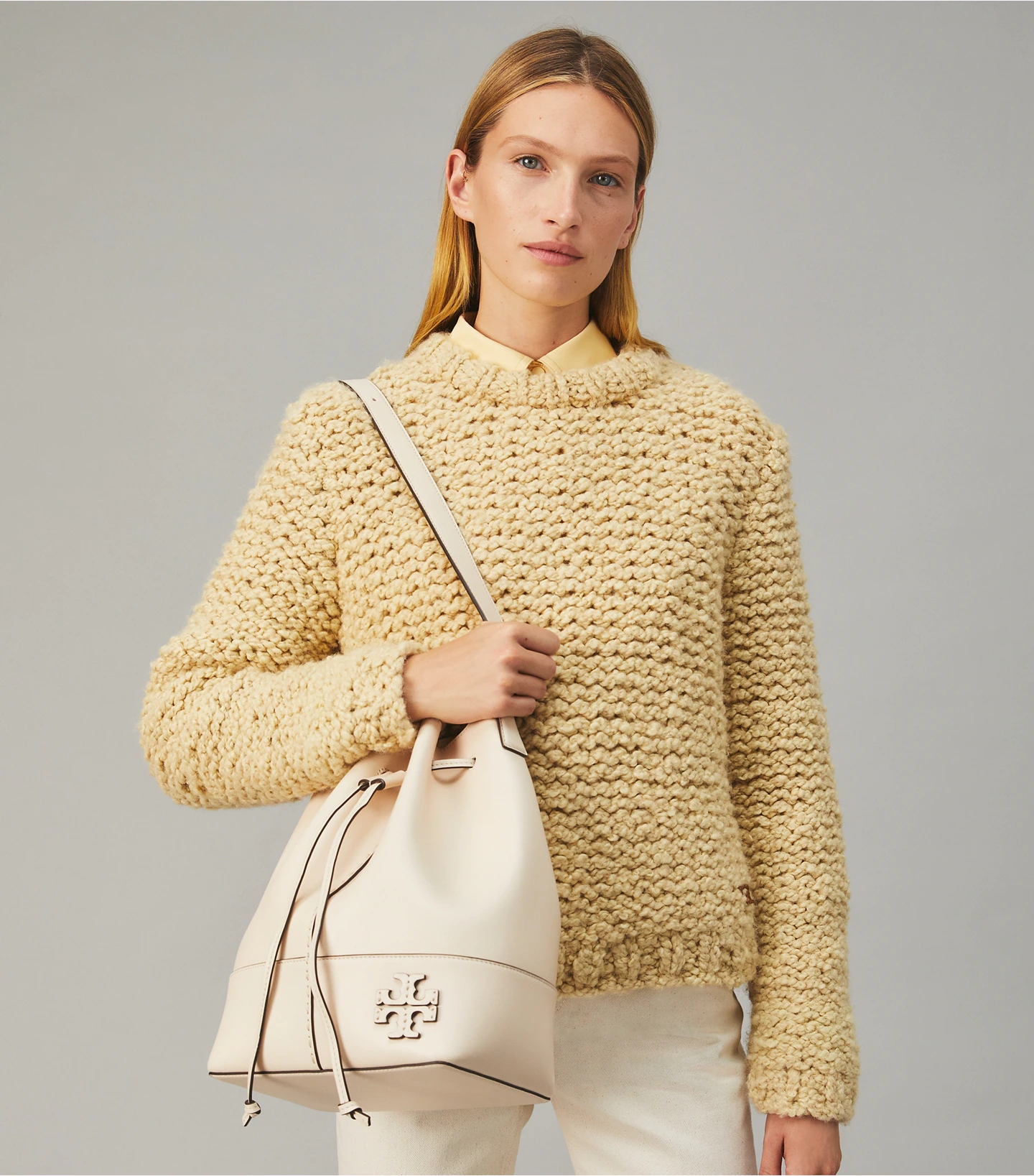 Trends move fast these days, but Steve Madden shoes can keep up with the times. The company's products are unique and versatile while remaining fashion-forward and edgy.
We think the brand is worth checking out based on this Steve Madden review. Their shoes are glamorous, adorable, trendy, and affordable. Plus, almost any person can find something at the store that will suit their style.
There is mixed reception regarding materials and shipping problems. Still, as we said, Steve Madden's customer representatives quickly respond to these comments, addressing any concerns.
Steve Madden Promotions & Discounts 
We don't know about you, but we can't resist a good deal. To save some cash at Steve Madden, you can sign up for the SM Pass to get 20% off your first order and free two-day shipping with orders over $50.
Unfortunately, we couldn't find a Steve Madden discount code at this time. Still, you'll stay updated about any upcoming deals if you sign up for the SM Pass or the company's emails.
Where to Buy Steve Madden
You can buy Steve Madden products at stevemadden.com. The brand also has many retail stores worldwide, and you can find one near you with the Store Locator on their website.
FAQ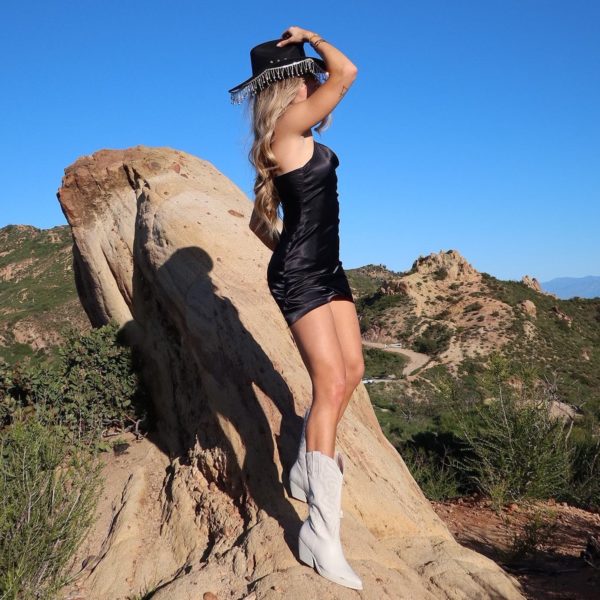 Who owns Steve Madden?
We couldn't find much information about the brand's owner, but it's safe to assume that Steve Madden himself owns his eponymous company.
Does Steve Madden ship internationally?
Steve Madden does not ship internationally from their US site. But, they have websites dedicated to other locations. We'll explain how this works in the following section.
What is Steve Madden's Shipping Policy?
Steve Madden offers free shipping for orders over $50. They ship to the USA, including Hawaii, Alaska, the Virgin Islands, Puerto Rico, and Guam from their US website. In addition, shipping costs vary depending on your chosen shipping option.
Here are the shipping options for the continental US:
Standard (3-7 business days): $9 (under $50)
Two day (two business days): $18 (free with SM Pass)
Next day (one business day): $30
Unfortunately, expedited shipping is not available outside of the continental US. If you live outside of the 48 contiguous states, you're subject to a $25 shipping fee, and your order can take between 1-2 weeks to arrive.
Steve Madden US also ships to military bases, and it'll cost about $15 for shipping. It'll also take about 1-2 weeks for delivery. In addition, the company will send you tracking info so you can stay updated on your order's progress.
What is Steve Madden's Return Policy?
Steve Madden has a 30-day return policy. Your item must be unworn to be accepted for return. To initiate a return via mail, visit the company's Returns Center. Then, you can print a shipping label and drop it off at the nearest FedEx location.
You'll receive an email once your return arrives at their warehouse and your refund is processed. But, it's important to note that returns should be shipped back within seven days of receiving your return label to prevent any delays.
In addition, you can make a return or exchange in person at your nearest Steve Madden store. Make sure to take the item with its original packaging and packing slip to the store.