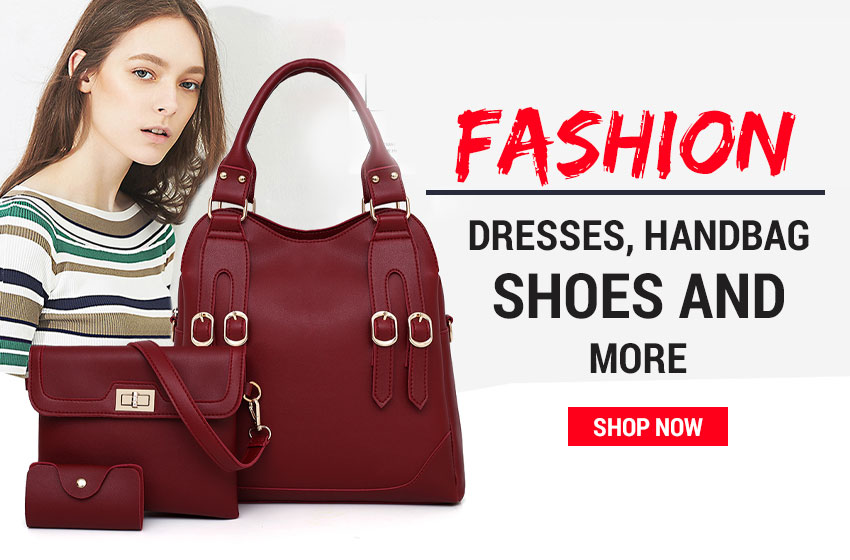 The brand Prada dates back over one hundred years. In 1913, the House of Prada was formed by Mario Prada. The first store opened in Milan on the well-known Galleria Vittorio Emmanuele II. This original store, run by Mario Prada, initially sold travel accessories, trunks, steamers, and other leather products. In 1919, the brand was thrust into the public spotlight when they were awarded the honored title of Official Supplier of the Italian Royal House – the Italian royal family. This is just how Prada got their logo.
The Prada logo is a distinct triangle that displays the House of Savoy coat of arms. This is an ode to the Italian aristocracy. This logo has stayed with Prada throughout its 100+ years in business.
1. Prada has been around for over 100 years.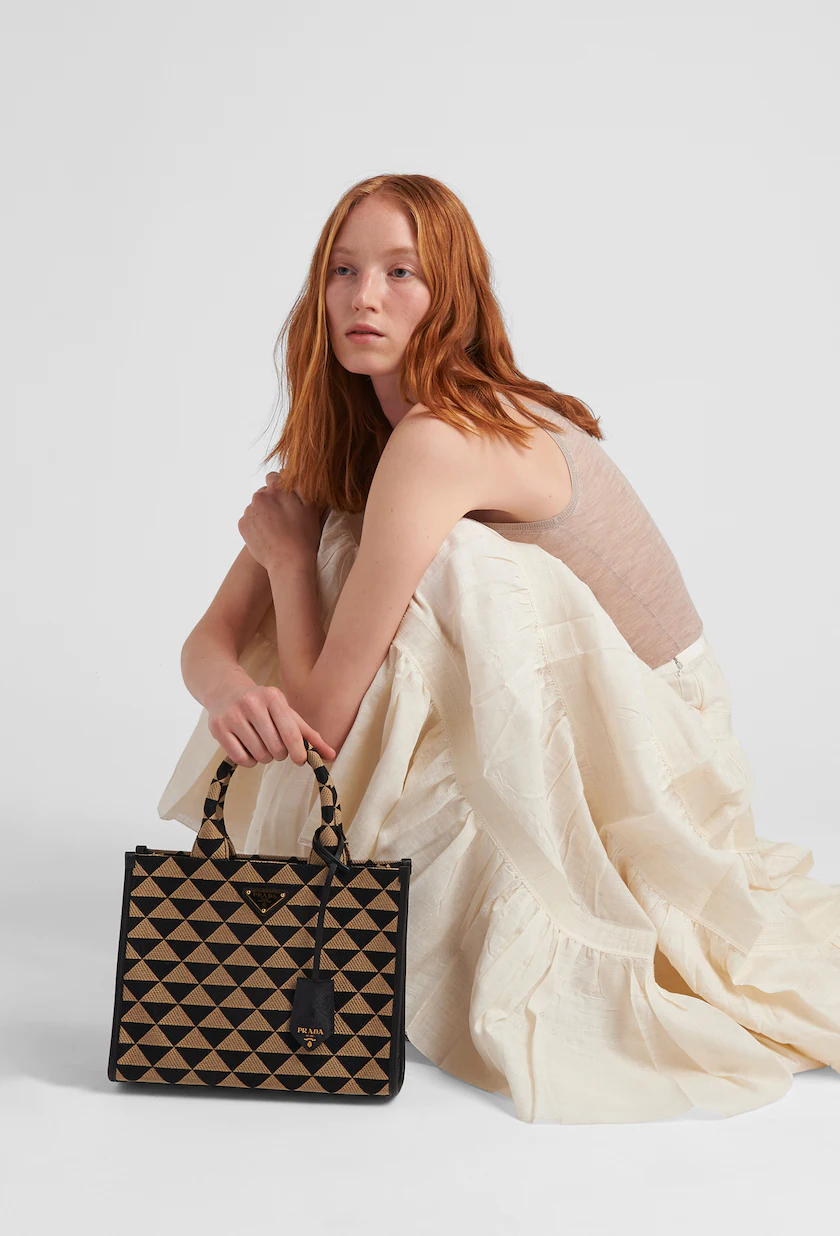 Prada began as a high-end leather shop in Milan. It was founded by two brothers and originally named Fratelli Prada (Brothers Prada). The brothers did not believe that women should be involved in business, but their sons did not show any interest in the family business.
When the original founders died, their two daughters, Luisa and Nanda, stepped in to take it over. Under their leadership, the Prada brand gained even more fame as a top-quality leather house.
Luisa's daughter Miuccia inherited the company in 1978 and began its transformation to a major luxury brand.
2. Prada is one of the top luxury brands in the world.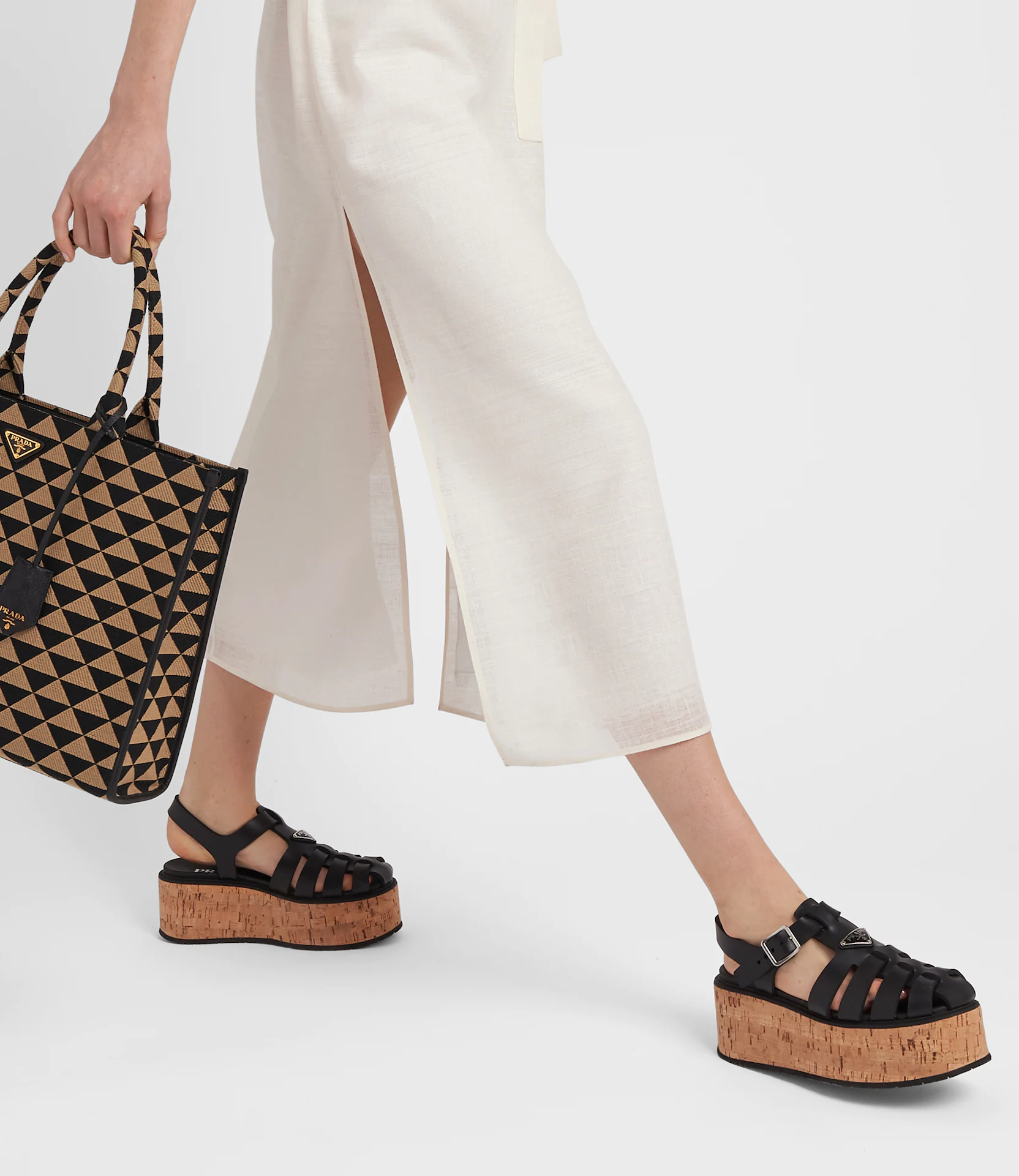 Prada is one of the most recognized names in fashion. This is true although no single designer's name is linked with the company as it is with typical fashion houses such as Yves Saint Laurent or Oscar de la Renta.
Prada made its mark as a producer of leather accessories. For the first few decades that it was in business, Prada did not produce clothing. The company held its first runway show in 1999.
Prada continued to expand by buying up other well-known luxury brands. In 1999, Prada purchased the British shoe company Church & Co. It also bought Jil Sander, a company founded by the German designer of the same name. In 2000, Prada joined with the fashion conglomerate LVMH to buy Fendi. At one time, Prada also owned majority shares in Helmut Lang's couture house.
These acquisitions have helped Prada become a major player in the luxury goods market. Prada has an estimated $4 billion in revenue every year.
3. Prada made nylon fashionable.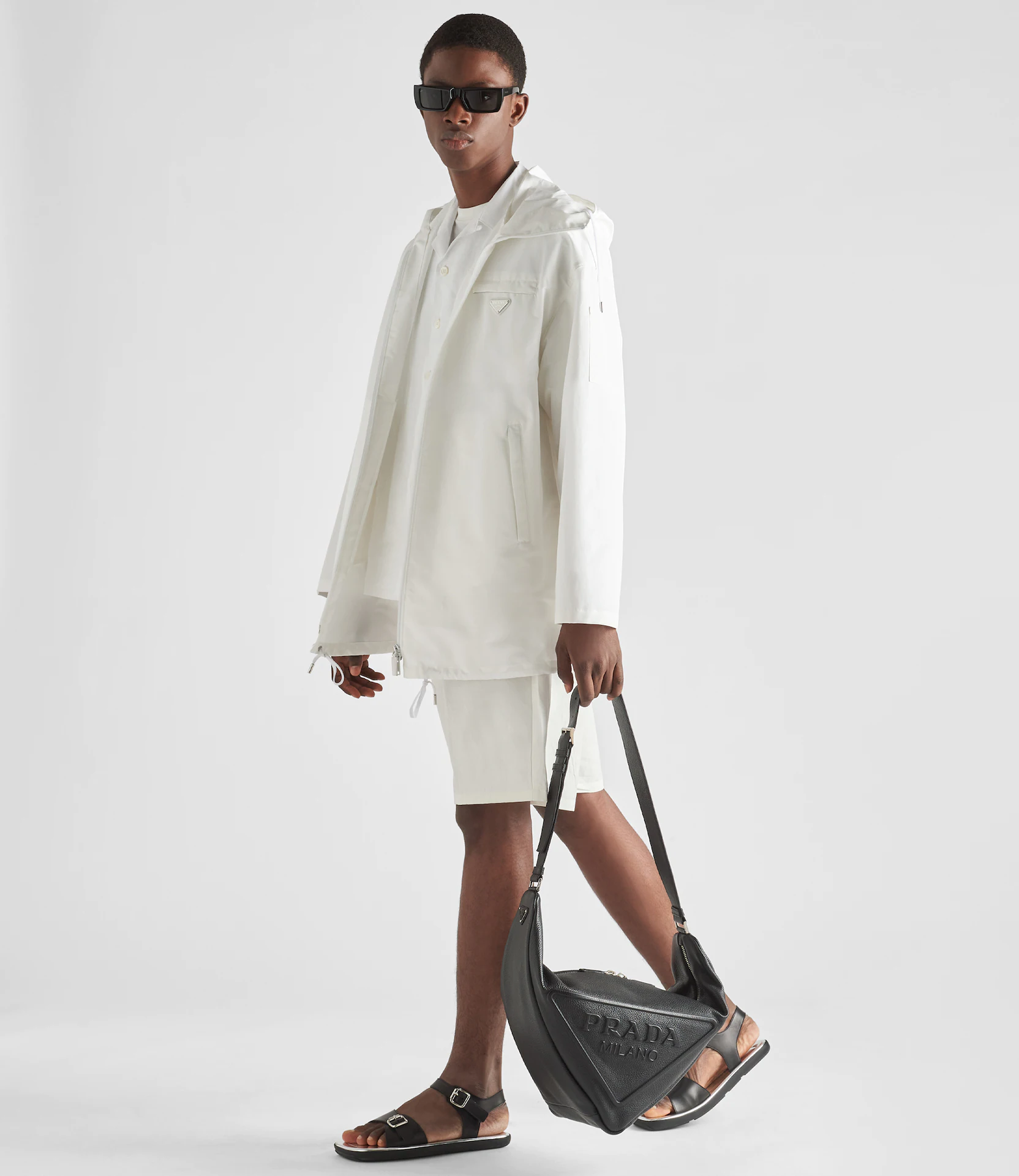 Under the leadership of Miuccia Prada and her husband, Prada staked its claim as a brand that upended typical notions of high fashion. This renowned for its leather goods released a line of nylon handbags in 1984 that took the fashion world by storm. Soon, the company started using nylon to manufacture clothing as well.
Miuccia stated that she got the inspiration for her nylon bags from the military-grade nylon covers that her grandfather made as trunk protectors. Prada's nylon bags are as famous and as coveted as any of the company's leather handbags.
4. Prada also owns the Miu-Miu brand.
In 1999, Prada founded a new line of clothing. This was launched as a subline of Prada's main line of ultra-luxury clothing and accessories.
Miu-Miu is a line of clothing that's more casual, more playful and more affordable than the Prada line. The name comes from Miuccia Prada's nickname.
5. Prada opened the charitable organization Fondazione Prada in 1993.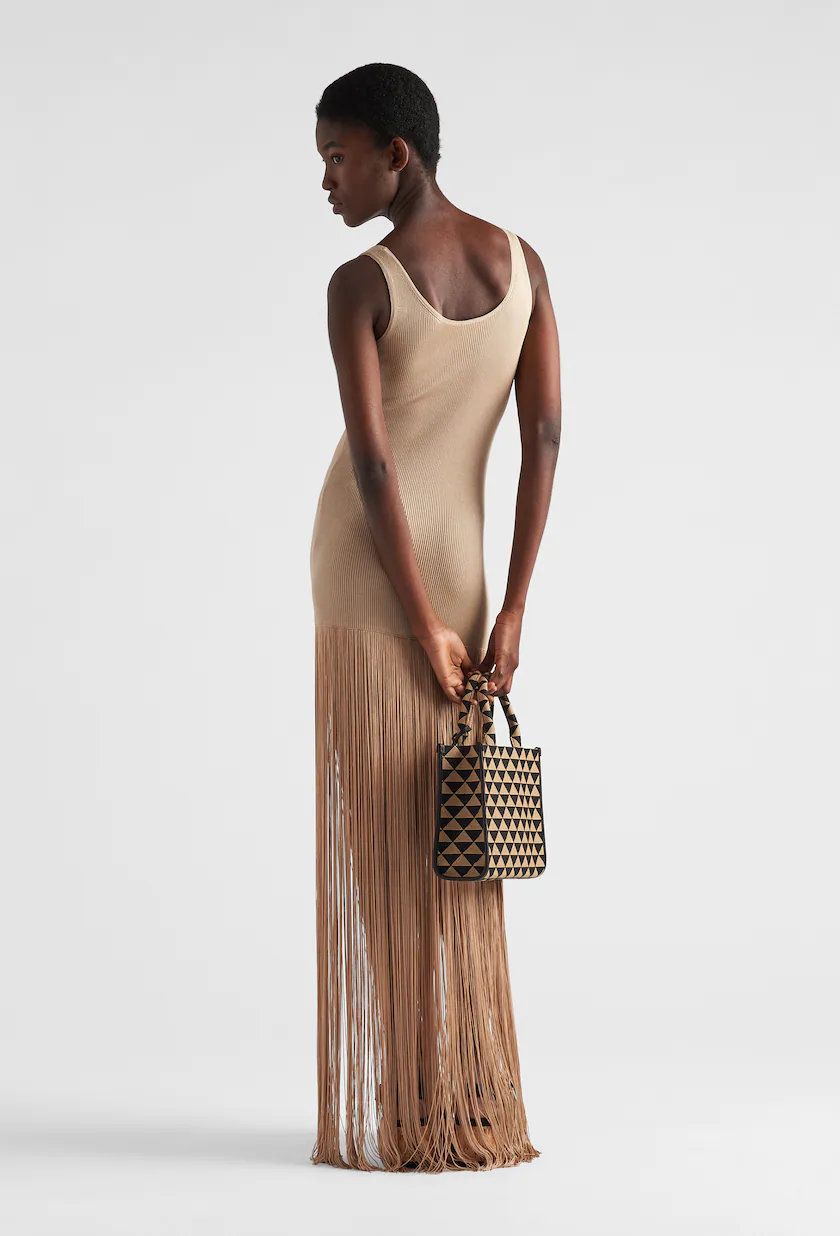 Prada entered the charity world by establishing the Fondazione Prada (Prada Foundation). Miuccia Prada has said that it represents her dream of making high art accessible to the public.
This multidisciplinary, artistic and cultural center is located in Milan. It offers film screenings, art galleries, lectures and talks with influential artists from all disciplines. The center is open to the public and charges an affordable $10 entrance fee.
6. Don't expect flashy logos on your Prada gear.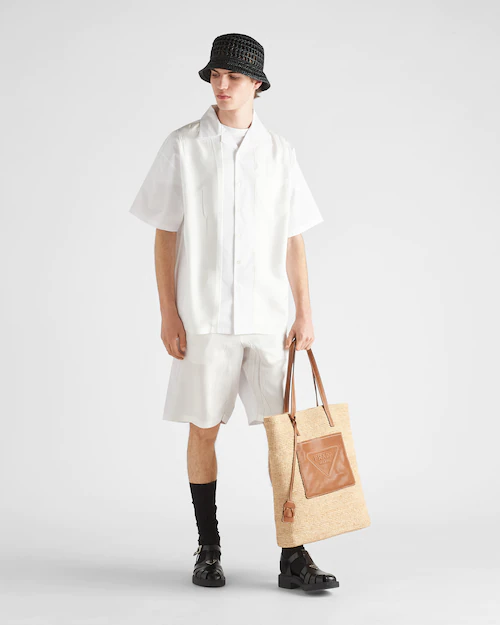 Prada prides itself on being a luxury brand for the true connoisseur. That's why you won't see large labels or logos on Prada items. If you look closely, you can see the upside-down triangle etched into the leather. The idea is that only the select few can recognize the distinctive Prada style.
There are some purchasers of high-end and couture items who don't want to scream their labels to the world. They think it's tacky to let everyone know that you're wearing a certain designer.
These buyers claim to appreciate the craftsmanship, details and durability of a high-end product, and believe that price is no object when it comes to getting the best.
On the other hand, some buyers feel that if you're spending designer prices, you are going to let the world know what you're wearing. Most design companies know this. That's why most designer wear features the brand's logo in a large, prominent display.
This understated approach is something to keep in mind if you're a lover of labels. If you're the type who wants the world to know what you're wearing, Prada may not be for you.
7. Prada is known for bright, playful styles.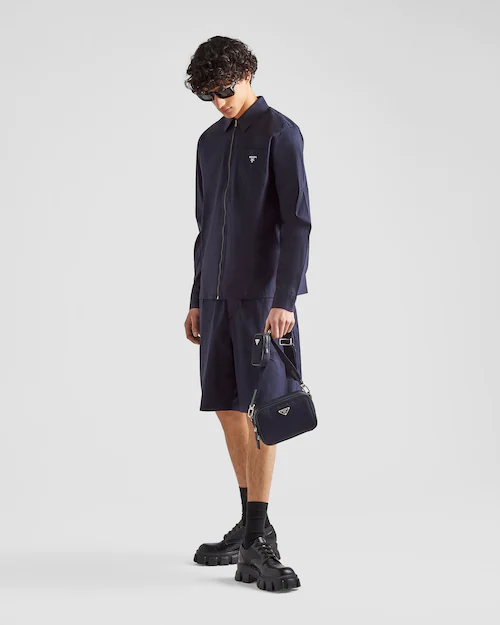 This is not an understated line. Prada clothing generally features bold animal and floral prints, flowing fabrics and clear, jewel-toned colors. Runways have featured gold bomber jackets, bright orange shorts, clear red minidresses and polka-dot headscarves.
If you like fun, playful fashion, you will appreciate the Prada vibe. Miuccia Prada has said that she bases her fashion and pattern decisions on her own tastes. She is fond of vivid colors and bright patterns, often mixing several together in one outfit. Prada's looks reflect that same preference. Colors and patterns mix freely. Fabrics are lightweight and easy to wear.
Prada bags and shoes similarly come in the same range of vivid colors. One year, Prada produced colorful summer sandals that featured a huge, polka-dot bow where the ankle straps would be. At a recent summer show, Prada showed transparent white, pink and blue shoes worn with pastel-colored and white ankle socks.
Prada is not for fashionistas who favor a demure, classical or understated look. It appeals to younger buyers and those who are young at heart.
8. There is a Prada phone.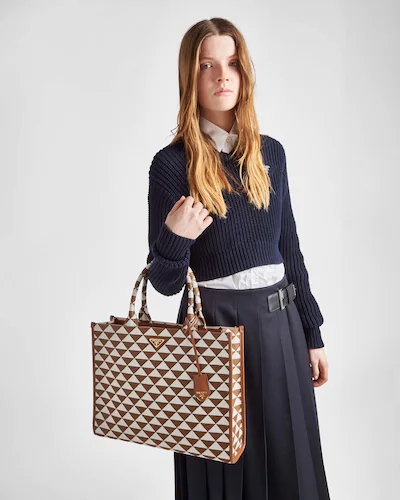 The Prada phone was launched in 2007. You can still buy it for around $800. The company no longer makes watches, but one of its watches was designed to link electronically with the Prada phone. The phones are made by LG.
9. Prada was once an official supplier to royalty.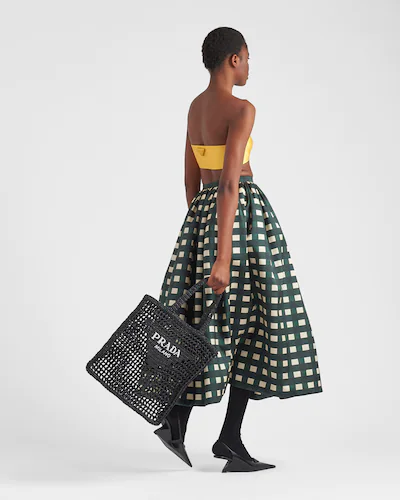 In 1919, the Italian royal family appointed Prada as its official supplier of leather goods. Part of the royal family's coat of arms is still visible in Prada's logo.
10. Prada makes fragrances, too.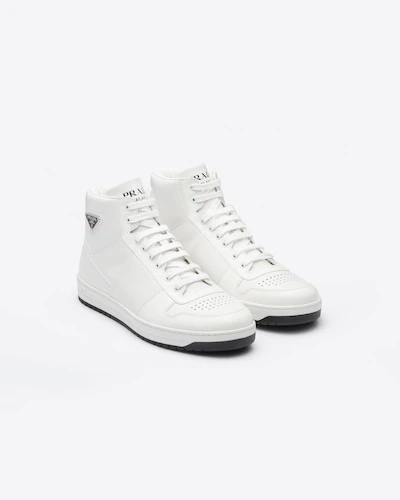 Since 2003, Prada has been making luxury fragrances for men and women. The fragrances for women include Prada Candy, Prada Candy Kiss and Prada La Femme. Scents for men include Prada Luna Rossa and Prada Infusion D'Homme.
Prada shares one thing in common with other luxury brands. Their perfumes are their lowest-priced items. They are the easiest point of entry if you want to enjoy the brand without blowing your budget.
Most Prada perfumes and colognes cost from $65 to $100 a bottle, which is right in line with most designer perfumes. In keeping with the Prada image, Prada perfumes are known for being light, bright and fun to wear.
12. Prada has a close working relationship with celebrities.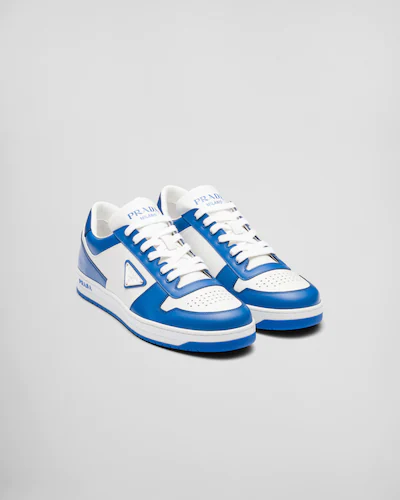 Like any luxury brand, Prada has a strong following among celebrities. The first superstar to wear a Prada gown on the red carpet was Uma Thurman in 1995. Other celebrity fans include Nicole Kidman, Amanda Seyfried and Jennifer Aniston.
Prada has taken this celebrity lovefest further than other fashion houses. It actually employs popular actors in its advertisements and even in its shows.
Cameron Diaz, Uma Thurman and Chloe Sevigny walked in one runway show. Prada's menswear line has shown Gary Oldman, Norman Reedus, Benicio del Toro, Harvey Keitel and Emile Hirsch in ad campaigns and runway shows.
13. You can't purchase Prada clothing online.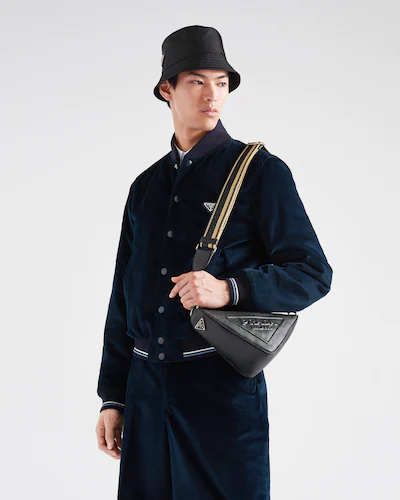 Prada is one of the only clothing companies that sells none of its ready-to-wear online. You can buy fragrances and accessories online but no clothes. Even on Prada's own web site, you can buy handbags, shoes and clothing from the latest collection, but no ready-to-wear.
There are several reasons for this. The chief one is that it's a key marketing and sales decision by Prada. Most online retailers would be thrilled to offer Prada clothing to their customers. But the company has chosen to focus on its stores rather than selling online. Prada sells almost 85 percent of its clothes through its standalone stores.
It all adds to the sense of exclusivity. If you want Prada clothing, you have to do more than sit at home clicking on your computer. You need to physically visit a store and make your purchase in person. Being slightly out of reach makes Prada all the more desirable to many people.
It is clearly a winning strategy. Prada continues to be one of the top-selling luxury brands in the world.
14. How many Prada stores are there?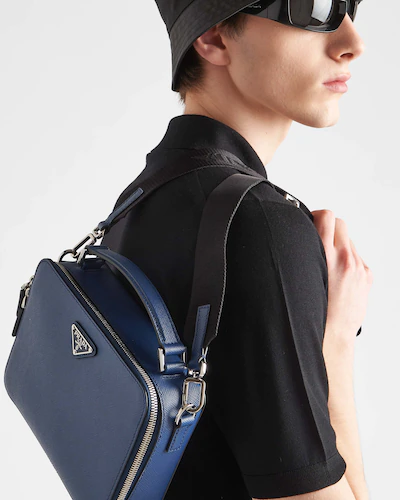 There are roughly 659 company-owned and franchised Prada stores worldwide. They are located in Europe, Asia, the United States and other countries. The largest Prada store is at the Mall of the Emirates in Dubai.
15. You can buy Prada accessories at top retailers and department stores.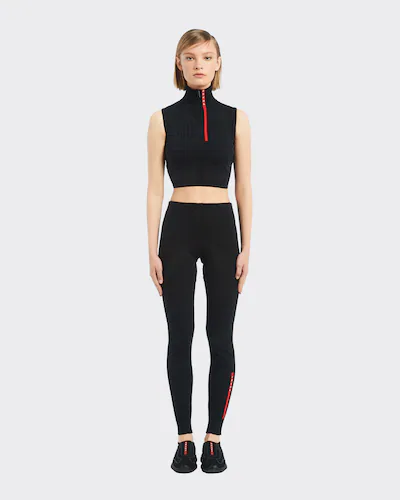 Retailers like Macy's, Saks Fifth Avenue, Neiman Marcus and Nordstrom's all sell Prada clothing and accessories. These and Prada's own stores are the only places to buy Prada clothing.
These department stores frequently feature Prada handbags, shoes, sunglasses and other accessories on their web sites. There isn't much difference in pricing, so if cost is a concern, it's wise to keep an eye out for online sales.
If you're shopping for Prada, however, chances are good that cost is not a factor when it comes to buying the luxury items that you want.
Of course, to get the full Prada shopping experience, you should probably go to a Prada store in person. Hold onto your wallet and let yourself get swept up in the glamour and the beautiful fashions on display.
This is clearly a popular activity for both serious shoppers and window shoppers. The Prada store in Milan permits only a few people in at a time and there is always a long line of waiting customers. The store is an icon in a city that's at the heart of the international fashion trade.
16. Prada is expensive, but fans say it's worth it.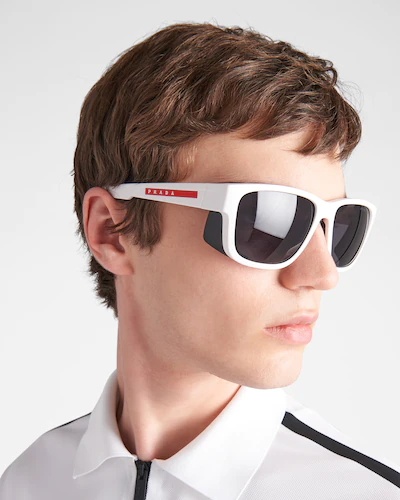 If you want to buy a genuine Prada item, be prepared to shell out some genuine cash. You can buy the leather crossbody bag with a studded strap for $2400, a leather backpack for $2000 or a studded nylon messenger bag for $1500.
Do you want shoes to match? They start at $800 and climb from there. Sunglasses are a relative bargain at $400. Prada perfumes are in the same price range as other luxury and couture brands.
For those who love and appreciate high-end fashion, however, the name Prada is synonymous with outstanding quality, unique designs and an instantly recognizable look that blends playfulness and high couture. Yes, you're paying for a name, but it's one with a lot of mystique in the fashion universe.
As with any high-end, high-ticket item, whether it's worth it will depend on how you perceive its value. Prada bags are known to be well-made and people who buy them say that they last for years. Prada uses soft, high-quality leather and tough, durable synthetics.
A Prada bag is unlikely to go out of fashion. The brand is well-established and continues to grow in sales and influence.
17. You can buy used Prada items for big savings.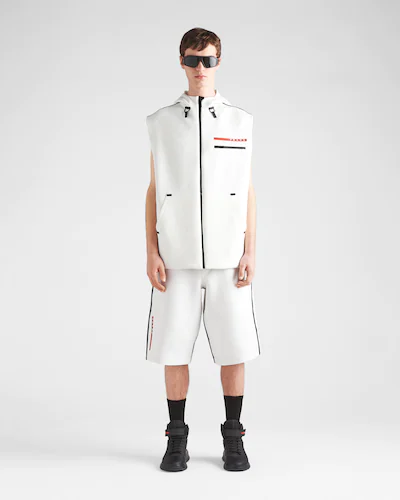 If your heart is set on a Prada (or another designer) item, you can get a second-hand one for a fraction of the price. Fashion resellers like Poshmark sell gently used bags and shoes from Prada, Michael Kors, Louis Vuitton and other famous names for a fraction of the price they sell for new. You can find curated, genuine Prada and other designer items at TheRealReal.
You can also hunt down Prada bags at higher-end consignment stores. If you do spot a bargain, be ready to buy it. A good deal on a Prada bag is likely to be snapped up quickly downtowndesign.
18. Prada was the design house with the infamous "tottering models".
At its 2009 runway show for the spring and summer collection in Milan, none of Prada's models were able to walk.
Models are experienced at walking in all types of strange shoes and heels of any height, so this was definitely noteworthy. The heels were just too high to be manageable.
None of the models in that show were able to complete their runway walk. All of them tottered as they attempted to walk and several of them fell down in full view of the press. Others removed their shoes and completed the walk barefoot. One model said that just looking at the shoes made her break out in a panic.
After the shoe fiasco, Miuccia Prada declared that the models had fallen because they wore nylon "footies" with the shoes. She claimed that the footies were too silky and made the models' feet slide around in the shoes. She also promised that the shoes would be manufactured with lower heels for sale in stores.
Apparently, these explanations didn't convince anyone. None of the shoes from that line were ever sold.
19. What is The Devil Wears Prada?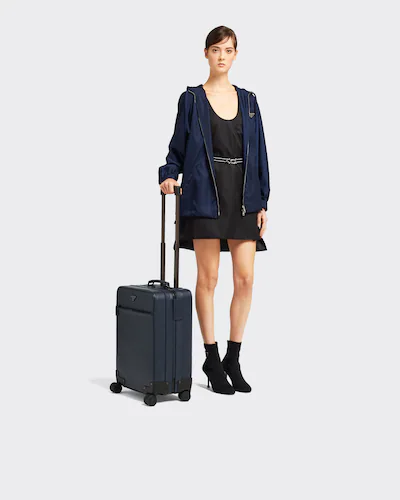 The Devil Wears Prada is a 2003 book by Lauren Weisberger. Although fictional, the book supposedly recounted Weisberger's real-life adventures working as an assistant to Anna Wintour, the editor of Vogue magazine. The book depicted Wintour as an abusive tyrant who was always dressed in the latest fashions.
In 2006, the book was made into a movie that starred Anne Hathaway and Meryl Streep. The movie was a smash hit. Both Streep and Hathaway were nominated for awards. A costume designer later confirmed that about half of the footwear and costumes in the movie were from Prada.