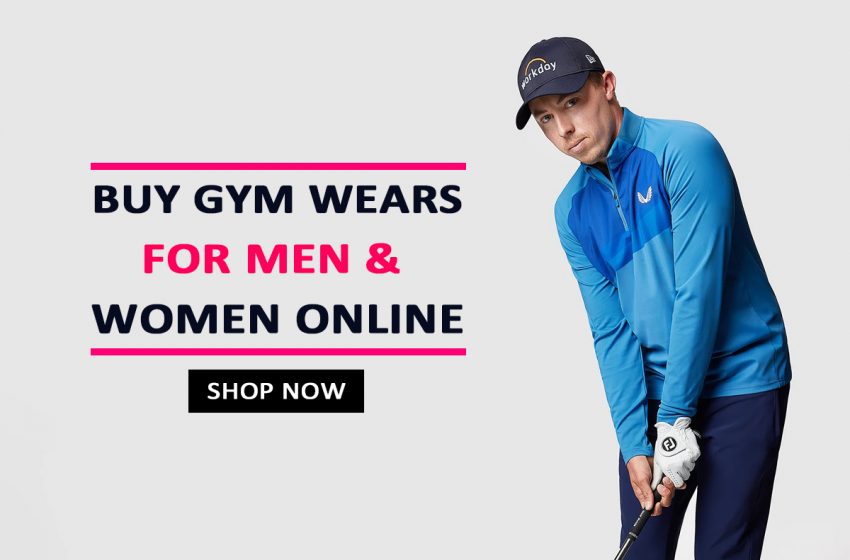 About Castore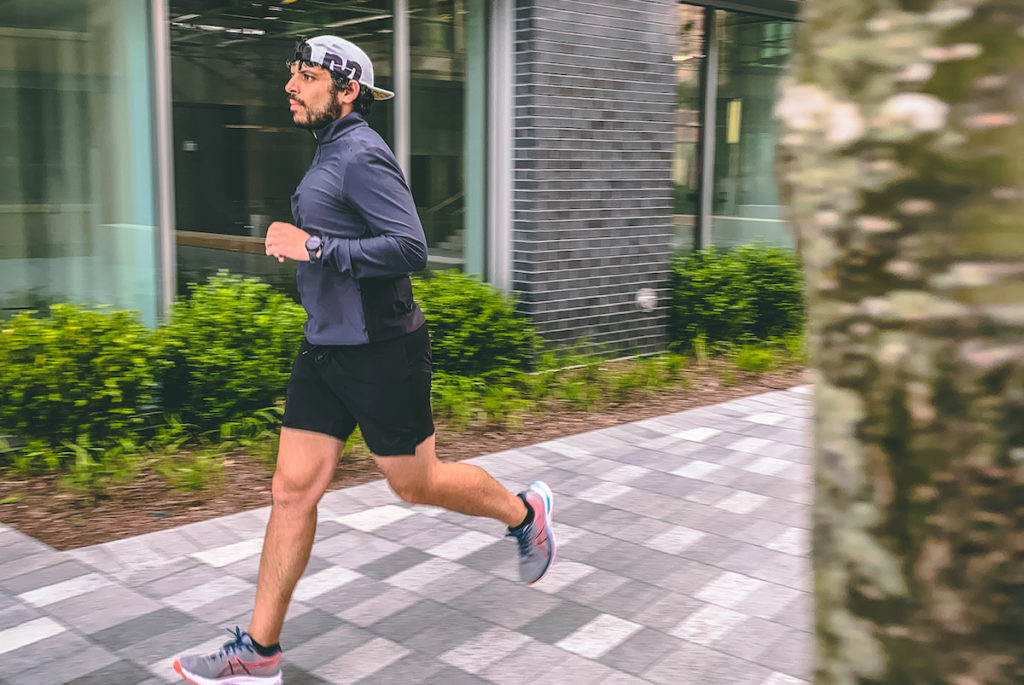 Two brothers, frustrated by the lack of high-quality sportswear, decide to start their own clothing brand. It's a familiar story that you've probably heard before. However, that's where the similarities end.
Castore began across the pond in Liverpool in 2016 as a premium brand. I'm not joking when I say "premium." We're not talking about standard running fabrics. We're talking incredibly light and stretchy fabrics sourced from places like Italy and manufactured in Portugal.
Premium comes at a price. There's no denying Castore isn't your off-the-rack running apparel. For some, there might be some sticker shock. However, the quality is real. According to the website, all the garments have been tested and worn for 100 consecutive days before being approved for full production (hopefully nobody's wearing Castore as underwear).
I want to point out that I went with medium for all of the pieces and they fit fantastic. Even though the brand is from the UK, it's not the super slim fit European sizing that gives me anxiety trying to figure out.
Now that we've chatted about the brand, money, and sizing, let's get on with the apparel!
Cuff ¼ Zip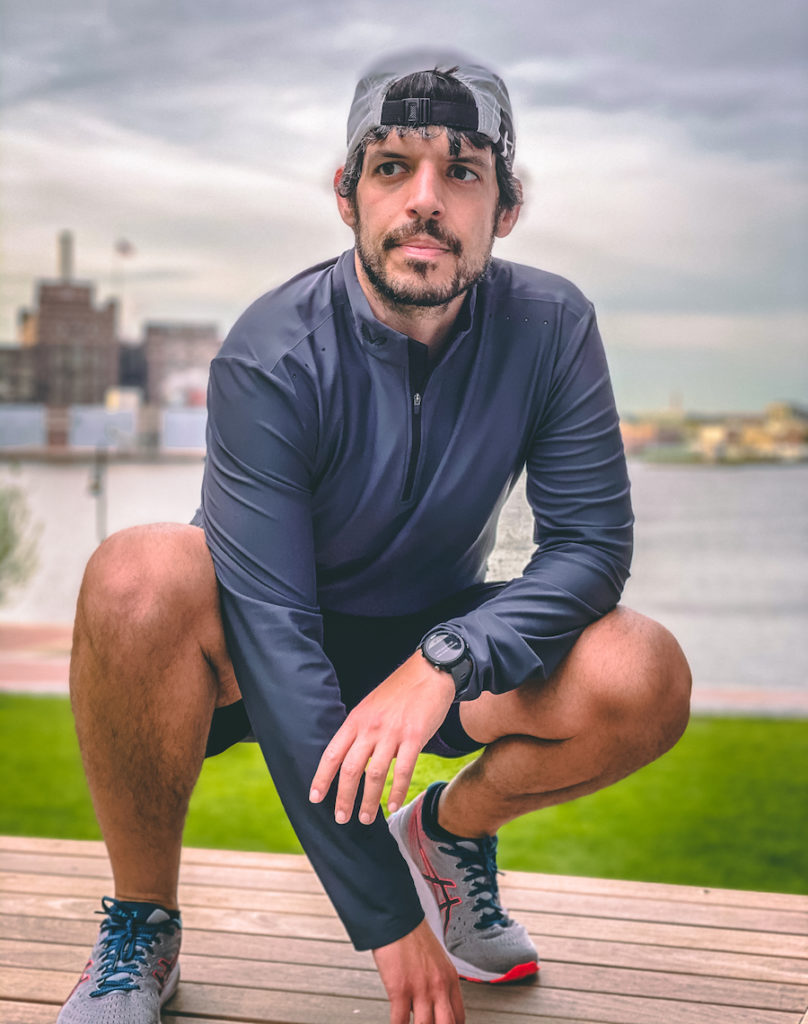 JARRETT: Up until writing this, I assumed the Cuff ¼ zip was a running top. Turns out it's part of their golf line. If golf clothes are this nice, I'm done with running gear.
The jacket is made of an 80% polyamide and 20% elastane blend. For those who don't know what that is, it's a lightweight, soft, and super stretchy fabric blend. All that sounds nice on paper, but we want actual performance. After wearing it for a few weeks, I can safely say we got performance.
As much as I liked wearing the jacket over top of a t-shirt, I loved it all by itself. The silky-smooth fabric feels so good against the skin (don't get any ideas, Buffalo Bill). I don't even think it's possible to chafe in this.
The vent holes on the shoulder and under the arms are clutch. I actually noticed the cooling effect during some particularly windy weather we have been having.
My medium fits great. Neither the arms nor the length are too long. I also didn't have any issues with the zipper or collar scratching at my neck.
Some really nice added touches are the logo on the neck, Castore written on the forearm and upper back, and the hidden side key pocket.
Bowden Shorts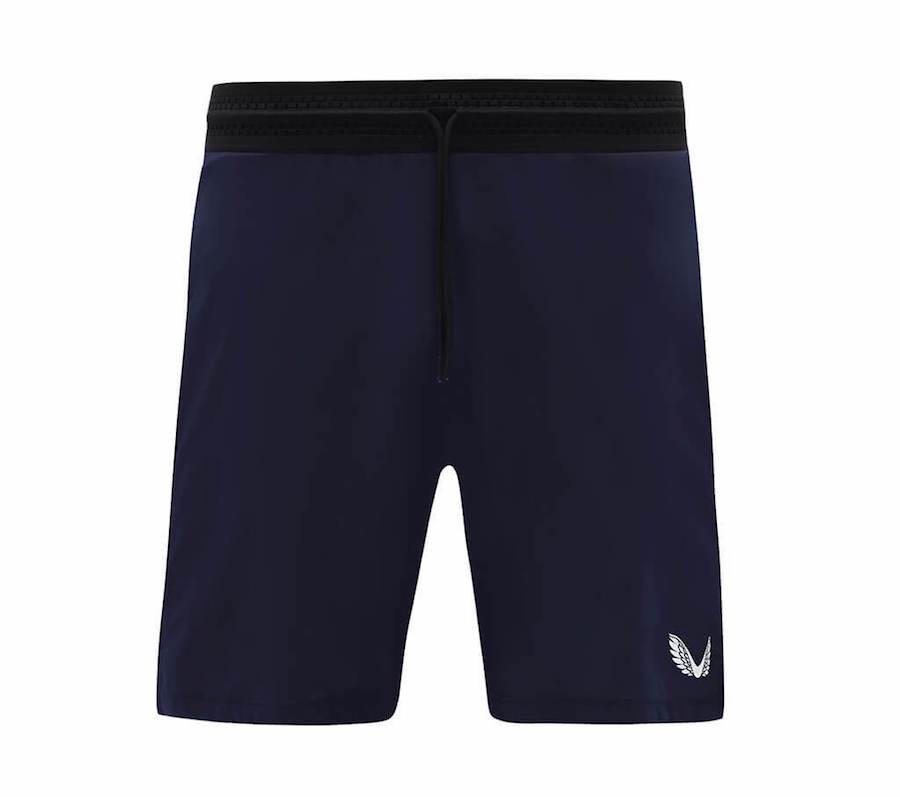 JARRETT: Move over Lululemon Surge shorts, ya boy's got a new favorite pair of running shorts. The Bowden shorts are flat out amazing.
Made of Italian fabric, these shorts are extremely thin and light and have an absurd amount of stretch. There's also the usual back zipper pocket to store a key or gel.
Some people might not like that they aren't lined. I'm all for it since I wear compression shorts underneath. With a 5-inch inseam, they are also my preferred length to be long enough to keep my compression shorts from awkwardly showing, yet short enough to be comfortable and out of the way.
While running, the Bowden shorts honestly don't even feel like they are there. I don't think I've experienced that before and it's jarring at first. I had to look down and make sure I had them on (boy would that be awkward if I didn't…). I also love that they don't ride up. Post-run, they dried quickly and maintained their shape.
With how thin the material is, I did worry that they would fall apart. After wearing them for a few weeks, I saw no signs of issues.
I can see a complaint someone might have (but I didn't), being the waistband isn't very snug. However, that's with the drawstrings untied. Once tied to my fit, there was no movement around the waist.
If I owned more pairs of Bowden shorts, I swear I would use them every day of the week. I only have one pair and I'm still using them every day of the week. I guess I could've been a production tester. You might want to stay six feet away…
Jerez Running Shorts
JARRETT: The Jerez shorts are very similar to the Bowden. Both are made from a similar lightweight and stretchy fabric. Both have split seams. Both have a back zipper pocket. Both are linerless.
Ok fine, let's talk about what makes the Jerez different. Here we have some 4-inch inseams, a thinner waistband, and internal drawstrings.
I'm not used to 4-inch inseams and at first, I was pretty self-conscious. I made sure to go out before 6 a.m. to avoid the non-runners. I mean, does the world really need to see my tree trunk thighs?? Well, once I got in the groove and my mind stopped thinking about the length, the shorts slipped away from thought.
Just like the Bowden, these are a perfectly minimal short in terms of feel. The split seam helps keep it from riding up and the internal drawstring helps with the perfect fit.
The only real questionable thing is that these are linerless. That's gotta mean something coming from the leader of the linerless club. Compression shorts will definitely show because of the shorter inseam, and with such a thin fabric, it really doesn't leave much to the imagination (if you catch my drift … #EggplantEmoji).
For the runners who like both skies out and thighs out, the Jerez is a phenomenal choice. Just make sure you have some sort of liner/compression/boxer to wear or the public may be in for a rude awakening.
THOMAS: The Jerez short is deceivingly simple. Actually it's just simple, no deception. The material is light and airy. The cut of the shorts is just about perfect. The 4" inseam is right where I like a short to fall– not too short, not too long. I will say, the shorts need a liner.
The thin material leaves no room for free-balling unless you want to share every detail of your package, and the 4-inch inseam could leave you even more exposed. If the Jerez had a liner it would be on the top of my list.
Huelva Running Tee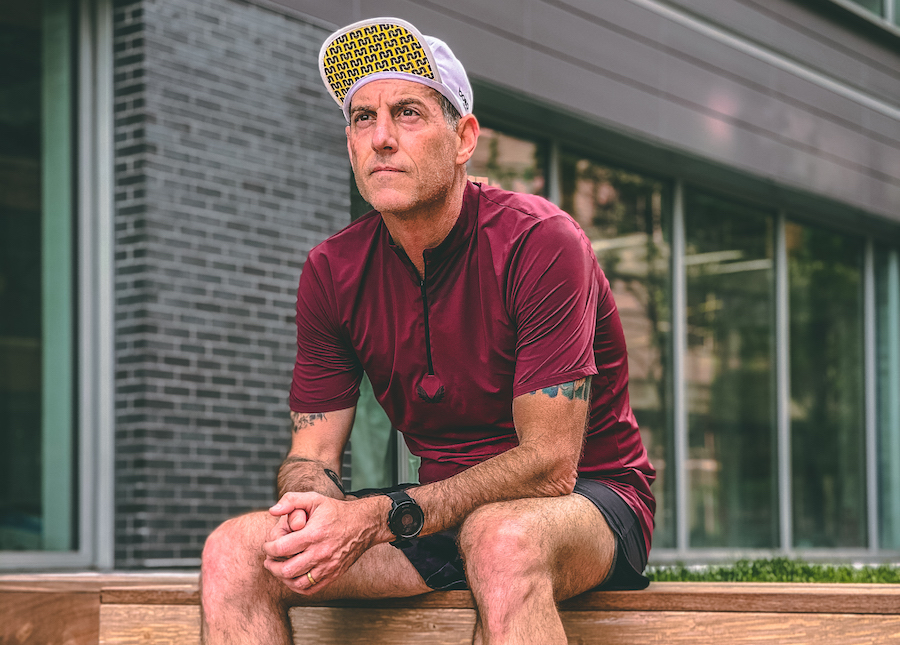 JARRETT: Lastly, I got to try the new Huelva running ¼ zip t-shirt. Out of the four products received, this is my least favorite for a few reasons (although that's not really saying much).
Castore describes it as ergonomically cut, ultra-lightweight, and anti-chafe. I feel like a broken record, but again, the performance fabric used here is lovely. It really is lightweight. Even with how lightweight it is, it still manages to wick sweat way better than a lot of running tech shirts I own.
Besides the neck (which I'll discuss later), I really didn't have any chafing problems. Although I prefer the smoothness of the Cuff jacket, the Huelva is definitely lighter and a lot more breathable.
Personally, I think the length could be about 2 inches shorter as it seems a bit too long. I also wish the logo was placed somewhere else like on the sleeve or maybe higher on the chest. The placement feels a little awkward.
My biggest frustration came from the zipper. I kept trying to adjust it because it was scratching at my neck. It must be me though, since I asked Thomas if he was having this issue and he wasn't. Ughhhhh.
THOMAS: The material is luxurious and functional. Unlike Jarrett, the zipper was perfect for me and adds a posh look to the basic shirt. My regular size medium fits well. The only issue I have with the shirt is that it is way long. If you like to tuck your shirt in then this is the one you want. Maybe that is a European thing.
Waterproof Garcia Hoody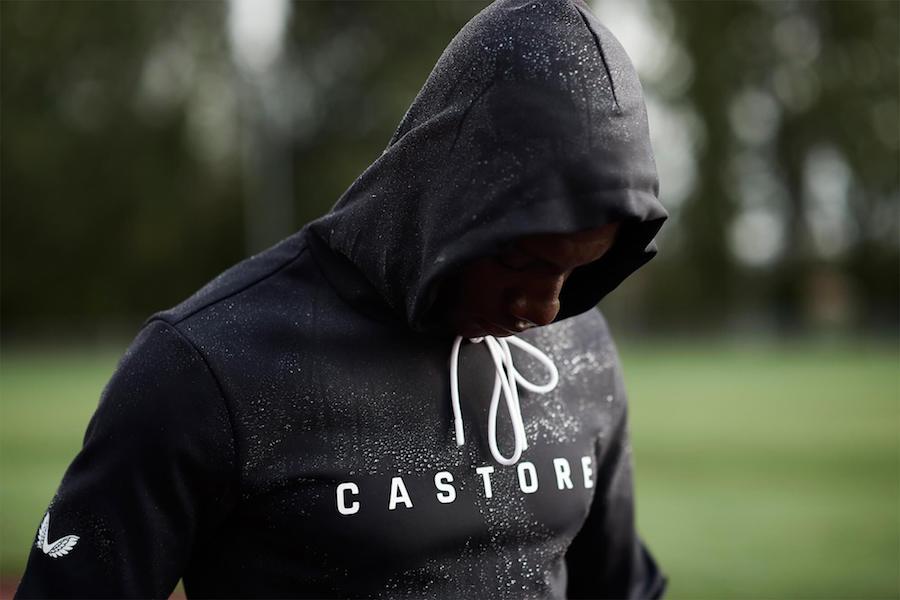 THOMAS: This is my absolute favorite piece that I received from Castore. The fit is roomy enough to layer, fitted enough to be athletic. Like all hoodies, it is cozy, being waterproof makes it functional for running in all conditions. The addition of a phone sleeve inside the hoodies pouch is genius. The Garcia Hoody is ideal for post workout too. This could be one of the most versatile pieces of gear in my running collection.
Castore Spring/Summer 2020 Apparel Conclusion
JARRETT:Look, you might think this is an ad or I'm just trying to be nice because I got some free clothing. I'm not. I swear!
Castore is the real freaking deal. Think of a Michelin star restaurant. You don't go often. You know it's going to cost you an arm and a leg. But damn, once it's over, you can't stop thinking about it. That's how I feel right now. It might cost an arm and a leg, but the quality is just exceptional.
I'm currently looking at the other gear Castore has while trying to justify doing a small laundry load so I can wear the jacket and shorts again. I'm 100% sold.
THOMAS: The elements for a high-end running apparel company are there. The lack of a liner in the Jerez and the extra length of the Huelva shirt keep me from having as much enthusiasm as Jarrett. I do want to follow Castore's development, they seem to be headed in the right direction. The feel of the materials is luxurious and the fit and finish is high-end.