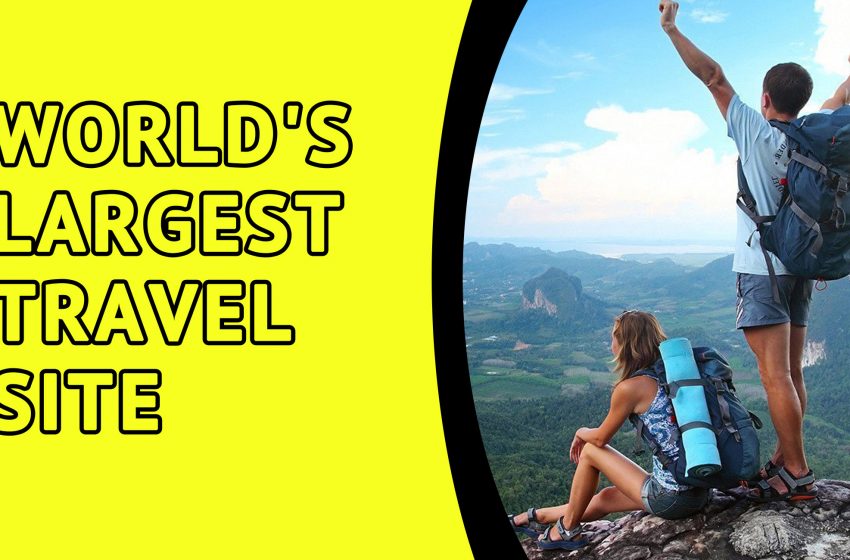 About Booking.com
Chances are you've seen various advertisements for hotel booking sites pop up while browsing the Internet, or maybe you've even seen a TV commercial for one.
Regardless, the popularity of quick and cheap hotel booking online is on the rise as people look for hotel booking sites to get them the best deals on rooms. Well, this is where some of the controversy comes in from using this online hotel booking site. Many people don't read the fine print. They see a deal, expect to be protected, and end up in a bad situation.
One of the most well-known hotel booking sites is Booking.com. Booking.com is continually a top provider in hotel booking online for vacations or business trips.
On their site, they guarantee the best prices on all your accommodation needs. There is also a Booking.com app to make the process of booking your accommodations even easier. However, with the popularity of this site, you really have to ask yourself the questions.
Today, we will answer all these questions for you in our comprehensive Booking.com review. You will then be able to answer the question, "Is Booking.com reliable?" You will also be able to determine whether it is the best online hotel booking solution for you.
Overview of Booking.com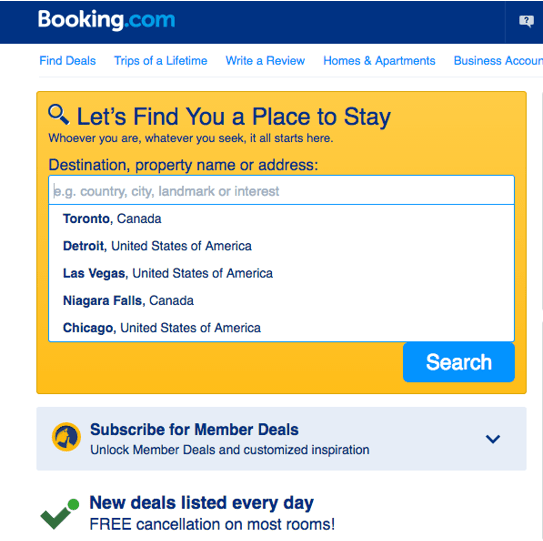 The first step in our quest to answer the question, "Is Booking.com reliable?" is to understand how Booking.com works and what they are responsible for as a business.
Looking at the Terms and Conditions on the Booking.com website, we can determine that Booking.com is a third-party online hotel booking service that allows accommodation services (i.e., suppliers) to advertise their product (i.e., an accommodation).
Customers seeking accommodations are able to visit Booking.com, see what suppliers are advertising, and purchase a reservation through Booking.com that suits their specific budget and needs.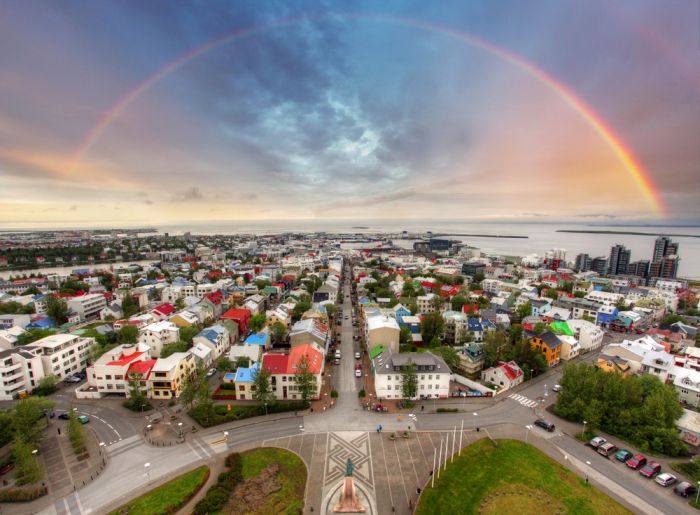 This may seem obvious, but the issue that many travelers have with hotel booking sites like Booking.com is that customers don't realize this is a third-party service. Stated right in the scope of service, Booking.com is not responsible for updating rates and availability of accommodations.
It is up to the suppliers (i.e., the hotels). Once the reservation has been made, the contract is then between the consumer and the supplier. Booking.com does not take legal responsibility for any issues after the reservation has been made.
So what does this mean? Is Booking.com legit? How can we answer the question, "Is Booking.com reliable?" if they're merely a third-party supplier?
In our Booking.com review, we've gone over the fine print for you, and as such, will be able to tell you what you should know before making a reservation. You won't be asking the questions, "Is Booking.com reliable?" or "Is Booking.com legit?" Instead, you'll feel confident in your reservation.
Our Booking.com Review: Customer Reviews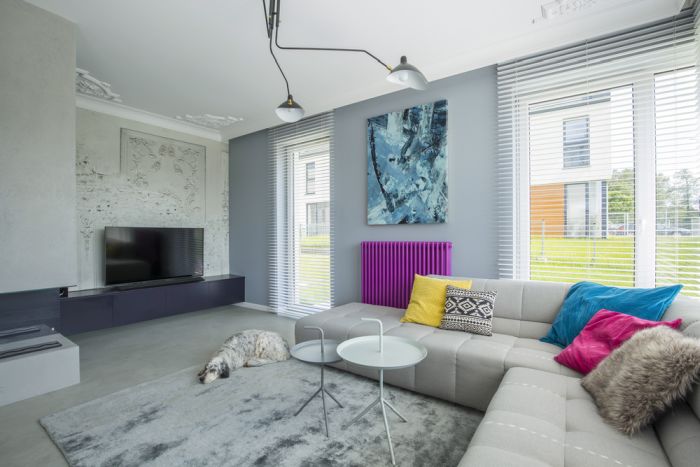 How can we answer the question, "Is Booking.com reliable?" if we don't look at what current customers are saying about the service? So let's explore what current and past customers are saying in their Booking.com reviews.
If you look at the thousands of Booking.com reviews placed on the Booking.com website, you'll notice that reviews are specific to the accommodation in question (i.e., location of accommodation, cleanliness, the room, food, etc.).
The majority of these reviews are positive, receiving high rankings and positive feedback.
It's important to note, though, that while the Booking.com reviews placed on the website do appear detailed and accurate, if you read the fine print of the Terms and Conditions, you will see that it specifically states, "We reserve the right to adjust, refuse, or remove reviews at our sole discretion."
This does not seem very trustworthy, especially when combined with the fact that these Booking.com reviews on the website don't really tell us anything about the actual Booking.com service and experience.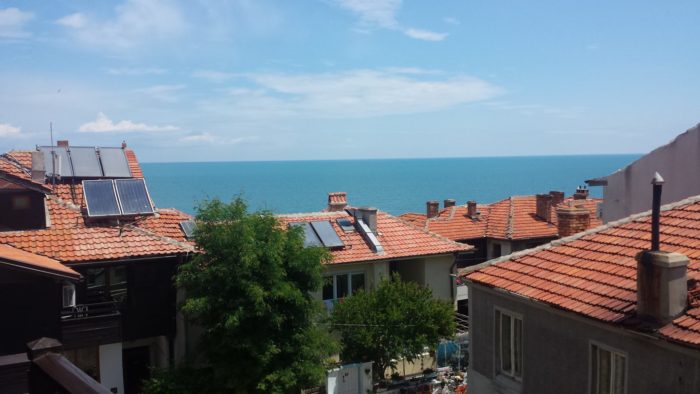 Once you start exploring Booking.com reviews outside of what is on the Booking.com website, you really start to get a sense of what customers are saying about the Booking.com experience in their own personal Booking.com reviews. You'll discover that there are numerous customers who have had issues with their reservations. Some of the top customer complaints include:
Booking.com hotels not available upon arrival
Extra, unknown charges made on credit card statement
Cancellation fees not as advertised
Booking.com hotels not as advertised
Last-minute reservation cancellation by hotel
The complaints are extensive, and the negative Booking.com reviews are endless. This definitely does not sit well for the company, and yet somehow they still manage to be a hugely popular and widely used online hotel booking service. Why is this? Let's continue to explore our questions: Is Booking.com reliable? Is Booking.com legit?
Our Booking.com Review: Cancellation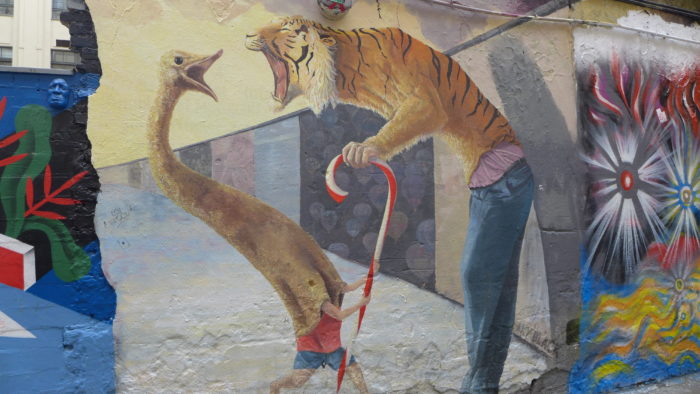 One of the most commonly addressed issues in Booking.com reviews is free cancellation. For many, this is one of the top features of using Booking.com since it doesn't lock you into a commitment. It's when people don't read the fine print that cancellation fees become an issue.
Here's a picture of what the Booking.com homepage currently looks like:
You'll notice that they do, in fact, specifically state they offer free cancellation; however, you also should notice it does say on most rooms.
This detail isn't hidden—it's not written in small print. It's actually written directly on their homepage, so it shouldn't be a surprise to customers that free cancellation isn't available on all rooms.
Remember, while you're making your reservation through Booking.com, your contract is between you and the supplier (hotel, bed-and-breakfast, resort, etc.). If the supplier makes a change, this isn't coming from Booking.com, but coming instead from the supplier. You need to be sure you understand all of their policies, including cancellation policies, before making your reservation.
Our Booking.com Review: The Benefits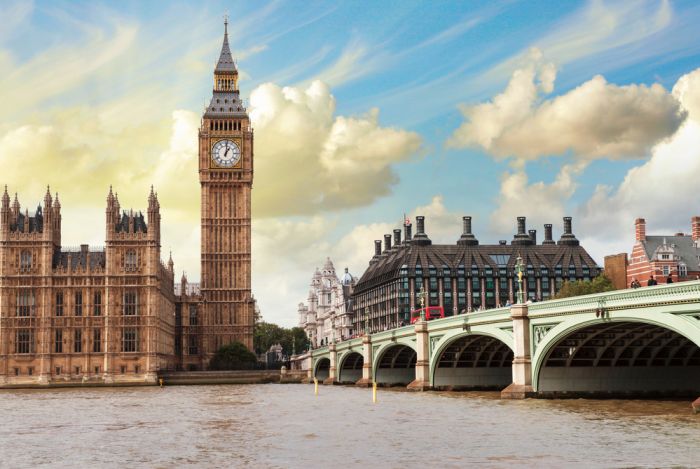 While there are quite a few negative Booking.com reviews, there are also many benefits of using the service. These benefits include:
Price-match guarantee (deals on Booking.com hotels and accommodations)
Use of the Booking.com app
Saved searches, preferences, and credit card information; faster booking process
Amazing search functionality
All your options displayed in one place
One of the major advantages of hotel booking online is the convenience. When you go to look for accommodations for your next trip on Booking.com, you can see all your options in one spot instead of having to research various hotels. This allows you to compare the prices and features of various hotels instead of having to individually look each hotel up.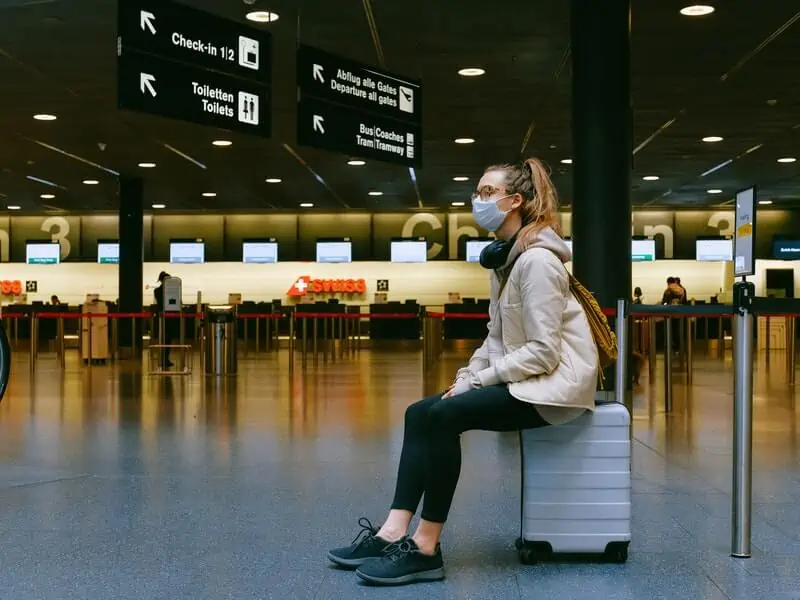 Additionally, Booking.com is convenient because it saves your searches and preferences. You don't have to bookmark your favorites or keep track of various websites; it's all in one place for you. Not to mention, if you need to make a reservation quickly, all your booking information, including your credit card, is already stored, so you can book and pay right away.
We also found in that Booking.com has great search functionality when booking accommodations. Their filters are extensive, so you get exactly what you want from your accommodations. You can filter by ratings, location, chain, features (i.e., Wi-Fi, parking, swimming pool, etc.), and much more. Is Booking.com reliable? Well, it definitely is when it comes to finding an accommodation that suits your needs.
You'll also feel comforted by the various Booking.com reviews you can read for those accommodations you are interested in. As mentioned earlier, these Booking.com reviews aren't specific to the Booking.com service, but they will tell you a lot about what other customers thought about your potential future accommodations.
Our Booking.com Review: The Booking.com App

The Booking.com website is already easy and convenient to use, but the Booking.com app makes the process of finding an accommodation even faster since you can access the services easily from your mobile device. The app is also free to use.
The Booking.com app also makes your next vacation even easier because your online confirmation will be available right on your phone, and the easy-to-follow maps provided on the app can help bring you right to your hotel. Essentially, the Booking.com app makes your trip even more flexible. You can easily add nights to your stay and quickly find accommodations when needed.
Reviews on the Booking.com app from the Google Play Store and the iTunes App Store are very positive, both with ratings of 4.5 out of 5 stars. It should be noted that some users have reported constant crashing of the app. However, for the most part, reviews are positive, with comments like: easy-to-use, straightforward, fast, an app that does what it promises, and an app that many people say they will use again.
Our Booking.com Review: Price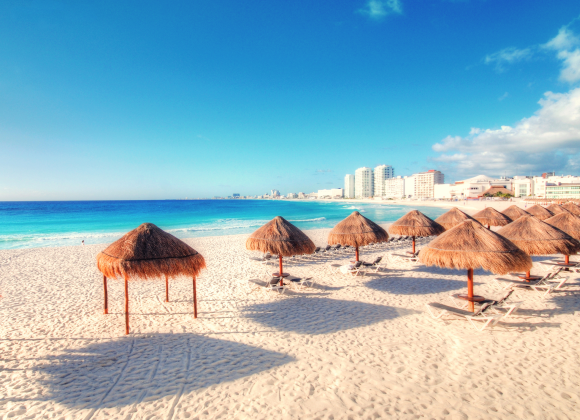 Various sources debate this, but the reason that third-party online hotel booking exists is so that people can get deals. Matthew Kepnes, a frequent traveler, explains in an article on Lifehacker, "Hotels sell rooms to these booking sites at a discount price, which is why you often see rates cheaper on these sites than on the hotel's website." If people weren't getting some type of deal, these online hotel booking sites wouldn't exist.
What's really interesting about this Lifehacker article, though, is that Kepnes actually found that Booking.com can sometimes be one of the most expensive third-party online hotel booking options when compared to Expedia, Hotwire, and Priceline. This claim is also supported on Top Ten Reviews.
What Booking.com reviews tell us is that the prices displayed on Booking.com aren't necessarily the best deal, but with price-match guarantee, you may be able to get the best deal. You just have to make sure you're on the lookout for better deals. If the hassle of price matching isn't something you're interested in, Booking.com might not be for you.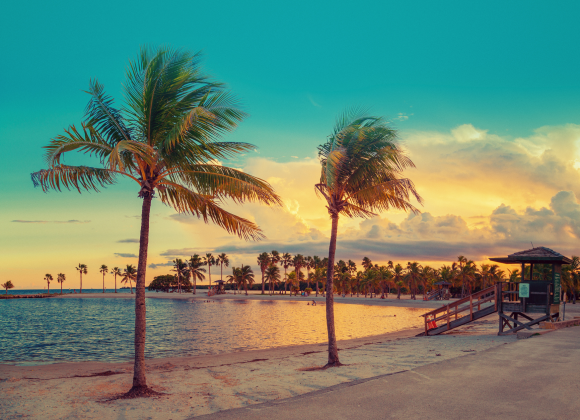 If you'd like to read the conditions of the price-match guarantee, read here. You should be aware that to get a price-match guarantee, you must show proof of the better deal right away, the better deal must be still available, and the better deal must have the same conditions.
Our Booking.com Review: Conclusion
Throughout this Booking.com review, we've been trying to answer the questions: "is Booking.com reliable? The conclusion: Not always. However, is Booking.com legit? Yes.
Why the distinction?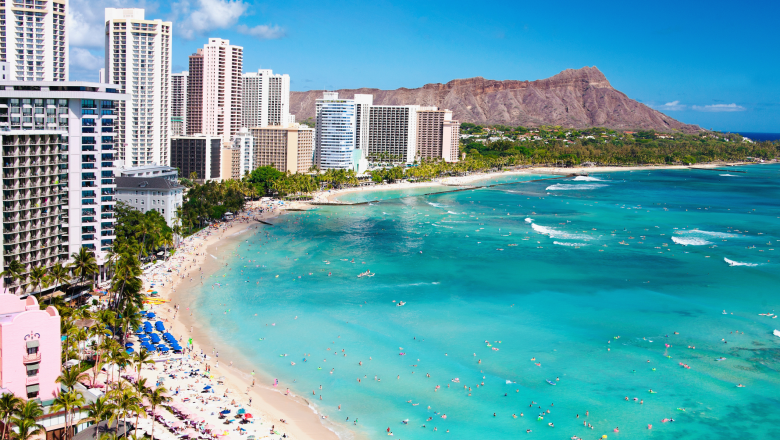 Well, as a third-party online hotel booking service, Booking.com does what it says it will do: it finds you deals on various accommodations across the world and provides price-match guarantee. So yes, it is legit in finding you deals.
However, because Booking.com works with so many various accommodation services, you shouldn't always rely on these services. This is why it's up you as the consumer to be diligent about reading policies and understanding what you're committing to. You shouldn't just assume that your reservation is taken care of—always confirm!
After conducting our Booking.com review, our recommendation to anyone thinking of using Booking.com is to use it so you can get deals, but realize, in exchange for this reduced price, you might need to do some extra research in terms of reading the fine print, confirming your reservation, and price matching, so you really do get the best deal.