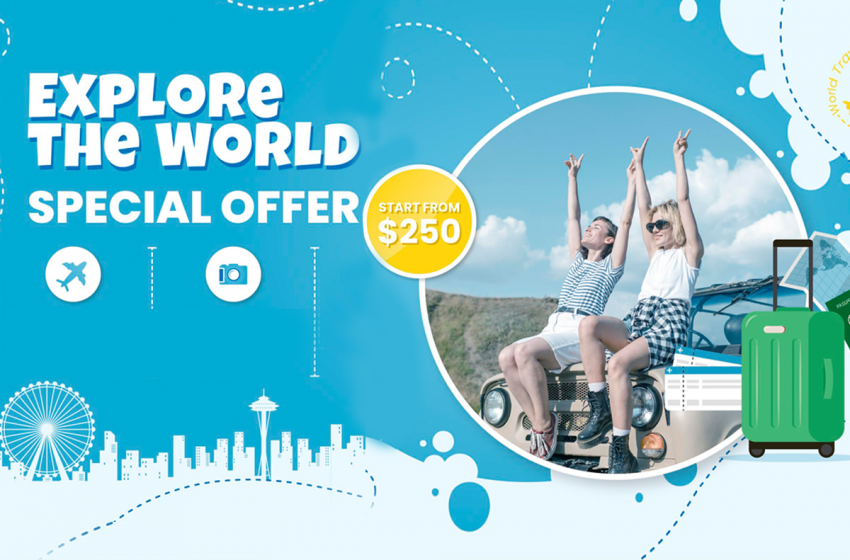 What is Agoda?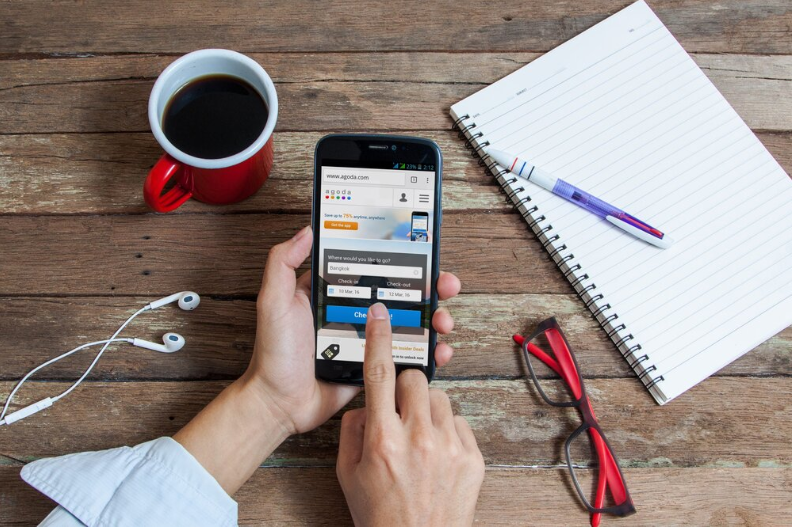 I've personally used Agoda.com to book accommodation around the world. I've had many positive experiences using the site (especially through their daily deals page). I wrote this guide to help other travelers, but of course I can't guarantee that you'll have a positive experience as well. I hope you find this guide helpful!
Still, many users share concerns regarding Agoda's safety, reliability and trustworthiness – whether its regarding booking, payment security or the stay itself. In this guide, we'll cover safety and reliability on Agoda.
After providing a brief background of Agoda as a company, I'll cover three common reliability concerns users share, how Agoda enforces its policies, three common safety concerns, and tips on how to avoid potential issues when finding and booking a place on Agoda.
Why Agoda.com Is A Legit Site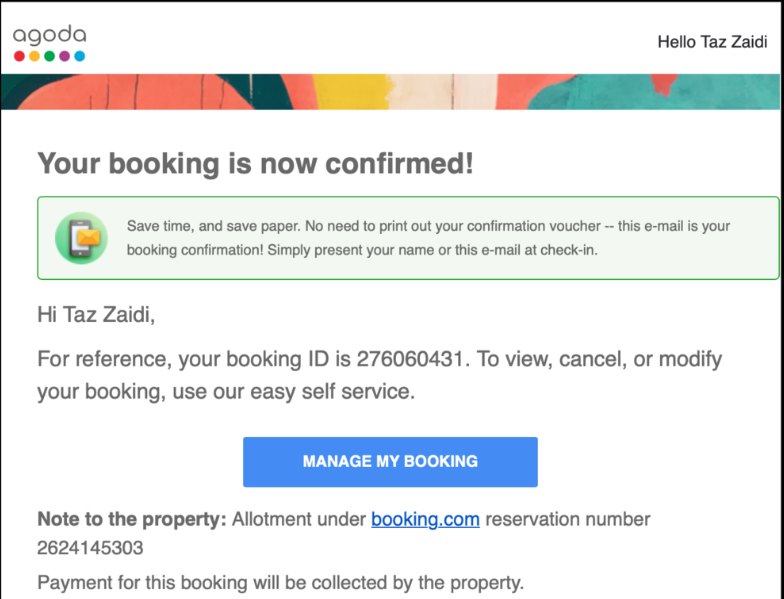 Booking Holdings (called Priceline.com Inc. from 1998-2014, The Priceline Group Inc. from 2014-18) owns booking.com, priceline.com, kayak.com, cheapflights.com and rentalcars.com, among others.
It's been publicly traded since 1999 and is one of the world's largest travel companies (consistently on the Fortune 500 list). Booking Holdings generated $15 billion in revenue in 2019.
Agoda is one of Booking's largest assets and one of the first it ever acquired (purchased in 2007). Since then, Agoda built its reputation as the place to find discounts on a range of accommodation options. Over the years, Agoda added money-saving features like AgodaCash, AgodaVIP and Promo Codes to improve customer experience and showcase its best deals.
With this proven track record, Agoda is clearly a legit company. As of 2021, Agoda employs over 4,000 people across 30 countries. Its website and mobile app are available in 39 languages.
How Reliable Is Agoda?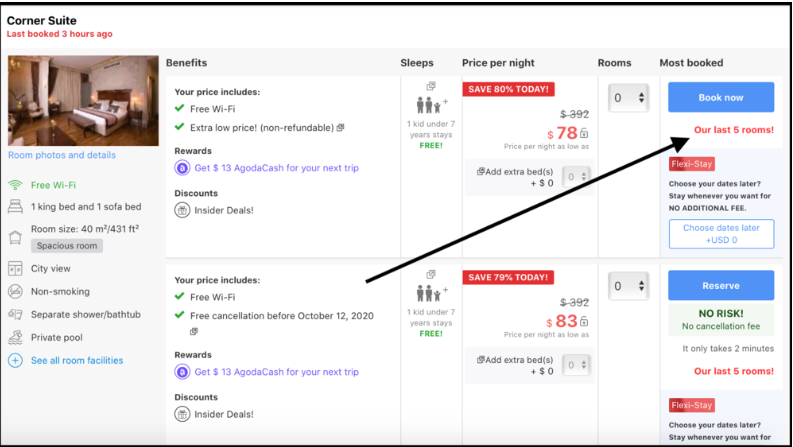 As a guest, you can access every booking you've made inside your Agoda account. Your host can access their bookings from within their own account. Agoda also sends a reminder email to you and your host a few days prior to check-in.
Overbooking can occur if a host forgets to notify Agoda that a room is no longer available, then Agoda unknowingly sells that room. However, hosts typically sync their inventory across all platforms, meaning room availability is updated in real time – so overbooking rarely occurs. If you're told that your room was overbooked after arriving to a property, notify Agoda.
If your host doesn't accept your Agoda reservation upon arrival, even after you've presented identification (passport for foreign nationals) and proof of booking, report the situation to Agoda immediately.
How Agoda Enforces Its Policies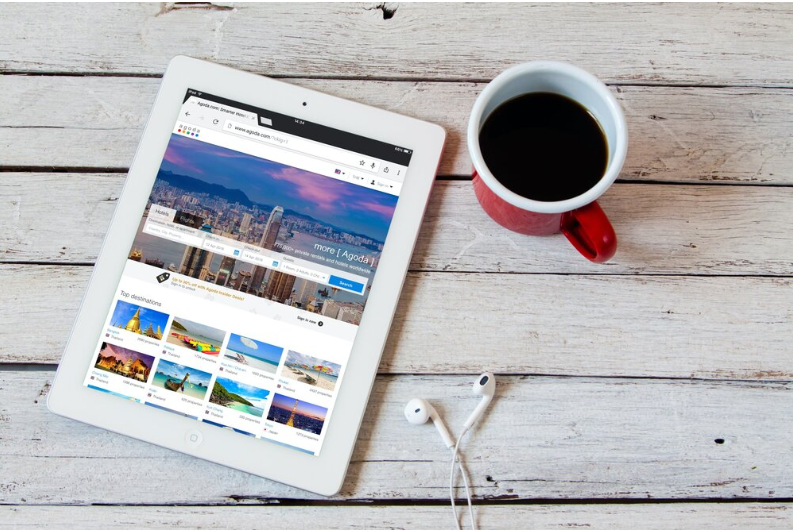 Hosts agree to Agoda's Policy page conditions when publishing listings. Guests agree to these conditions and their host's policies when booking.
If a host is at fault for something, such as unfairly cancelling a guest's booking or publishing a listing with misleading photos or description, Agoda penalizes that host according to its policies. If a guest is at fault, Agoda penalizes that guest based on the policy they agreed to when booking.
Is It Safe To Book With Agoda?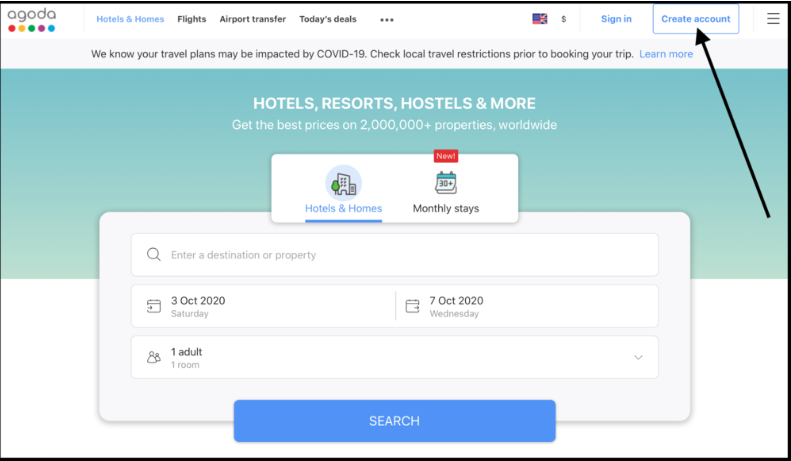 Nobody wants to worry about the security of their credit card details during an online transaction. Luckily, you don't need to worry about this on Agoda.com. Agoda operates through the merchant model and agency model.
Through the merchant model, the guest pays Agoda for their booking, then Agoda forwards the host a percentage of that guest's payment. Agoda charges the guest's credit card directly, without passing the card's details onto the host.
Through the agency model, Agoda acts as a broker between the guest and host. Rather than charging the guest directly, Agoda collects and passes the guest's card details onto their host, who then charges the full payment total. The host pays Agoda a percentage of their guest's total.
Agoda doesn't dissuade hosts from listing in any particular geographical areas. So if neighborhood safety is a concern to you, research local neighborhoods before booking. You can filter by neighborhood and proximity to attractions by using "Location" below the search bar.
How To Avoid Potential Issues When Booking On Agoda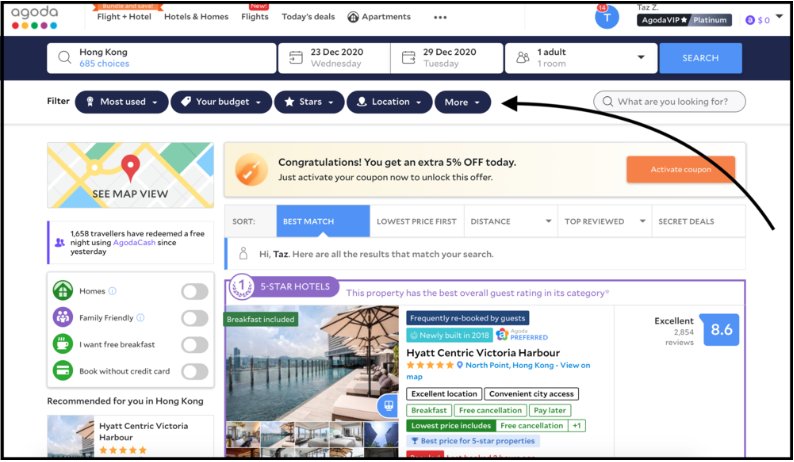 There's always the potential for an unforeseen issue to occur when booking online rather than in-person or through a recommendation. With countless transactions and properties joining Agoda.com daily, and travel accommodation being a highly competitive industry, it's easy to understand why.
Still, there are simple measures we can take to minimize the risk of a negative occurrence while traveling. Here are some tips to follow when booking on Agoda:
Selecting a room and finalizing your booking: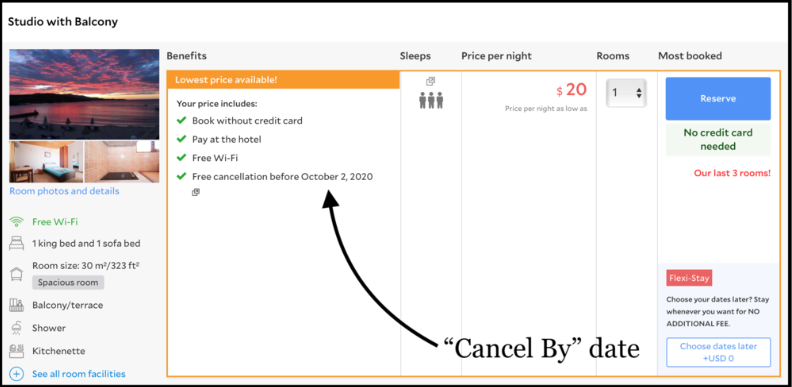 Establish your destination, dates and budget prior to searching
Use Agoda's search filters to narrow results based on your criteria
Recent, positive reviews from satisfied guests
Clear photos showing the room and property entrance
You'll notice many appealing rooms on Agoda.com, but some are remotely located. Make sure you book near where you'll spend time after arriving. All listings have an interactive map that display its distance to local landmarks.
Read the listing's full description. Make sure its amenities fit what you want, whether that's breakfast, laundry or parking. A full description shows that the host put effort into creating their listing.
Conclusion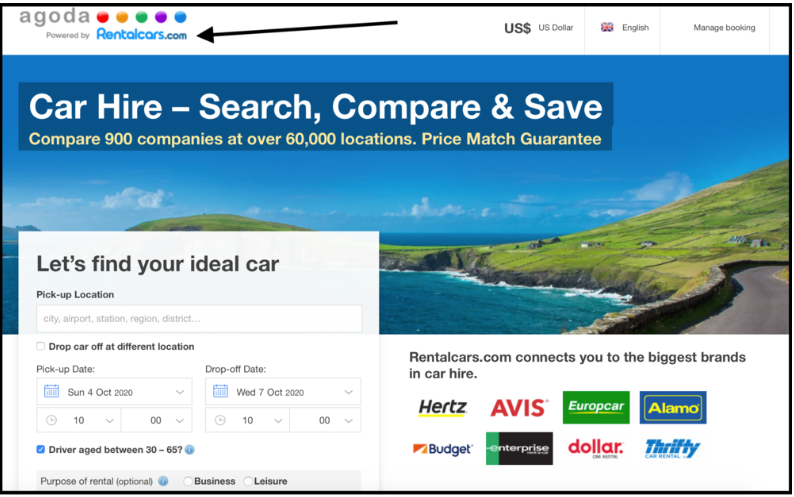 We covered Agoda.com's background as a company, three reliability concerns many users share, how Agoda enforces its policies, three safety concerns, and how to avoid potential issues when searching for and booking a place on Agoda.
To learn more about Agoda, explore our other guides below.
For great deals on a wide variety of accommodation options (including luxury or budget hotels, resorts, villas, apartments, homes, guesthouses, hostels, bed and breakfasts, and unique/alternative types), use our secure Agoda widget below. Just input your destination and dates, then browse the results!